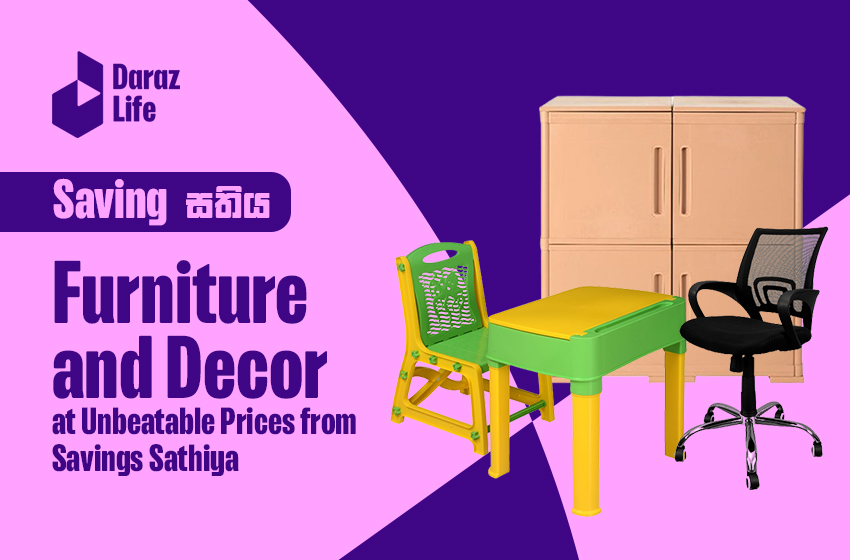 Best Furniture in Sri Lanka at Unbeatable Prices During Savings Sathiya
If you want to buy furniture in Sri Lanka at the lowest prices, continue reading. You can get the best deals and discounts from the online furniture stores on Daraz during the Daraz Savings Sathiya Sale.
Are you hunting for bargains on furniture in Sri Lanka? Read on to find out how you can buy modern furniture in Sri Lanka at the best prices.
Daraz Savings Sathiya
Do you feel like it's not the best time to buy furniture and décor with the existing situation in the country? Don't lose hope because Daraz Savings Sathiya offers the best deals and discounts. Therefore, you can browse through and shop for the latest furniture design and décor.
Daraz Saving Sathiya is live, so get ready to shop to your heart's content and save big time with up to 60% off on all your favorite brands. Join in to grab the best deals from the 25th of May to the 31st of May with Daraz online shopping.
You can shop from over 5 million products, all in one place! We have on board some of the best furniture shops in Sri Lanka. Some of our partners are Arpico, Beanbag Lanka, De Charles Trading Company, minigood Sri Lanka, Nilkamal, Phoenix Industries, V-TEC FURNITURE, VTEC HOME, and Latex Lanka International (Private) Ltd.
Get up to 65% OFF on furniture and décor. Furthermore, watch out for Free Shipping offers so you can get your furniture delivered completely free of charge. Additionally, watch out for freebies when you shop for furniture on Savings Sathiya. Don't forget to collect discount vouchers before you checkout. Download the Daraz App now and get the best discounts.
Without further ado, let's take a look at some furniture items where you can benefit from the discounts available during the sale.
Dining Tables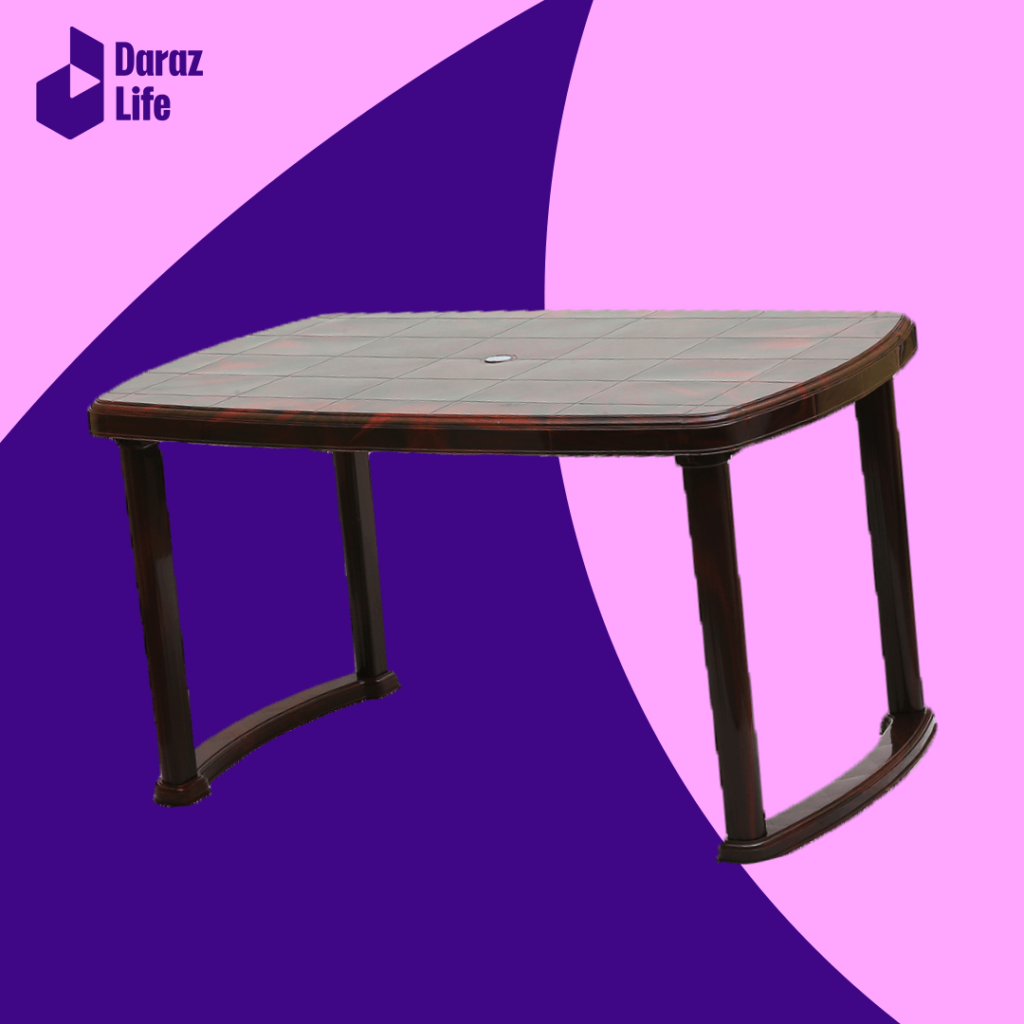 If you are in search of dining tables, check out the offers available on Nilkamal furniture. They are made of durable quality material to stand the test of time. In addition, these tables are available in different colors to choose the color you most desire. So, if you are hunting for bargains on dining tables and other durable furniture, check out the Nilkamal Flagship store available on Daraz Mall.
Plastic Chairs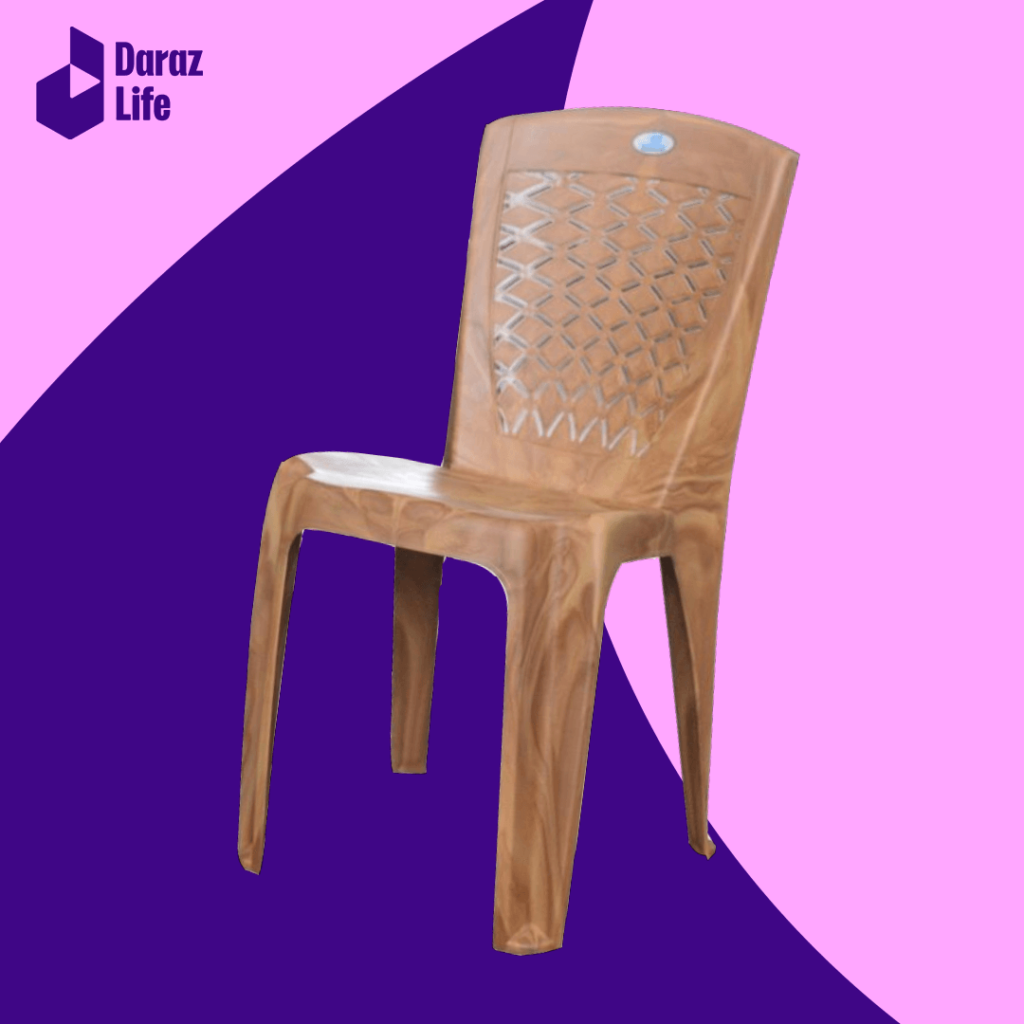 Plastic furniture is ideal for outdoor furniture or even in your dining room. There are several benefits of using plastic furniture. First, plastic furniture is maintenance-free, and all you have to do is bring it home and place it where you like to see it. In addition, they are affordable compared to wooden furniture. Also, they are environmentally friendly because they can be recycled, and no trees are chopped during the manufacturing process. Finally, they come in a variety of designs, so you can pick a design that suits your tastes.
Coffee Tables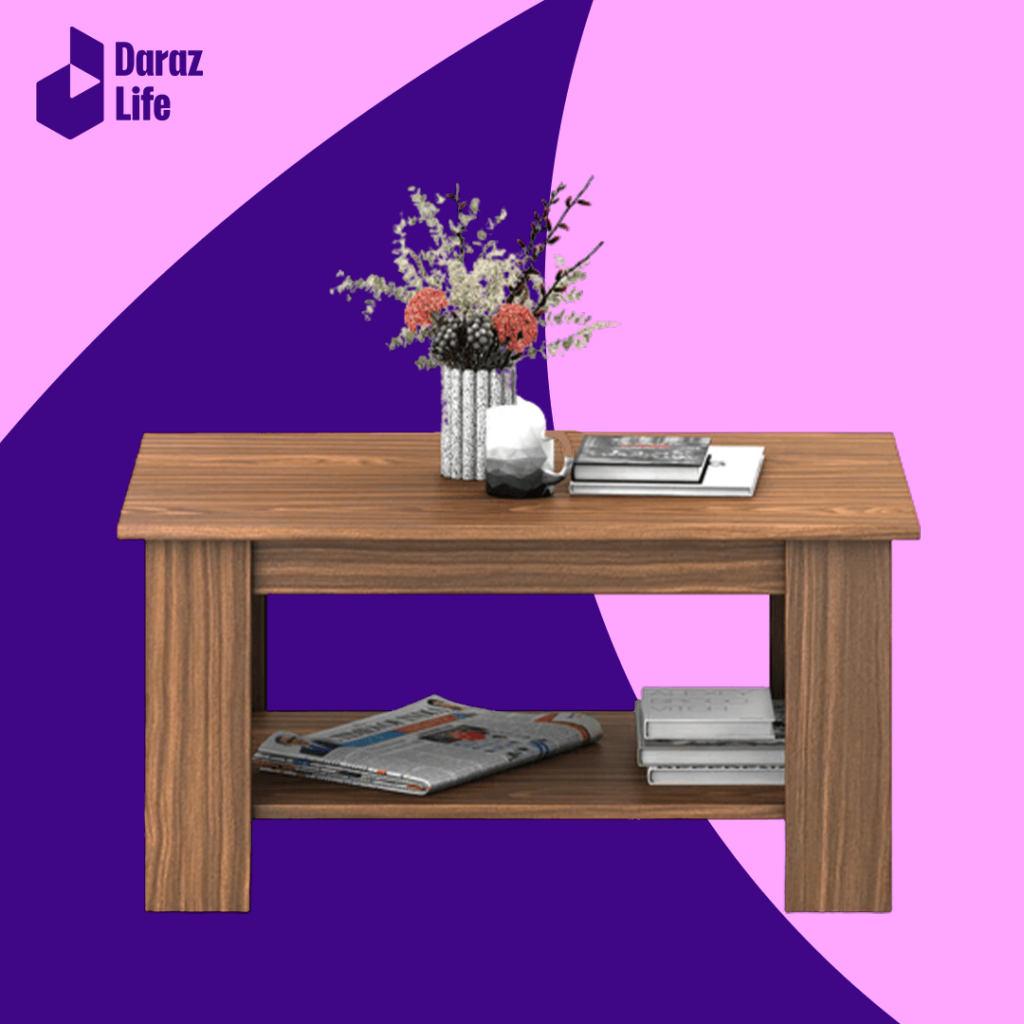 A coffee table is much more than an ornamental element in your living room setting. It can be used to place refreshments while you watch movies or as a spot to keep the remote control. In addition, some coffee tables come with a space at the bottom to hold books or magazines. Also, if you have children, it's an ideal space for them to spread out puzzles or play board games. Therefore if you are looking for a coffee table for your living room, we highly recommend you check out the Savings Sathiya to grab the best offers on living room furniture.
TV Stands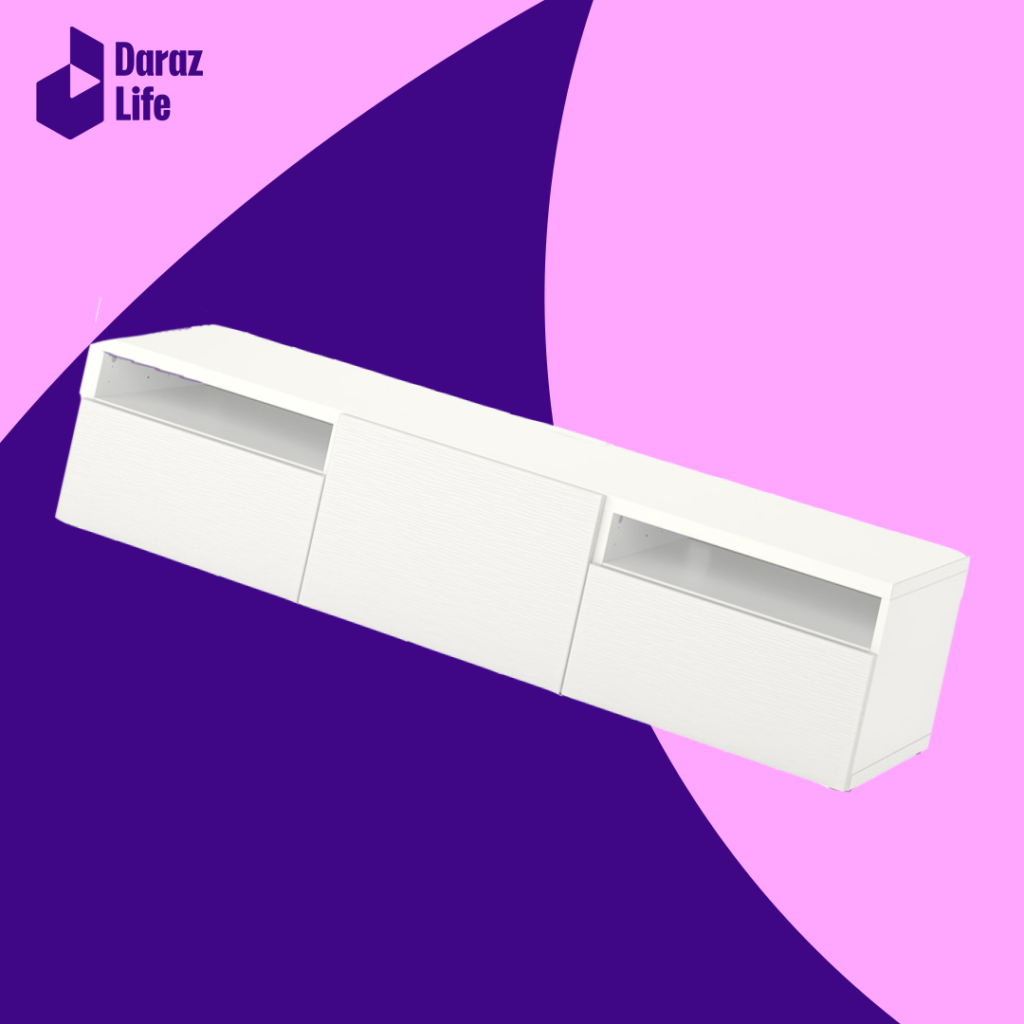 A modern TV stand does much more than offer space to keep your TV. There are several reasons why you should purchase a television stand. A decently affordable TV stand has several advantages. These benefits range from improved viewing angles to enhanced home décor. Furthermore, a TV stand like the one featured here usually has shelves and drawers for storing things. So you can easily place objects like surround sound speakers, audio/video equipment, your DVD video collection, and so on. Therefore if you are on the lookout for a stylish TV stand to add a touch of elegance to your living room, check out V-TEC Furniture.
Cupboards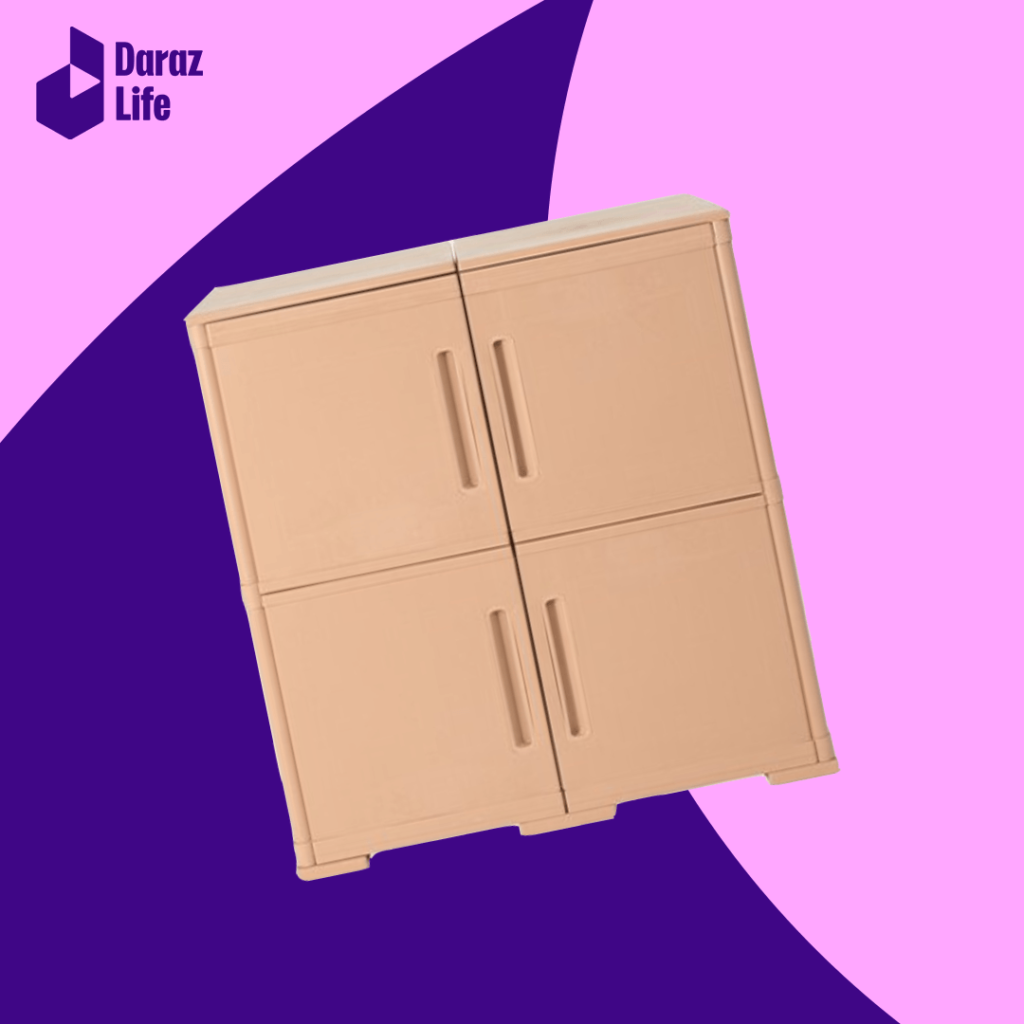 A cupboard is a piece of furniture that you can use to store different items. It can be useful to store and organize things in your living room, bedroom, or kitchen. Additionally, if you have children, a cupboard such as the one featured is ideal for organizing their toys or books.
Office Chairs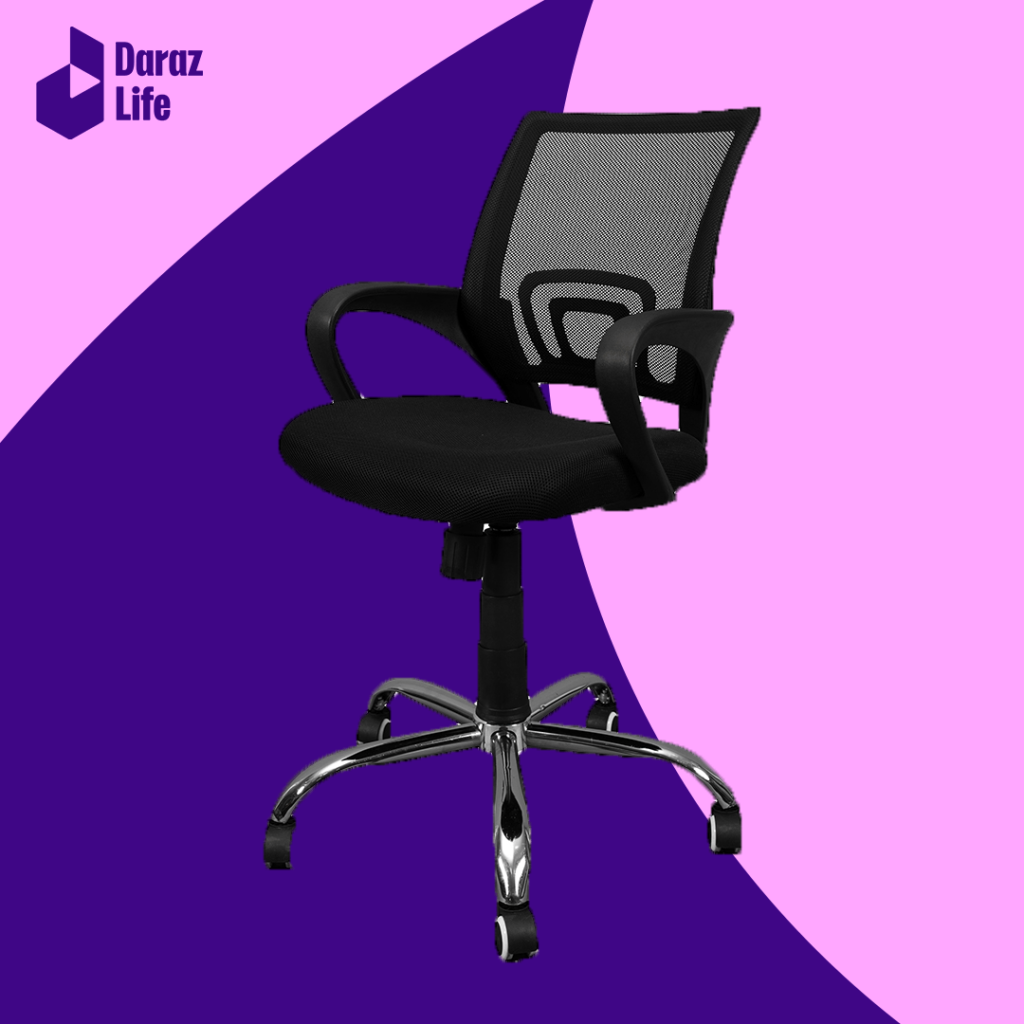 If you are searching to buy office furniture, the Savings Sathiya Sale is an ideal opportunity for you to purchase office chairs or laptop tables at discounted prices. You will be impressed by the unique designs available online. Remember to check the product description and reviews to ensure that you make an intelligent purchase.
Study Tables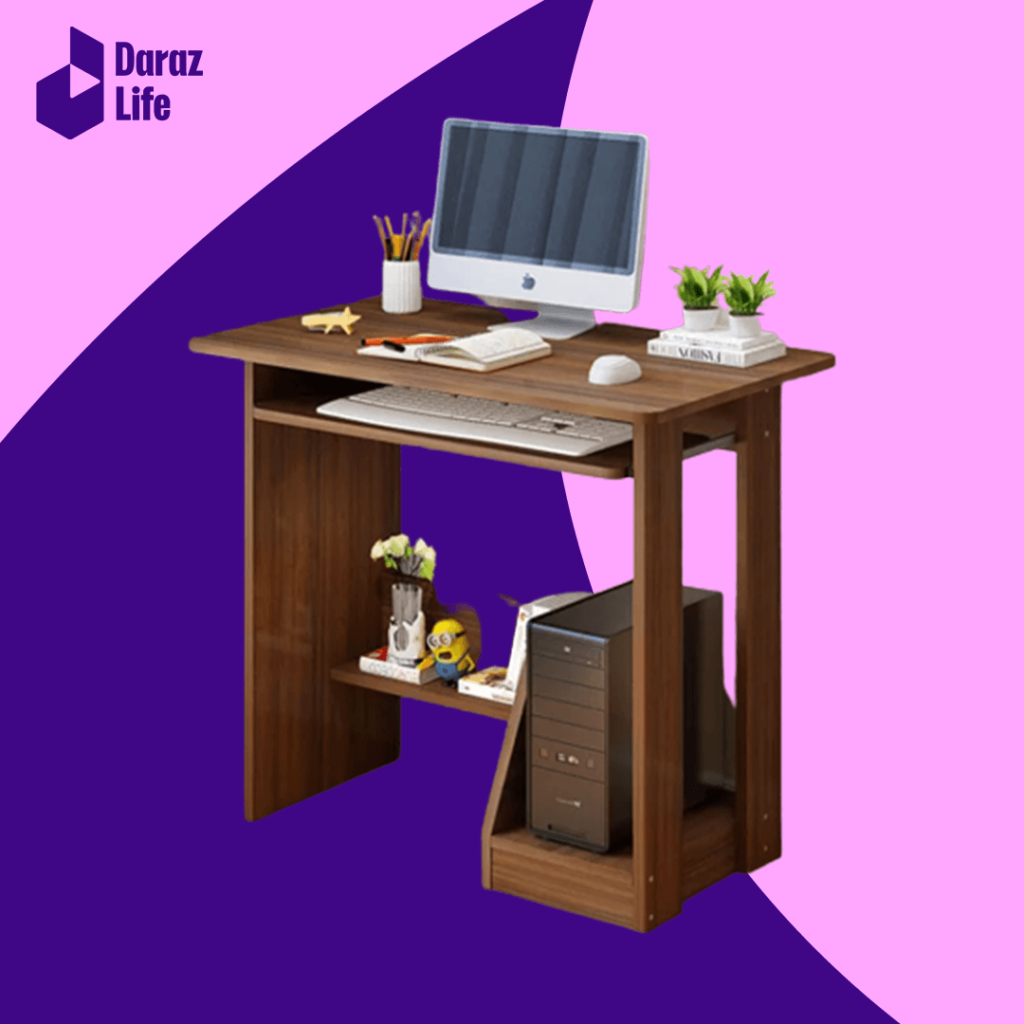 If you work from home, are in college, or have kids loaded with assignments and exams, the chances are that you need a study table. Having a specific table to work on allows you to organize your work appropriately, enhancing your productivity. Check out the range of tables available on your Daraz App. We promise you will be able to find a reasonably priced table during the Savings Sathiya Sale.
Kids Furniture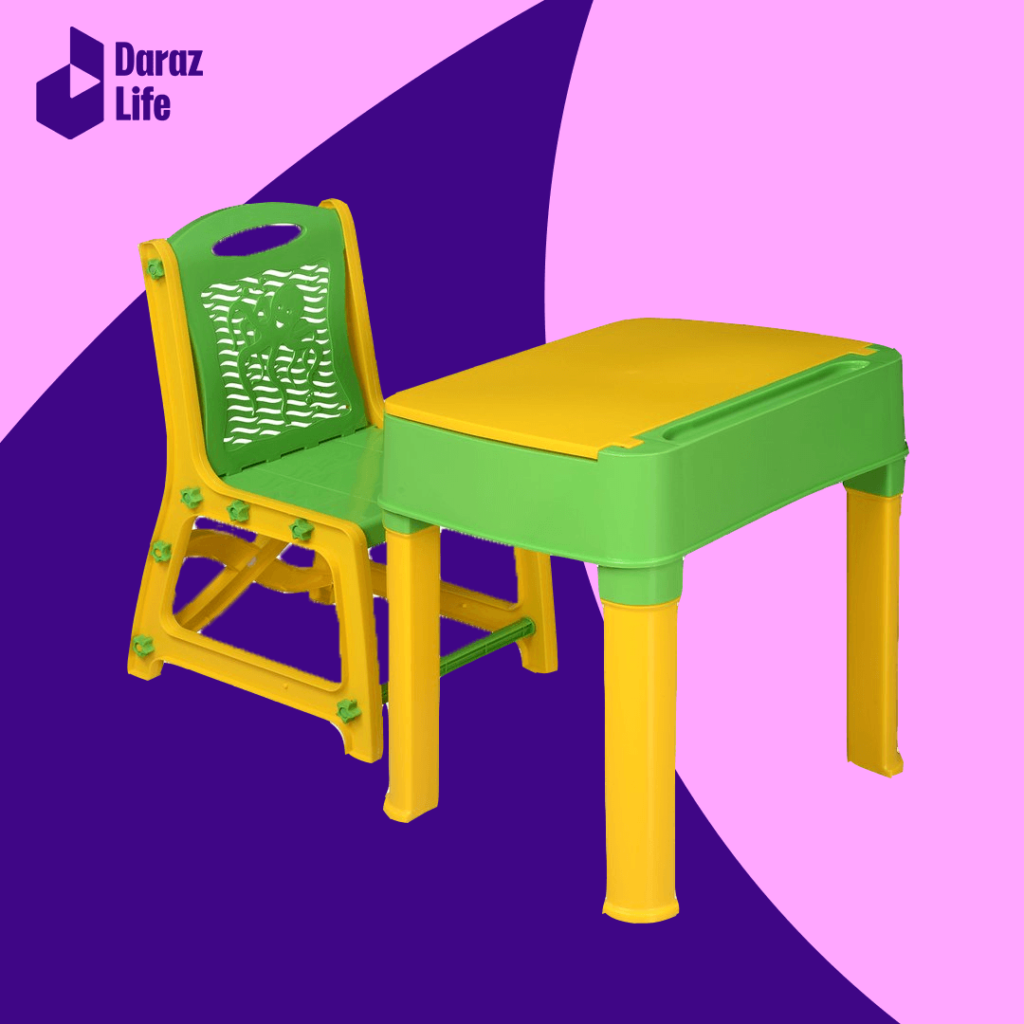 You might pay a lot of attention to detail when purchasing furniture for your entire household. However, when it comes to the children's room, you may think that older furniture would do. Yet, It's important to give the same level of priority to your kid's room furniture, too, because they need an equally organized and productive space like the rest of us. So, consider getting some quality children's furniture at affordable rates through Daraz.
Hope this shopping guide was helpful for you to get your favourite furniture delivered to your doorstep. If you are shopping for cleaning products to keep your home squeaky clean, check out our blog Save Up On The Best Cleaning Products in Sri Lanka Every Home Needs.