Best Laptops and Computer Accessories Within Your Budget
Investing in the best laptops and computer accessories is worth it. Electronic devices have become an important part of our daily lives, allowing us to do more work with ease and efficiency.
However, given the current situation, do you feel like this is not the best time to invest in electronics, including laptops and computer accessories? In a world that's going completely digital, putting off our digital needs might only stop us from staying ahead. To make things financially convenient for you, Daraz is offering a wide range of discounts, allowing you to shop more as you spend less.

Grab Your Much-Needed Devices Soon!
Shop on Daraz Savings Sathiya from the 25th of May to get UP TO 65% OFF on over 5 million products. It's one sale where you can get Lowest Prices on Everything You Need in One Place. Also, switch on the notifications on your Daraz App to get prompted during massive price drops, free shipping, freebie bundles, and other bargains.
We also have a number of banks on board. Hence, you can save up to 10% when you shop using your bank card. Before you check out, make sure you collect your bank voucher.
If you are looking for the best laptops and computer accessories, check out brands such as HP, Kingston, Canon, PROLiNK, UGREEN, ASUS, Lenovo, BASEUS, Fantech, Dell, Viewsonic, Lexar, Acer, Armageddon, Logitech, Western Digital, Belkin, ALCATRAZ, SanDisk, TP-Link, QUANBU, Razer, Huawei, Apple, Wacom, WIWU, Adata, Gigabyte, ZTE, Acer, Apple, Daraz, Dell, Epson, E-Tel, Fantech, Huawei, JEDEL, Lenovo, Logitech, MSI, PROLiNK, Samsung, Transcend, and Xiaomi for UPTO 65% off.

So, let's take a look at our Savings Sathiya buying guide on laptops and computer accessories.

Asus Vivobook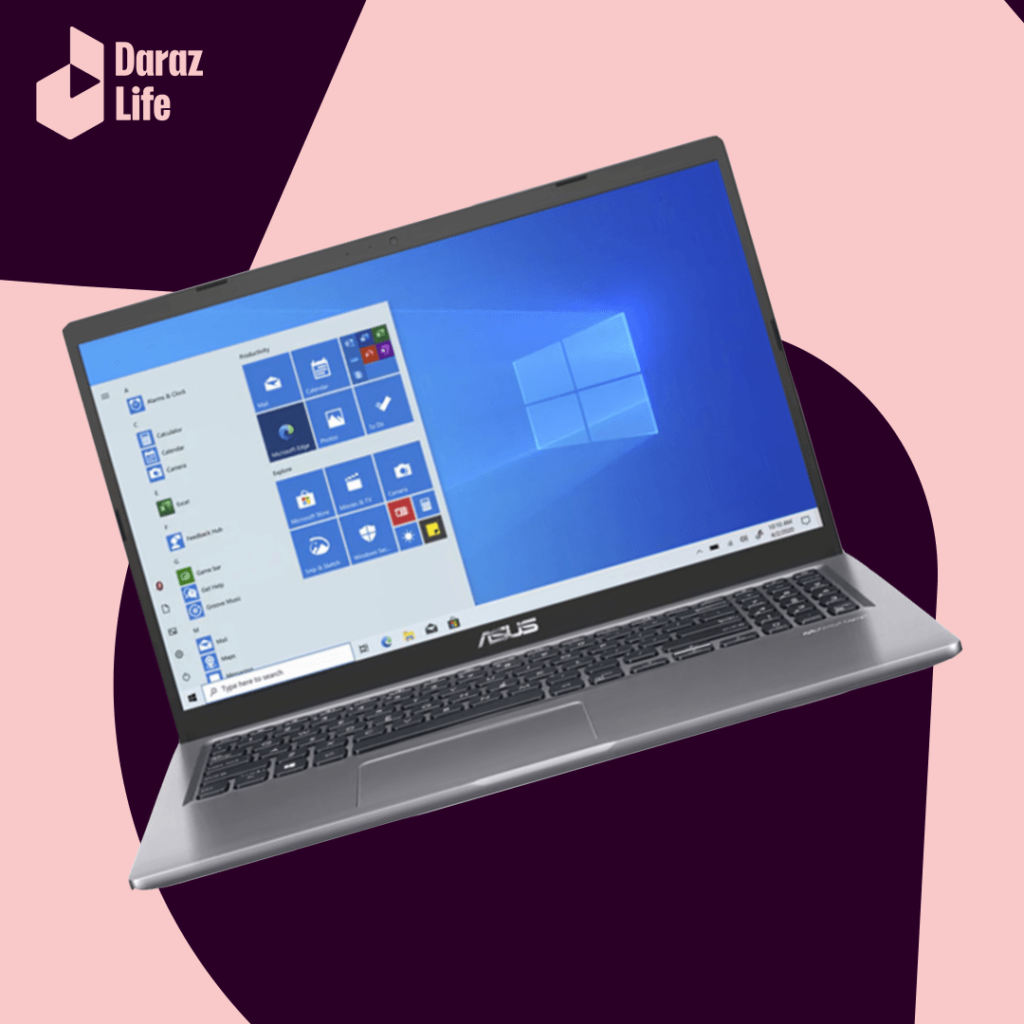 The ASUS VivoBook 15 is equipped with an Intel Core i7 processor, up to 16GB DDR4 RAM, and NVIDIA GeForce MX150 graphics for fluid visuals and excellent gaming performance. You'll also appreciate the super-fast online performance provided by dual-band 802.11ac Wi-Fi. However, if you're looking for a laptop that will help you do more graphics-intensive task, you may want to consider getting the Vivobook Pro. The Vivobook Pro is the best laptop for graphics-intensive tasks, with best-in-class performance, accurate and vivid images, and a smart dual-fan design.

Dell Laptops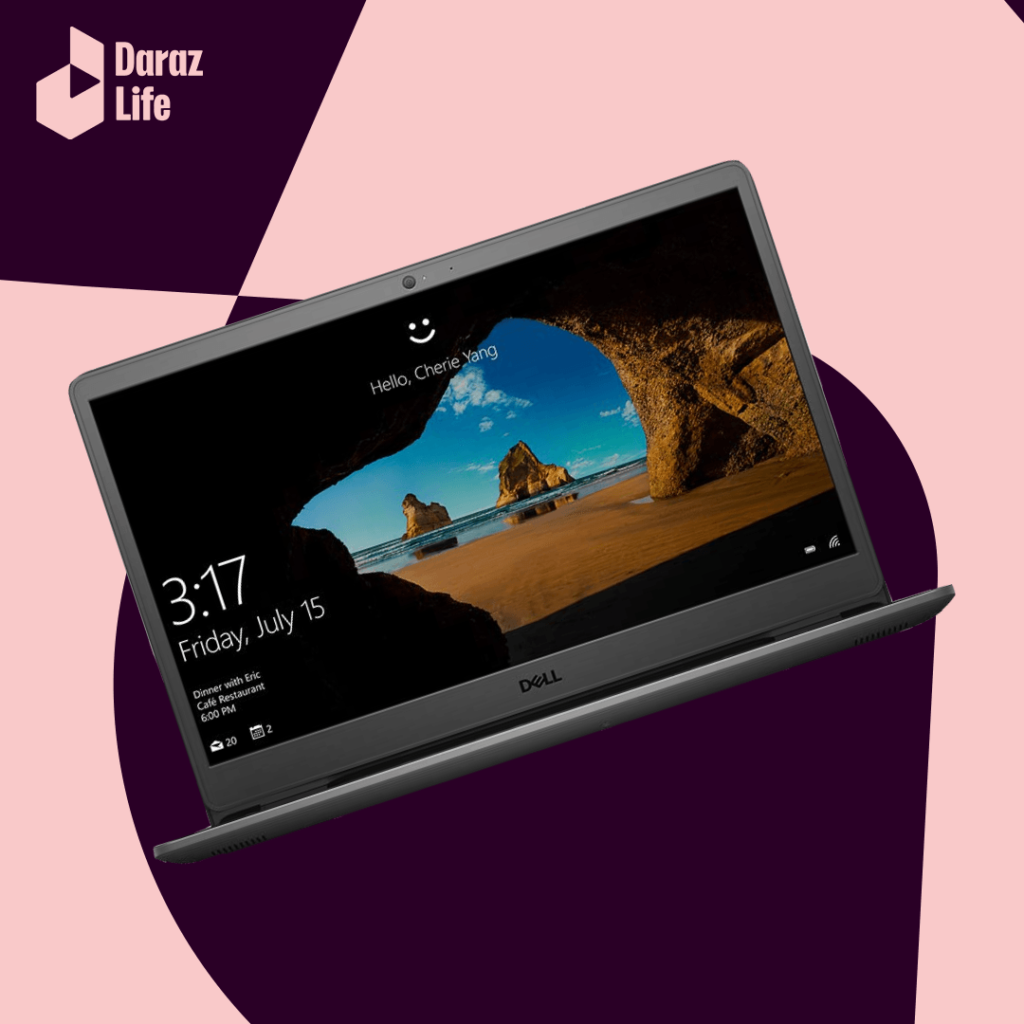 Are you on the lookout for a low-cost laptop? The Dell Inspiron 15 3502 is a good option. These have a 15.6-inch Full HD display and may be used for a variety of 'viewing' activities. With industry-leading endpoint security features including full encryption, robust authentication, and cutting-edge malware protection, Dell provides the most secure business laptops on the market.

MacBook Air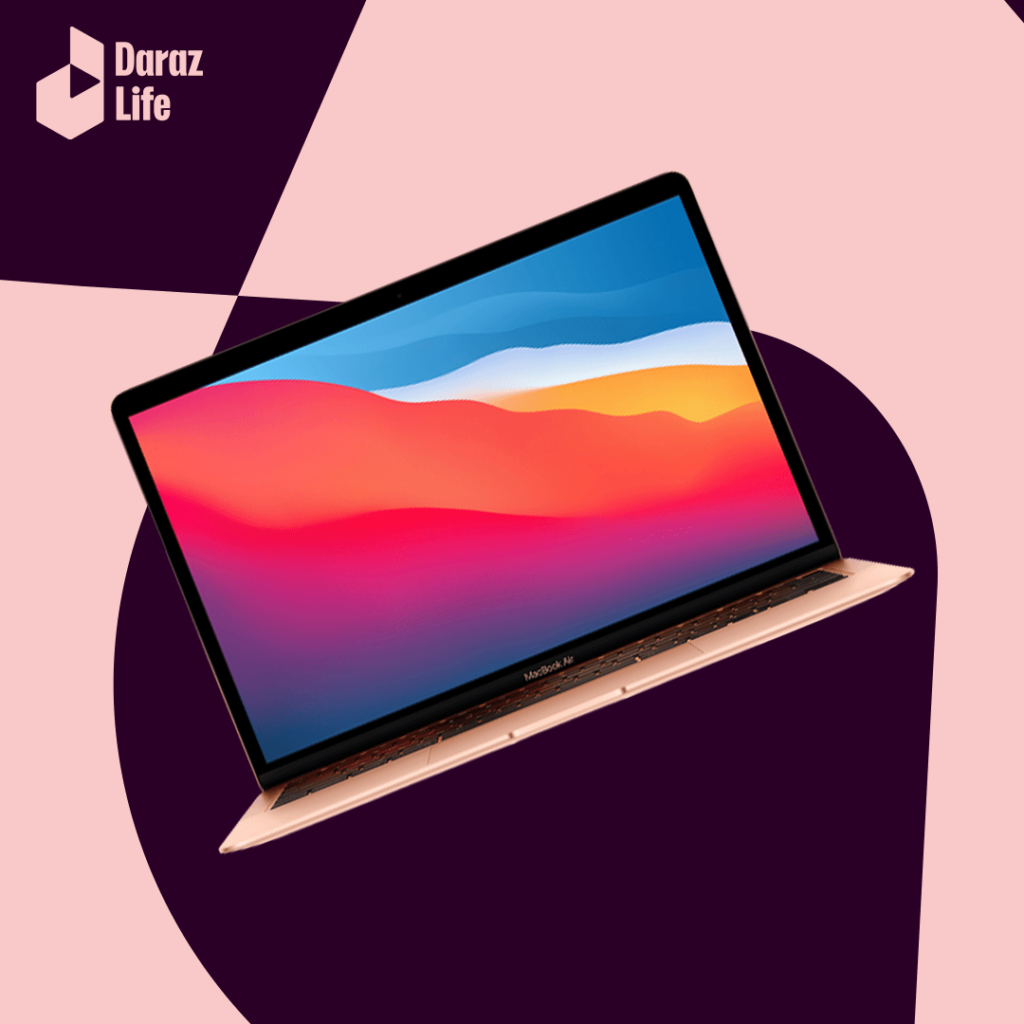 Do you work long hours on your laptop and don't want power cuts to affect your working schedule? Thanks to its M1 CPU, which provides record-setting performance and battery life, the new MacBook Air offers practically everything you could desire in an Apple computer. The battery of a MacBook Air lasts around 14 hours and 41 minutes, making it one of the longest-lasting laptops available.
https://www.daraz.lk/products/apple-macbook-air-laptop-apple-m1-chip-13-8gb-ram-256gb-ssd-storage-a2337-mgn93lla-mgn93paa-mgn63lla-mgnd3lla-i122470959-s1039783326.html?spm=a2a0e.searchlist.list.8.3f99367aL6VFBa&search=1

MacBook Pro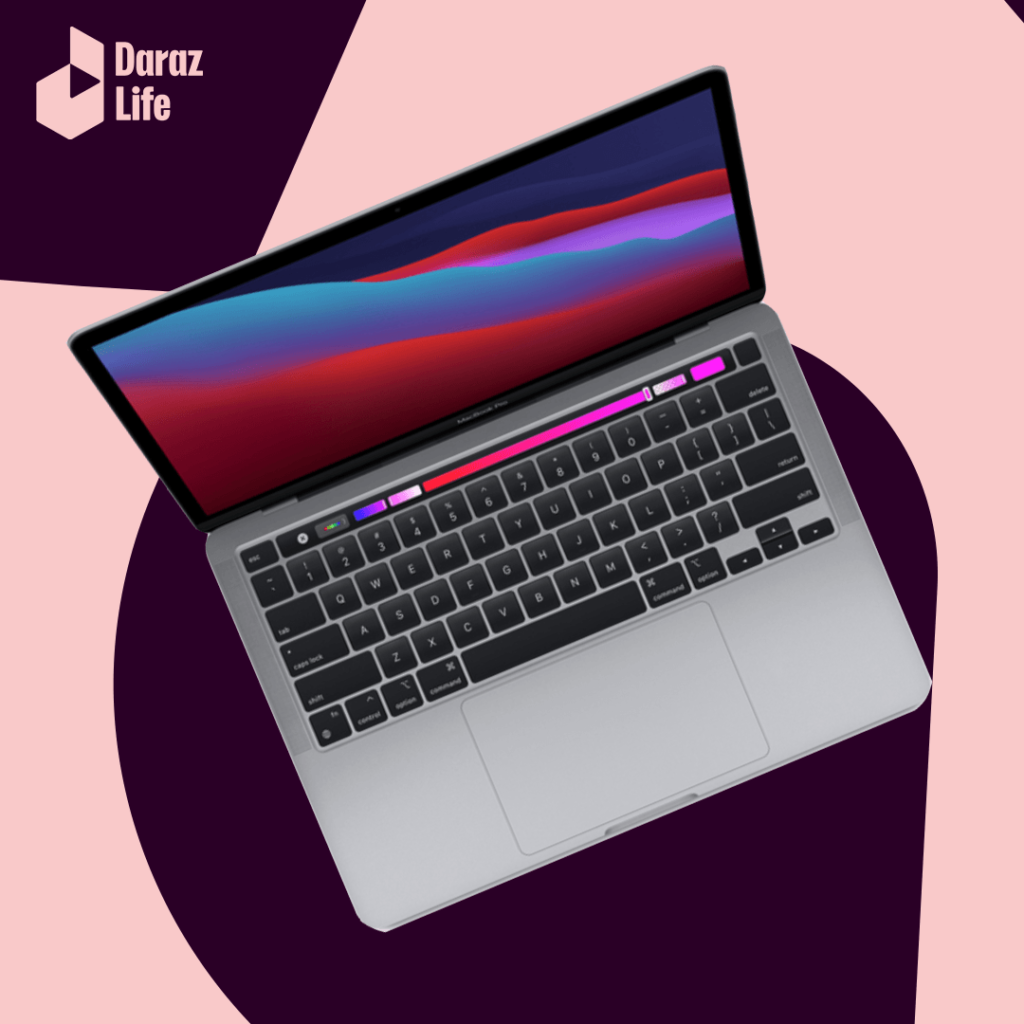 The MacBook Pro is a fantastic laptop that checks almost every box on a professional user's wish list. It's quick, capable, and powerful, putting Apple's pro laptop in front of the competition. The display alone is reason to invest in one, bringing mini-LED and ProMotion to a Mac for the first time. It also allows exceptional brightness (1,600-nit peak) and has great color accuracy.

Lenovo Laptops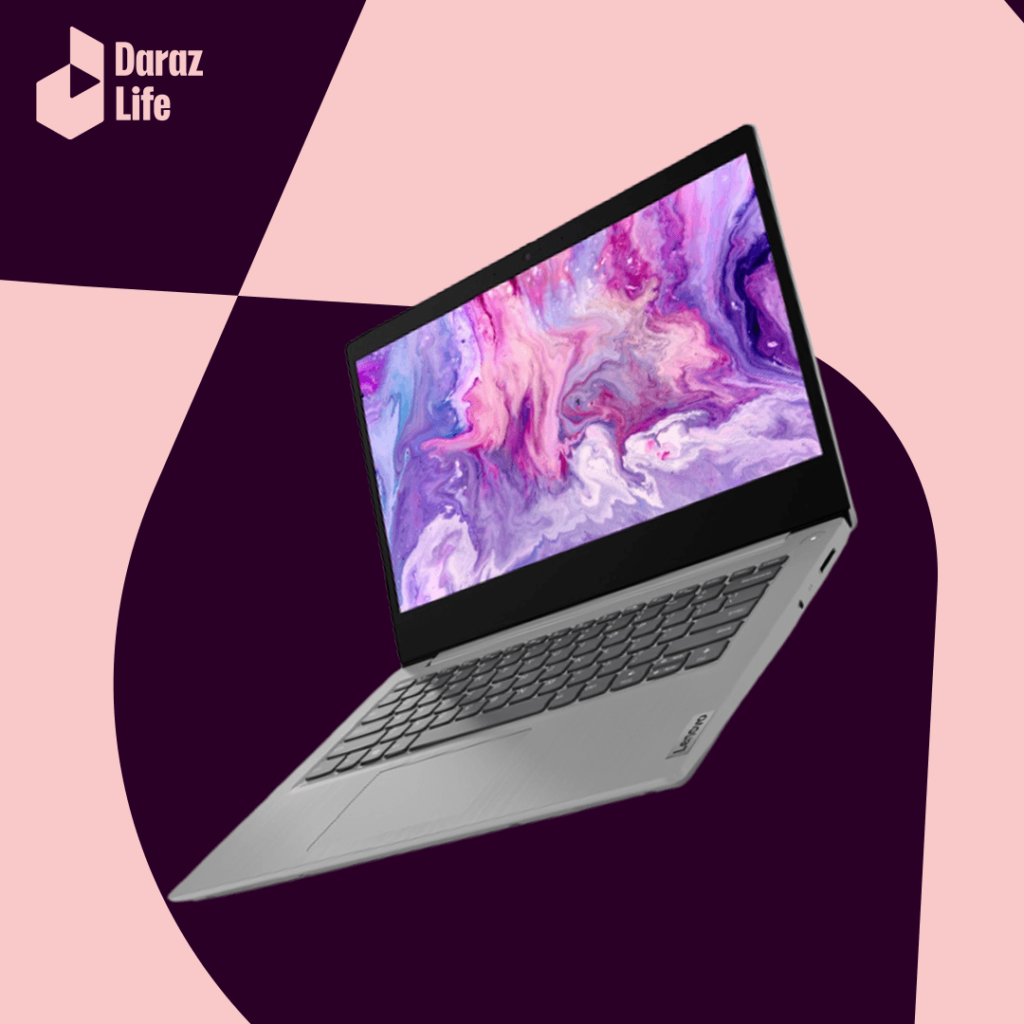 If you don't want to spend a lot of money on your device, Lenovo is yet another great alternative. These, too, have recently witnessed significant improvements in the areas that matter. With strong processors and graphics cards becoming the norm, their graphics are greater than ever. All of this is happening while computers have dropped in size, making them far more portable and convenient than ever before.

Gaming CPU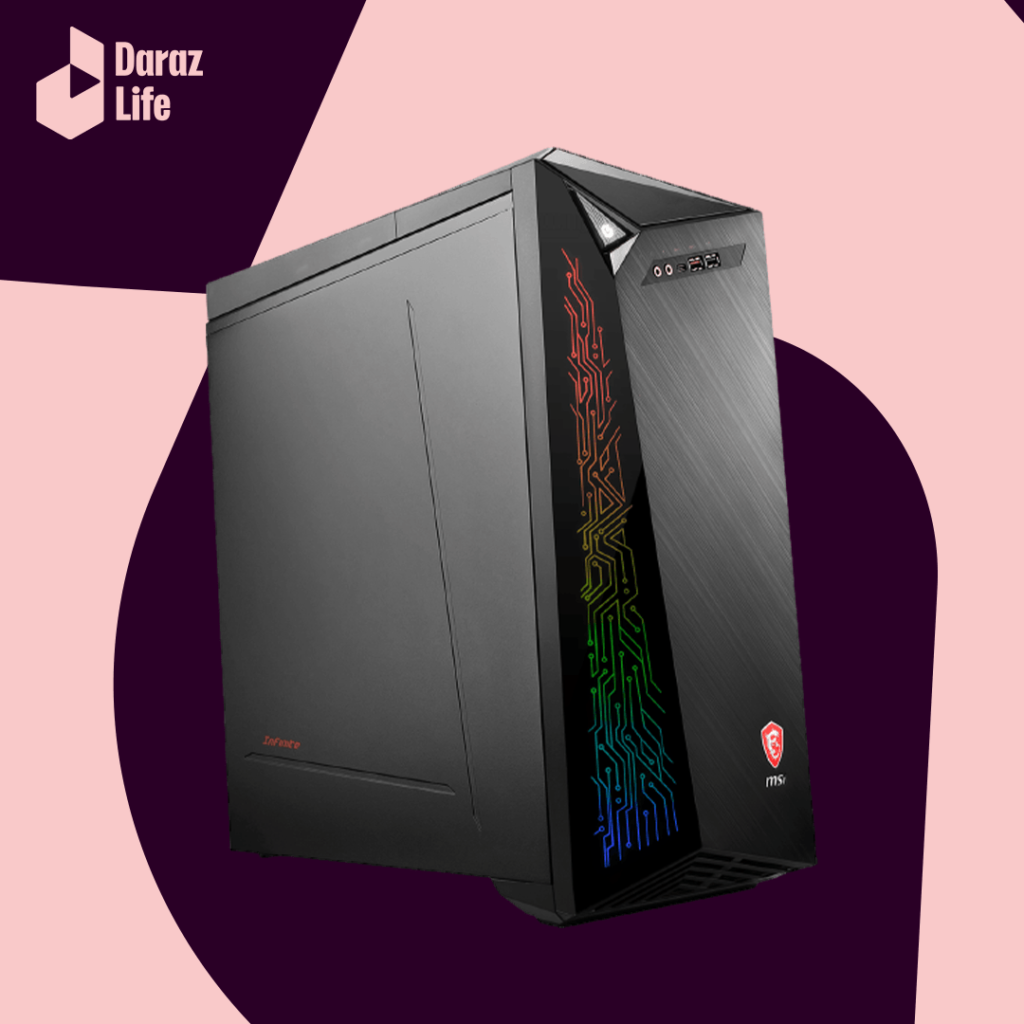 Do you enjoy playing video games? You may have observed that not all CPUs can provide you with a complete gaming experience. If you want to get the most entertainment out of your game, you should think about choosing the correct CPU. Processors have a variety of specs and features that can affect gaming performance. It's critical to make sure your CPU is up to the task if you want to get the most out of your desktop PC or laptop. When combined with compatible current hardware, gaming CPUs use faster clock rates, larger cache sizes, and higher thread counts, resulting in better performance.

Gaming Monitor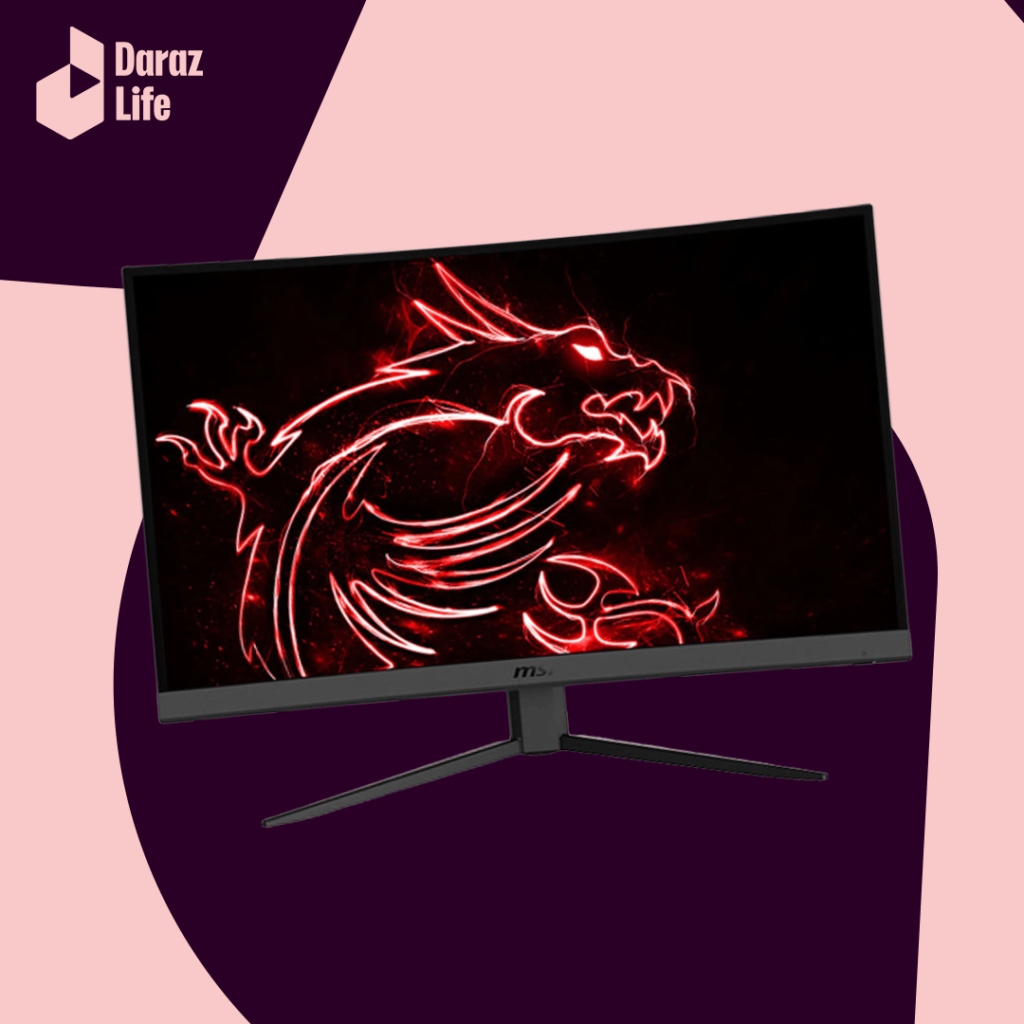 Gaming monitors are made to make your graphics card and CPU output look as good as possible when you're gaming. They're in charge of showing the end result of all of your computer's picture rendering and processing. However, their depiction of color, motion, and image sharpness might be quite different.

Gaming Mouse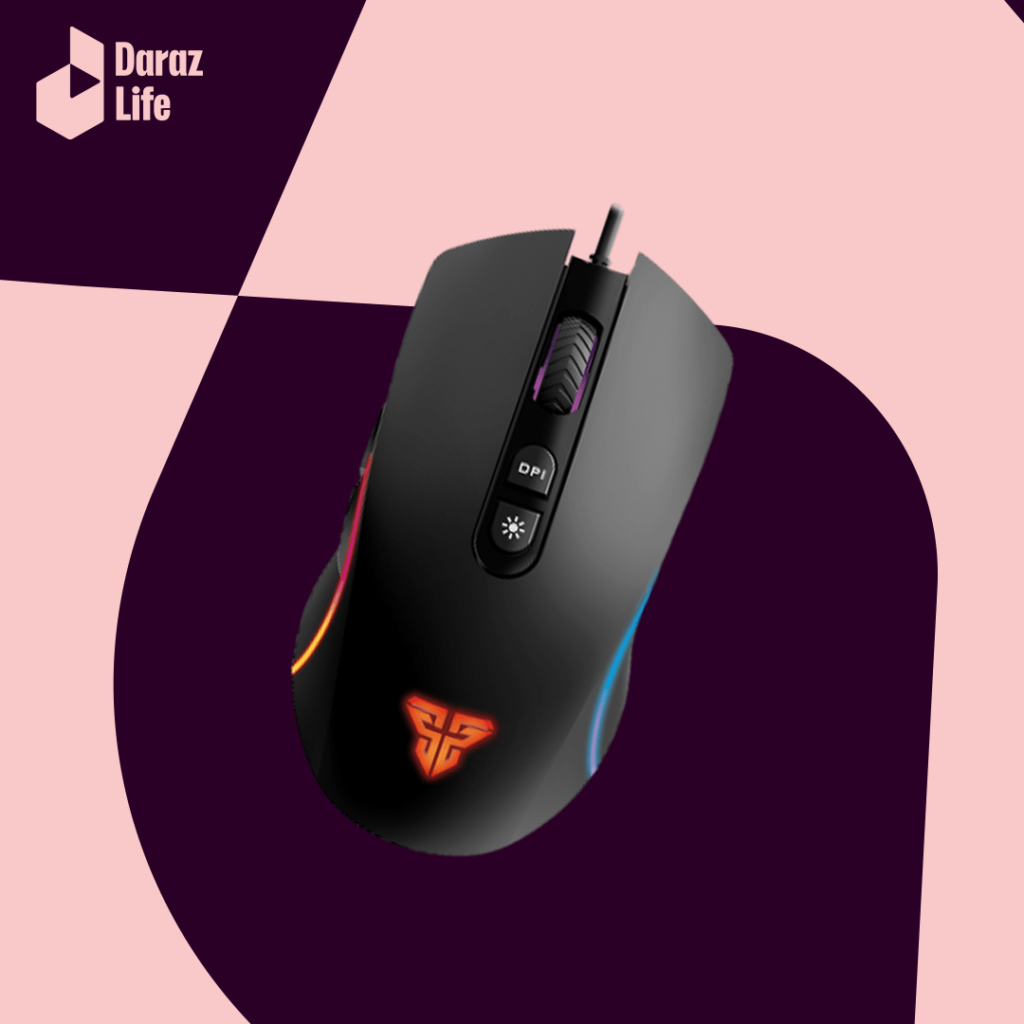 You might be wondering what the difference between a gaming mouse and a regular mouse is. A gaming mouse is designed to be more precise and accurate, which is critical in many high-speed games. A gaming mouse's response time is typically 1ms. This allows you to react faster than if you were using a normal mouse. Standard mice have a response time of 4-6+ ms.



We hope this article helped you decide which Laptops and Computer Accessories you'd like invest in. Furthermore, if you're looking for gaming equipment, check out our blog on Best Gaming Equipment to Entertain You Throughout 2022.