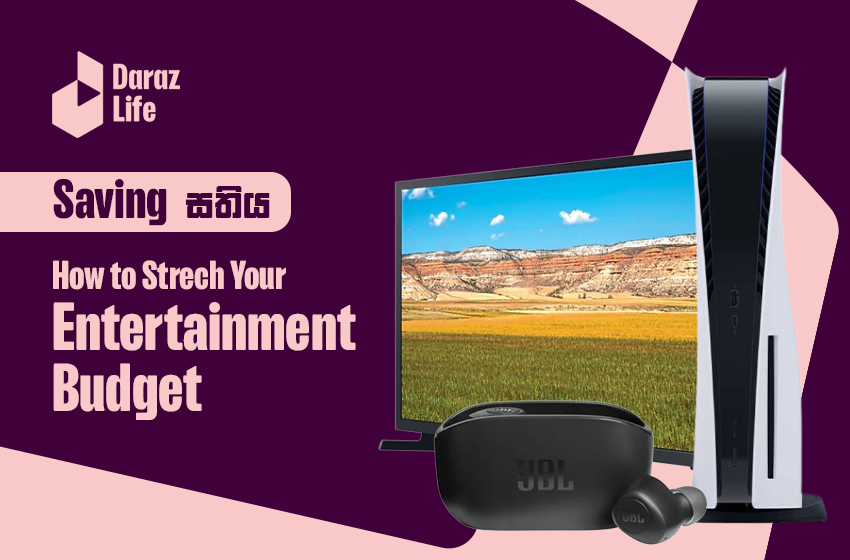 Electronics Items For Your Entertainment At The Best Prices
Electronics items are gaining popularity in the entertainment world each day because of their user-friendly nature. Therefore, continue reading if you are looking for quality tech devices that can provide quality entertainment at a reasonable price.
Are you looking for electronic items to enhance your entertainment experiences? Ahead we have listed several tech gadgets and electronics that you can get at the lowest prices during Savings Sathiya.
Savings Sathiya
Are you tired of watching the price of electronics items in the market doubling each day? Get ready to grab the lowest prices on everything you need, all in one place. Daraz Saving Sathiya is on from the 25th of May, so shop to your heart's desire and save big with up to 60% off on all your favorite brands.
If you are shopping for entertainment electronics, you can save big from your favorite brands JBL, Bose, Soundpeats, Akg, Samsung, LG, Maxmo, Innovex, Sony, Hisense, Apple, Nikai, Atom, Lenovo, Xiaomi, Panasonic, Philips, Abans, Orel, Fantech, Joyroom, Focusrite,Huawei, Haylou, Pxn, Boya, Realme, Nintendo, Skullcandy, and Wiresto. Furthermore, there will be Free Shipping! Also, don't forget to collect those discount vouchers to save big during Savings Sathiya.
Furthermore, there will be 10% Off on your bank cards. Don't think you can spend the entire amount right now? Then, opt for installment plans for up to 60 months. So, get on your Daraz App and shop till you drop.
So without further ado, let's look at some of the electronics you can buy without overspending.
TVs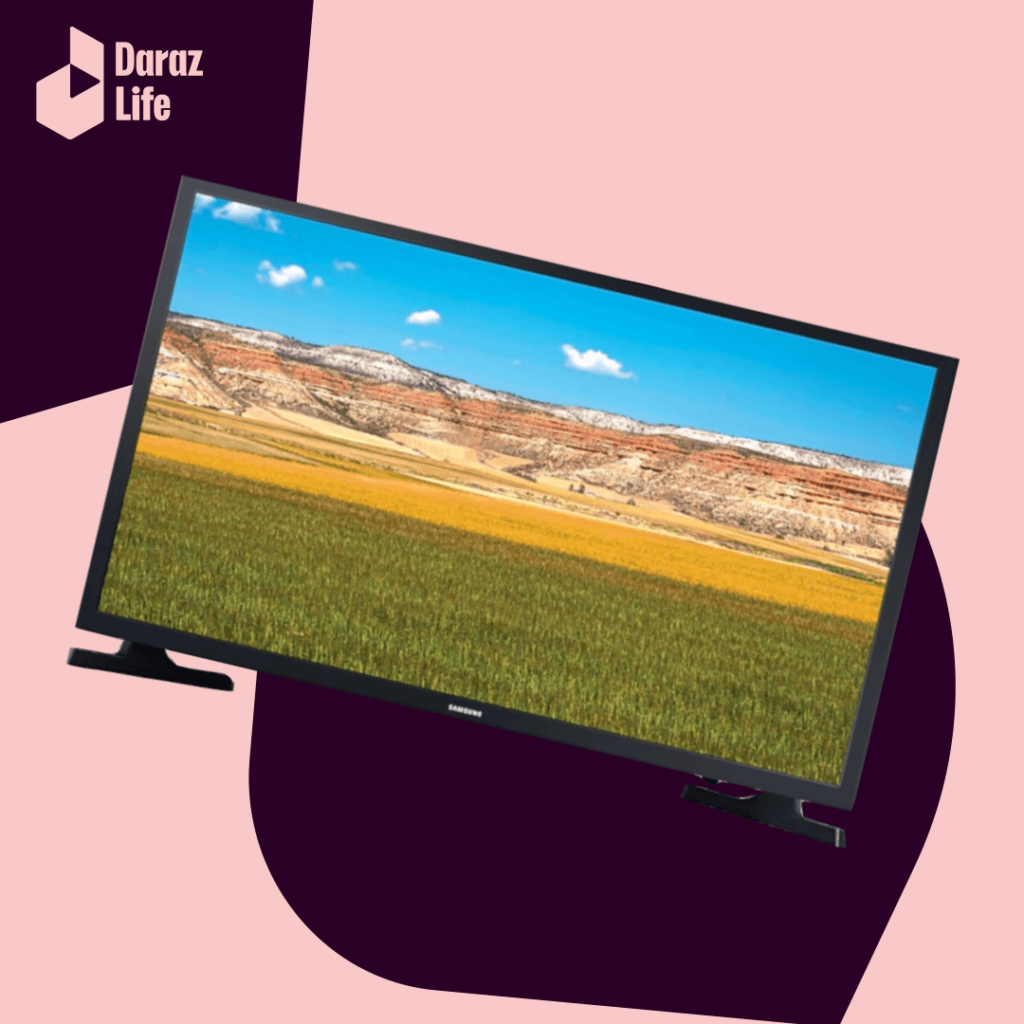 The TV is and has always been a part of our everyday lives. For decades it had been an inevitable part of our day to days entertainment. Whether you are catching your favorite drama series or watching a crucial cricket match, improve your viewing experience with a smart TV.
Samsung 32-inch smart tv will allow you to see the TV world from a different perspective. You can easily install it in your living room or bedroom. Also, the Samsung 32-inch tv is known for superbly clear HD visual. Additionally, the picture quality is remarkable. The PurColor feature provides for a lifelike and immersive viewing experience. However, the best part is if you have Google Assitant or Alexa, you can connect it and get more done hands-free.
Smart Watches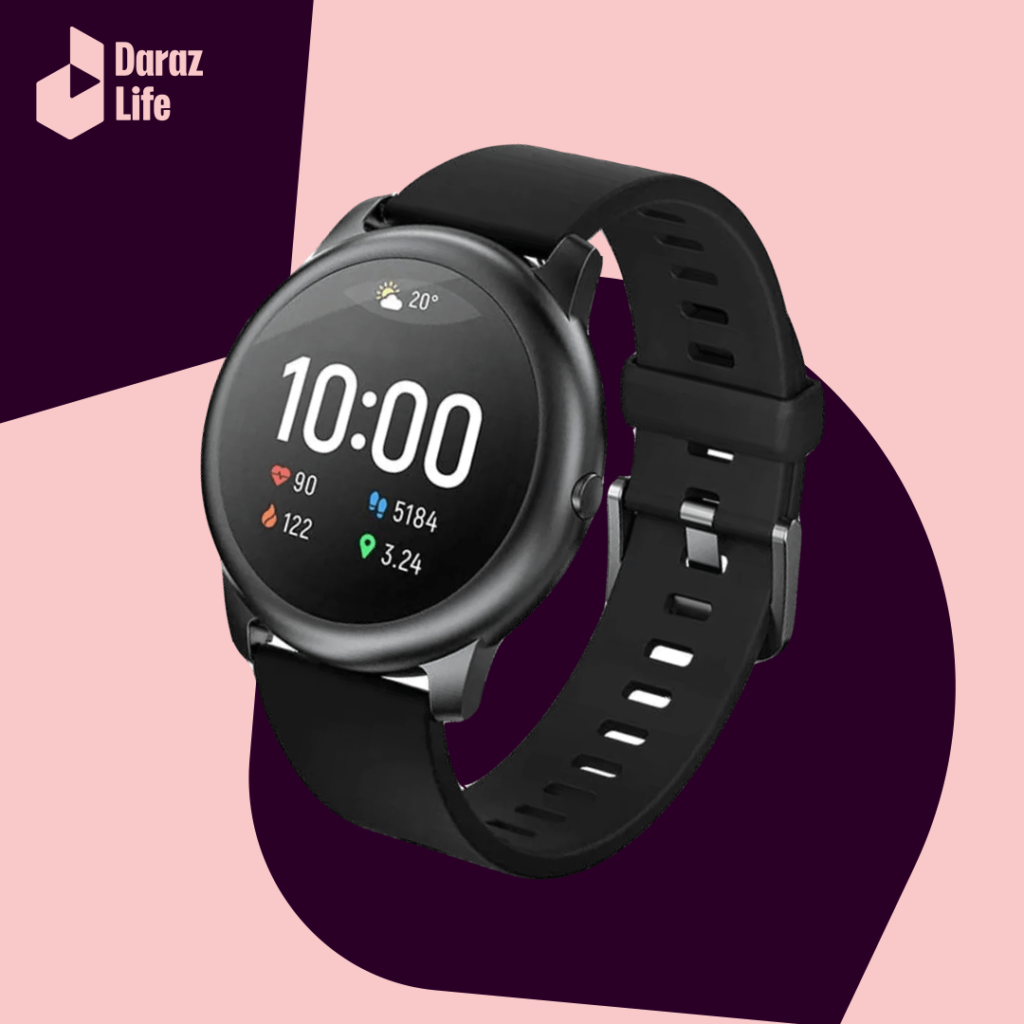 There are various brands, designs, and models of wristwatches to pick from, so there is no shortage of options in the market. Wristwatches allow you to make a fashion statement and give a positive image of your personality by making you appear more professional and punctual. Aside from telling the time, these are the advantages of wearing a watch. Smartwatches have emerged as the new trend and the wristwatch of the future.
In addition to checking the time, you can keep track of your fitness goals, heart rate, and other health factors. Some smartwatches can even keep track of the number of calories you burn a day. Xiaomi mi band 5, Xiaomi mi band 6, and mi band 4 are some of the more affordable options available in the market. Xiaomi Haylou Solar Smart Watch LS05 is also another popular smartwatch among fitness enthusiasts. It has several sports modes allowing you to switch to the mode of activity you are engaged in. So, if you are interested in getting a smartwatch, make sure you check out the Savings Sathiya for the best offers.
JBL Portable Speaker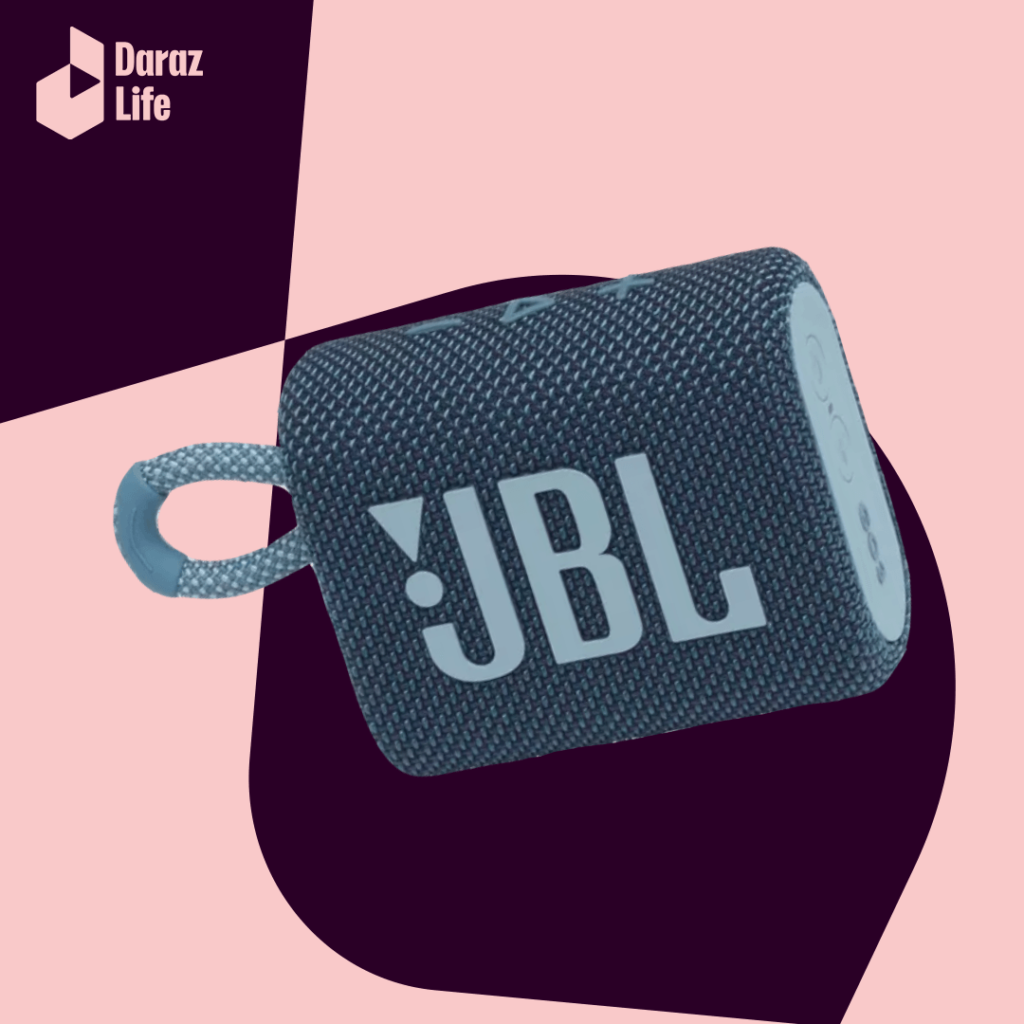 With a portable speaker, you can listen to an audiobook or music while cooking or showering without having to deal with a messy cord. It's better than headphones because You can still hear a pot boiling over or a doorbell ringing while listening to music on a portable speaker.
Therefore if you are looking for a portable speaker, there are a few options in the market that are popular at the moment. JBL Go 2, JBL Go 3, and JBL Xtreme are some of the most sought-after portable speakers. Additionally, JBL has a long-lasting reputation for the quality of the electronics they manufacture and the reasonable price they offer the devices to the market. Hence if you are out looking for a portable speaker, we highly recommend checking out the discount offers available on JBL speakers.
JBL Earbuds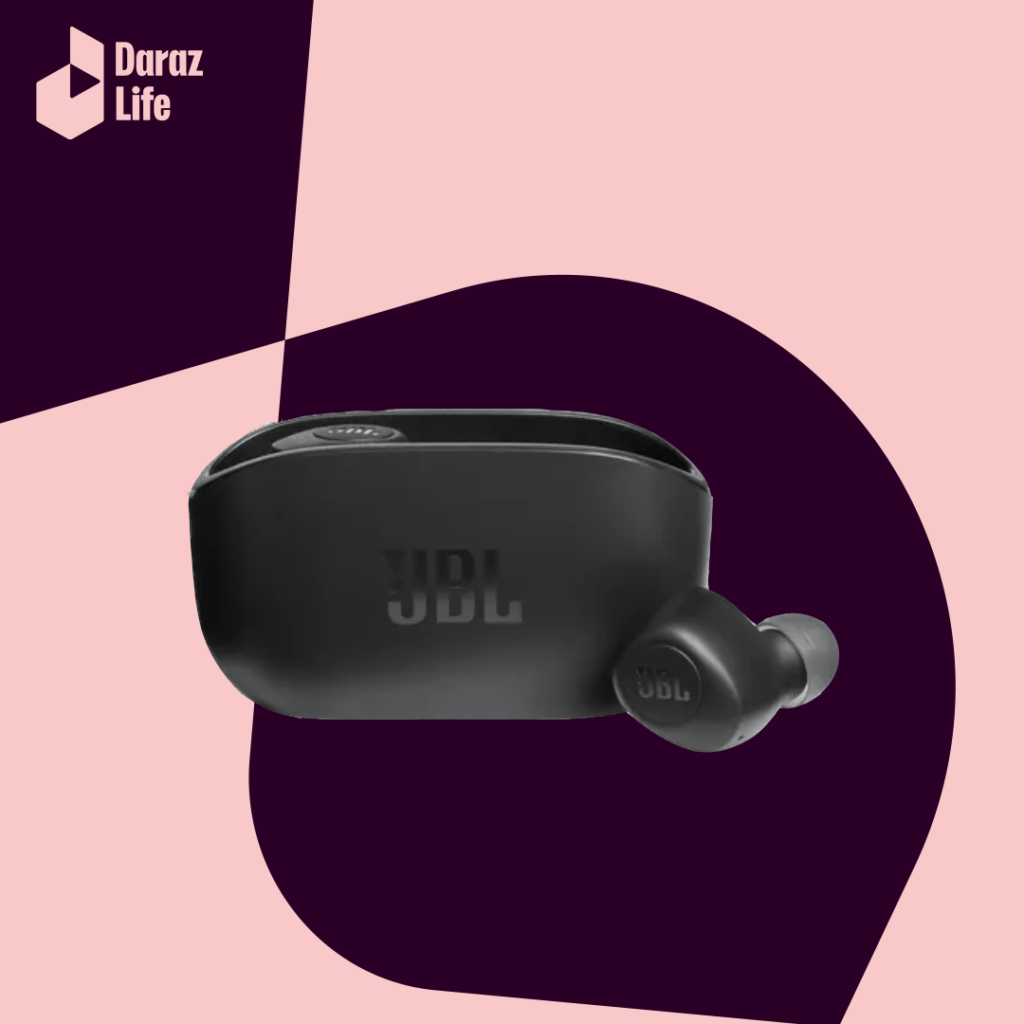 If you are in search of a snug-fitting device to listen to music on the go, earbuds may serve your purpose well. They are excellent because they do not come with wires and connect to your device via Bluetooth. Additionally, the earbud's audio quality is much better because they effectively cancel the background noise. You can get great discounts and offers on JBL earbuds during Savings Sathiya. Grab them before the sale ends.
Sony Playstation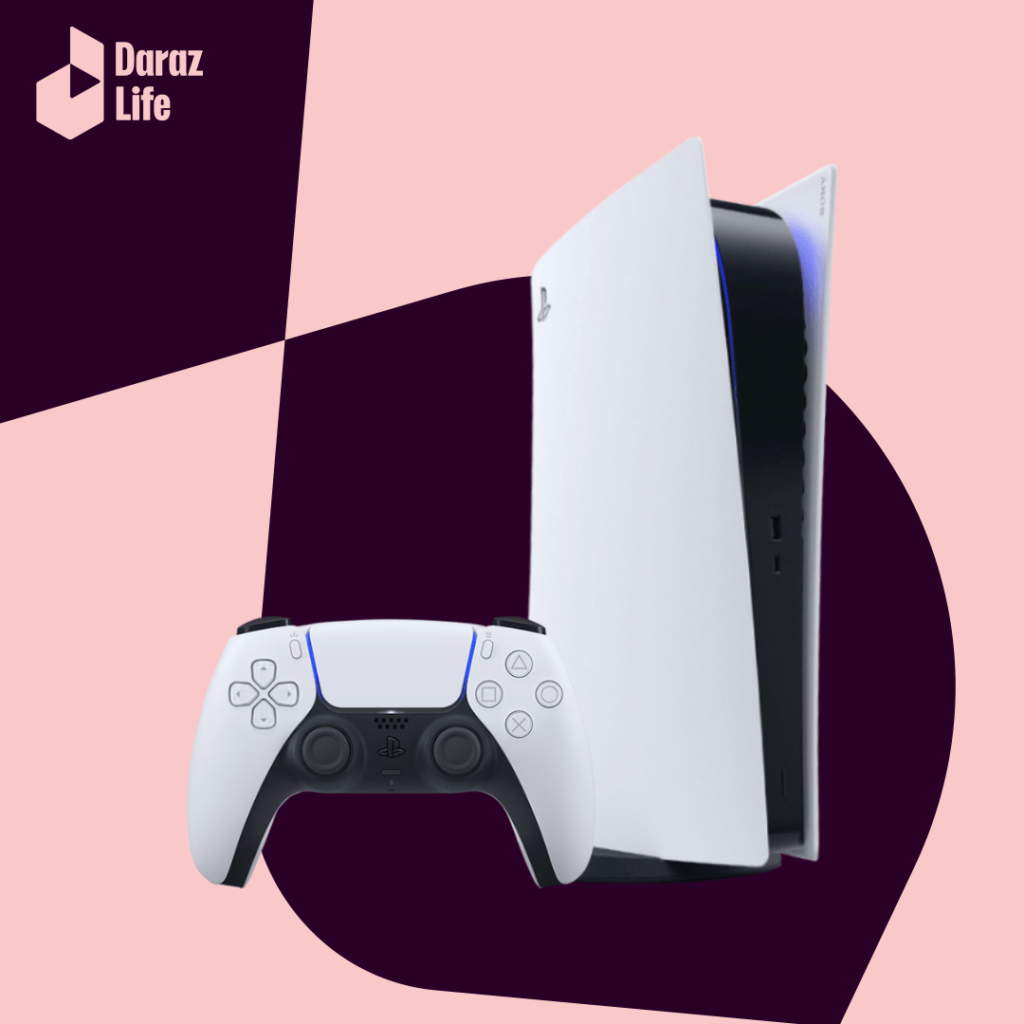 If you are into gaming and seeking an immersive gaming experience, the Sony Playstation game console is one of a kind. You can find thousands of hit games in any genre you desire. Therefore if you are shopping for a game console, we highly recommend you get yourself a Sony Playstation.
We hope this post was helpful for you in navigating through some of the entertainment electronics that you have been waiting to buy. Go check out the deals and discounts on electronics available on your Daraz App during Savings Sathiya. If you are shopping for bedding under Rs 2500, check out Snooze Right With Affordable Bedroom Items Under Rs. 2500.