Cricket Fan Essentials: Must-Haves for All Cricket Lovers
You could be anywhere in Sri Lanka, and find a cricket fan in your immediate surroundings. Being the most popular sport in Sri Lanka, the undying passion for cricket in most of us is something that cannot be easily explained. Every cricket match is an experience to cherish.

Are you a cricket fan yourself? If you're on this page, you are most likely one. As a cricket fan, there are many ways we show our team spirit – from costumes to body paint to crazy hairstyles. Whether you play cricket yourself or not, we've put together a list of essentials that you should have to support your team or just play a great match.


Cricket T-Shirt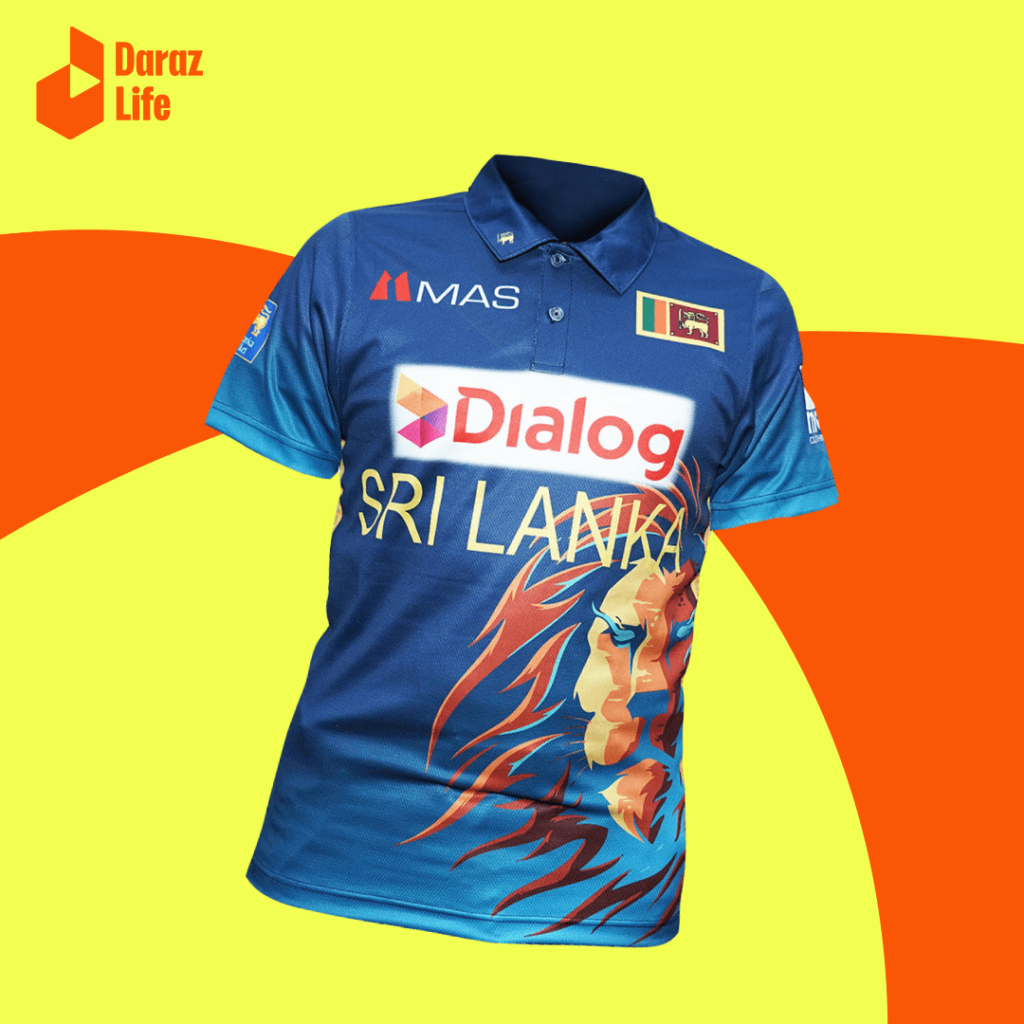 Nationalism is apparent in today's fashion. And this is very evident, especially if you go to an international sports event. To support the Lankan team, our fans would go to any extent. However, the most common and practiced one is wearing the Sri Lankan cricket jersey and t-shirt. We love representing our team by wearing their blue and orange jersey and cheering loud, even when it's not game time.


Cricket Tracksuit Bottom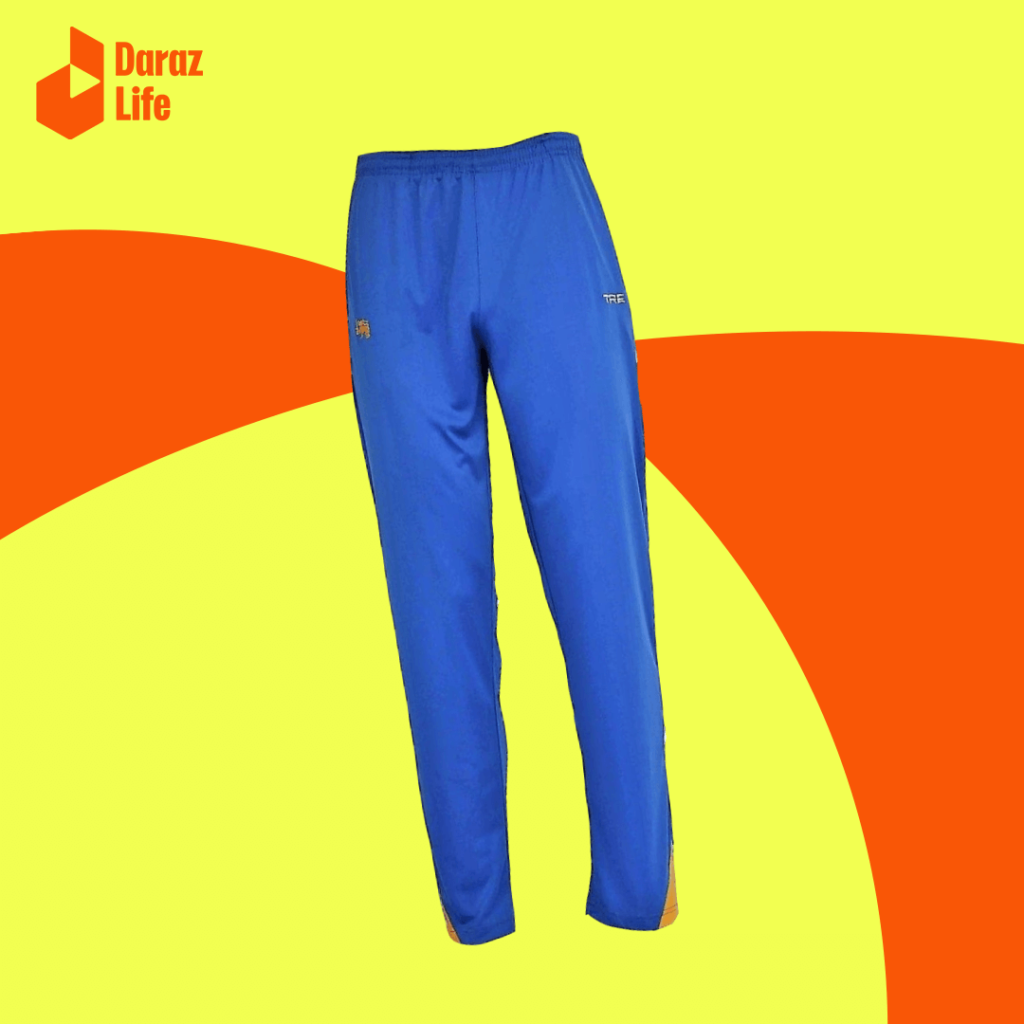 If you're a cricket player, you may want to have a couple of tracksuits, or just track pants and track shorts in your wardrobe. Traditional sports pants like these are lightweight and comfortable, allowing you to flex and do your best at a match.

Body Paint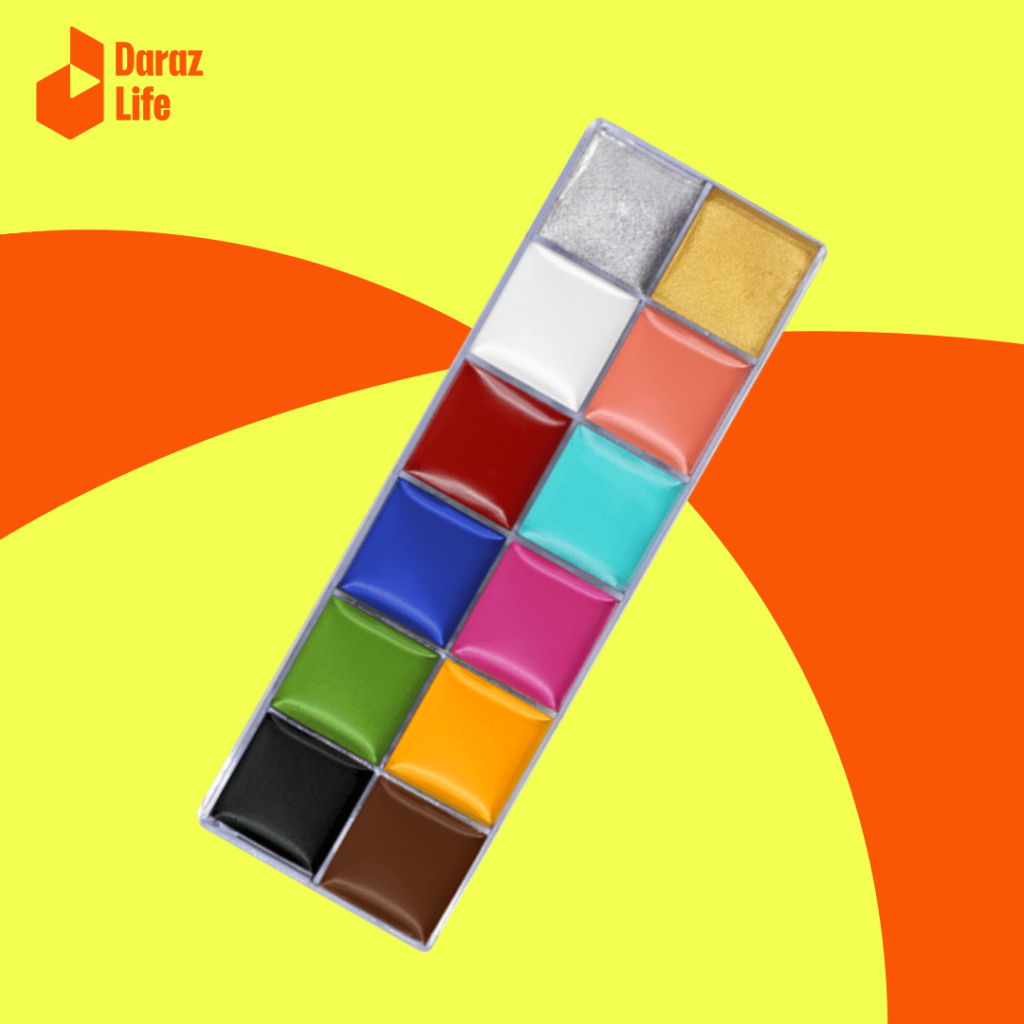 If you haven't painted yourself in body paint to represent your country at the best of your ability, you're limiting yourself as a cricket fan.  Die-hards who attend every match, or at least gather to watch the game on television are typically crazy about body paint.  For every game, they tend to paint themselves in their national colors to show support for their team.

Country Flag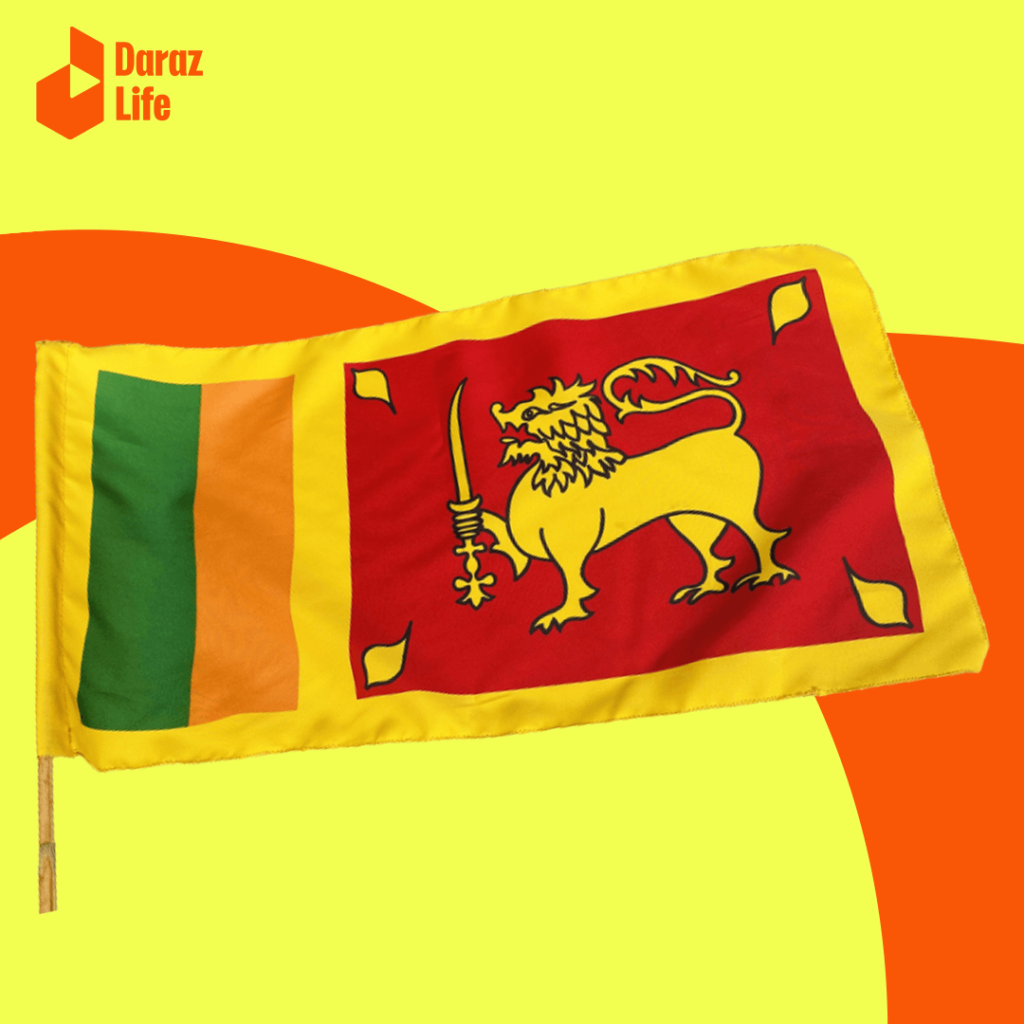 Each coach, player, trainer, supporter, and family member carries the emotions of pride, teamwork, and drive. Flags have historically served as a means of boosting morale and evoking these feelings, particularly during international athletic events. Heighten these feelings by displaying flags. These show their allegiance to the side they support.
Holding up the Sri Lankan flag is a great method to increase community participation and encourage the team to victory, just like holding up posters and banners! It is moving to see so many national flags flying in support of the national team.

Cap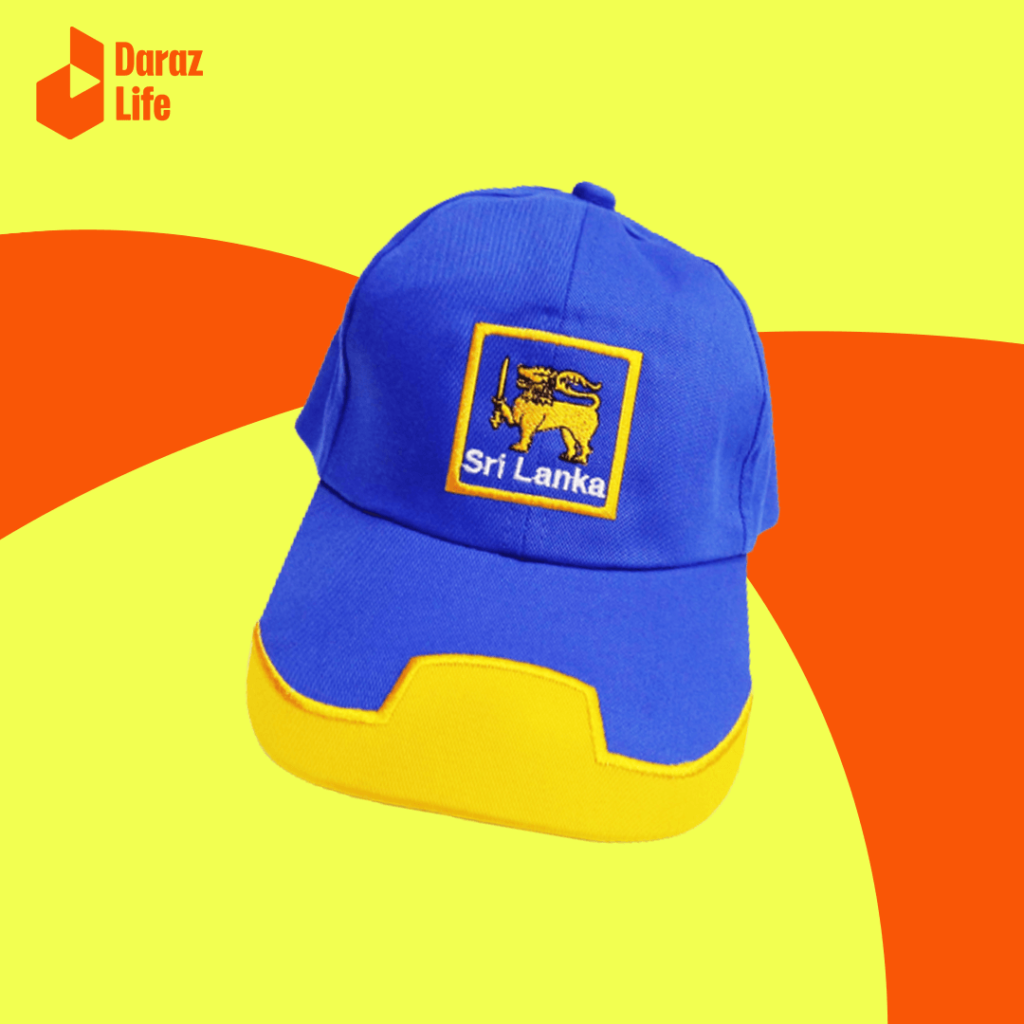 Want to stand in the sun all day to cheer for your team? Fans go to such great lengths to contribute towards the victory of the national team. Wearing a cap can help you stay protected from the sunlight. Light-skinned or not, you still need protection as prolonged sunlight can affect vision and can cause serious skin burns. Choosing a cap that's light and effortless to wear can help you stand to cheer longer than without one. Are you a cricketer or just a part of the cheering crowd? Regardless, there are many reasons why you should wear a cap.

Cricket Bag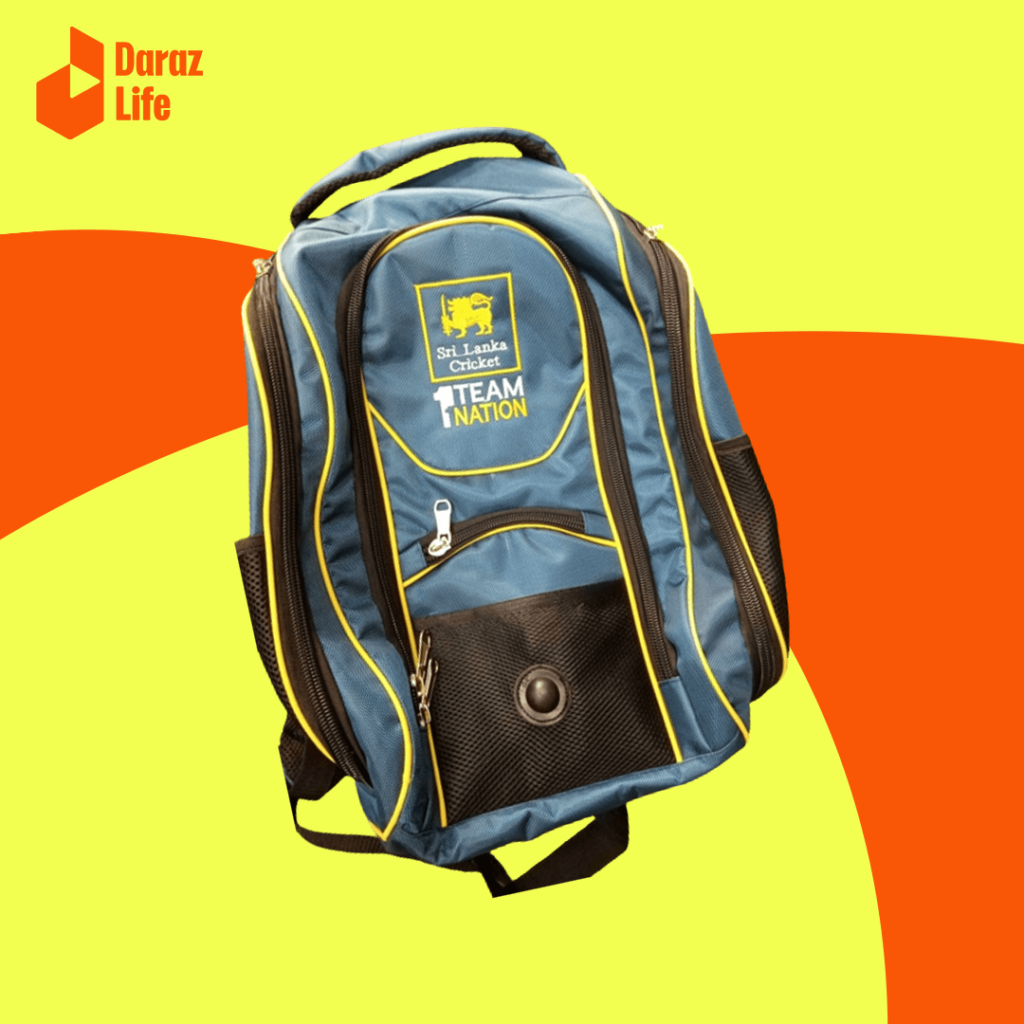 If you're a cricketer, you must have a quality cricket bag with adequate room for all of your equipment, including cricket bats, balls, gloves, chest, thigh, and shin guards, as well as a helmet. You also need room for things like shoes, towels, a water bottle, and an extra set of clothes. Together, these goods occupy a large amount of space and weigh a great deal.
Furthermore, if you want to carry even smaller equipment such as gloves and water bottles conveniently, a cricket bag that is big, sturdy, with some sections can come in handy

Cricket Ball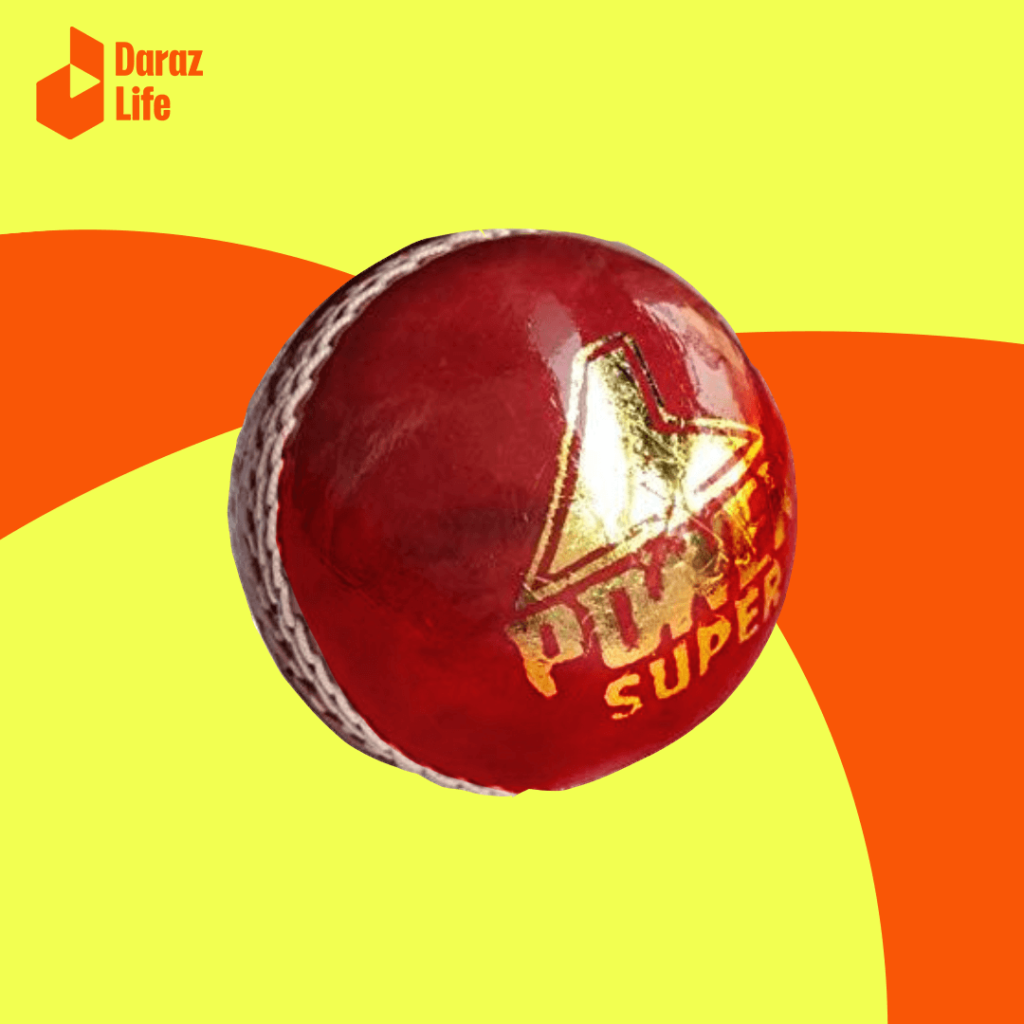 The most big aspect of a cricket match is arguably the cricket ball. The ball is the main focus whether you are bowling, hitting, or fielding. The type of cricket ball used can significantly affect and define the game. The perfect cricket ball is quite helpful, especially when you need to secure the final wicket.

Cricket Helmet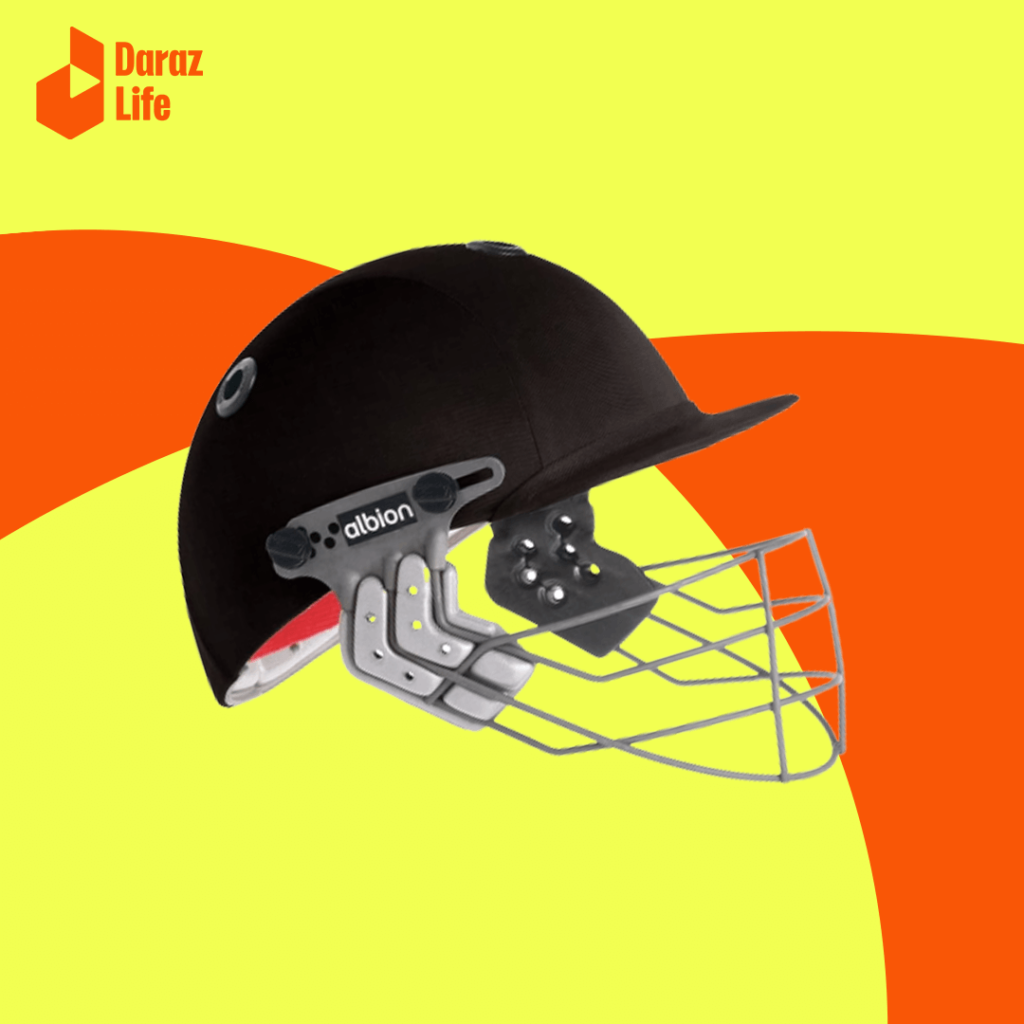 Cricket balls can cause serious injuries. Hence, the cricket helmet was developed to shield players' head. As batters sought protection from being struck in the head by short, quick pitches, the cricket helmet was invented.
These can substantially increase safety even if they are less well-known than certain other pieces of equipment. As the game changed to accommodate batters donning helmets more regularly, close-in fielders and wicketkeepers now employ them as protection.

Stump Set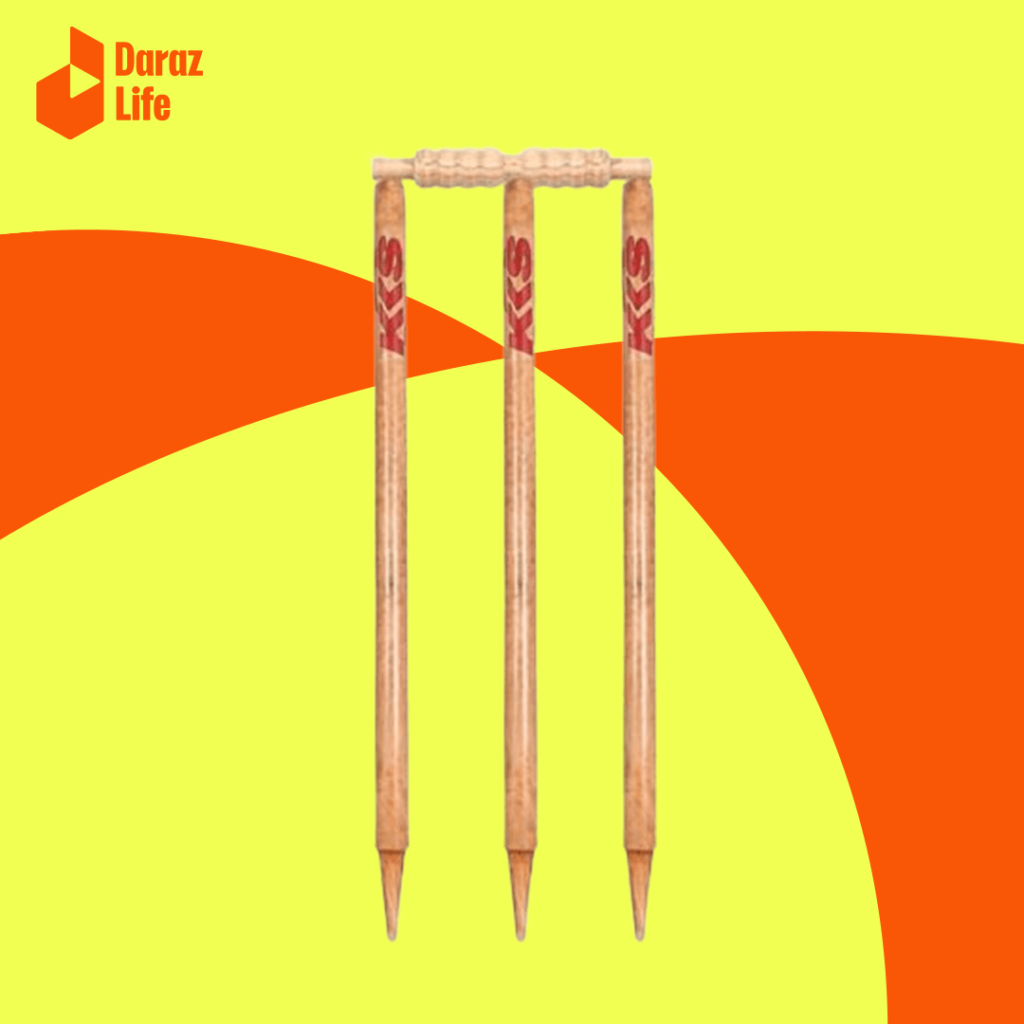 A bat, ball, and stumps are the three main equipment needed for a game of cricket. The three vertical posts that are anchored to the ground. These form the wicket and support the bails are known as stumps. Most stumps are made of wood. A batsman can be out of the game via stumping or being stumped.

Batting Pad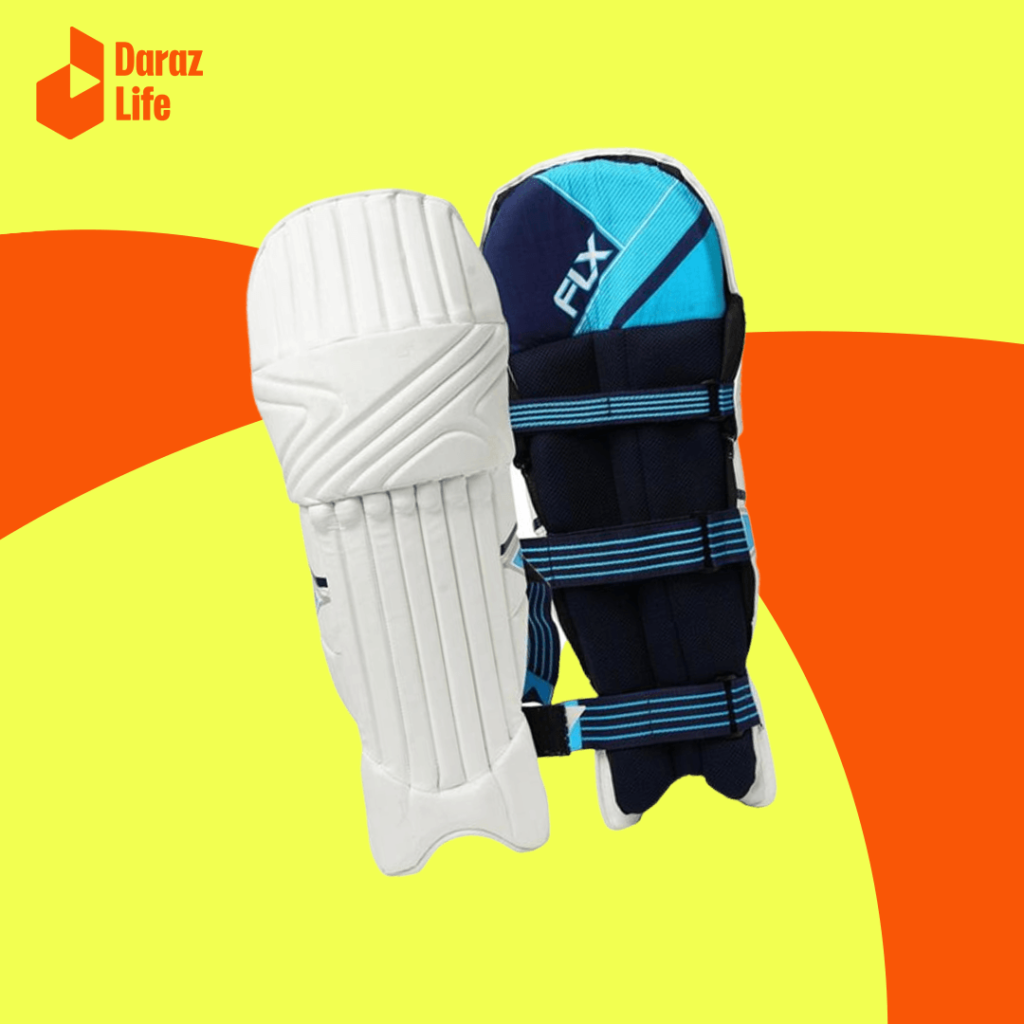 These are used to protect each of the legs from the knee to the heel, including the lower thigh. Leg pads or batting pads are strapped around the outside of the pants. In the event that the ball strikes the lower end of the player's legs, these prevent injuries to the lower portion of the legs.

Ball Guard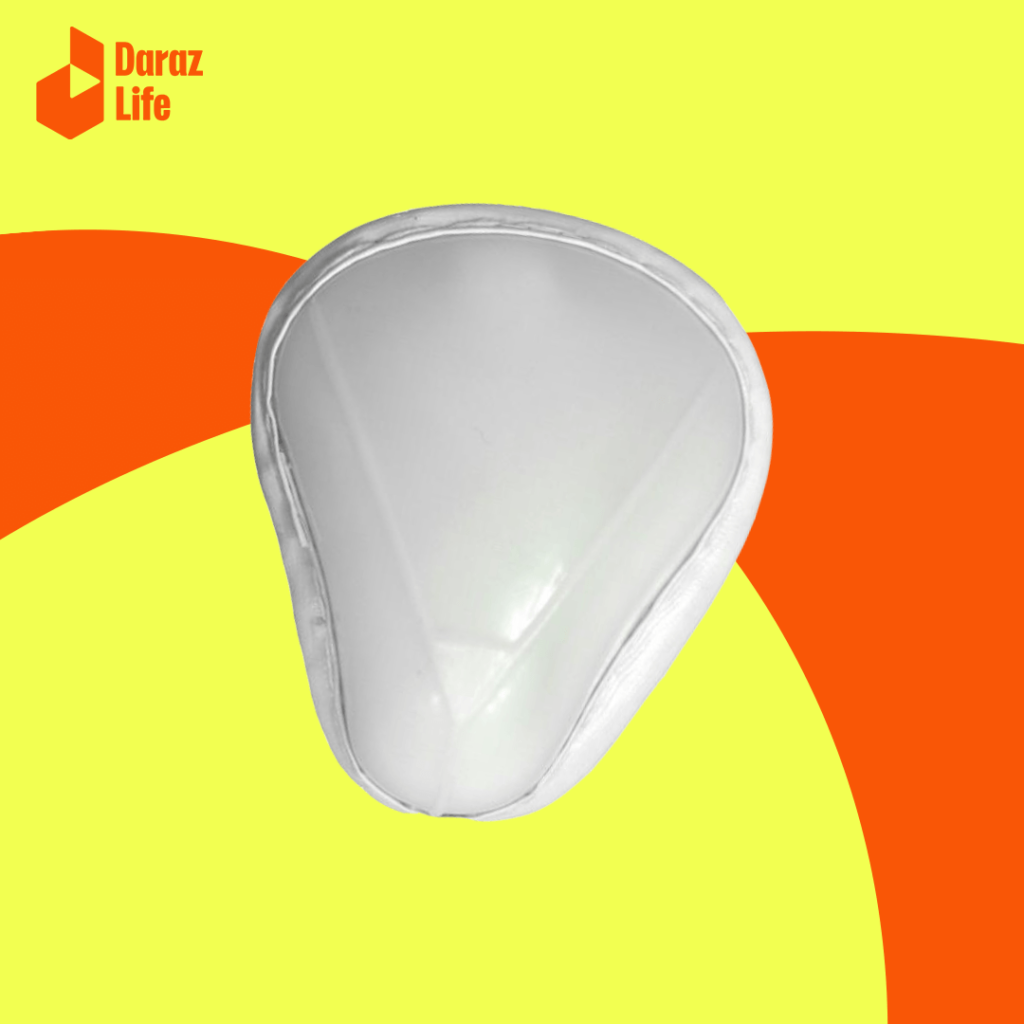 Cricket is a physically demanding sport where only the best athletes seem to flourish. Therefore, the fact that injuries are actually relatively common shouldn't come as a surprise. The abdominal guard is invented to prevent traumatic injuries. This is also often known as the box and guards your pelvic area from severe impact in a cricket match. Wearing this can prevent serious injuries. Put on some compression shorts or a jockstrap after to keep the guard in place.



We hope this article helped you decide which items you'll want to get as a cricketer, cricket fan, or just as a gift for someone who loves cricket. Furthermore, if you're looking for sports clothing, make sure to check out our blog on Athleisure and Sportwear: Get Fit in Style.