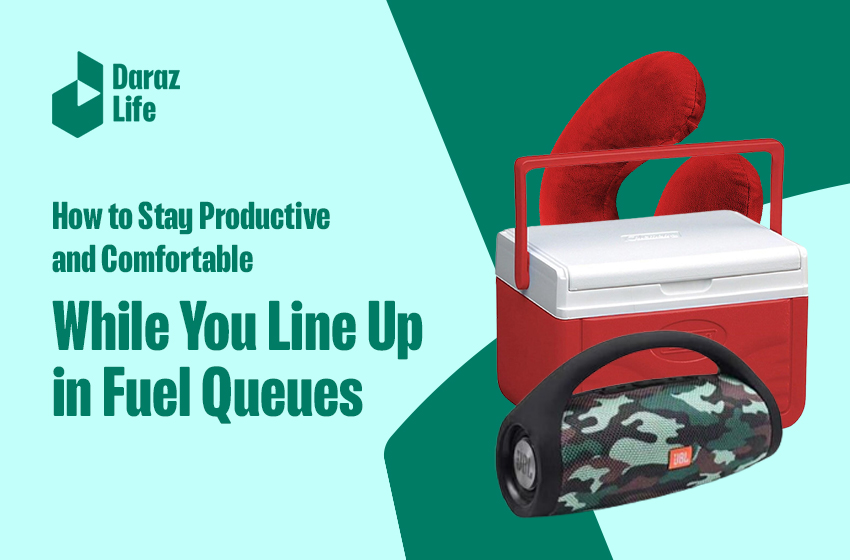 How to Stay Productive and Comfy While You Line up in Fuel Queues
Staying productive may be the last thing on one's mind when lining up in mile-long fuel queues. However, we have listed a few tips to help you rise to the occasion. They are tried and tested methods to get you through the frustrations of staying in long fuel queues.
Are you wondering how to stay productive and comfortable as you wait in line to get fuel for your vehicle? Continue reading to check out our list of solutions to stay proactive and comfy while you and your family stay in the queues.
Dress Comfortably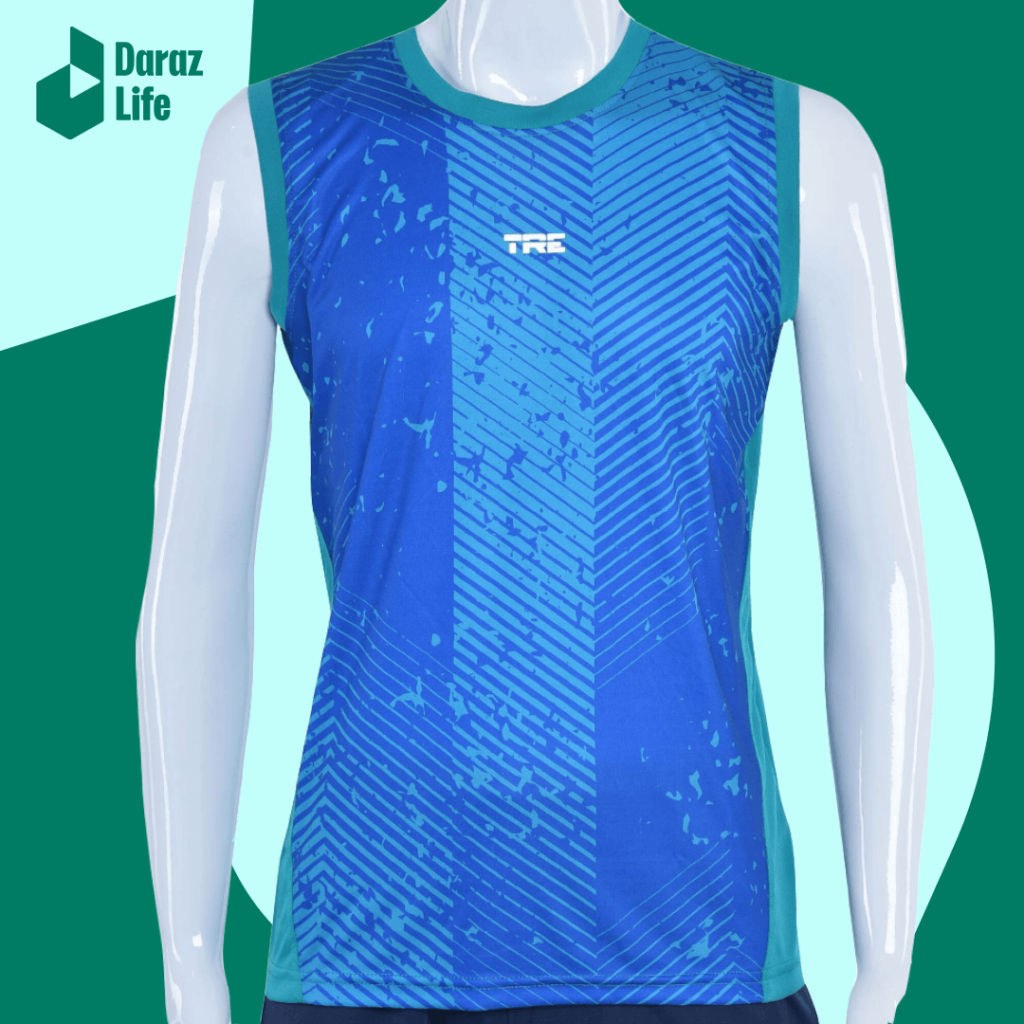 Wearing comfy clothes is essentially one of the ways to stay comfortable while you queue up. Therefore, it's advisable to wear breathable fabrics and clothes that will keep you cool during the hot weather. Tank tops and shorts are ideal for this situation. Also, loose-fitting cotton clothing can keep you comfortable while waiting long hours. Avoid wearing tight-fitting jeans or nylon and synthetic fabric clothing to minimize discomfort.
Carry Plenty of Water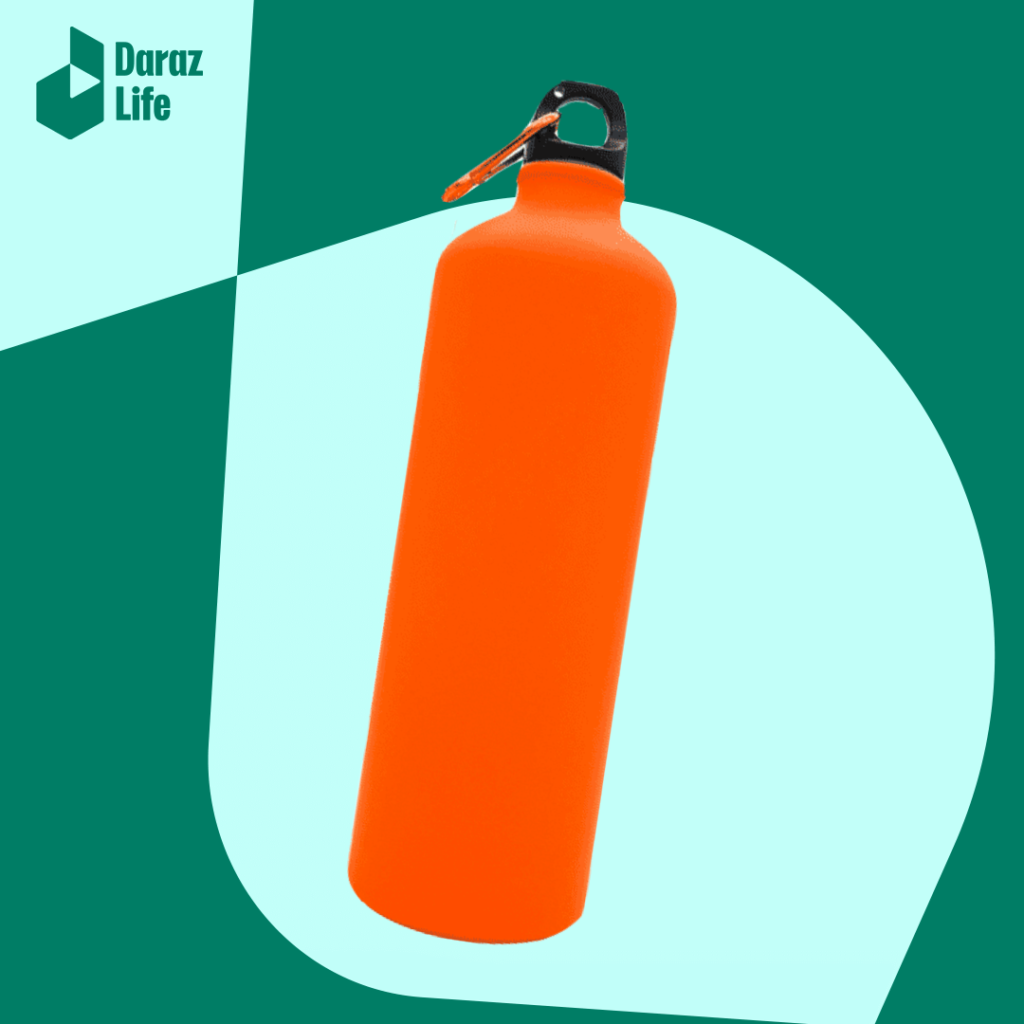 The key to not getting dehydrated is to keep consuming water. You might be conscious of your water consumption as there are no bathrooms in the vicinity. However, keep in mind it's dangerous to not drink the required amount of water your body needs daily. Furthermore, it could lead to more severe health effects. Therefore, ensure you carry enough water before joining the petrol queues.
Rehydrate with Isotonic Drinks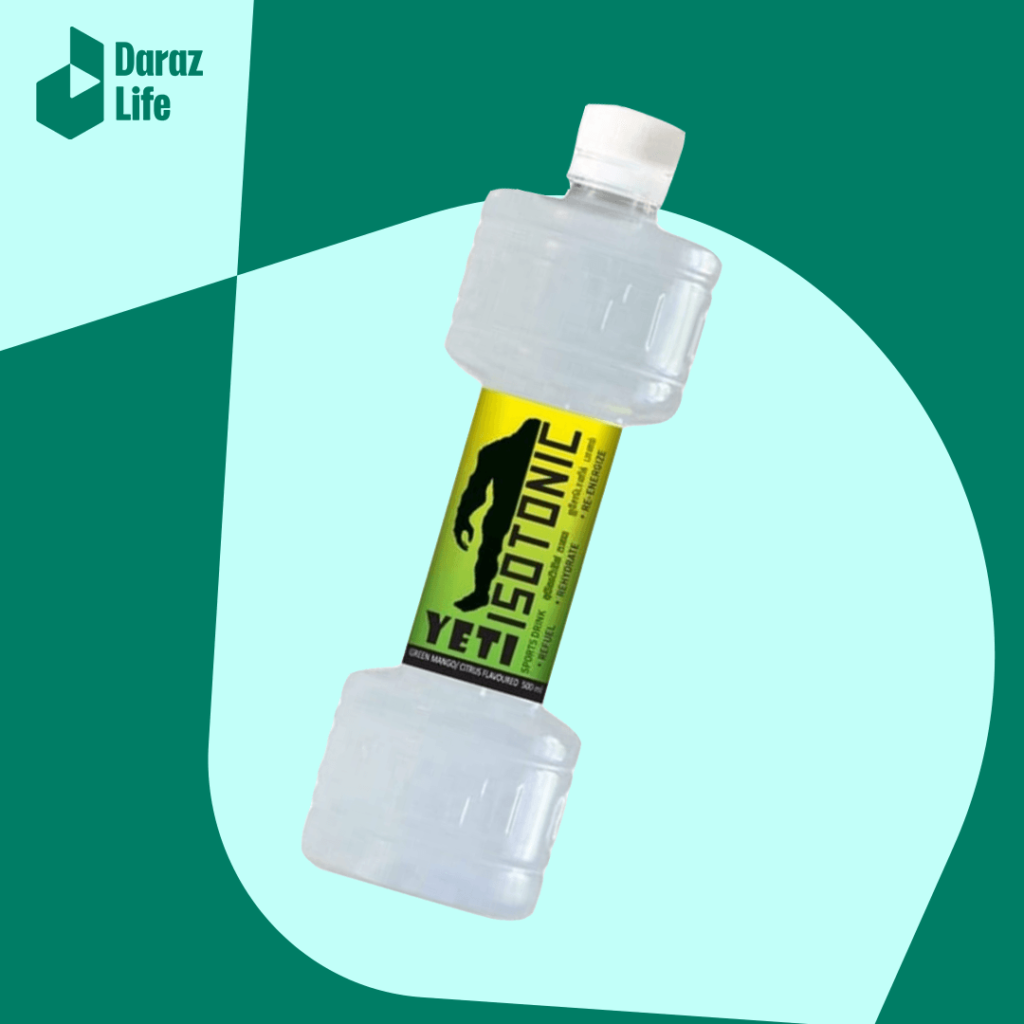 An isotonic drink aims to increase the intake of water, minerals, and nutrients to help the body restore what it needs during exertion. Furthermore, it aids in rehydration while also assisting in the appropriate digestion of the particles required to support the effort. Therefore, make sure you carry a few bottles with you before you join the long fuel lines.
Cooler With Ice Would Be Nice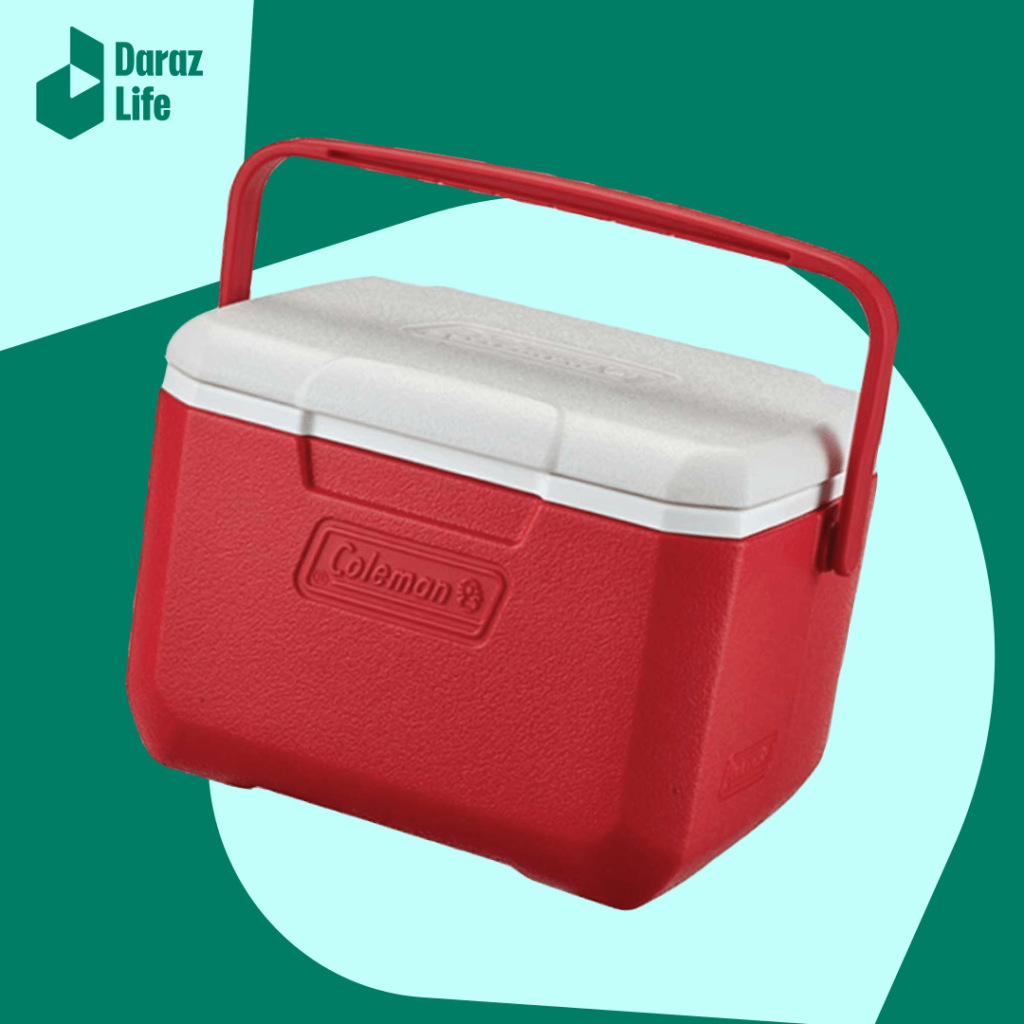 Nothing is more enticing than a nice cold drink as you stay in the heat for hours and hours. Therefore, if you have a cooler at home, fill it with ice, throw in your water bottles and drinks, and carry it along. It's a luxury that you would truly appreciate when you have to stay for hours in the heat.
Healthy Snacks As You Wait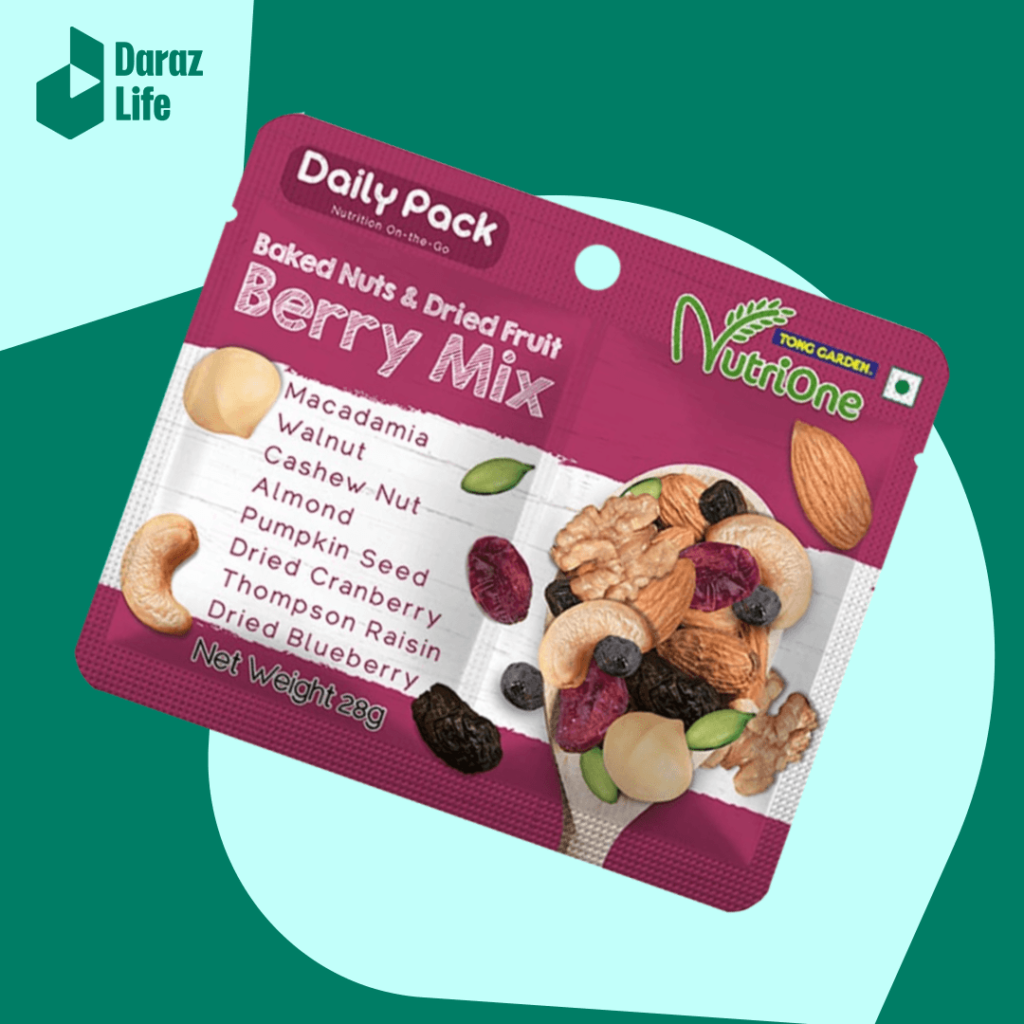 You will indefinitely be in the queue for extended hours. If you are lucky, there will be shops around you, and you ought to be able to grab a snack. However, it has not been the case for everyone. Therefore, carry a bag of healthy snacks to stay energized and keep your stomach full. It would be ideal to carry with you some fruits, unsalted nuts, trail mix, or even biscuits. Try to avoid snacks with excessive salt and fat content.
Stay in Charge: Carry a Power Bank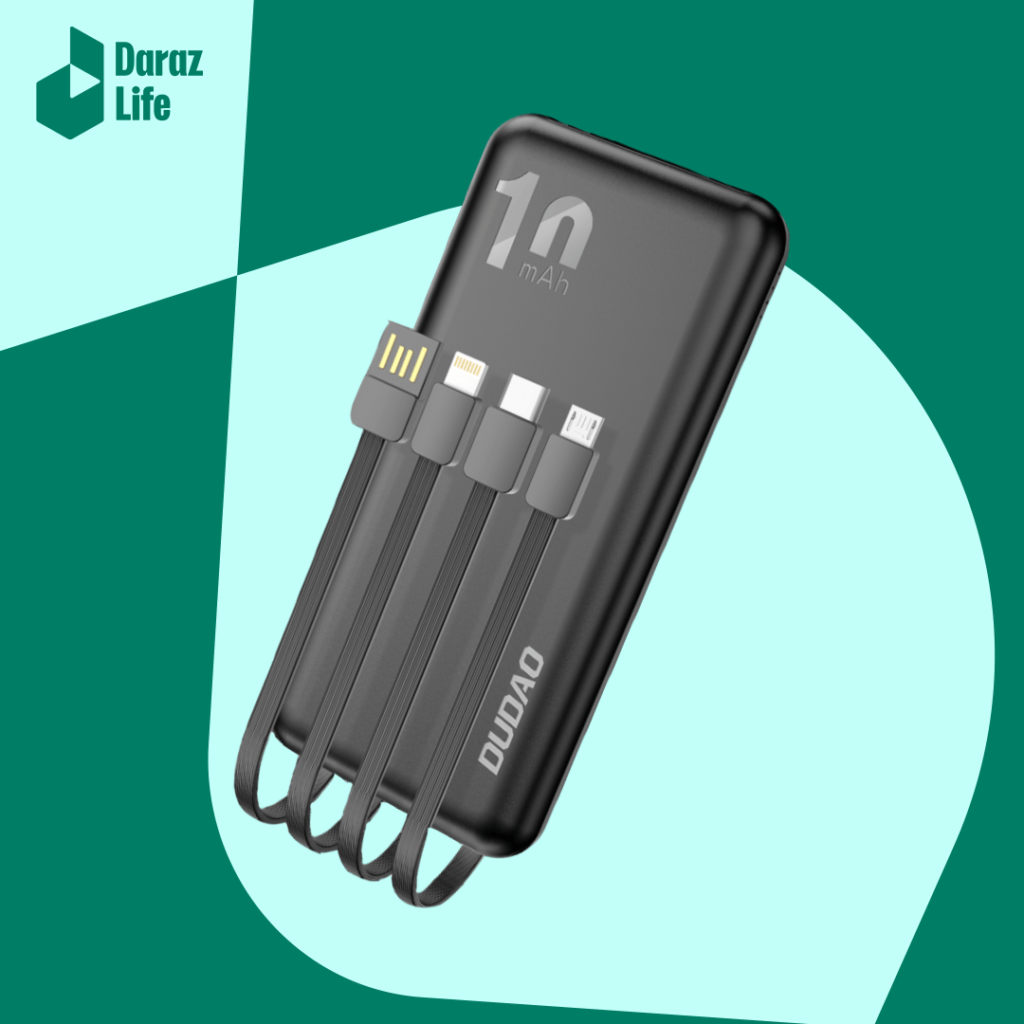 If you plan to stay productive on your phone, tablet, or laptop, ensure you carry a power bank to keep those devices charged at all times. Additionally, a power bank will be as good as gold if you plan to carry a rechargeable fan or any other device.
Bring a Book to Read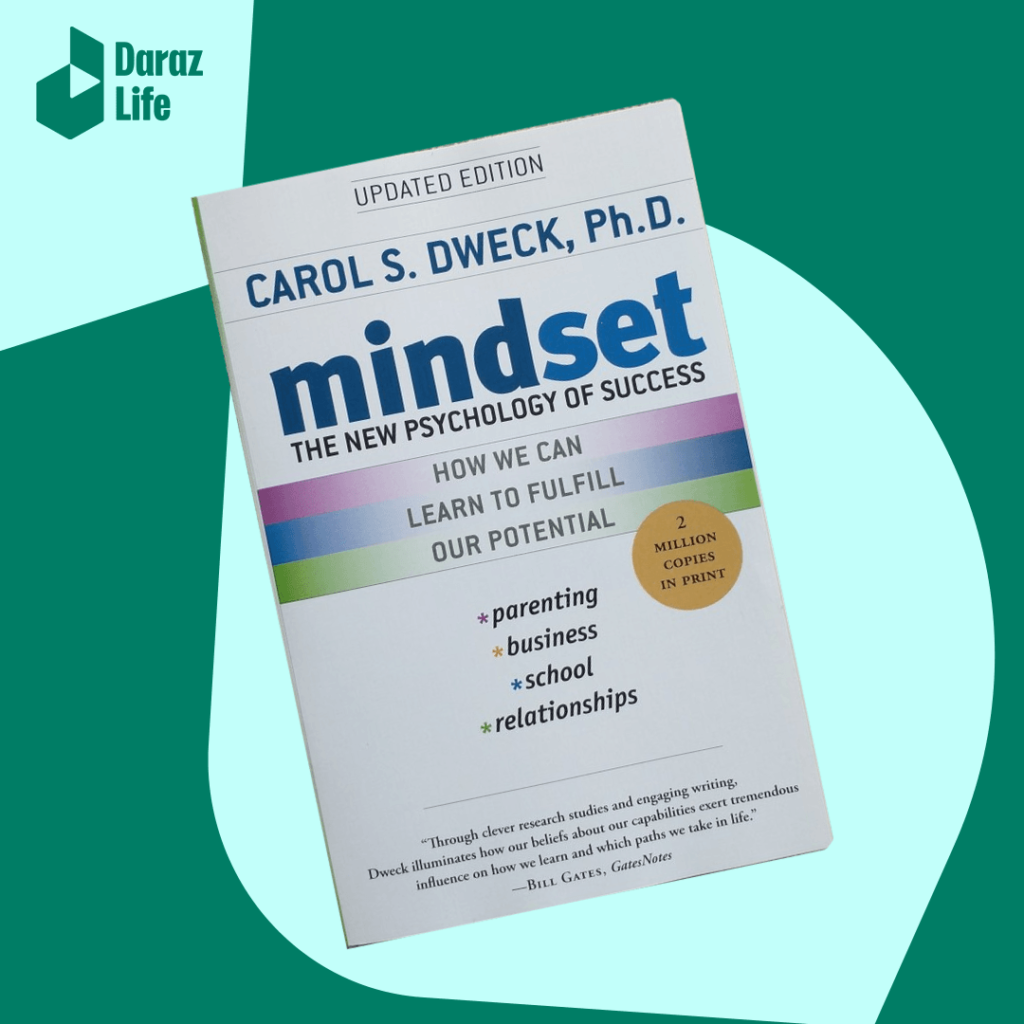 If you enjoy reading, carrying your favourite book with you to the queue will be a real treat. You will not feel the hours go by when you get lost within the pages of an amusing book.
Work While You Wait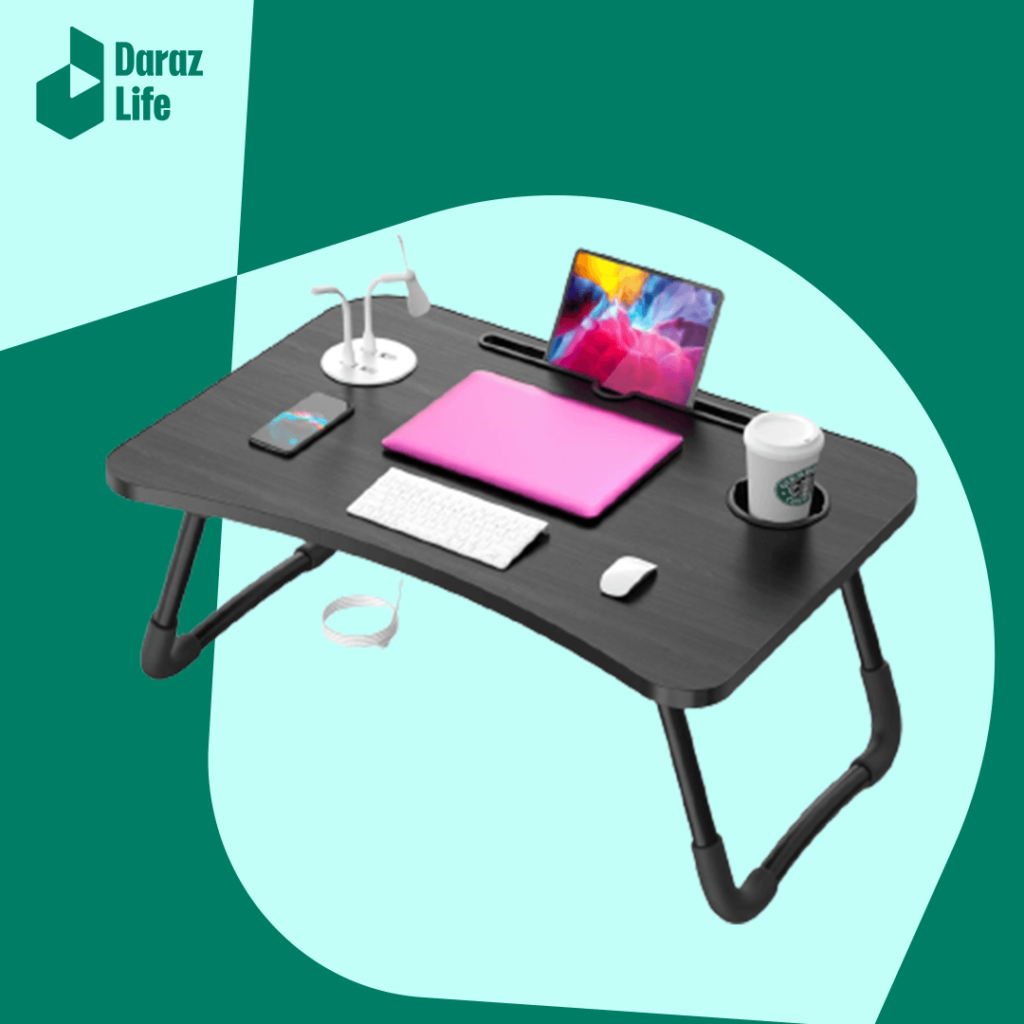 Are you someone who likes to stay productive on the go? In that case, you can come organized to work inside your vehicle while you stay in the petrol queue. In this case, a laptop table will be ideal for providing you with an on-the-go workstation. Also, if your children are joining you in the fuel queues, they don't have to miss doing their homework. With this desk in place, they can get their school work and stay occupied during the wait.
Play & Learn Toys For Kids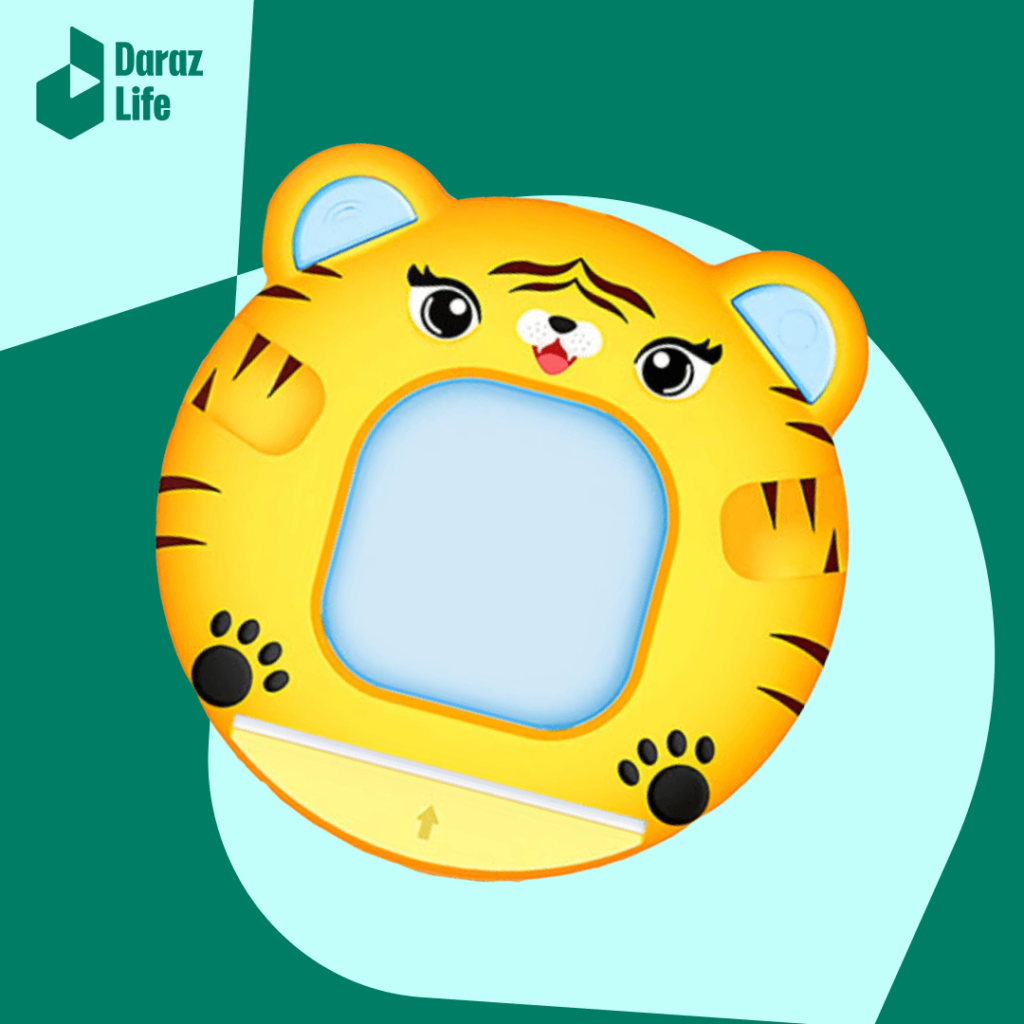 If you are taking your little children, do not forget to carry some of their favourite toys to keep them entertained for hours. You can also download their favourite movies or cartoons and play them while waiting.
Blast Your Favourite Music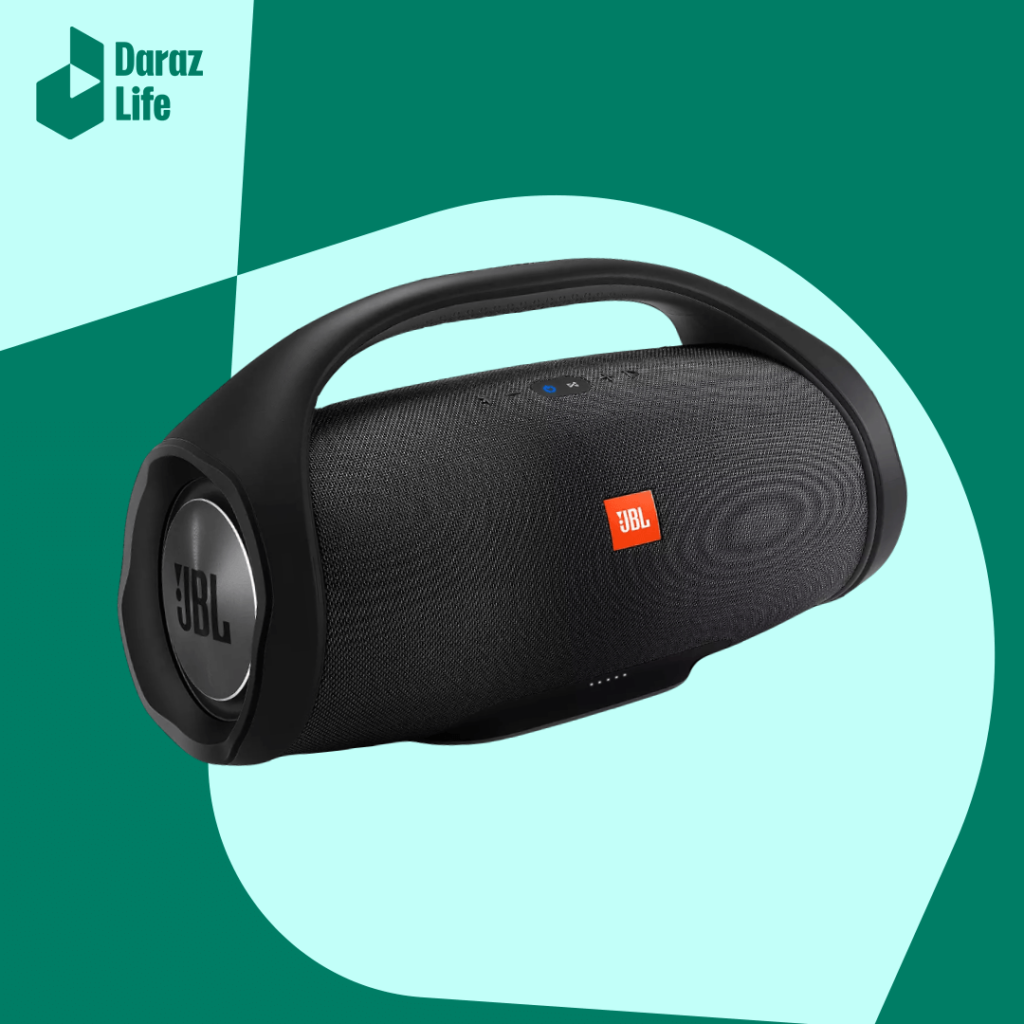 Waiting in queues for long hours can be a boring and frustrating experience. Therefore, listening to some of your favourite music will keep you entertained.
Neck Pillow For Neck Support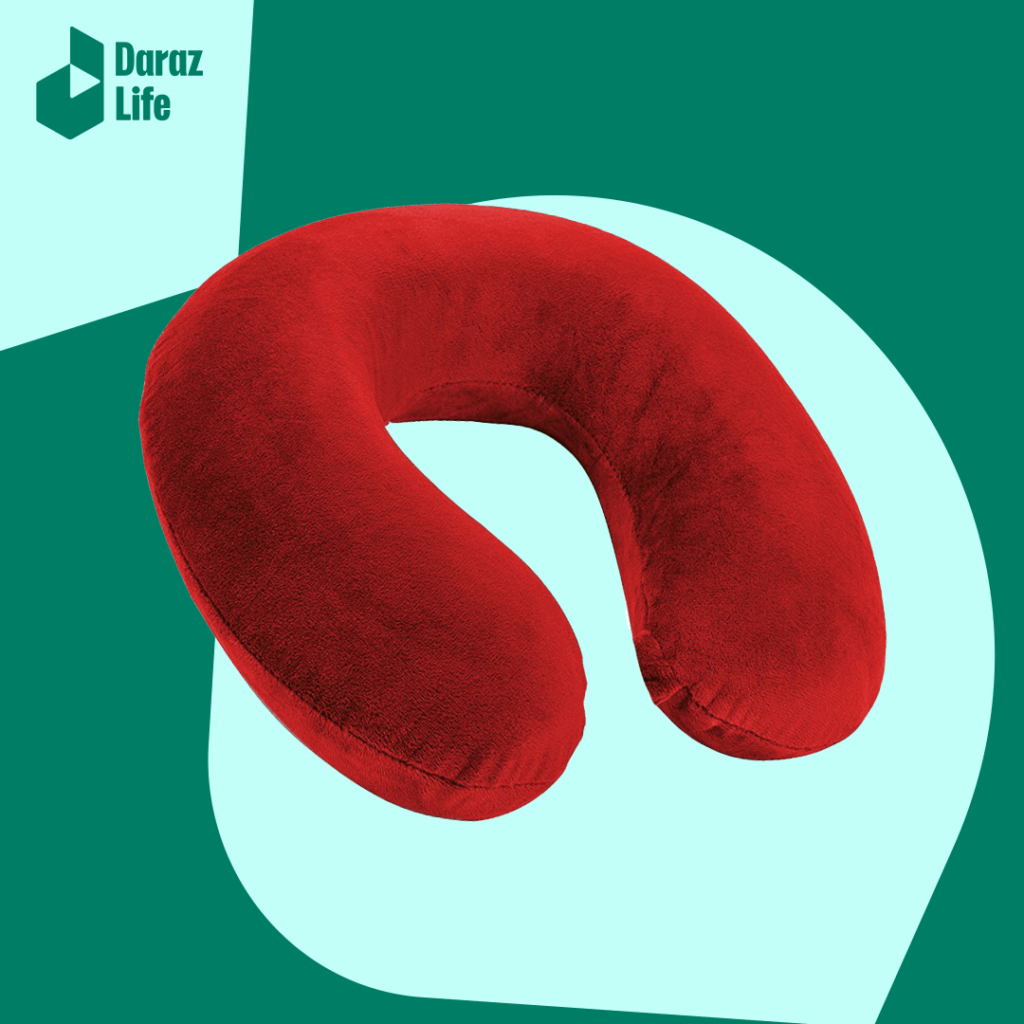 If you are waiting for the petrol station to receive oil for days, the likelihood is that you might have to do an overnighter. Therefore, you will not regret bringing a comfortable neck pillow to rest your neck and shoulders comfortably while you wait.
Take Breaks in The Shade
When you're in queues it's highly advisable to move around and flex than stay in one place. Therefore, always step outside when you need it and stay in the shade while you grab some air.
Hope these tips will come in handy when you join the next fuel queue. If you are looking for electronics to stay productive during power cuts, check out our blog , Stay Productive During Power Cuts: Top Energy Saving Electronics.