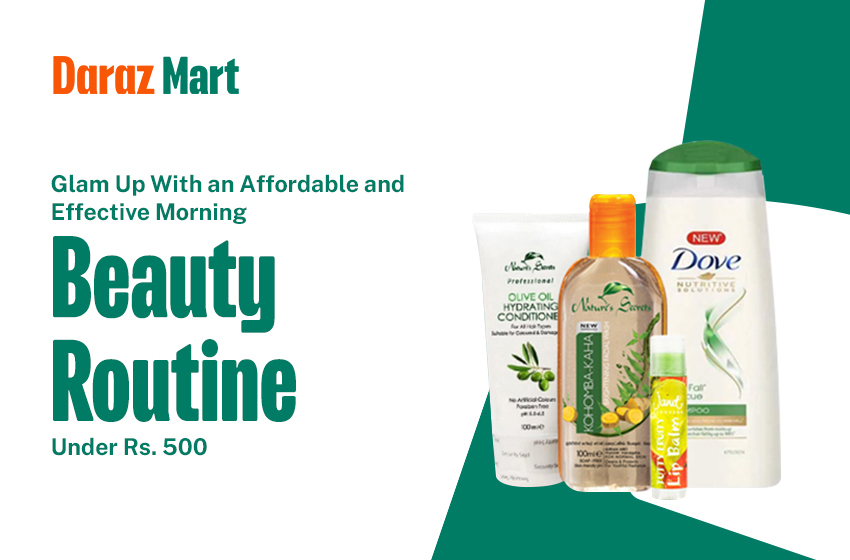 Affordable and Effective Skincare Products in Sri Lanka
With the cost of living skyrocketing around us, it is wise to incorporate affordable toiletries and skincare products in Sri Lanka into our beauty care routines. Therefore, we decided to compile a list of reasonably priced bath care and skincare items, all of which you can purchase for under Rs. 500.
Are you shopping for affordable bath care and skincare products? You're in the right place because you are about to learn how to glam up with inexpensive bath care and skincare products.
Where Can You Find Affordable Bath Care and Skincare Products in Sri Lanka?
If you are looking for cosmetics, personal care products, and beauty products at discounted prices, get on your Daraz App and shop on Daraz Mart. It's hassle-free and extremely convenient, saving you time and money.
No fuel? No problem. With Daraz Mart, you can get it delivered to your doorstep with just a tap of a finger. How amazing is that? Without further ado, let's look at some skincare products and personal care products that you can buy for under Rs. 500 for your morning beauty routine.
| | |
| --- | --- |
| Product Name | Price |
| Nature's Secrets Perfume Shampoo | Rs. 210 |
| Velvet Vanilla & Shea Butter Body Wash | Rs. 214 |
| Nature's Secret Hydrating Olive Oil Conditioner | Rs. 220 |
| Janet Tutty Fruity Lip Balm | Rs. 275 |
| Ponds Light Moisturizer | Rs. 285 |
| Nature's Secret Kohomba Kaha Brightening Facial Wash | Rs. 313 |
| Proff Skin Toner | Rs. 350 |
Are you wondering how these products will help elevate your morning beauty care routine? Continue reading to find out.
Do you want to look good, and feel fabulous in a snap?
Shop on Monday and get up to 20% Off on an unlimited range of skincare, haircare, and makeup products from reputed brands.
Save more, and look gorgeous with Daraz Beauty Monday.
Shower Care Essentials
Taking a shower in the morning is the best way to freshen up and ease into the day. Especially if you have a difficult time being fully awake and functional, a morning shower can make a world of difference. However, it's equally important to find the right products for the best results. So, let's see how the products we have featured here can help to make you feel reinvigorated and motivated to take on the day.
Velvet Body Wash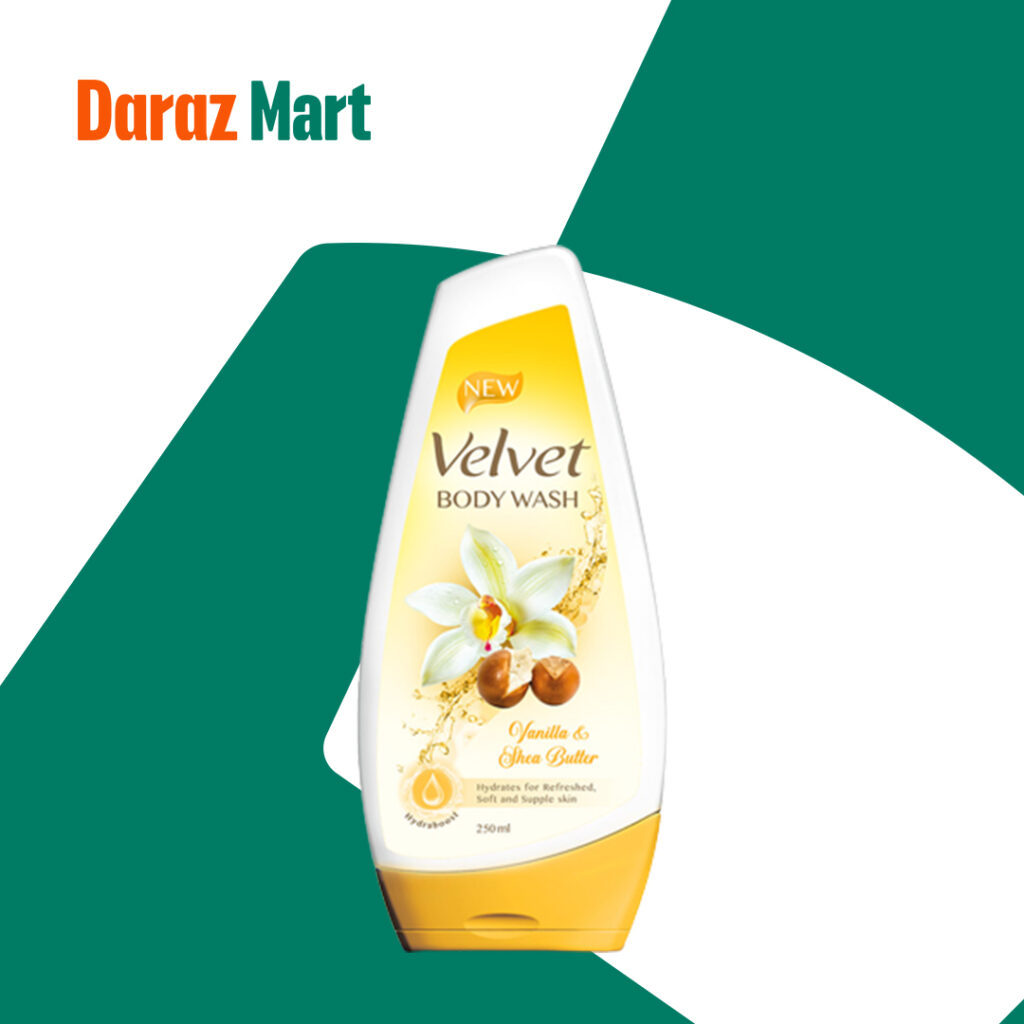 Both Vanilla and Shea butter can provide amazing benefits to the skin. Vanilla has anti-oxidants that act on free radicals and reverse skin damage and aging of the skin. Shea butter is rich in nutrients and vitamins and helps to enrich the skin with much-needed moisture and softness.
Velvet body wash combines extracts of these two ingredients, leaving your skin refreshed and renewed every time you take a shower.
Nature's Secret Shampoo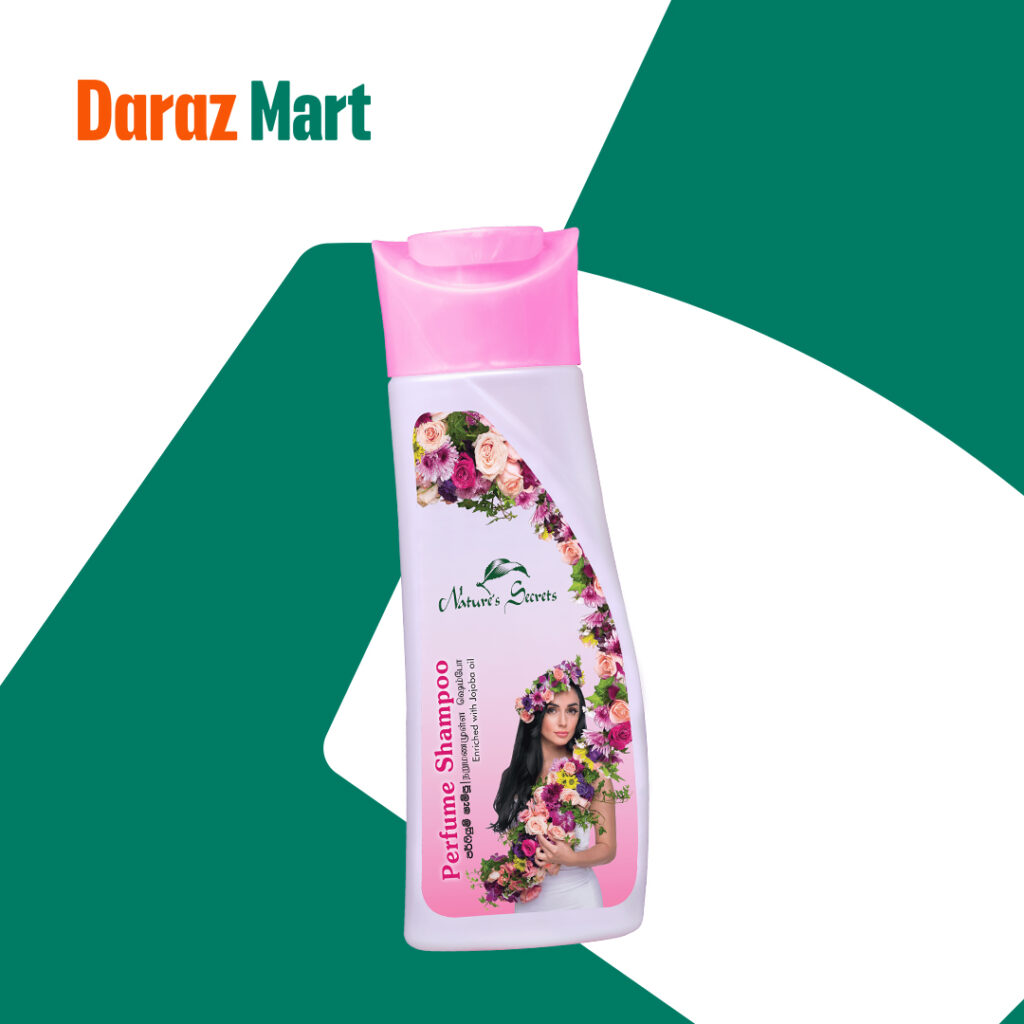 If you want to start your day with hair that has shine and flare, this product will help you achieve that goal. This Nature's Secret shampoo is infused with protein, helping to smooth away the frizz and providing your hair with the much-needed bounce and shine in the AM. It's the perfect solution for dry and damaged hair. If you have not tried this, we can assure you that you will not be disappointed.
Conditioner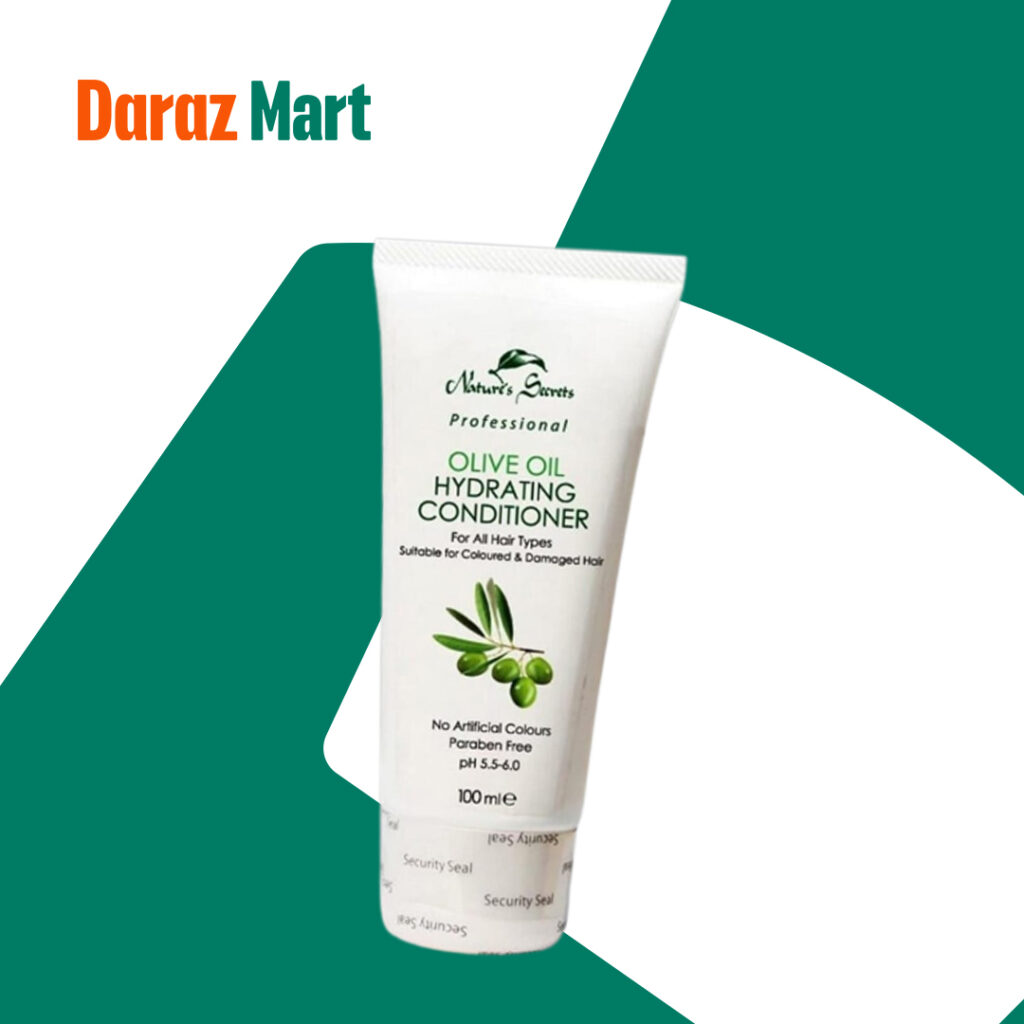 A hair regimen is not complete without a conditioner. This professional hair conditioner containing Olive oil is perfect for dry hair. It moisturizes, protects, and detangles even the most stubborn hair textures. So if you are looking for a value buy to dismiss the frizz, this conditioner is the perfect option.
Skin Care Routine
Cleanser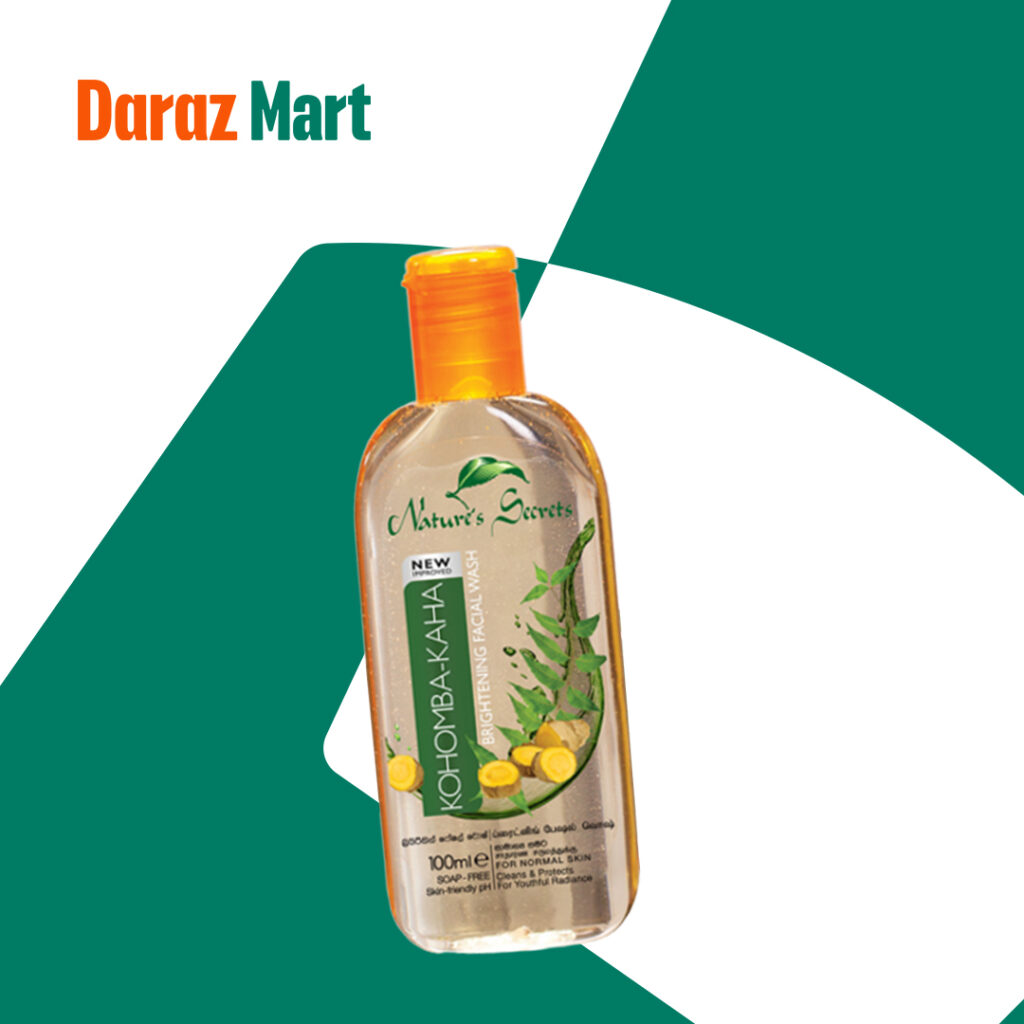 The skin on your face accumulates oil and dirt overnight. Therefore, using a cleanser when you wash your face in the morning is quite important for the well-being of your facial skin. Furthermore, your skin needs to be clean and fresh to absorb the goodness of any other skin care product you use in your morning skincare ritual. The Nature's Secret Kohomba Kaha Brightening Facial Wash contains the natural goodness of Neem and Tumeric. These ingredients have been used in Ayurvedic skincare routines for centuries and have proven to leave the skin refreshed and revitalized.
Toner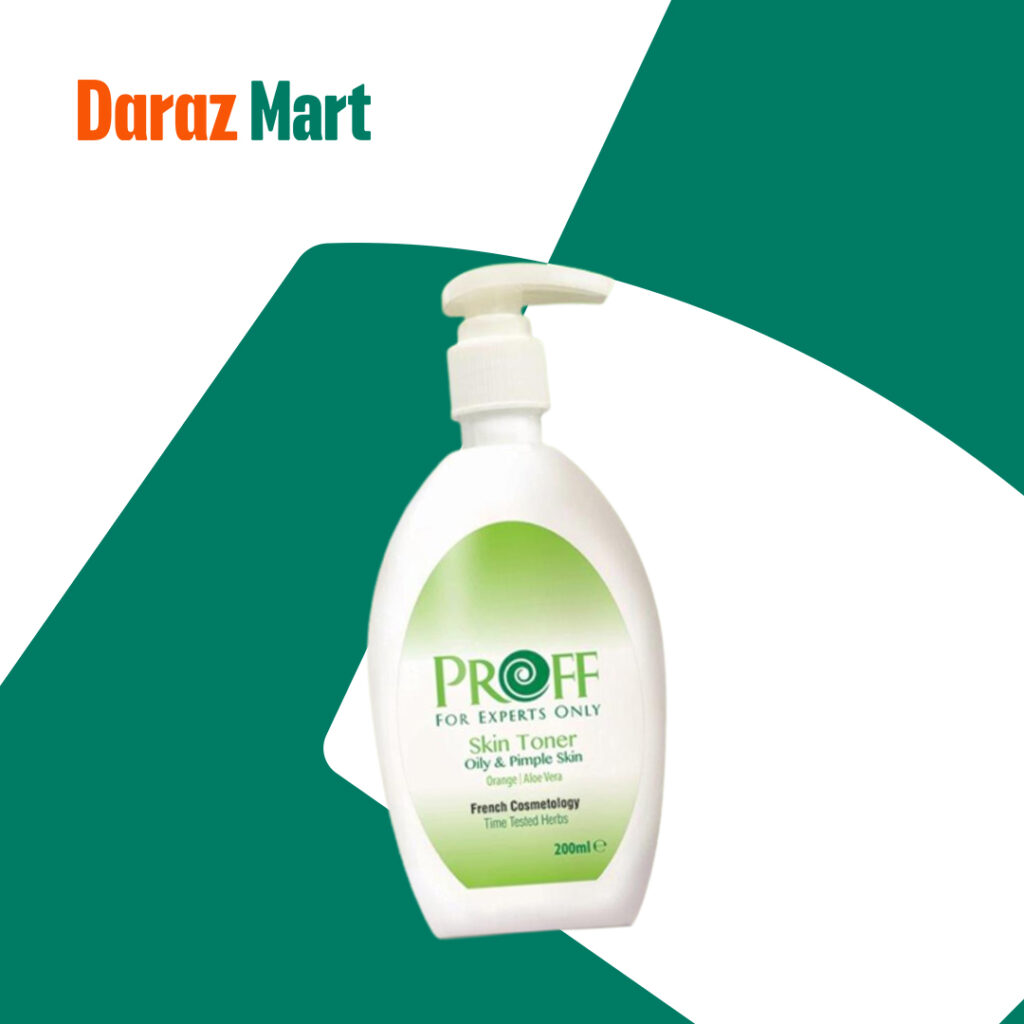 Using a toner is an in-between skincare step after washing your face and before applying moisturizer. So, what is the significance of this step? The typical toner prepares the facial skin for the moisturizing step. It can balance the skin's pH and gets rid of any additional dirt and oil, completely clearing the pores. However, modern toners do much more than that. Some toners are formulated for dry and oily skin, and others help to reduce wrinkles. Hence, it really helps your morning skincare routine if you can figure out the right toner for the concerns of your skin type.
Proff skincare toner featured here is an excellent product if you struggle with oily and pimple-prone skin. Over time it helps reduce the skin's oiliness, giving your facial skin a more matte-like effect.
Moisturiser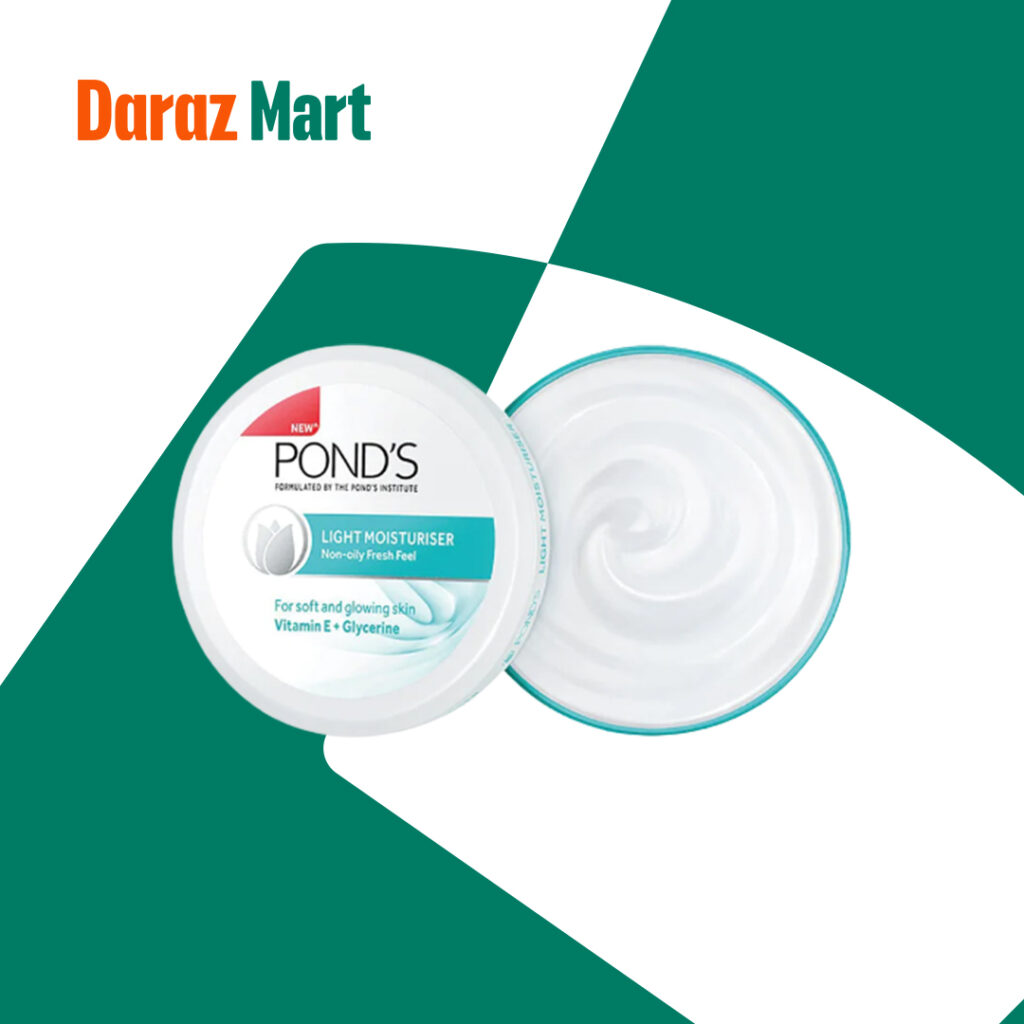 Applying moisturiser is usually the final step in a skincare routine. However, It's also one of the most important steps in a daily skincare routine. It gives your facial skin the much-needed hydration it requires. Additionally, moisturising your skin has plenty of long-term benefits. It can slow down the appearance of fine lines and wrinkles. Also, when choosing a moisturiser, you must ensure that it suits your skin type. If you can dry skin, you need a product with additional moisture. Whereas if you have oily skin, you need to pick a moisturiser that will not lead to pimple breakouts. Ponds light moisturiser is suitable for any skin type. Additionally, it's one of the best moisturisers out there in terms of quality and affordability.
Lip Care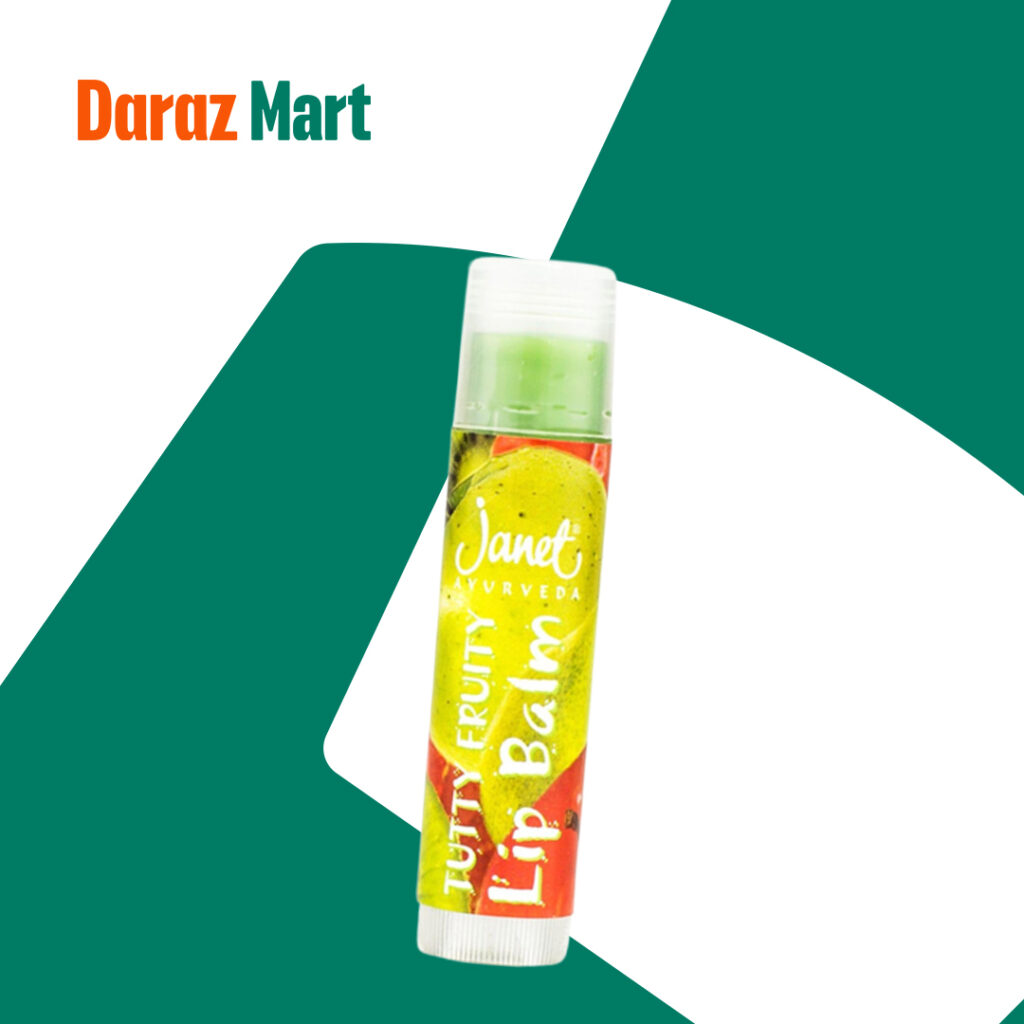 When we discuss skincare, we cannot forget the lips. The skin on your lips is thin and therefore more prone to dryness. So, it's important to use lip balm regularly to moisturize your lips. Janet's Tutty Fruity Lip balm is a great choice. It is not only affordable, but it will be a life saver if you often tend to get dry lips.
Hope this blog was helpful for you in finding affordable and quality beauty care products. If you are shopping for Makeup, check out our blog, Essential List of Makeup Items To Include In Your Makeup Bag.