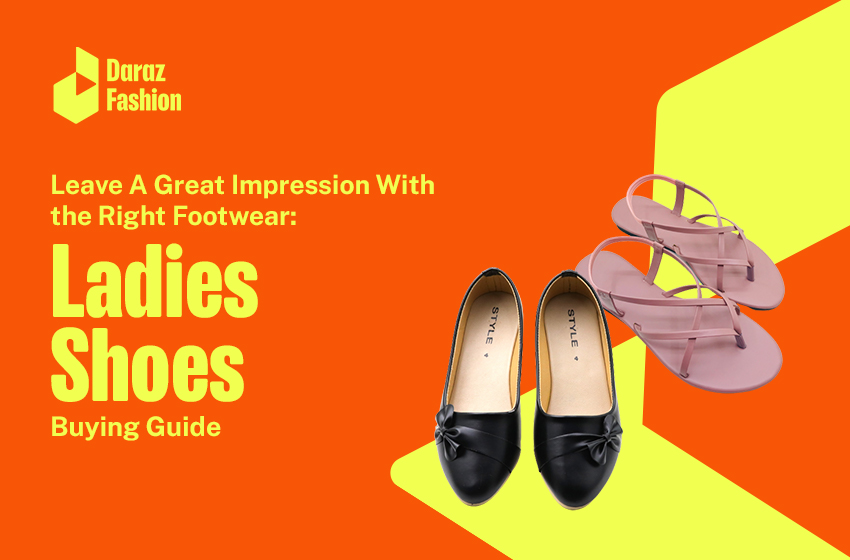 Ladies Shoes: A Buying Guide
Ladies shoes come in a variety of styles, and each of them depicts something about your identity. Continue reading to check out our girls shoes buying guide.
Are you shopping for ladies shoes? Here's a complete buying guide to help you step into any event and make a great impression.
The shoe collection is probably one of the ever-changing and growing sections of a lady's wardrobe. Some ladies like to match their shoes and outfit, and others are more focused on comfort over style. Additionally, there are shoes that fit specific occasions. For instance, a formal event requires formal shoes. However, if you wear formal shoes to an amusement park, they will not only be out of place, you might also start to feel uncomfortable as time passes. Whichever way, the shoes you wear can say a lot about your personality, preferences, and style. Therefore, we have curated a ladies shoes buying guide to make sure your closet is equipped with the right shoes to handle any occasion.
Have you shopped for ladies shoes on Daraz Fashion yet? Celebrate effortless elegance and timeless style! Shop on Daraz Fashion to grab the trendiest outfits, bags, shoes, and accessories at affordable prices. So get on your Daraz App today and add a twist of playfulness and sophistication to your wardrobe with Daraz Fashion.
HEELS
Keep Your Heels High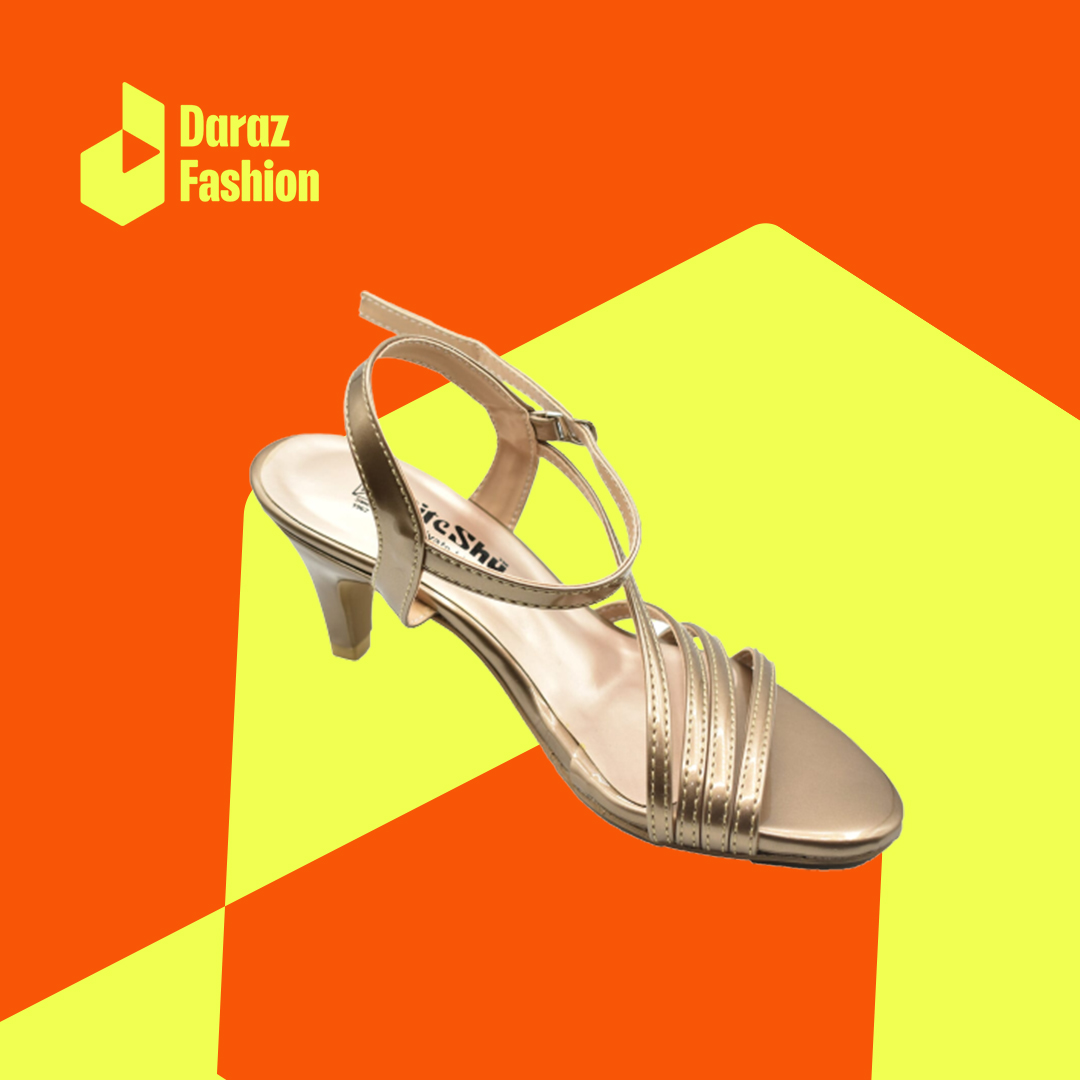 Which girl doesn't need a stylish pair of heels? Whether you glam up in a Saree or are off to work in a dress or office pants, wearing the right pair of heels can immediately add a touch of sophistication to your ensemble.
There is a common misconception that heels are uncomfortable. As long as you find a pair of heels of the right length and the type of heel that suits your comfort level, you can go all day looking chic and fabulous. Add a few neutral-colored pairs of heels to your closet, and you can pair them with any outfit on any given day.
SANDALS
Pretty Sandals Make Good Memories
What's better for tropical life than a comfy pair of sandals? When you live in a warm, tropical country like Sri Lanka, a pair of sandals is perfect any day for any moment. A pair of sandals is an absolute necessity for any shoe collection. Additionally, sandals come in a variety of designs and colors, with or without heels. Therefore, you can choose the designs and colors that complement the outfits in your wardrobe.
SNEAKERS
Comfy, Casual & Stylish
Sneakers are known by different names, such as trainers, gym shoes, and sports shoes. They are primarily designed for sports and other forms of physical activity. However, they make a great option for everyday casual wear. Therefore, almost everyone has a pair of sneakers in their wardrobe.
Did you know that a pair of sneakers express personal identity and individuality? Anyone from athletes, fashion models, and musicians to moms doing daily chores and children in playgrounds wear them. Additionally, if your workplace allows smart casual attire, sneakers would be an ideal shoe option to wear to work. Therefore if you don't own a pair of sneakers, you should definitely consider getting a pair. It will most certainly be a worthwhile investment.
FLIP FLOPS and SLIDES
Flip Flop, Don't Stop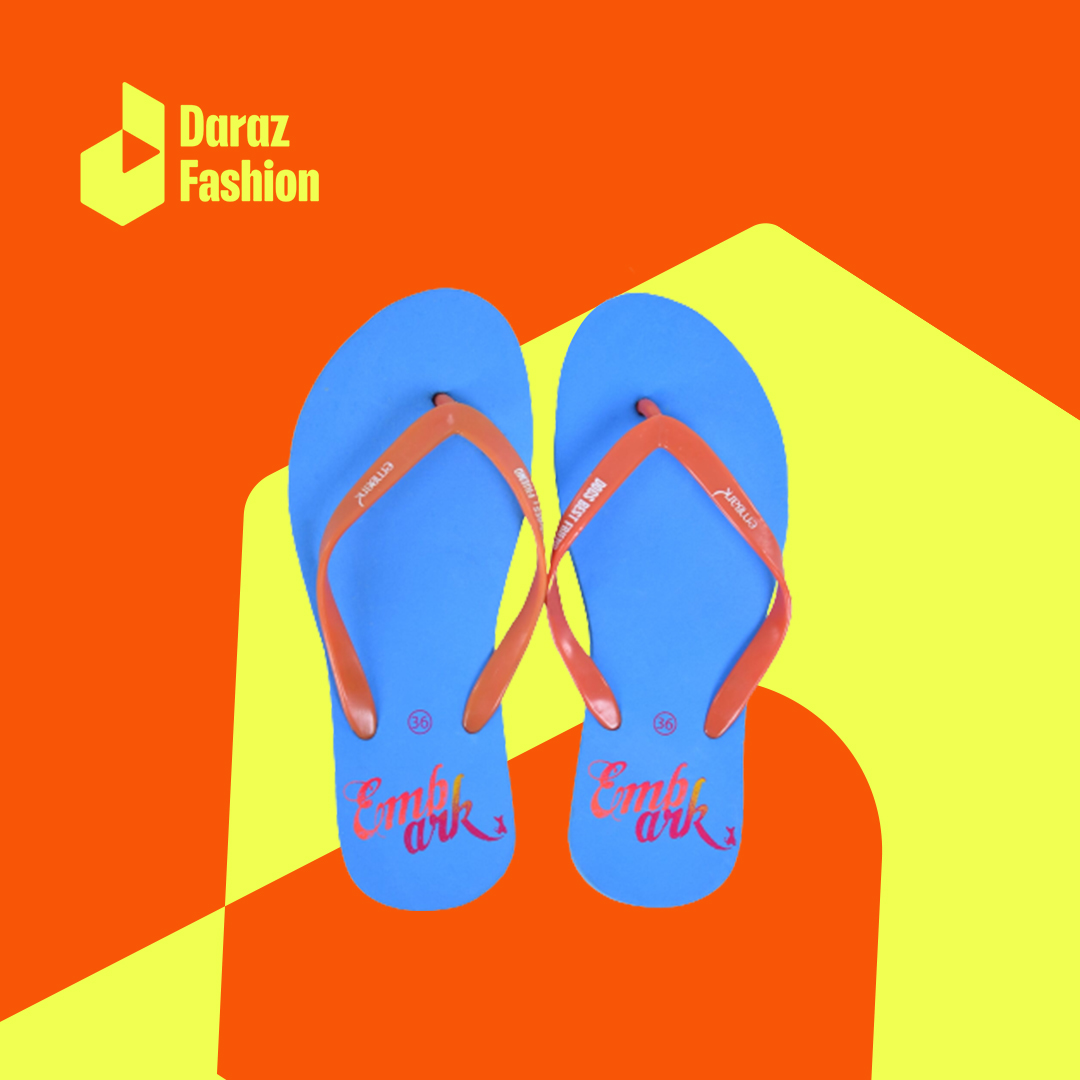 Flip flops and slides are a staple in Sri Lanka. Almost everyone in every household here owns a pair. They are the easiest to slip on and the most comfortable form of footwear you will come across in the world. Additionally, they give your feet room to breathe, providing optimum comfort. The best part is they can be worn to any casual occasion. So whether you are out and about doing chores, meeting up with friends to hit the movies, or taking a stroll on the beach, flip-flops can provide the comfort and protection your feet require for any type of adventure.
FLAT SHOES
For Happy Feet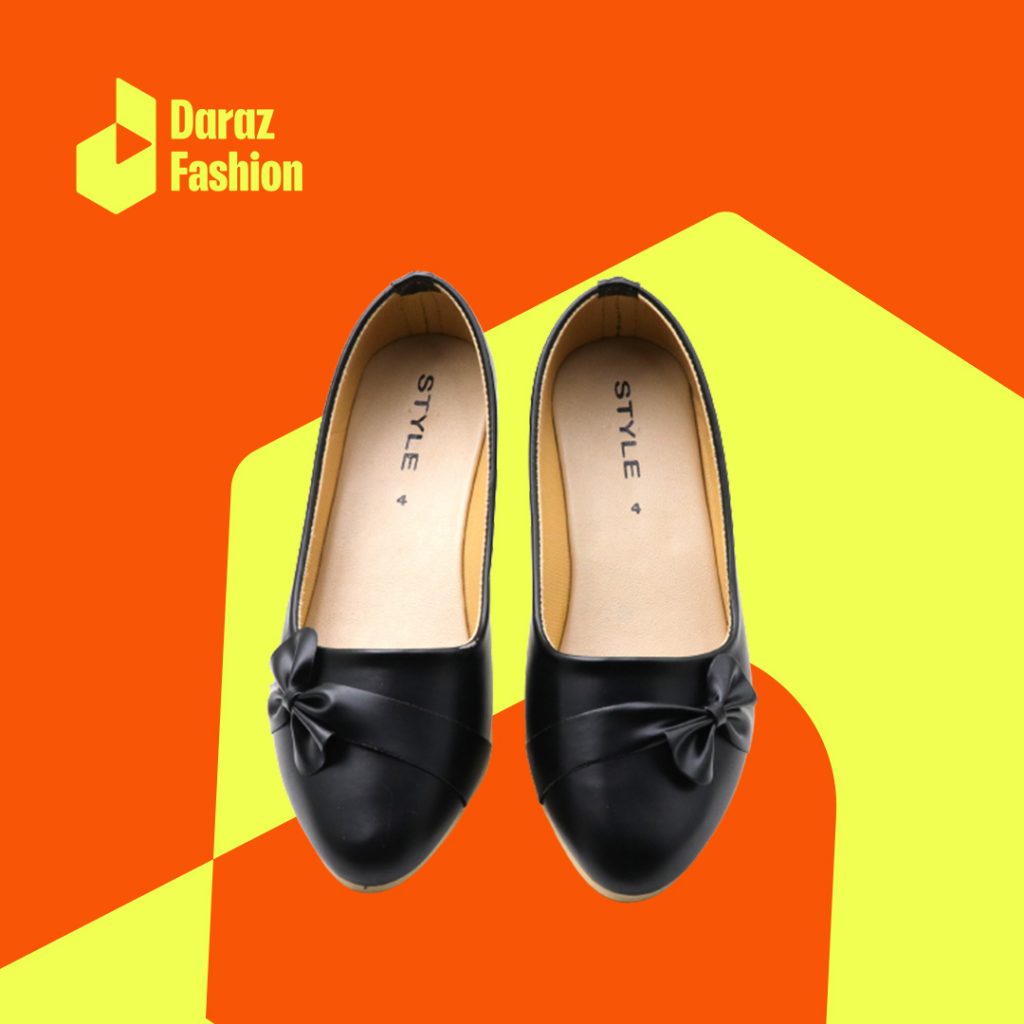 If you are looking for a pair of shoes that provide better stability and improved posture, flat shoes are the ideal option. Furthermore, they will help you avoid neuromas and plantar fasciitis. Most importantly, you can find something, whether you are going for something simple and neutral or whether you are looking to make a statement. They also come in a variety of designs ranging from pointy toes to ballerinas. Therefore it is easily one of the must-have items that belong in every lady's wardrobe.
Some of the places and occasions you can wear flats are work, parties, friend's get-togethers, and date nights. Since they are so comfortable on your feet, you can even wear them when you're running quick errands.
WALKING SHOES
Add Power to Your Steps
Walking is a wonderful form of exercise with numerous health benefits. Therefore, many people try to walk as many as 10,000 steps or more a day. However, if you do not wear the right shoes, it can injure your feet and legs. That is where walking shoes come in. They are designed to provide maximum support and comfort for people who walk a lot. Therefore if you are someone who counts your steps and walks a lot, make sure you add power to your steps with the right pair of walking shoes.
We hope this buying guide helps you to purchase the right pair of shoes during your next footwear purchase. If you are looking to buy handbags, make sure you check out Handbag Trends of 2022 That Will Set You Apart From The Crowd.