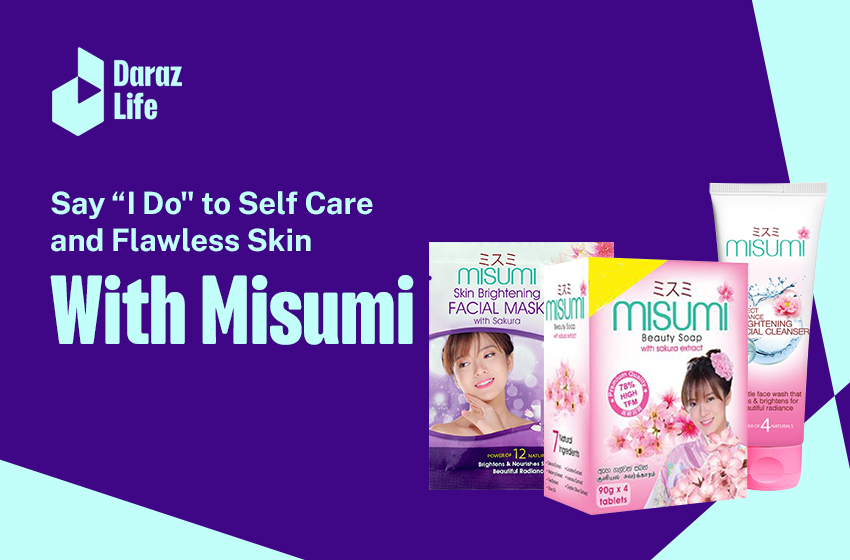 Elevate Your Self-Care Routine With Misumi Products
Misumi products can be a great addition to your self-care routine if you are ready to up your beauty game. Read on to learn in-depth about Misumi cosmetic products in Sri Lanka.
Are you wondering if Misumi products can make a difference in your beauty care routine? Ahead we discuss a few beauty products online from Misumi so you can decide for yourself
List of Misumi Products Price in Sri Lanka
| | |
| --- | --- |
| Beauty Products | Price |
| Misumi Skin Brightening Facial Mask | Rs. 195 |
| Misumi Floral Beauty Soap – Fuji Blossoms (90 g) | Rs. 200 |
| Misumi Whitening Body Lotion | Rs. 450 |
| Misumi Radiant Glow Skin Brightening Gel | Rs. 450 |
| Misumi Brightening Face Cream | Rs. 813 |
| Misumi Kyoto Blossoms Perfume | Rs. 1470 |
| Romansu Perfume | Rs. 1470 |
There are a couple of factors that determine how well your beauty care routine is working. The effectiveness of the product and whether it's fun to use the product are the key factors. The Misumi products on this list not only work to refresh, cleanse, hydrate and lock in moisture, but they are also an absolute joy to use. Therefore, they'd make for an excellent addition to your at-home self-care experience. Without further ado, let's explore these amazing products.
Moisturizers
Misumi Whitening Body Lotion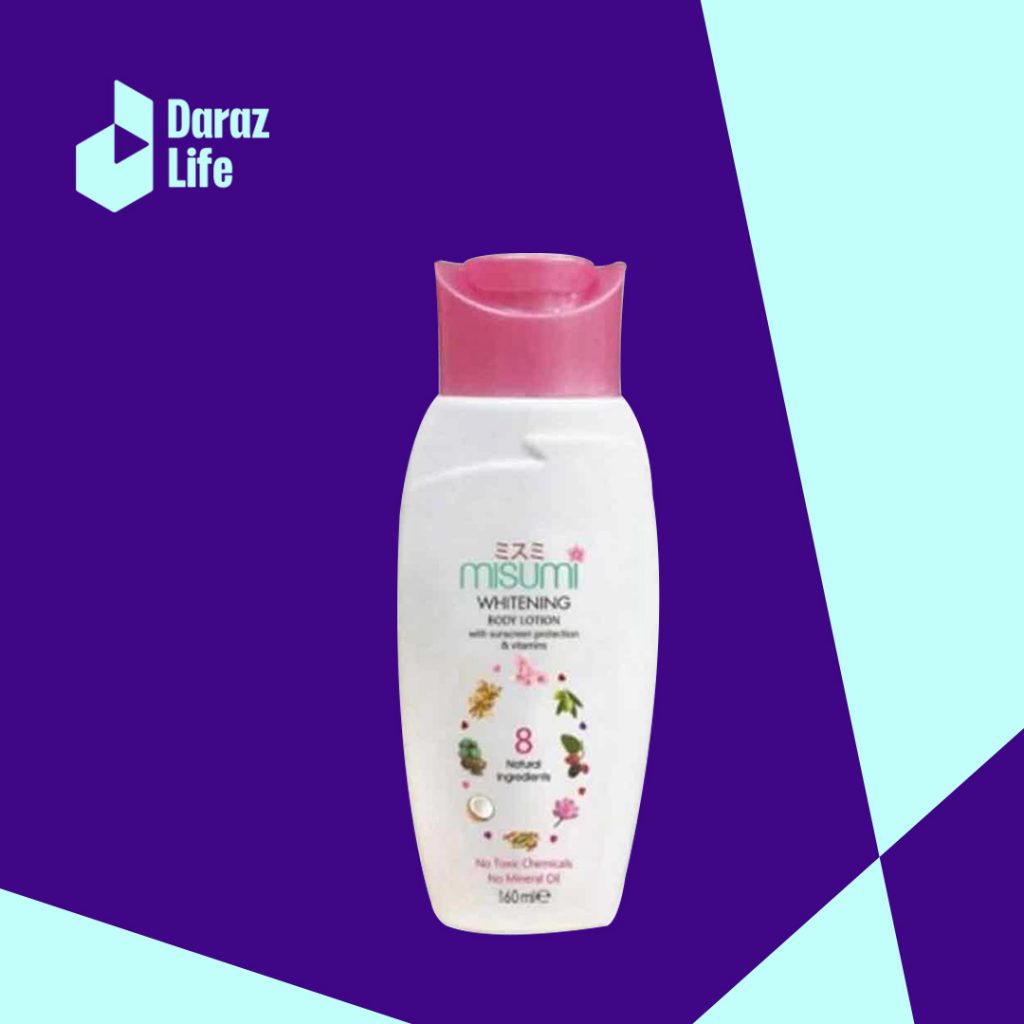 Crafted from the ancient natural beauty secrets of Japan, this whitening lotion consists of Japanese Sakura and Mulberry extracts, skin brightening Vitamin B3 and Vitamin C. In addition, it contains hydrating natural oils that help to moisturize and nourish the skin. Therefore, if you are searching for a beautiful complexion for your entire body along with SPF protection, this is an ideal product that can give you the moisturizing shine you deserve.
Misumi Brightening Face Cream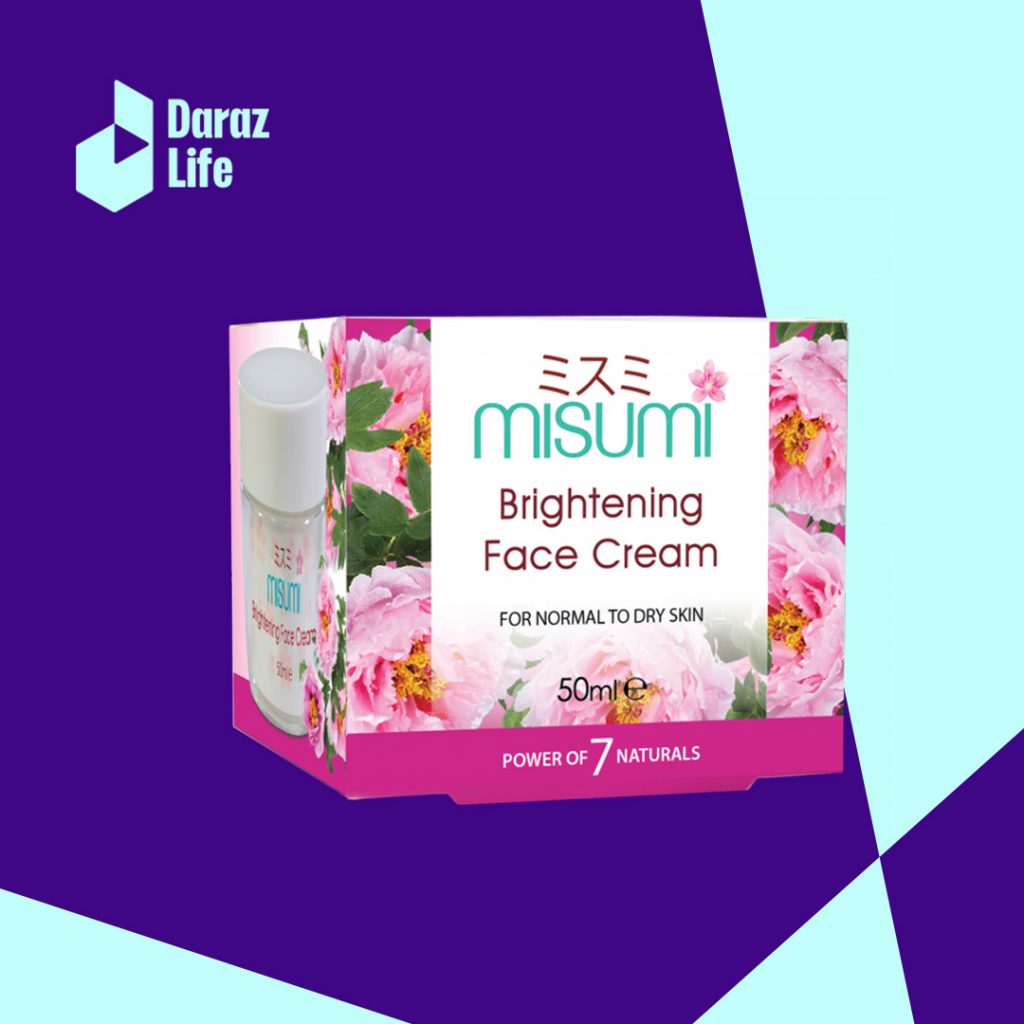 Say goodbye to dark spots with this amazing skin-brightening face cream. It contains a scientifically proven Japanese skin brightening complex that effectively brightens and evens skin tone for perfect radiance. Additionally, it contains a combination of natural oils that can nourish and hydrate the facial skin leaving it moisturized throughout the day.
Fragrances
Romansu Perfume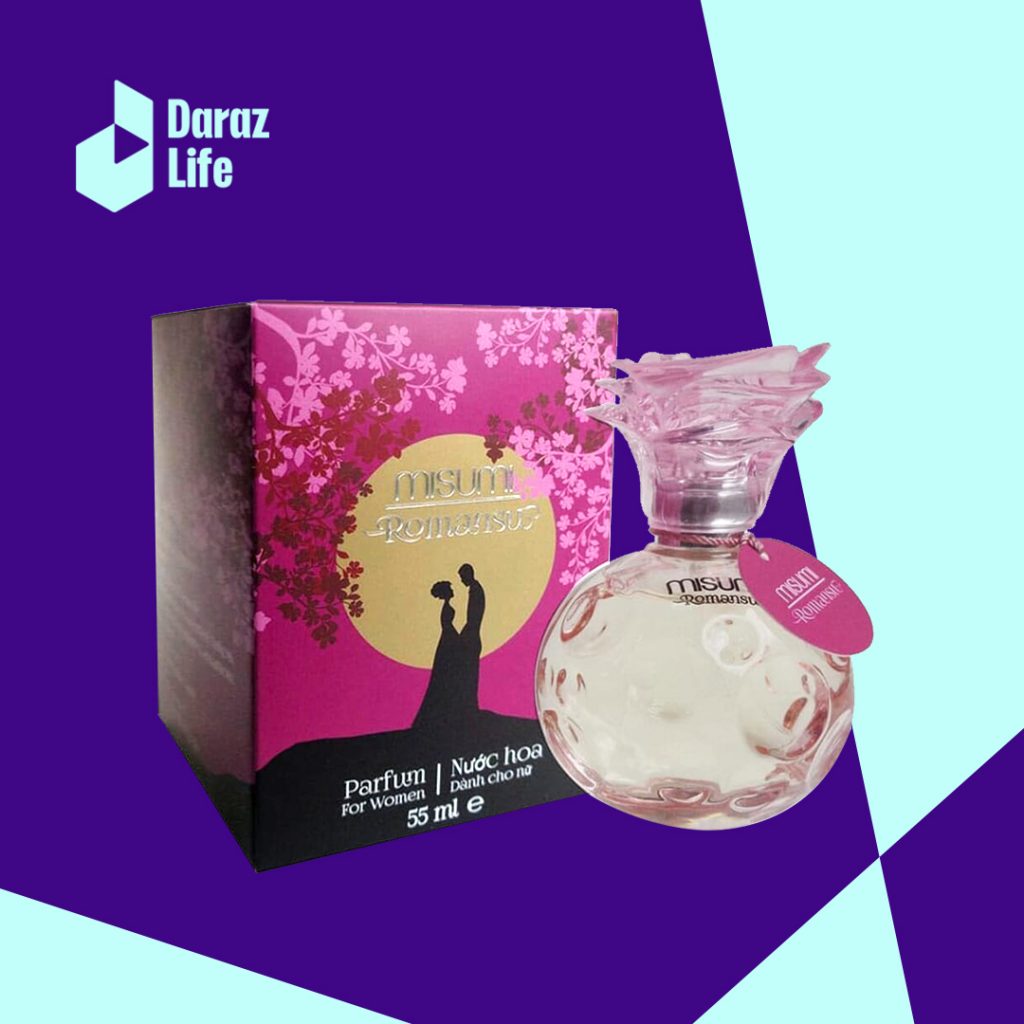 If you are a fan of romantic, floral fragrances, you are going to love Misumi's Romansu. The exquisite scent of Jasmine overtones combined with rain kissed Lilies and sweet-scented Tulips, this fragrance is nothing short of captivating and alluring. Spray this perfume onto your pulse points to captivate hearts and minds.
Misumi Kyoto Blossoms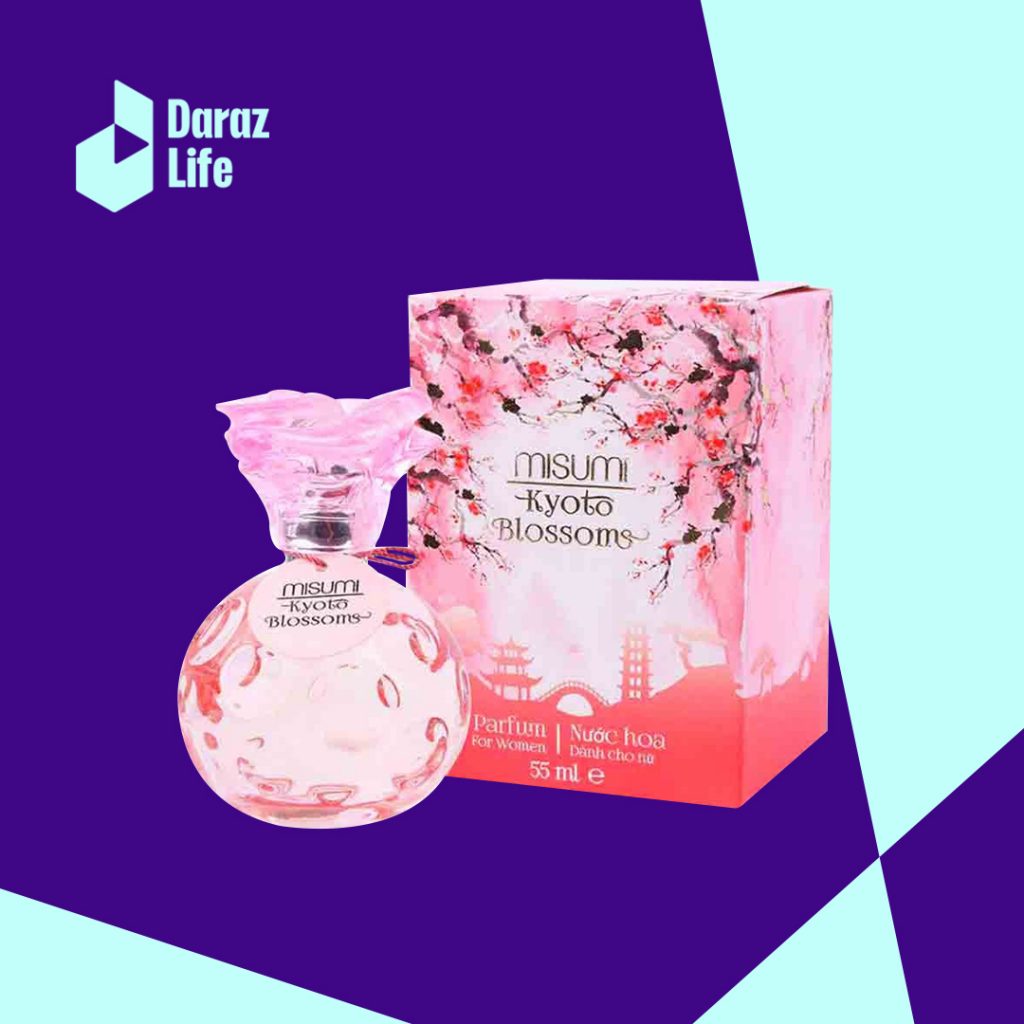 Discover the boundless beauty and elegance of Kyoto in bloom. Be transformed to a treasured land of refreshing floral splendour, ancient romance and purity, captured so intricately by the gentle freshness of citrus notes that gracefully melt into a beautiful floral heart of Lily of the Valley, sweetly fragrant Freesia, precious Jasmine and enticing Gardenia. A medley of warm base notes of silky Musk, exotic Patchouli and sweet Vanilla softly embrace with enduring freshness.
Facial Cleanser
Perfect Radiance Brightening Facial Cleanser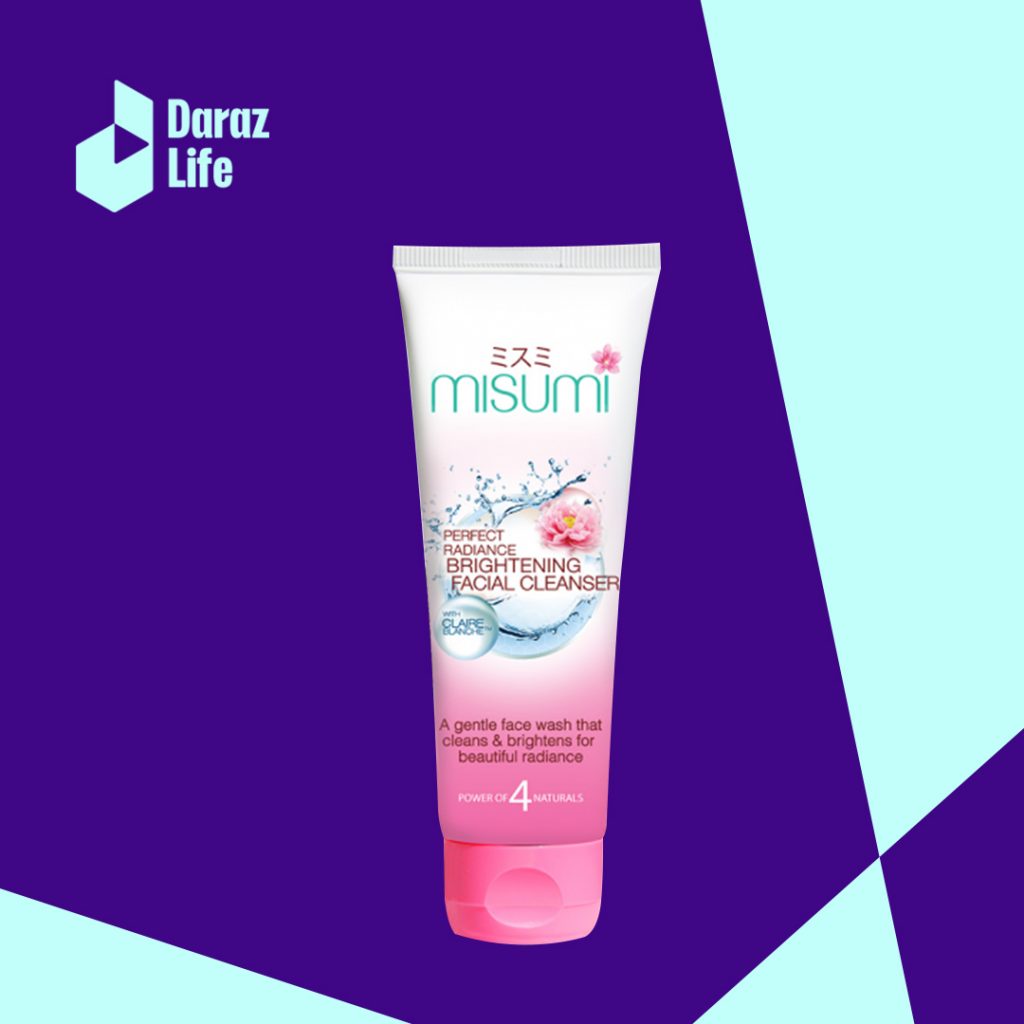 If you dream of beautiful facial skin, one of the essential steps is cleansing the face. Misumi Perfect Radiance Brightening Facial Cleanser gently cleanses impurities and purifies and brightens for a healthier, refreshed, radiant complexion. This soft facial cleanser is formulated with scientifically proven natural skin brightening Mulberry extract and an advanced Japanese skin brightening complex infused with multi-functional Scutellaria Root, Tree Peony, and Strawberry Geranium extracts, reduces skin dullness caused and boosts skin's luminescence for beautifully perfect radiance.
Serum & Essence
Misumi Radiant Glow Skin Brightening Gel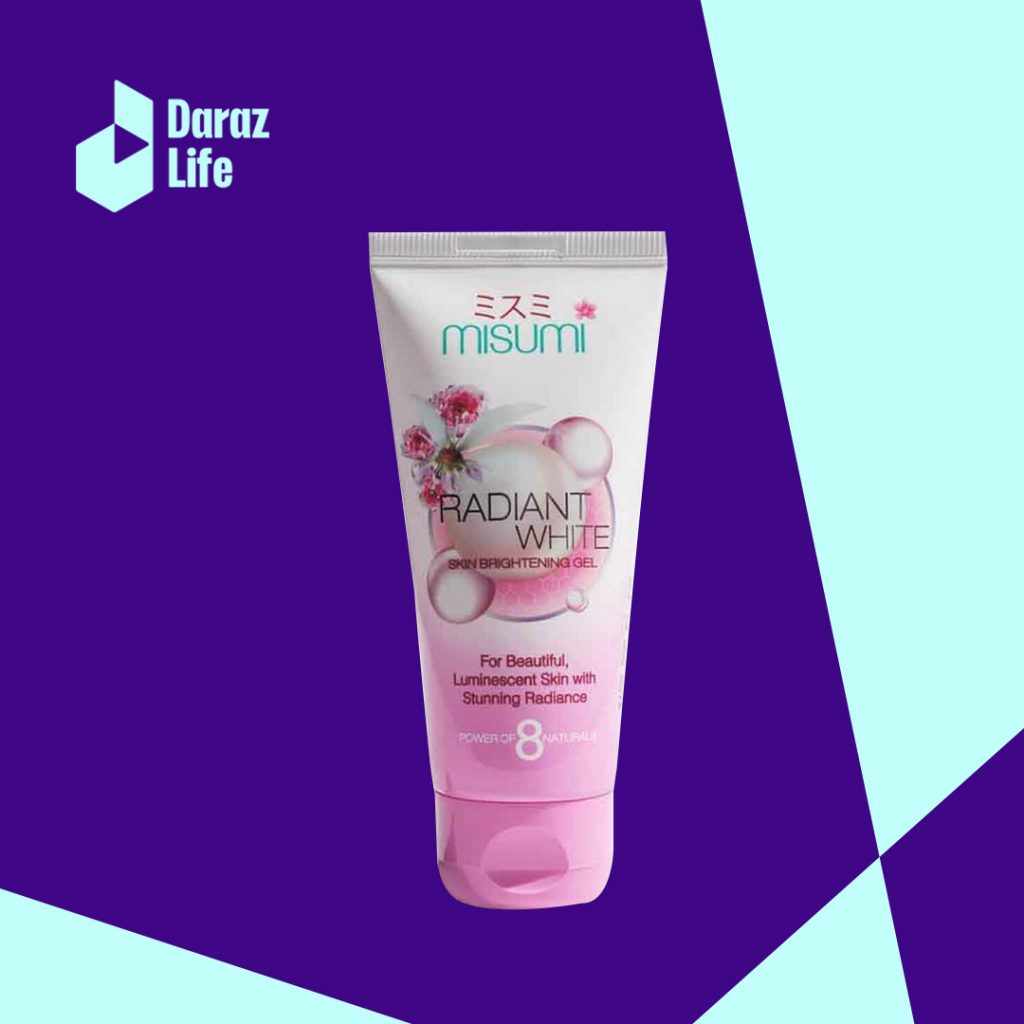 The multi-functional brightening complex of Misumi Radiant Glow Brightening Gel is infused with a stable Vitamin C derivative and the perfect blend of eight skin beautifying plant extracts. Radiant Glow's proven brightening, anti-inflammatory and anti-oxidative ingredients target root causes of skin dullness to effectively brighten skin tone over time for glowing skin with stunning radiance.
Beauty Soap
Fuji Blossoms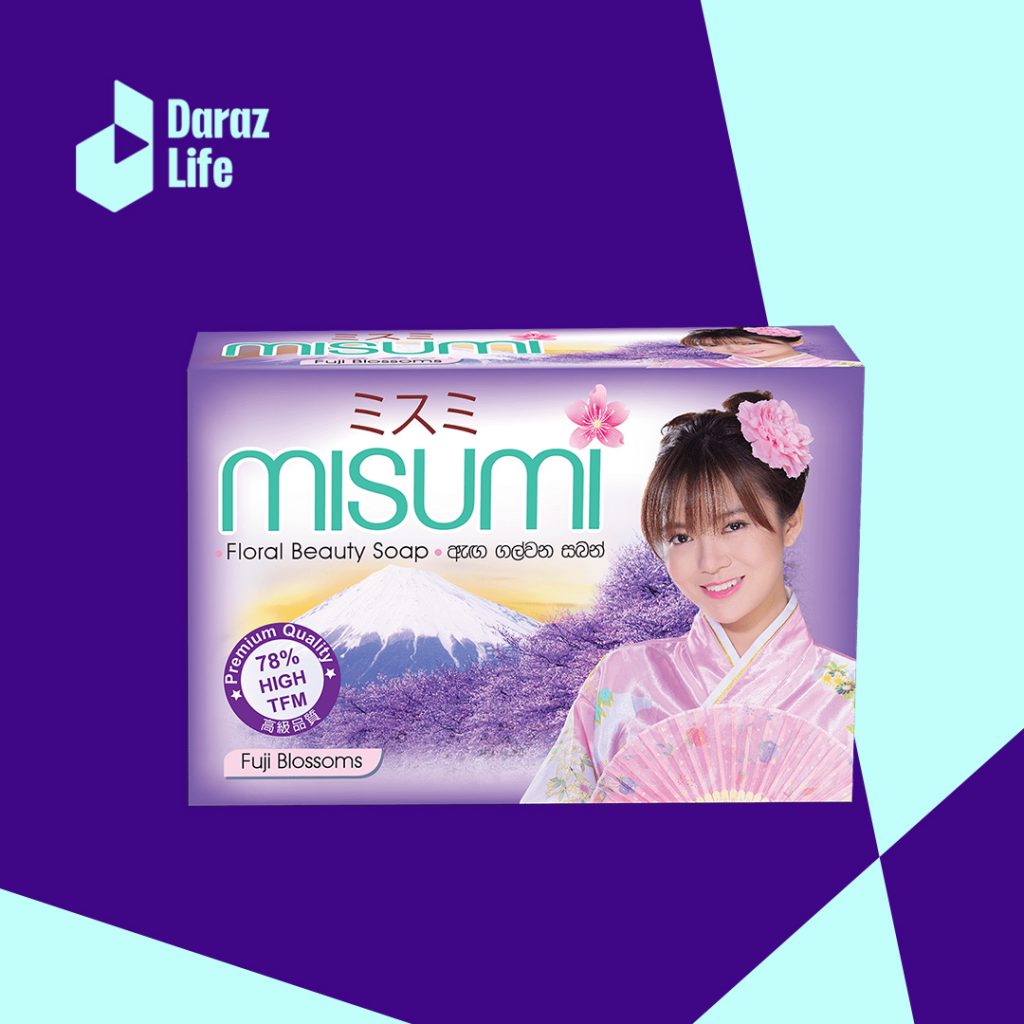 When we consider soap quality, one of the most important factors to consider is the total fatty matter (TFM) content. Misumi is the first ever brand in Sri Lanka which introduced toilet soap with a TFM of 78%. Misumi Fuji Blossom is a premium bar of soap containing six natural extracts that can cleanse and leave skin beautiful, soft and florally scented.
Sakura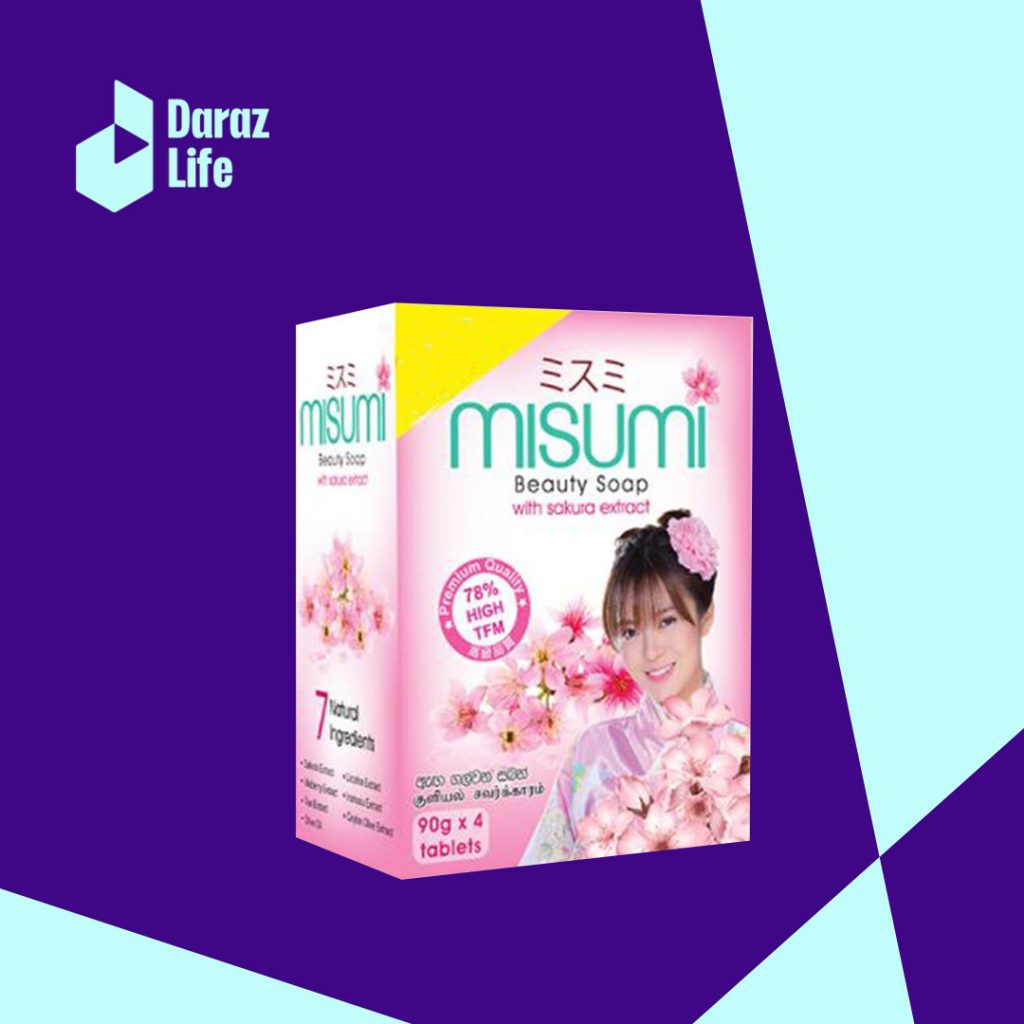 Brightening Japanese Sakura and six other pure, natural extracts in this luxurious beauty soap help brighten and soften your skin. Additionally, it is infused with a fragrance that leaves skin refreshingly scented.
Facial Masks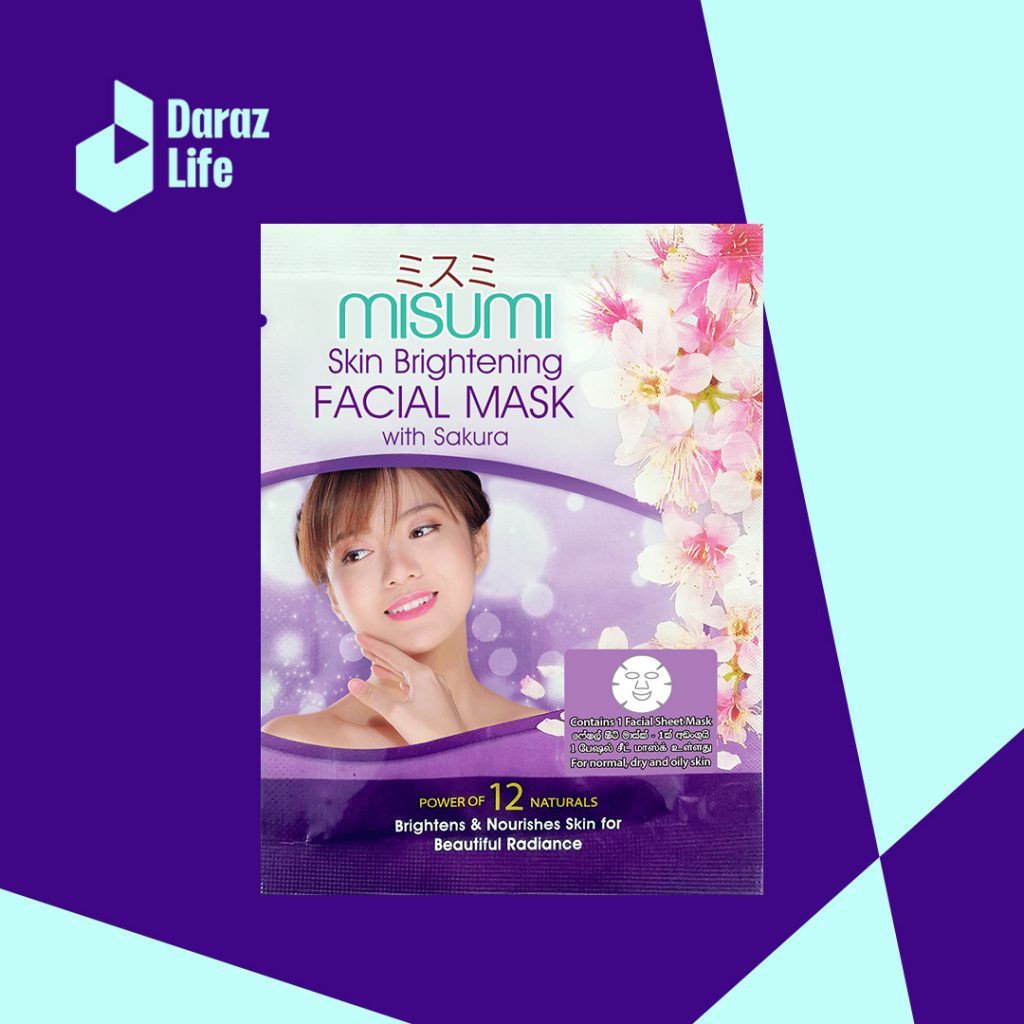 Everyone can significantly benefit by wearing a quality facial mask. They are the perfect treatment for several skincare concerns, such as removing excess oils, closing the pores on your face and clearing out impurities.
Misumi skin brightening facial mask is enriched with an innovative, multi-functional botanical complex of twelve natural extracts from Japan, including Sakura. The natural extracts work synergistically to brighten and beautify the skin. Its ingredients target skin's dullness caused by air pollution, sun damage and other environmental factors. The mask nourishes and enhances skin's beautiful radiance, leaving skin softer, brighter, hydrated, and refreshed.
Next time you are looking to replenish your stock of beauty care essentials, don't forget to try Misumi products. If you are looking for cosmetics, check out Essential List of Make-up Items to Include in Your Make-up Bag.