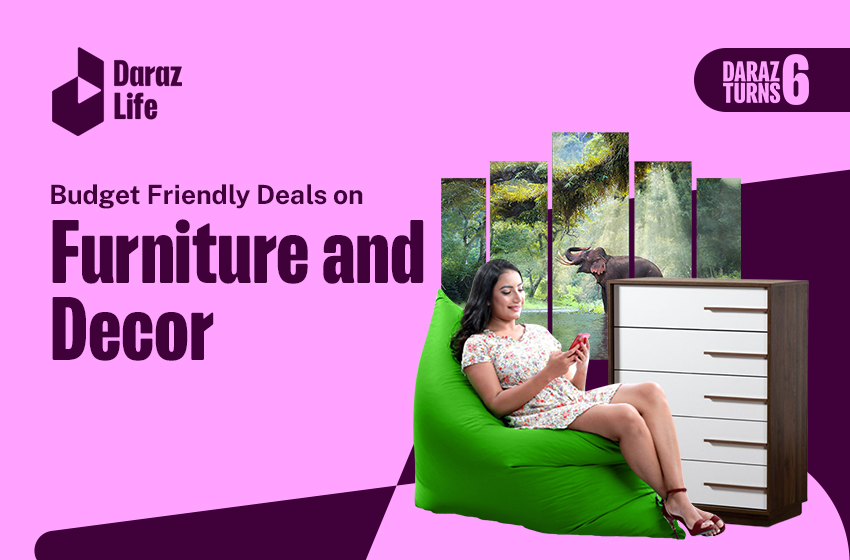 Budget Friendly Deals on Furniture in Sri Lanka
With the elevated cost of living, furniture in Sri Lanka has become more expensive this year. So, continue reading if you want to buy furniture within your budget.
Are you shopping for furniture in Sri Lanka? Ahead we discuss how you can shop during the Daraz Birthday sale and get the lowest furniture price in Sri Lanka.
Daraz Birthday Sale: Save Up To 45% On Furniture in Sri Lanka
Get up to a massive 75% OFF as Daraz turns 6. Grab Mega Deals, Bank discounts, Instalment plans, and massive giveaways from the 27th of September!
Download the Daraz app today and Join the party.
Save up to 45% off when you shop for furniture from our flagship stores Beanbag Lanka, Arpico, De Charles Trading Company, Nilkamal, House Of Gifts, Phoenix Industries, Soul Creations, V-TEC FURNITURE, VTEC HOME, and Gamini Homco (Pvt) Ltd.
Also, keep an eye out for free shipping and valuable vouchers when you shop from the stores above.
Most of your favourite brands are already on board to celebrate the Birthday with Daraz. Daraz Mall has Partnered with several brands from multiple categories to bring you the best prices in town. 100% authentic products, with Faster Delivery and a 14-day easy return policy. Look out for the Daraz Mall label at the bottom of the product to distinguish them from the rest.

So, let's take a look at some of the furniture and decor available at bargain prices during the Birthday Sale.
Bean Bags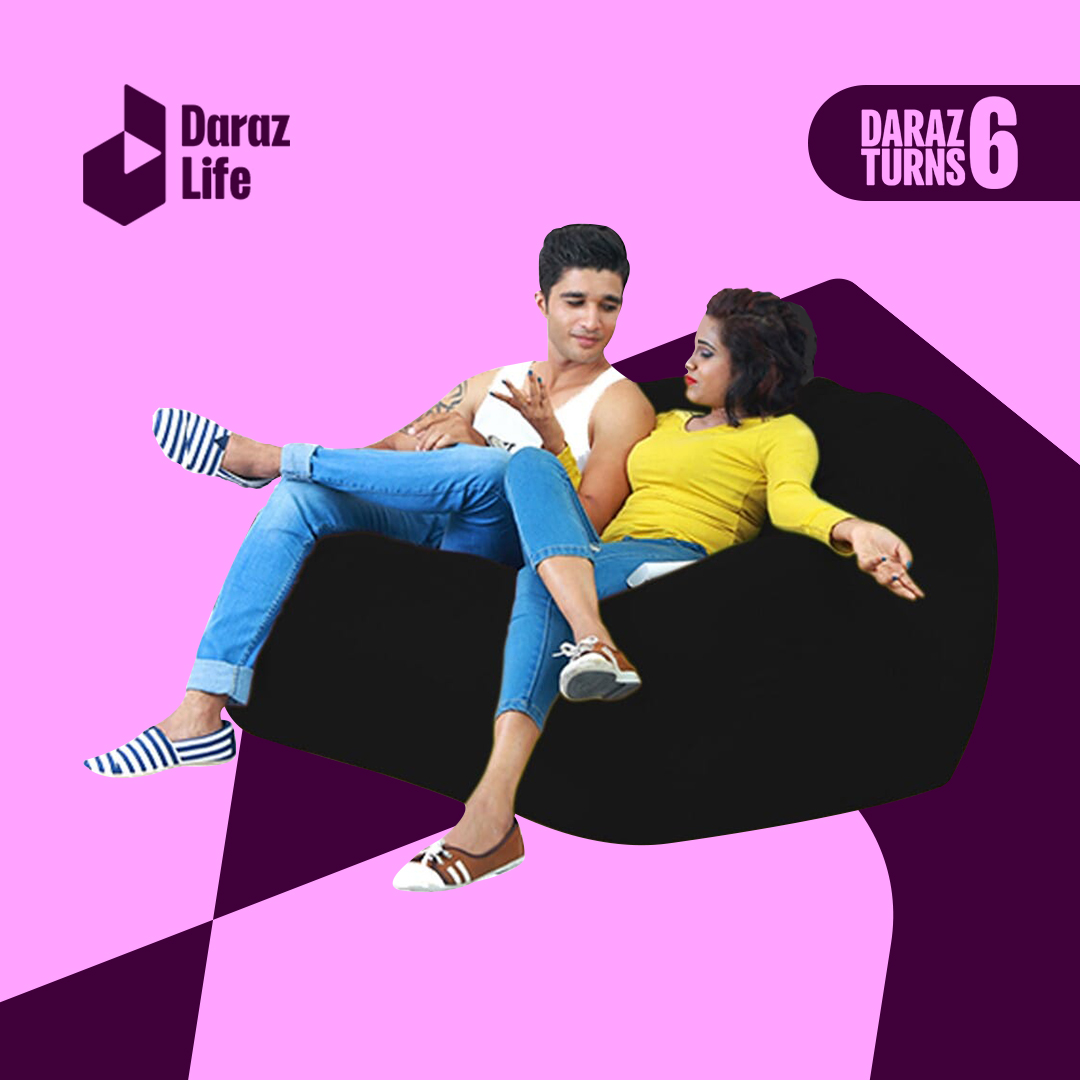 Bean bags are so much more than sealed sacks containing dried beans or expanded polystyrene. There is an indescribable sense of fun and comfort about them that puts you in a great mood instantly. Whether you are working on your laptop or simply relaxing, bean bags can provide that perfect spot which can provide you with the right back support and help with your posture.
There are several advantages to owning bean bags beside the aesthetic appeal. They are amazing at providing the optimum comfort you need, whether they are in the living room, playroom, or TV room. Furthermore, they are comparatively affordable, therefore giving you the option to fill a space with bean bags instead of expensive sofa sets or recliner chairs. Furthermore, they are excellent for outdoor use. So, if you are looking to add furniture to your outdoor patio, bean bags make a perfect choice.
Plastic Furniture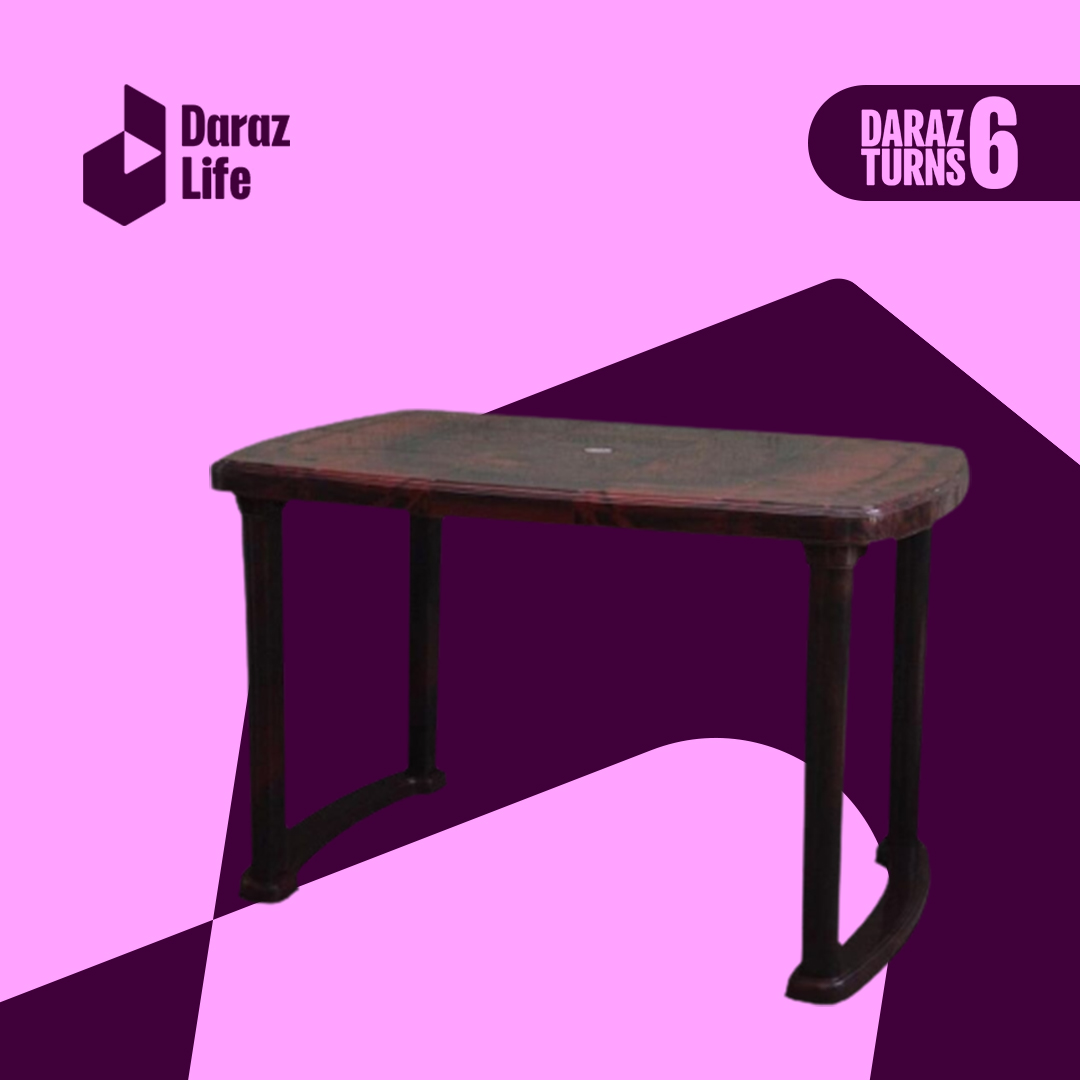 If you are looking for lightweight and portable furniture solutions, plastic furniture can really rise to the occasion. Additionally, they come with the extra advantage of durability. Since they last a really long time, you do not have to worry about replacing them for years and years.
Plastic furniture is an excellent choice for the outdoors, especially if you are seeking to put a small table and chairs for tea time in your garden space. So, get on the Daraz App starting the 27th of September and grab the best discounts on plastic furniture. Don't forget to collect the bank vouchers before you check out to avail of additional discounts for your bank cards.
Living Room Décor
When it comes to decorating, the living room décor should be your primary concern. It is the first place anyone sees as soon as they walk into your home. Also, it's the space where you entertain family and guests. Therefore, it's fairly important to create an aesthetically pleasing vibe in the living room space. One way to illuminate the area would be to have attractive light fittings. Adding a lampshade or two is not a bad idea.
Additionally, a few eloquent candle holders and the right kind of ornaments could really add a nice finish to a living room. It is also a good idea to place a visually pleasing clock around the area.
Wall Décor
A well-decorated wall helps to add the final touch to any space. Wall art is a great element that can introduce texture and dynamic to an otherwise plain wall. Also, it's a great way to portray your personality and values.
The ideal option is to buy wall décor online. Therefore, keep an eye out during the Daraz Birthday Sale for a massive drop in prices of wall décor.
Living Room Furniture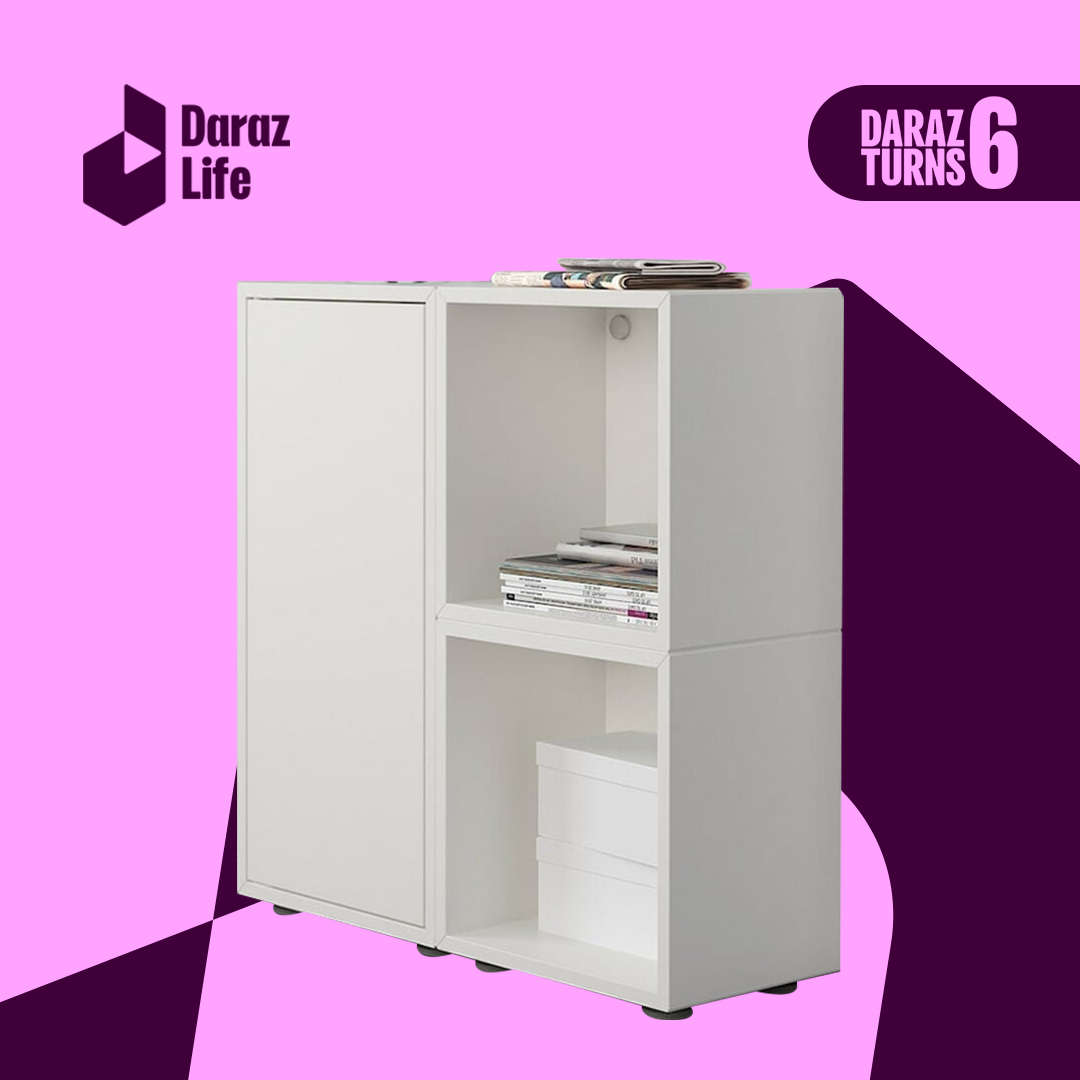 As we mentioned before, the living room is a crucial space inside your home. Besides the fact that it's the first space visitors see as they enter the house, it is also where you can your family will spend ample amounts of time. Therefore, it's important to choose your living room furniture wisely. The right furniture should have both visual appeal as well as practicality. Imagine getting a small, elegant coffee table, but you hardly have the space to keep anything on it. Therefore it's always important to think about how the furniture will fit the atmosphere of your household.
Kids Room Furniture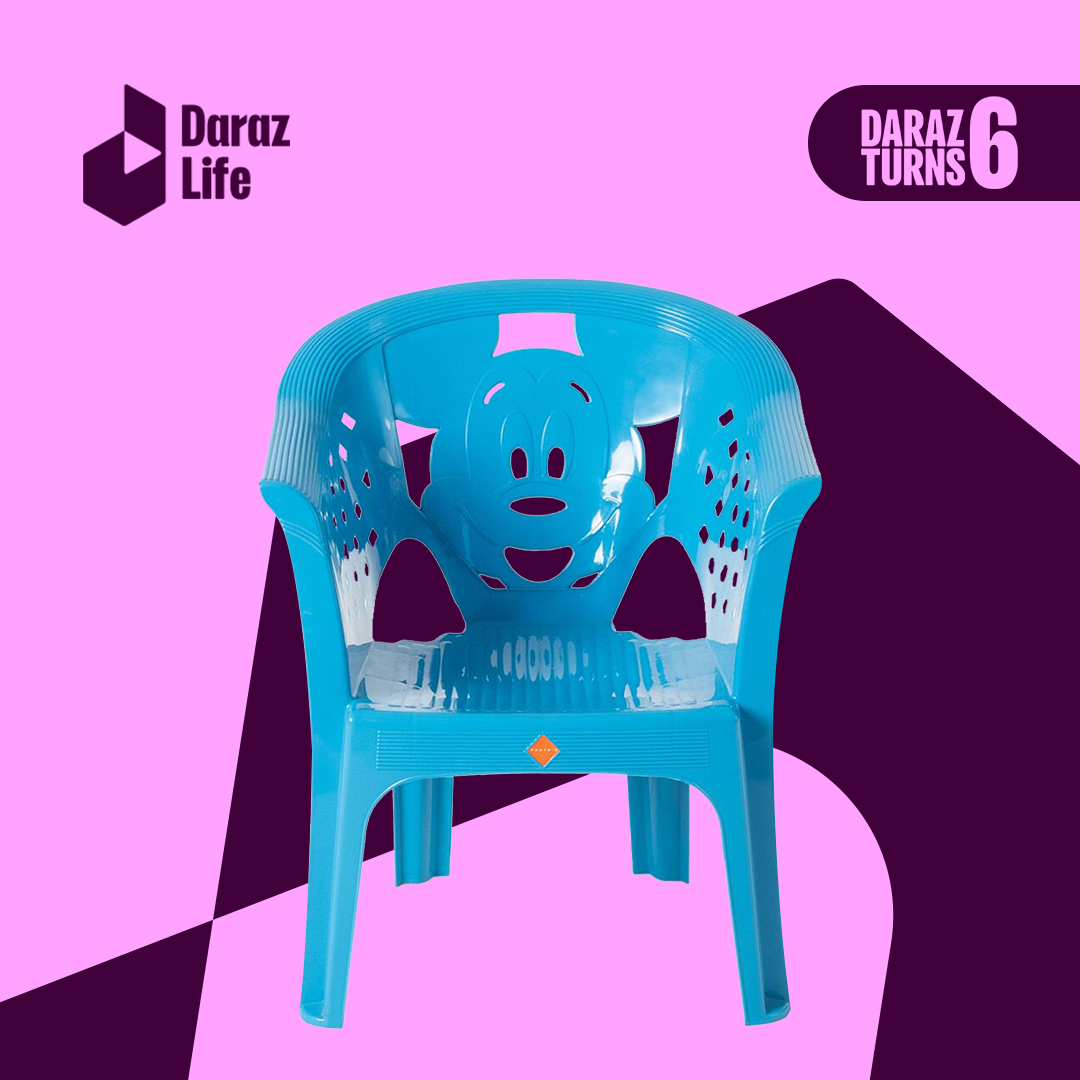 A child's room should look and feel like a magical space. It's the space which will lay out the artistic foundation and cultivate your child's imagination. Therefore, it's important to choose furniture that has vibrant colours for a kid's room.
Bedroom and Office Room Furniture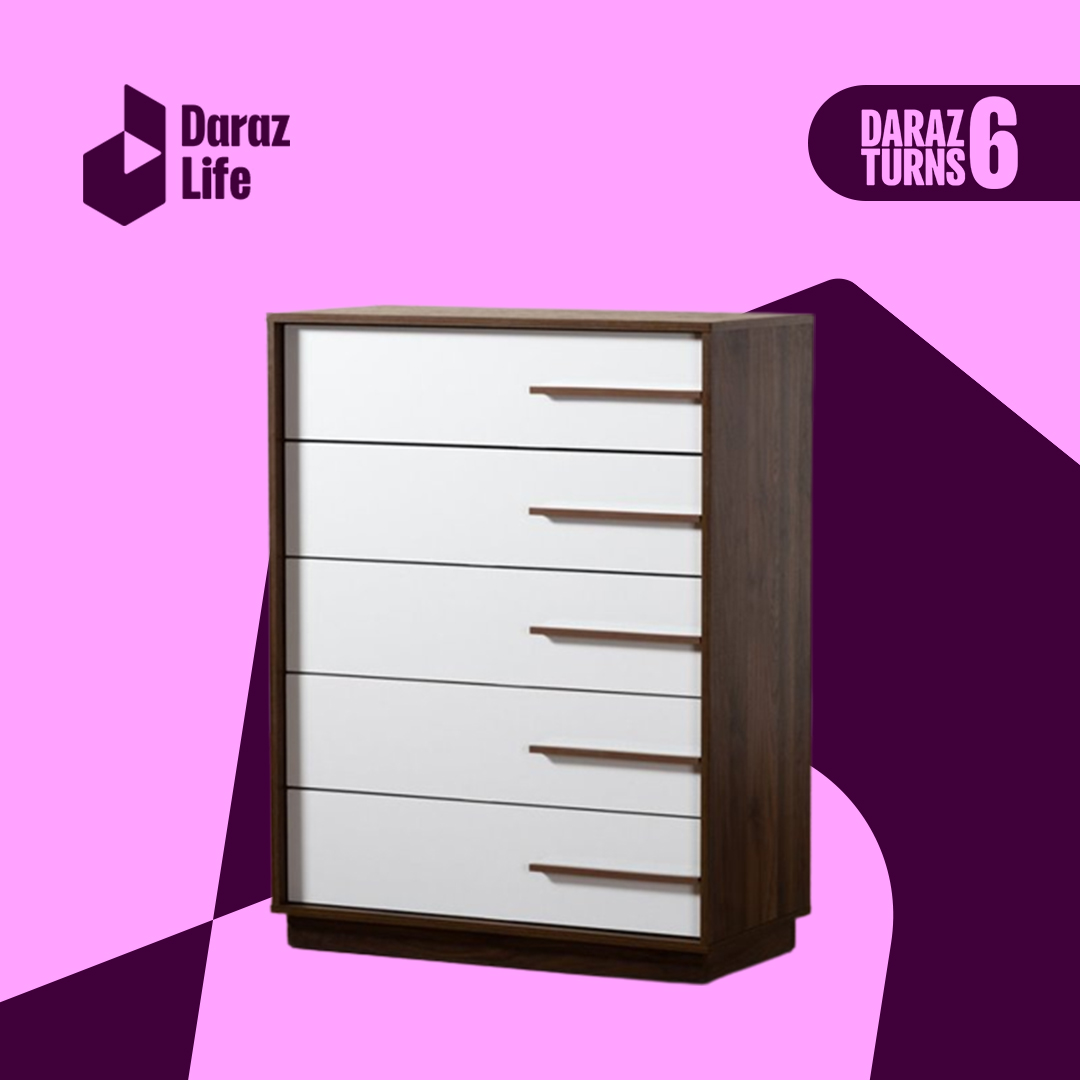 Re-decorating your bedroom or office room does not have to cost you an arm and a leg. You can buy this furniture at affordable prices from the Daraz Birthday Sale. Most furniture from our Daraz Mall partner furniture stores will be available with up to 45% off. On top of that, you can opt to pay with your bank card and grab an additional discount. If a piece of furniture is not within your budget, you can always opt for an instalment payment plan with 0% interest. That's how you secure a good bargain.
We hope reading this blog has given you a fairly good idea of grabbing the best bargains on furniture in Sri Lanka. If you are shopping for books or musical instruments, check our blog, Reading and Music Can Make You Happier, Healthier and a Wiser.