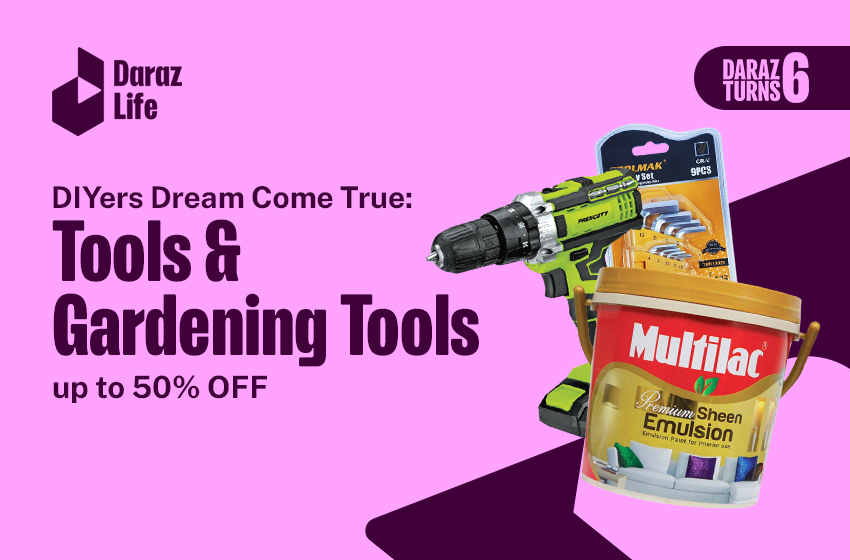 Hardware Tools in Sri Lanka Up To 50% Off
If you are looking to buy Hardware Tools in Sri Lanka continue reading. Daraz Birthday Sale is LIVE and you can get up to 50% Off from the best hardware items suppliers in Sri Lanka.
Are you shopping for hardware tools in Sri Lanka? Get all the Hardware items in Colombo you need from the Daraz Birthday Sale without delay.
Get Up To 50% Off on Hardware Tools in Sri Lanka As Daraz Turns 6
It's time to Celebrate! Daraz is turning 6 years, and we like to celebrate it DARAZ style. Moreover, on our 6th birthday, we know our best GIFT IS YOU! So, we are giving you the chance to shop for all your favourite items with up to 75% OFF. Save more with Bank Card Discounts, Instalment Plans, Valuable Vouchers, and Free Shipping. Also, watch out for amazing giveaways! So, in case you haven't done it already, DOWNLOAD THE DARAZ APP AND JOIN THE BIRTHDAY CELEBRATIONS!
Shop from our flagship brand stores on the Daraz platform, ALUMEX PLC, HOMEMART, Hunters, JAT, Live With Us, Outside Edge Solutions (PVT) Ltd., Presscot tools, Serendib Hardwares Stores, S-LON Lanka Pvt Ltd, St. Anthony's Industries Group (Pvt) Ltd, SWISSTEK, Tool Cart, Kevilton Electrical Products Pvt Ltd, Nalinda Super Centre (Pvt)Ltd, Magsteel Enterprices, and Multilac. Get up to 50% off, along with free shipping. Also, collect valuable vouchers and save more. Now that's a super deal you do not want to miss!
Make Use of Discount Vouchers
Don't forget to visit the discount voucher section as you browse your Daraz app for your favourite items. Collect vouchers to get additional discounts, so you can shop till you drop. Download the Daraz app now and have fun shopping.
Most of your favourite brands are already on board to celebrate the Birthday with Daraz. Daraz Mall has Partnered with several brands from multiple categories to bring you the best prices in town. 100% authentic products, with Faster Delivery and a 14-day easy return policy. Look out for the Daraz Mall label at the bottom of the product to distinguish them from the rest.

Without further ado, let's take a look at hardware tools you can buy at bargain prices.
Hand Tools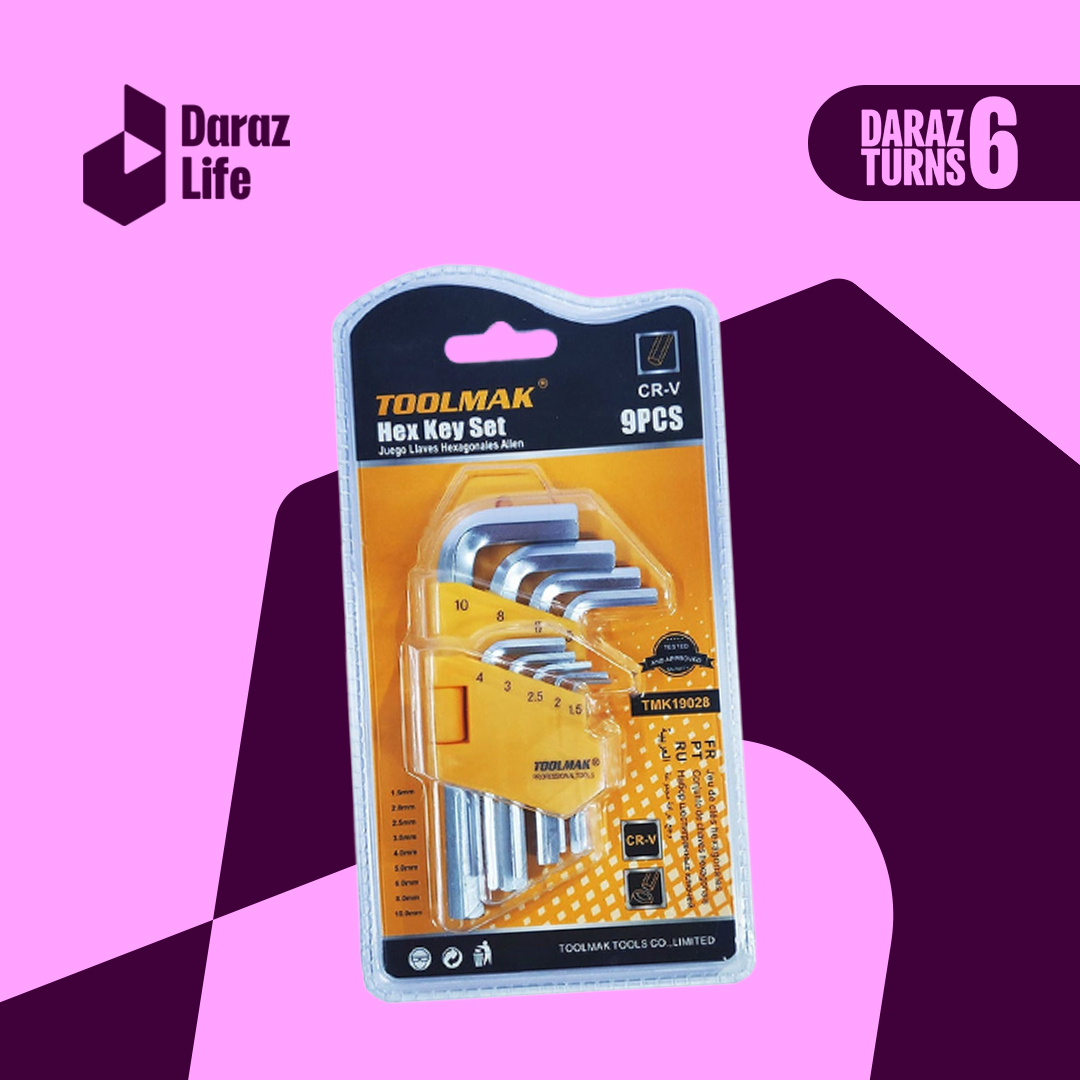 There are a variety of hand tools required by a handyman for daily fixing tasks. The wrench, screwdriver, hammer and spanner are to name a few. Sometimes, most of these tools come in one tool box, enabling access to all the tools one requires for fixing. The good news is whether you want to get the tools individually or in a toolbox, you can get them at discounted rates.
Ladders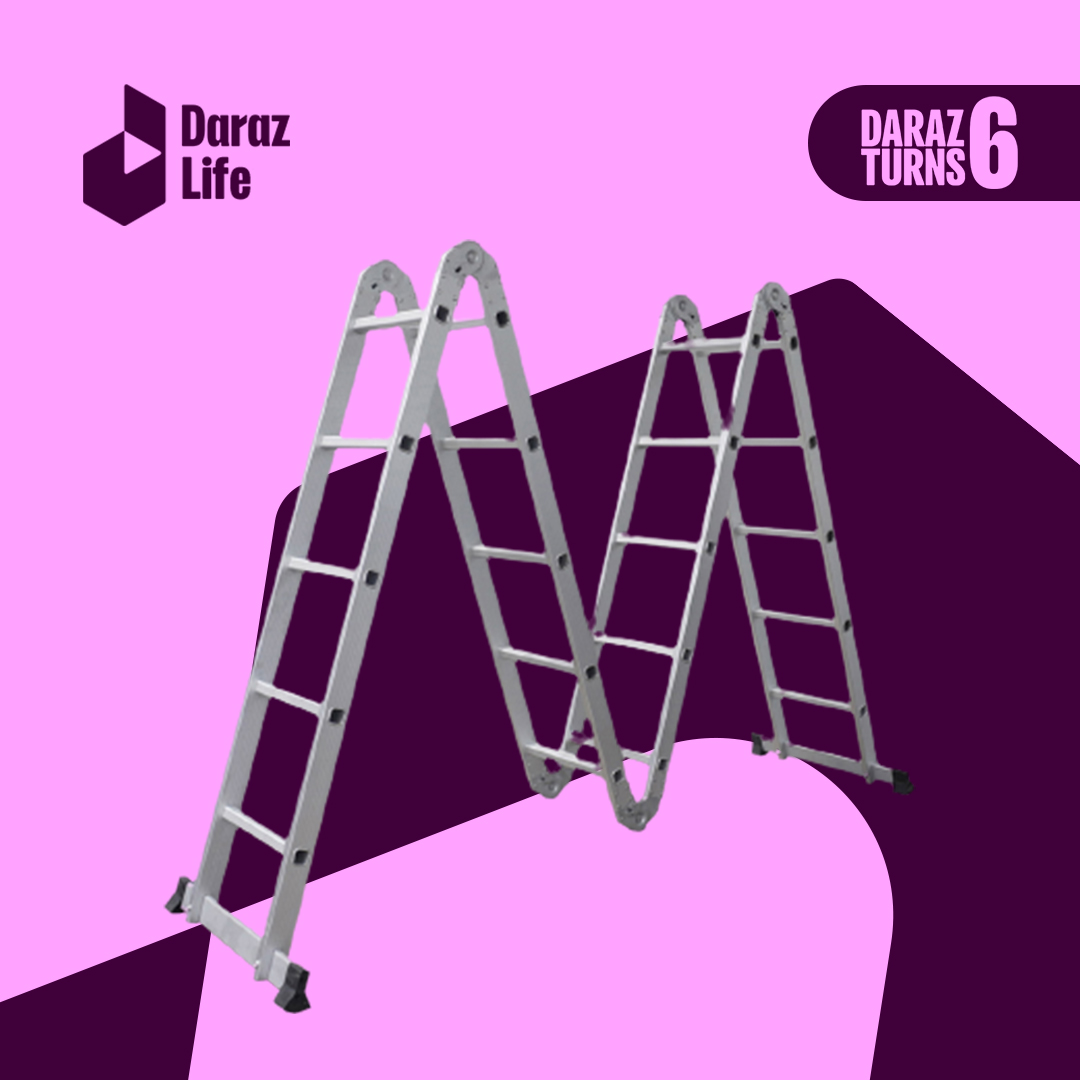 Many of us tend to overlook the importance of sturdy ladders until we need to reach something of impossible heights, of course. Whether you live in an apartment or a house, the necessity for a ladder never ceases to exist. Most households have at least one ladder in their residence, as some homeowners are quite aware that the ladders will assist them with a range of issues around the home.
For everyday household use, it is advisable to get a ladder with adjustable height settings rather than a short ladder. You may never know when a tall ladder might come in handy. A foldable or retractable ladder would be the perfect solution whether you want to use it around the house or you're a professional. Shop for different types of ladders from the birthday sale, and save while you aim to reach new heights.
Gardening Tools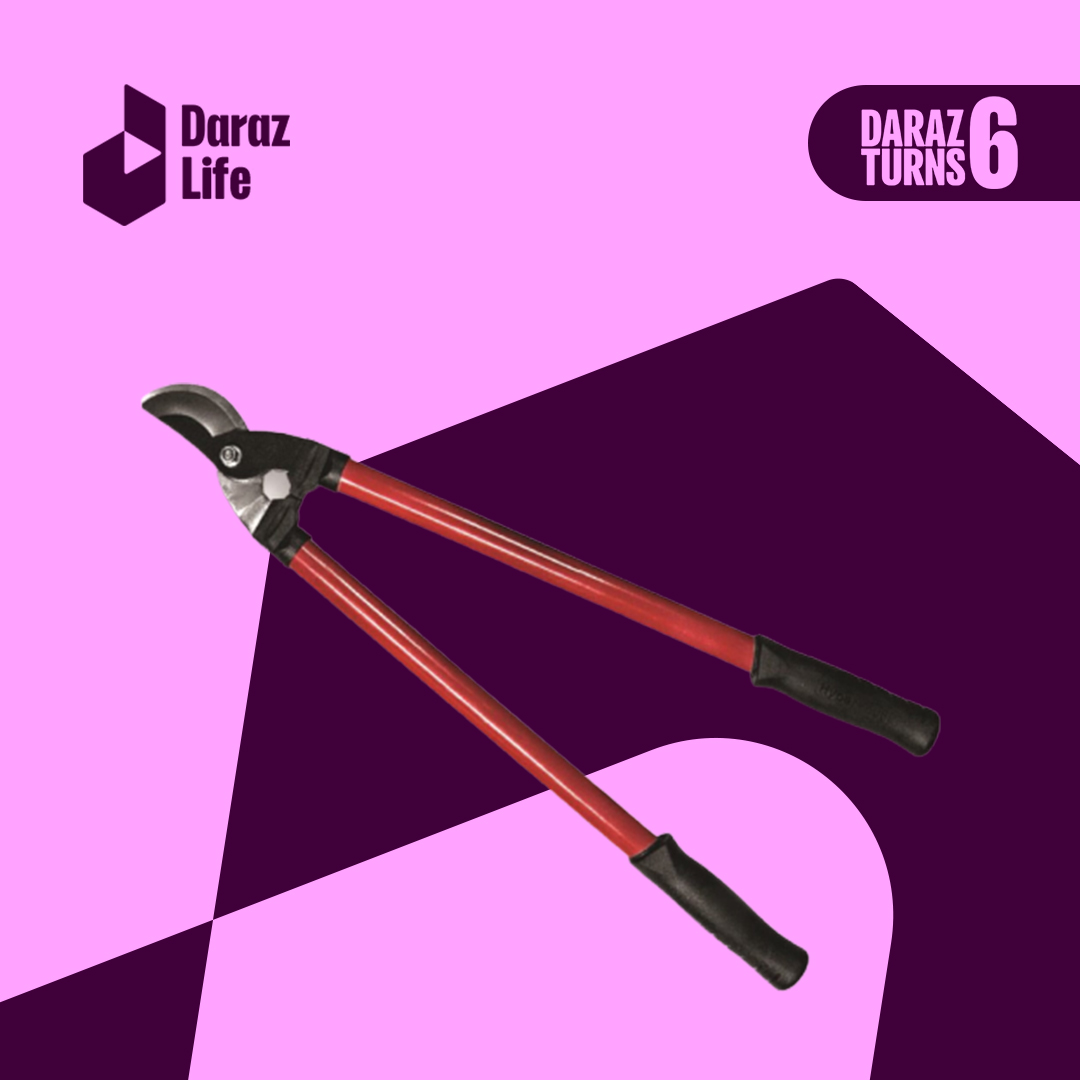 Perhaps it's time to prune all the bushes and trim the grass in your garden. There is no need to spend a large sum of money hiring professionals when you can be your own handyman with all the DIY gardening tools available on Daraz. With the ease of online shopping, you may now browse and get these tools delivered right to your doorstep.
Painting Tools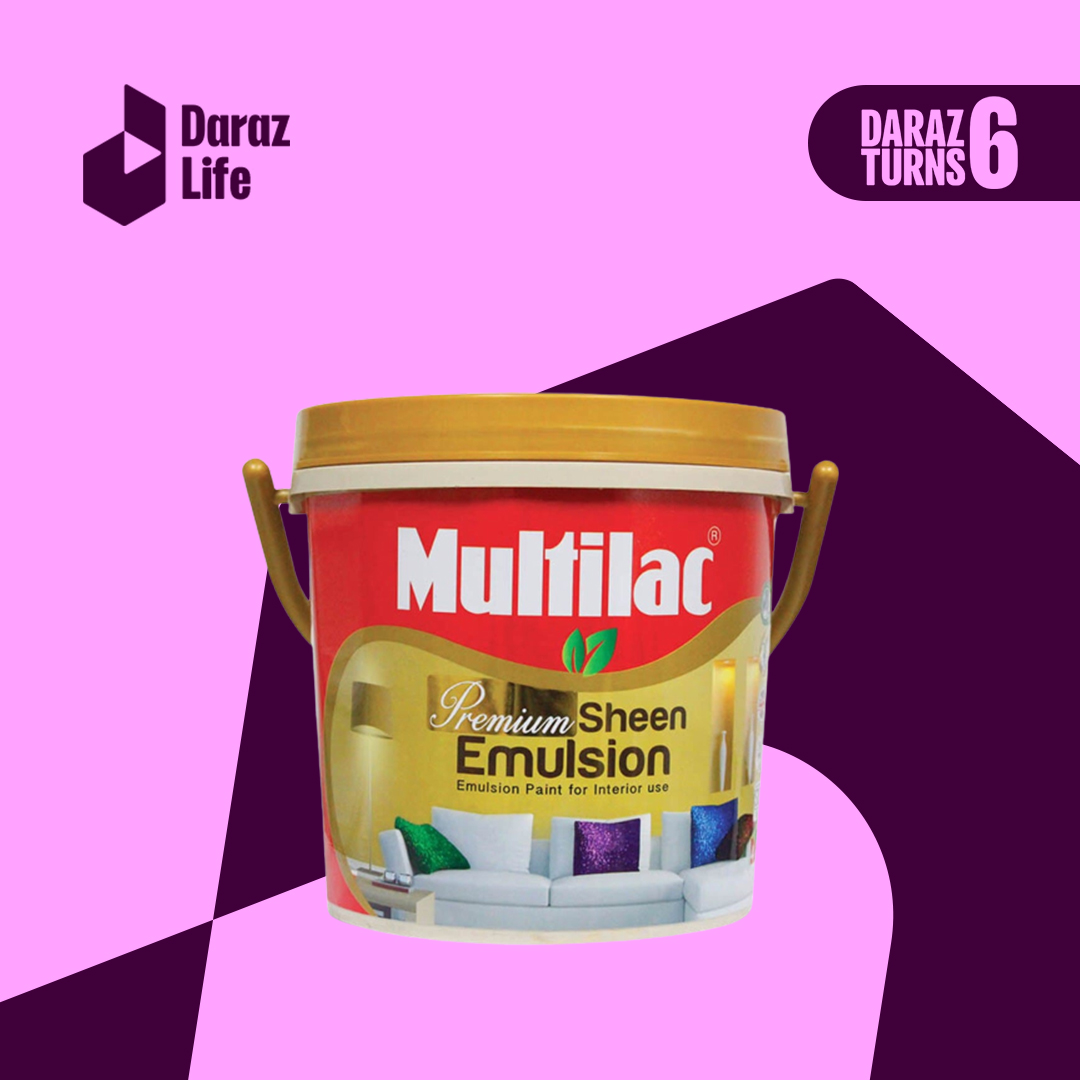 Did you want to paint your house before the end of the year? In that case, you will benefit big time from the Birthday sale. Grab all of your painting essentials in one place. Whether you are looking for waterproofing paint, paintbrushes or scrapers, you can get all of them at the lowest prices on the Daraz app.
Power Tools and Electrical Goods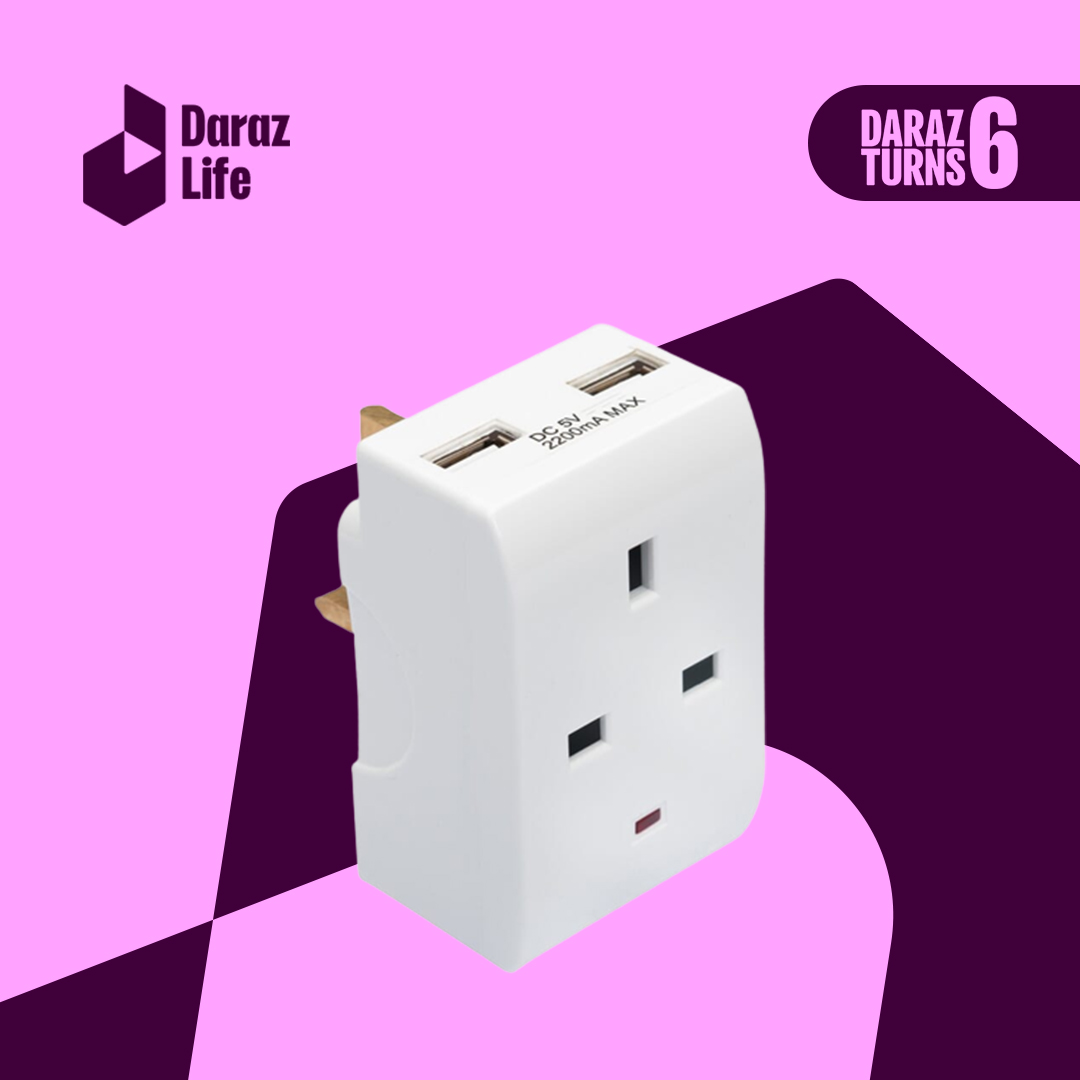 Power tools are handyman's best friends. There is never an end to drilling holes when it comes to repairs and renovations. Therefore, if you are someone who continuously gets involved in DIY carpentry projects or you simply need a drill. A cordless drill will be an invaluable addition to your toolbox. Furthermore, if you are looking for lighting solutions and electronic equipment like multi plugs, plug points and light bulb sockets, it's all in one place at unimaginable prices.
We hope you will be able to make the most of the discounts and offers on the Birthday Sale when you buy your hardware tools. If you are shopping for laundry and cleaning items, check out our blog Must-Have Laundry and Cleaning Essentials For an Apartment.