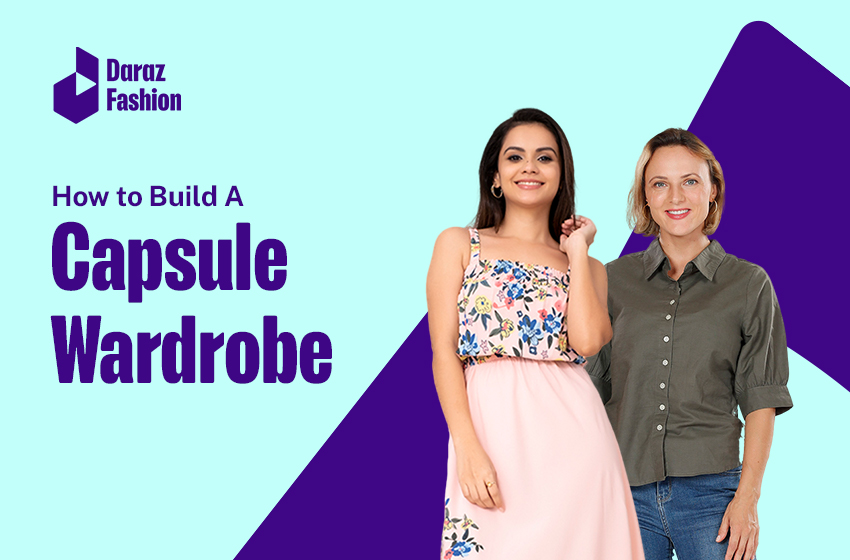 How to Build A Capsule Wardrobe
If you are ready to build a wardrobe where you can maximise the variety of looks with minimal outfits, you're at the right place. We are going to go over a thoughtfully curated selection of clothing items that can help create looks for diverse occasions.
Are you planning to build a capsule wardrobe with outfits for any occasion? Continue reading to find out our top picks for a minimalist closet with maximum outfit combinations.
What is a Capsule Wardrobe?
It's a closet that contains a few essential and timeless pieces of clothing. These may include clothing pieces you are most comfortable in or basic items such as skirts, trousers and t-shirts. A capsule collection of outfits may vary depending on individual tastes and preferences. However, we picked out clothing items that can complement a diversity of fashion tastes.
Why Have A Capsule Wardrobe?
Easy to decide what to wear
Less clutter in your closet
You can invest in nicer clothing
Less clothing means a lesser impact on the environment
Get All Your Capsule Pieces From Daraz Fashion
Celebrate effortless elegance and timeless style. Shop on Daraz Fashion to grab the trendiest outfits, bags, shoes, and accessories at affordable prices. Add a twist of playfulness and sophistication to your wardrobe with Daraz Fashion.
Things to Consider When Deciding on Capsule Clothing Items
When choosing the basic items to build your capsule collection, make sure to aim for versatility and practicality over other aspects. Think of your current lifestyle and how you can utilise different pieces of clothing on day to day basis.
When you evaluate the practicality of a garment piece, think of the climate, season, fabric and other physical attributes, such as the length of the outfit and the occasion you plan to wear it.
When it comes to versatility, always think of how you can mix and match the clothes in your capsule collection. Choose timeless pieces and imagine how you can layer them or mix and match them to create a new look.
Without further ado, let's check out capsule pieces that should belong in every woman's closet.
Trousers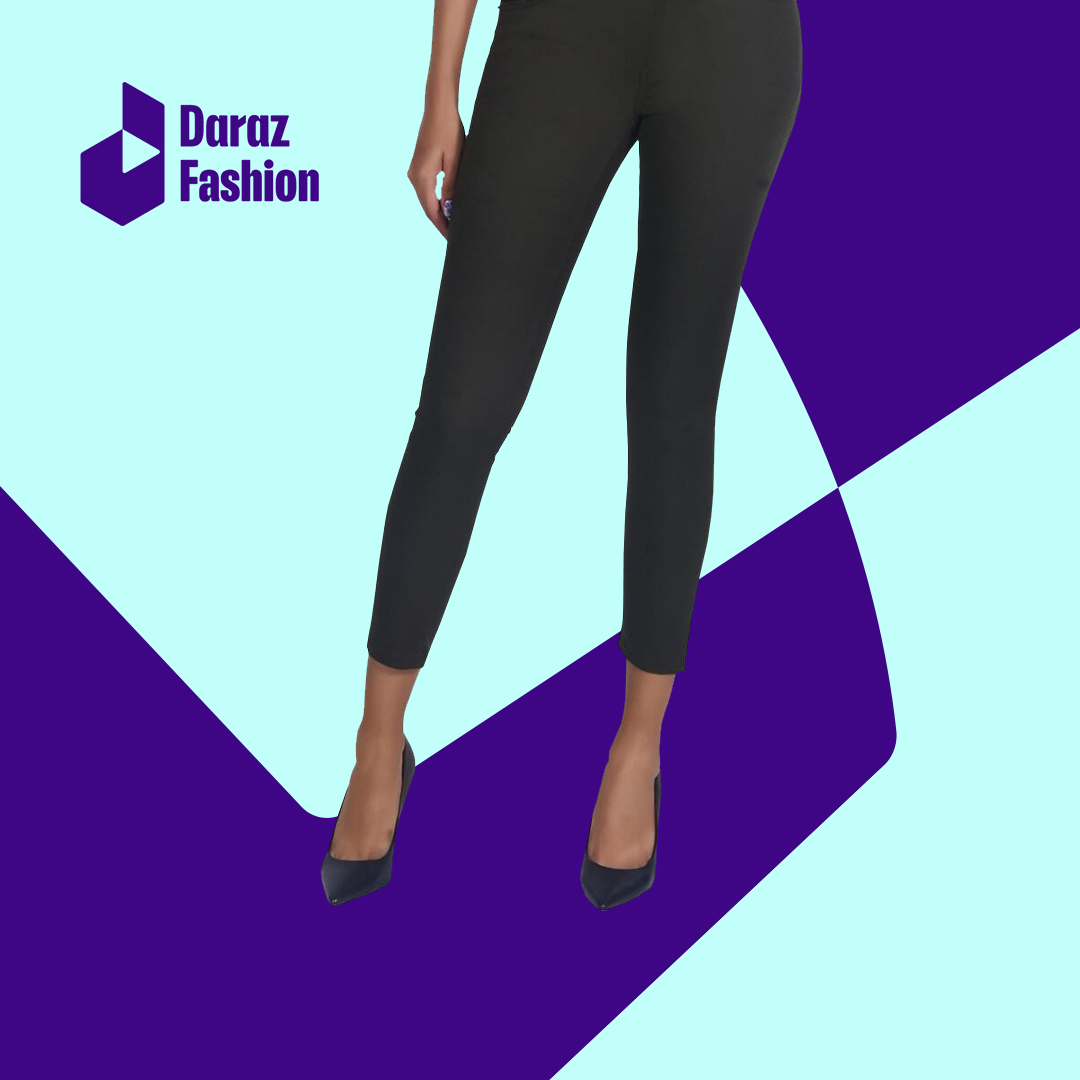 There are a few staple pants that should go in every wardrobe. When selecting the types of pants that you should line up in the first half of your closet, choose the ones that fit well. On top of the right fit, it's best to pick trousers of neutral colours. These can be worn with multiple tops.
Also, don't forget to think of pants that can be worn year-round, whether rain or shine. One more aspect you must not forget is where you can wear these trousers. For instance, if your workplace has a strict professional dress code, you might want to have two to three professional and smart casual slacks. If you are someone who prioritises comfort, you might want to add a palazzo pant or two of different colours.
Some of our favourite picks are black trousers, a neutral colour chino and a neutral colour pair of shorts. However, those are not the only options. You can always pick and choose up to ten pants that you're your lifestyle.
Denim
Denim is the other essential component of any capsule wardrobe. It's such a versatile garment that the first thing you would wonder when you are going out is whether you wear denim or not. It's wise to own a few clothing pieces of denim as they make great outfits for any kind of weather and most casual occasions.
For maximum versatility, incorporate a few different shades, such as dark wash, medium wash, black and light wash. Also, include different styles such as mom jeans, boot cut, flared and skinny jeans. You can mix and match them with various tops and shirts. It wouldn't hurt to own denim shorts and a denim dress as well. They are perfect for casual outings.
T-Shirts & Tanks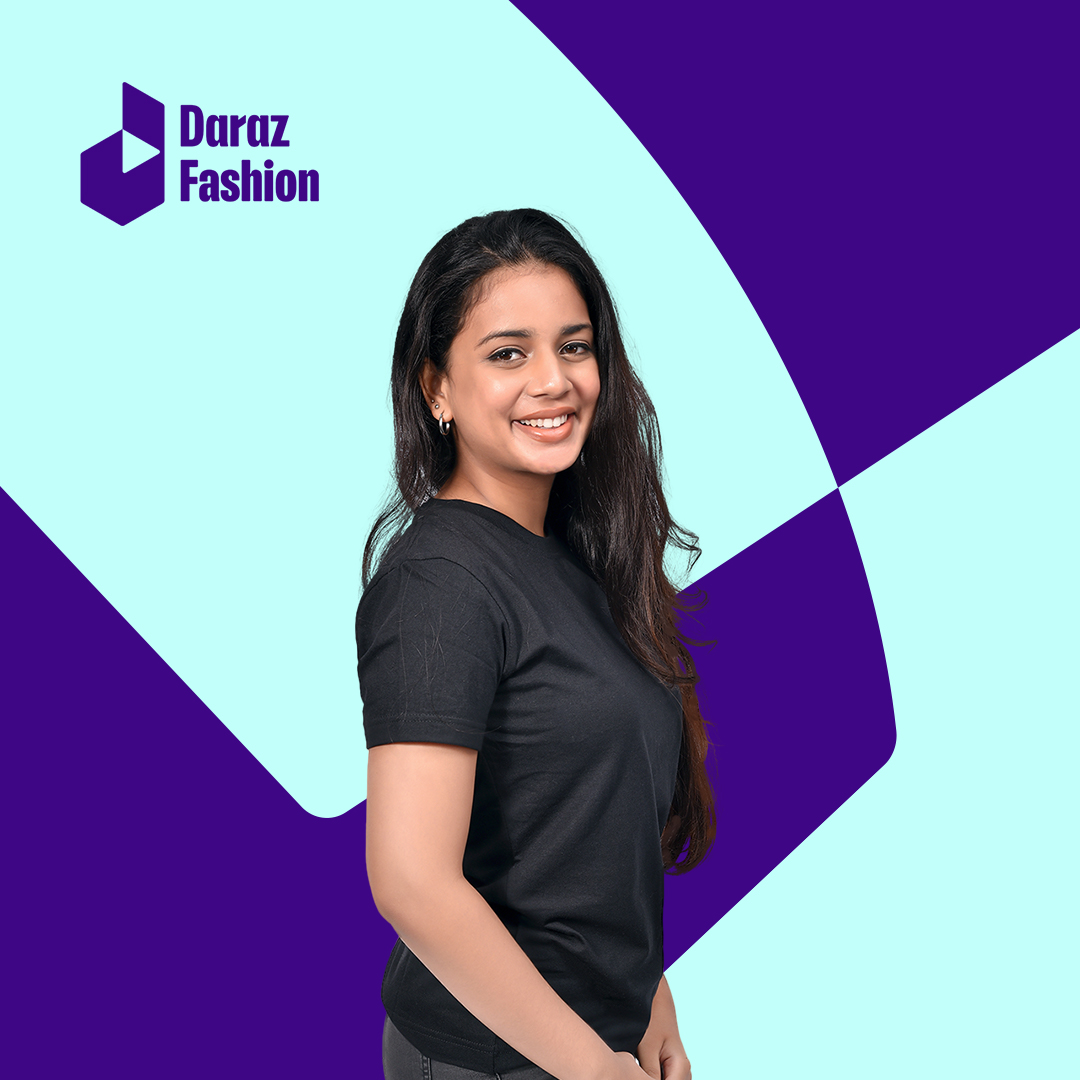 Neutral-coloured t-shirts and tank tops are essentials that belong in a capsule closet. T-shirts and tank tops that can be worn alone or layered under jackets or cardigans are ideal. Short-sleeve shirts are more practical than long-sleeve tees since they may be worn all year and layered beneath other items during the cooler months.
Some colours and designs you might want to consider adding to your collection are white, black, dark blue, graphic designs and tie-dye colours.
Tops & Blouses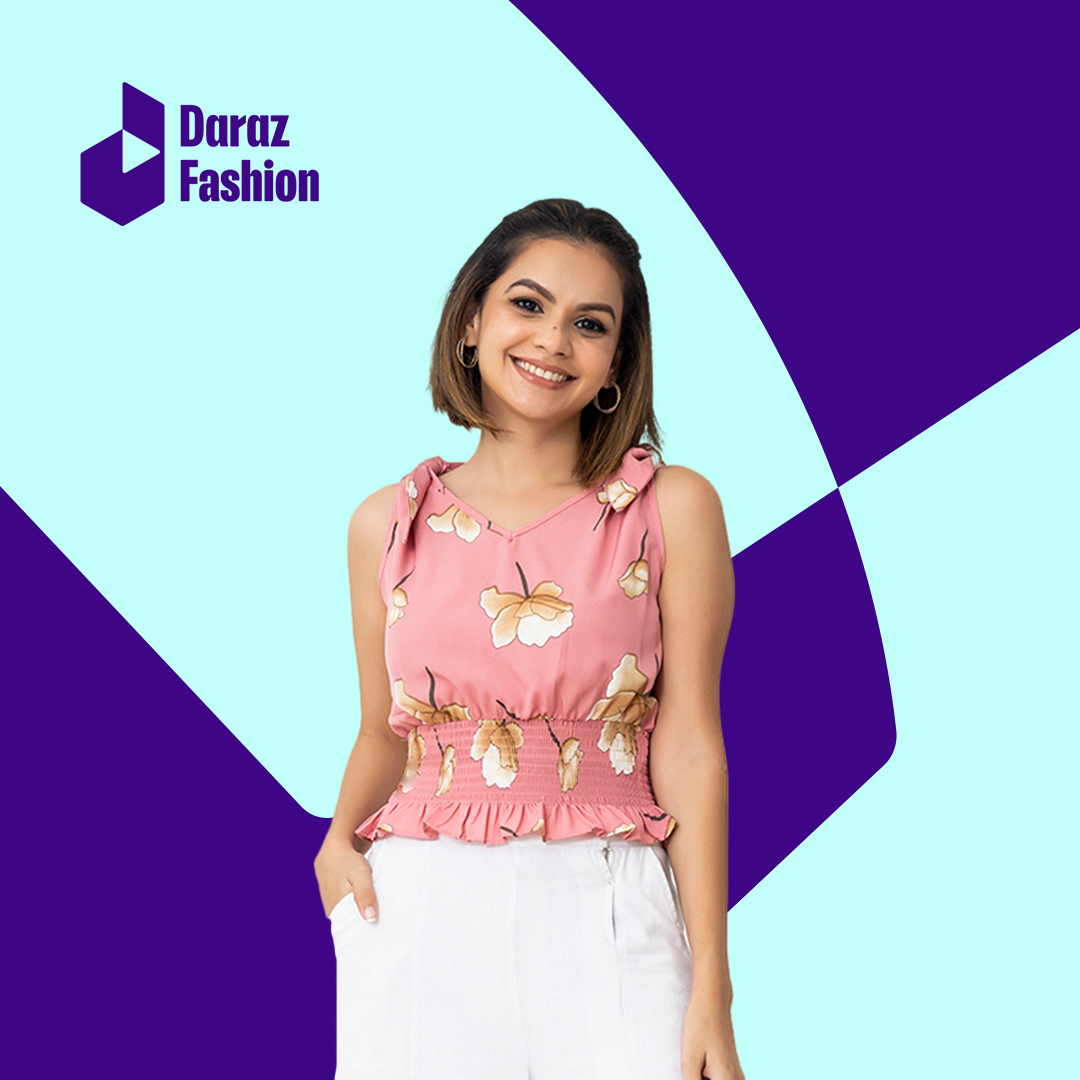 When selecting tops and blouses, ensure they match your trousers, shoes and accessories. Also, have a variety of short-sleeved blouses, tops with long sleeves, crop tops and sleeveless tops. This allows you to wear them in layers or dress them up with accessories. It's easy to pair neutral colours with pants and jackets than vibrant tops with patterns. However, it doesn't hurt to have a few tops with patterns.
Dresses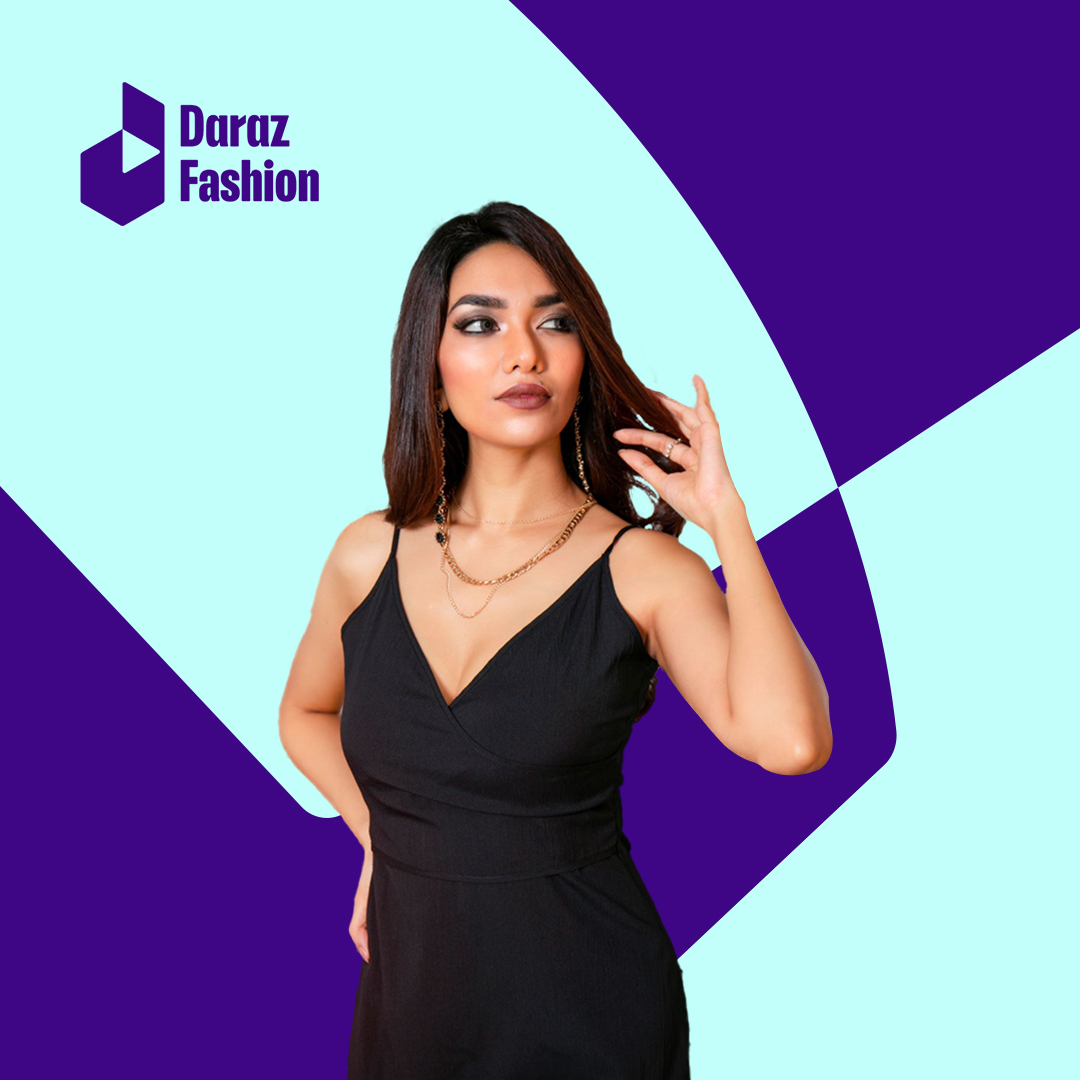 When it comes to dresses, it's important to choose the right colours and the sleeve length if you plan to mix and match them with jackets and other accessories. For instance, the little black dress has always been a timeless classic. You can wear a jacket over it for an occasion that requires more formality, or you can dress it down and accessorise if you're out club hopping.
Whichever way it's good to have dresses of varying lengths too. You can have a few short dresses, a couple of long dresses and even midi-length dresses. It's all a matter of preference.
Skirts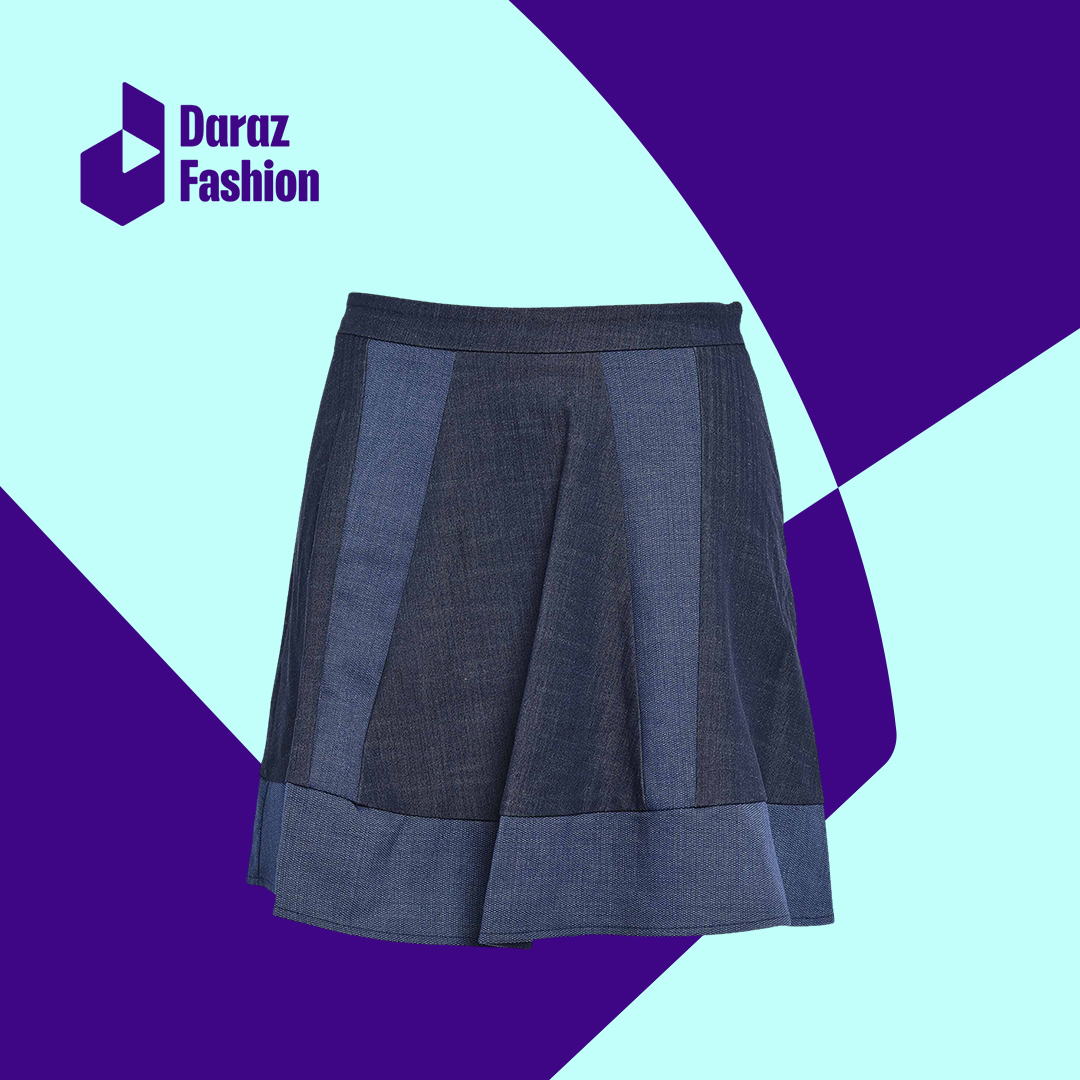 Just like dresses, it's important to have skirts of different lengths to maintain variety. Also, ensure that you can easily match them with your tops and blouses. It's also a matter of preference. If you are someone who loves to flaunt your sexy legs, then you should add more short skirts to the selection. On the other hand, if you try to go for a modest appearance, you will be more comfortable owning a few midi and long skirts.
We hope this blog helps you to work out a capsule wardrobe that will last you through many a season. If you are shopping for bags, don't forget to check out Fashionable and Functional Bags for Women in 2021 Who Keep Practicality a Priority.