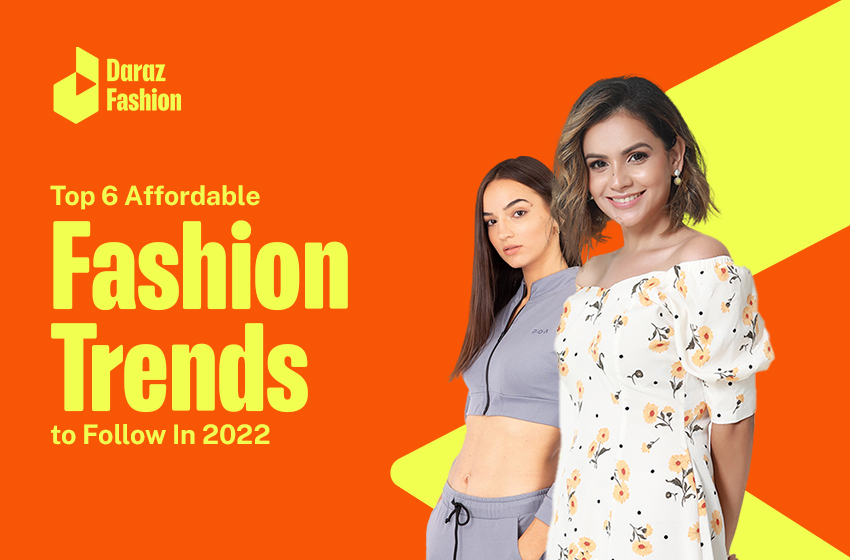 Top 6 Affordable Fashion Trends to Follow In 2022
If you are looking for the latest fashion trends, you are in the right place. Being fashionable doesn't always have to be expensive. Read on to discover some of the popular fashion options out there.
Are you on the lookout for affordable fashion trends to upgrade your wardrobe? Ahead we have listed some of the most popular trends perfect for the tropics. Let these trends act as your outfit inspiration when you go out shopping for your clothes next time.
Shop For Affordable Fashion Trends on Daraz Fashion
Cool, Colorful, or Classic, Rock Your style with Daraz Fashion. Get the lowest prices in the market, and save big on a wide variety of clothing, shoes, jewellery, and accessories. So, get on the Daraz App now and shop for the latest fashion trends.
Cut-Out Dresses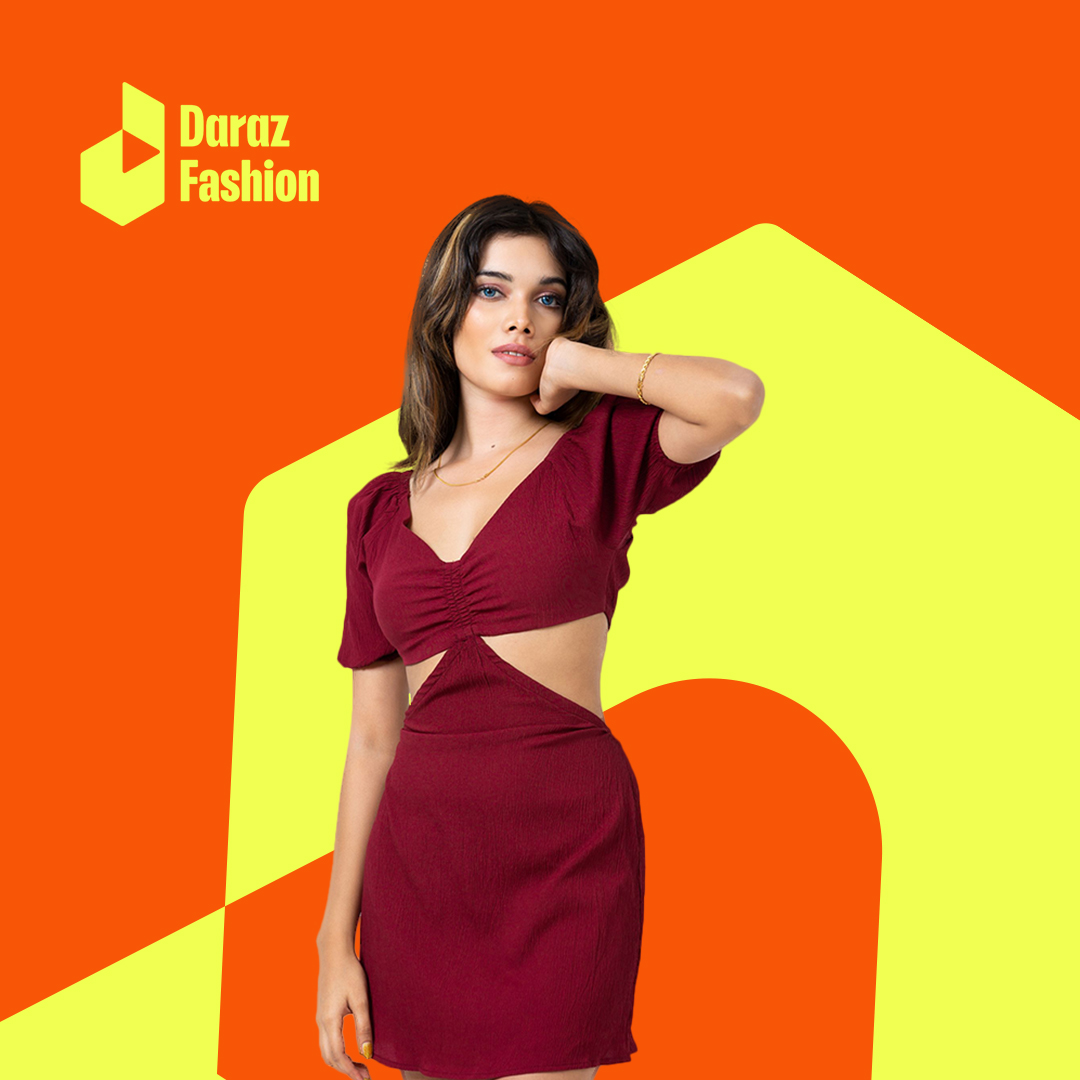 Cut-outs have been a popular choice in runways of the most talked about fashion events of the globe for years. Out of the runways, torso-baring cut-out dresses are starting to capture the fancy of several style icons. Many celebrities across the world have been sporting elegant cut-out dresses in public. Therefore, the trend hit a peak in popularity in the summer of 2022.
Some of these dresses feature cleavage-baring keyhole neck cut-outs, and others expose the sides of the midriff. Most of them make an ideal outfit for a night out or a party setting. However, they are also available in stylish casual prints, making them the perfect accompaniment for a get-together with your friends or a stroll along the beach.
Printed Maxi Skirts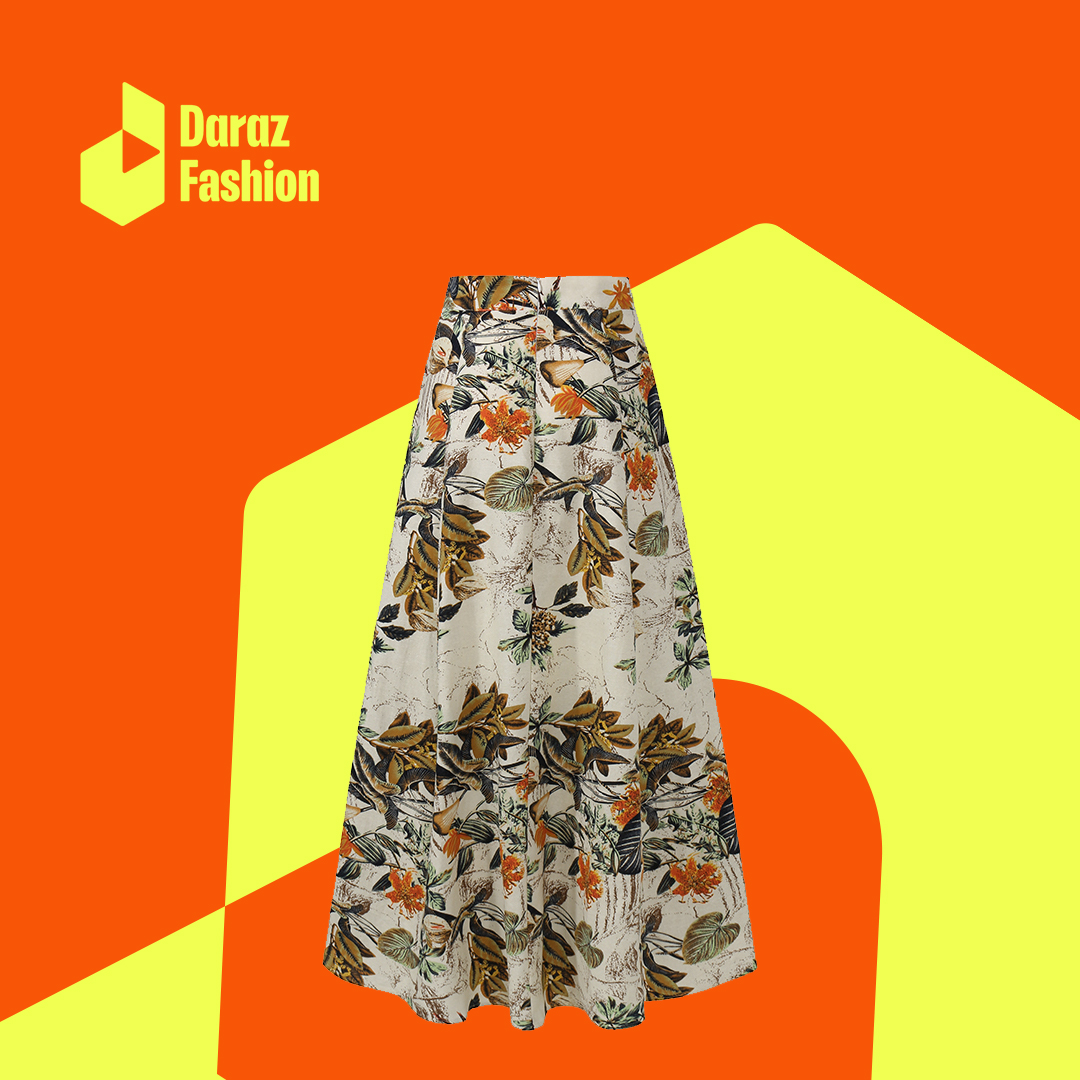 The end of summer 2022 began to see a resurgence of the super chic maxi skirt. It's an amazingly versatile piece of clothing as you can style it, dress it up, or dress it down any way you like. You can pair it with a cutesy crop top, or if you want to add a touch of formality, you can simply add a jacket over a tank top.
You can wear a printed maxi skirt with a denim top or blouse and sneakers for a casual daytime look. If you are aiming for a business casual look, you can match your printed maxi skirt with a stylish blazer. Whichever way, a printed maxi skirt makes an amazing wardrobe staple.
Crop Tops
The crop top trend isn't new, but it's definitely a huge fashion trend embraced by many in 2022. You can see bare midriffs showing up on street styles all over the world. However, not all crop tops are equally exposed, and not everyone is comfortable showing too much skin. Determining how to wear a crop top can be tricky regardless of your age.
If modesty is an essential factor for you, there are many ways to keep a crop top modest. For instance, you can wear high-waist jeans or pants. Additionally, if you are uncomfortable exposing any skin, you can simply wear a tank top and wear the crop top over it. Another way to style a crop top is to wear a jacket that complements your outfit.
A crop top is ideally worn at casual events. It's not entirely meant to be worn for black tie parties or office. However, depending on the rest of your attire, you may be able to dress it up or dress it down to suit any occasion.
Short Skirts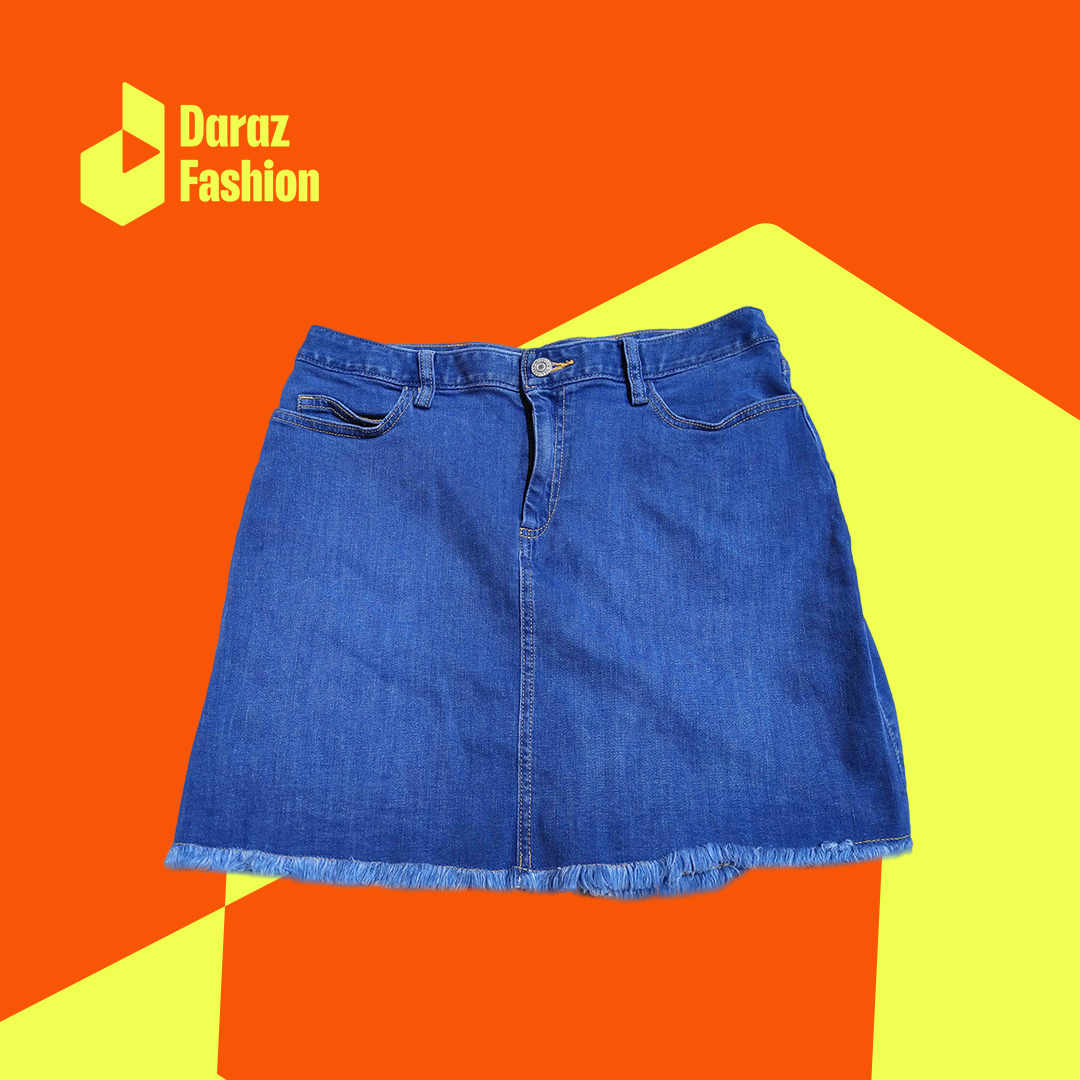 Miniskirts are never really out, but this year the trend became popular worldwide. They have triumphantly appeared in runways as well as streets all over the globe in 2022.
There are so many ways to style a short skirt, and you can wear them on several occasions provided you choose the right colours and style. If you are wearing a miniskirt to a professional event, you can combine it with a formal shirt and even a jacket. If you plan to wear a short skirt to a party, you can pair it up with a fancy top that will set the style vibe necessary for a party. Also, if you are comfortable showing some skin, you can always wear miniskirts on the streets, in malls or beach.
Floral Dresses
Are you ready to sport some pretty blooms while you walk the streets? Then you will be thrilled to learn that floral dresses are trending big this year. It's not a surprise, considering how wearing floral prints can be an instant mood boost. Furthermore, these dresses are feminine, graceful and easy to wear anywhere.
These are perfect for casual hangouts and also lunchtime dates. Also, if you are off to a party or high-tea during the day, a floral dress can complement both occasions.
Athleisure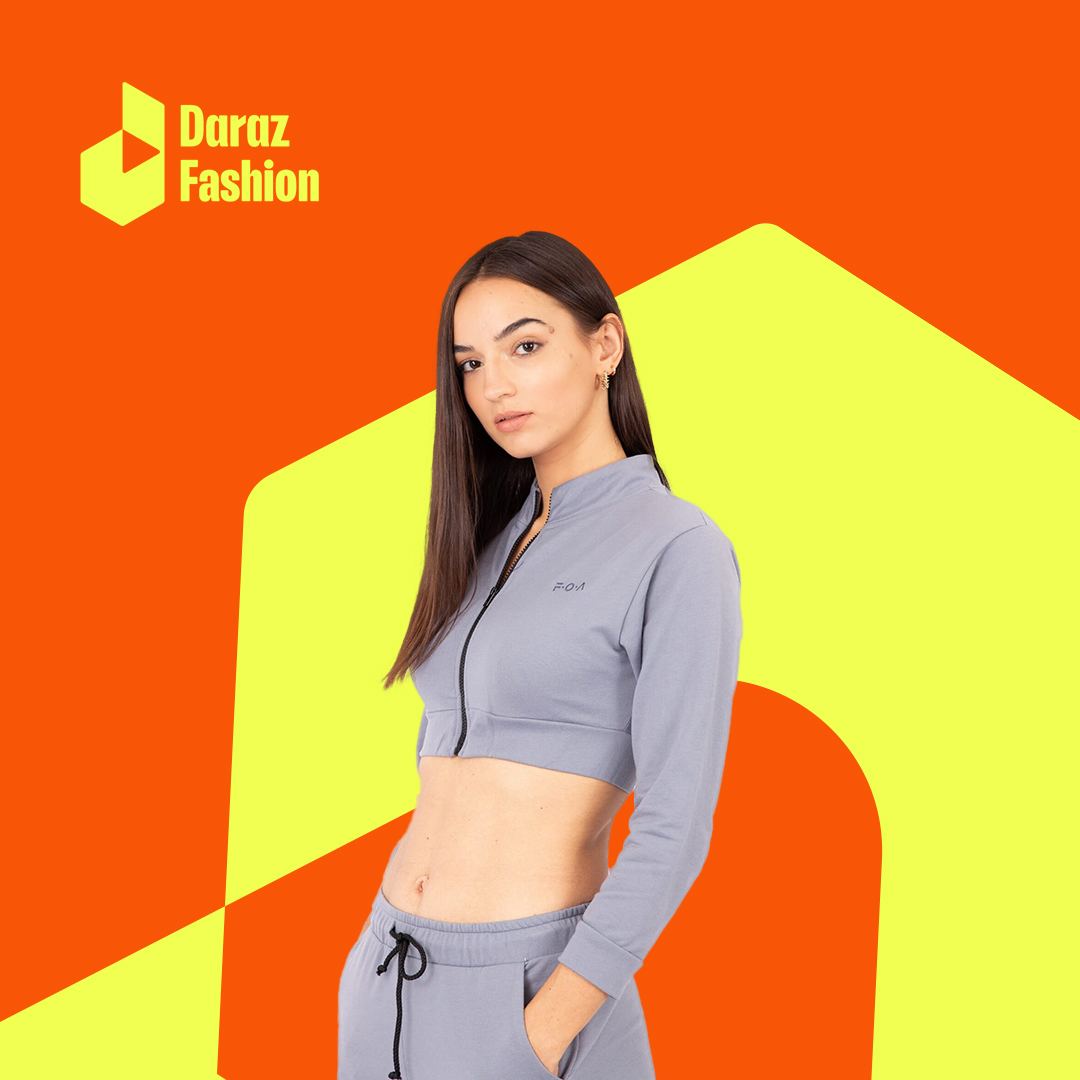 Here's a fashion trend that never goes out of style. It's comfortable, convenient and sporty. So, what's not to like about athleisure? It's not only restricted to the gym. Athleisure is ideal for taking a stroll on the streets, meeting up with your friends and even going out and about doing chores like grocery shopping.
Each year you can see more and more athleisure brands joining the Sri Lankan fashion market. You also notice that the designs and the quality of fabric also keep upgrading to match the global competition. However, local brands keep their prices affordable. Therefore, if you are someone who likes to look sporty and stylish without breaking the bank, get on your Daraz App and check out the athleisure available on Daraz Fashion.
We hope you can find all the affordable and trendy outfits in your mind on the Daraz App. If you are shopping for men's outfits, check out our blog Stand Out From The Crowd With Mens Fashion Under Rs. 2499.