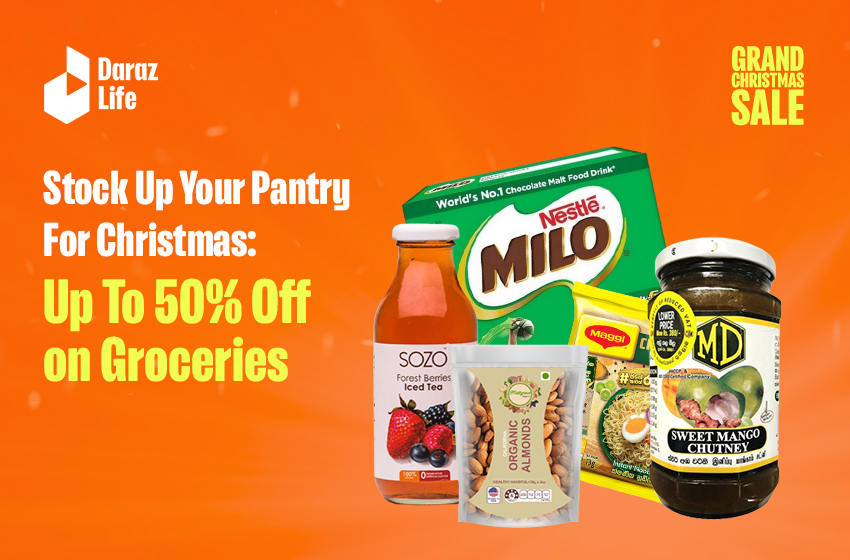 Order Groceries Online With Up To 50% Off
If you regularly order groceries online, you're in luck. Shop your favourite daily essential brands with discounts of up to 50%.
Are you ready to order groceries online before the guests arrive for the holidays? Get all your groceries online during the Daraz Grand Christmas Sale and save up big time.
Order Groceries Online for Up To 50% Off During the Daraz Grand Christmas Sale
Daraz is ready to deliver the best Christmas deals to your doorstep with the Daraz Grand Christmas sale. Shop from the 12th of December, and get up to 80% off over 5 million products ranging from fashion, lifestyle goods, phones, computers, and electronic appliances.
Save more when you use your credit cards and debit cards. Get an extra 12% off on credit cards and easy monthly instalment plans for up to 60 months. Save an extra 25% Off when you shop with your debit card (T&C Apply). So get your bank cards ready to shop till you drop.
Shop brands like Viva, Surf excel, Comfort, Nescafe, Maggi, MILO, Munchee, Njoy, Horlicks, Lipton, Elephant House, SOZO, Nutty Mo, Edinborough, Revello, Harpic, Sunlight, DIVA, Maliban, Pepsi, and MD to get discounts of up to 50% and Free Shipping. Furthermore, collect discount vouchers from these stores to save more!
Collect Vouchers & Double Your Savings
Do you know the best way to get savings on top of savings when you shop on Daraz? Collect Daraz vouchers to get big discounts when you checkout your favourite products. There are four different types of vouchers available on your Daraz App.
Daraz Vouchers – Discounts under specific item categories, such as fashion, lifestyle goods etc, that can be used sitewide.
Shipping Vouchers – Gives you discounts on shipping fees
Bank Vouchers – Vouchers issued by specific banks that allow you to get a discount when you shop with one of their bank cards.
Store Vouchers – Offered by the stores on the Daraz platform to get discounts when you shop for products from a specific store.
When you collect all of these vouchers and stack them together, you are able to obtain the best discount at the checkout when you purchase your favorite products. So don't forget to collect vouchers before you head to the checkout when you make a purchase on Daraz.
Win Fabulous Prizes With 1 Rupee Game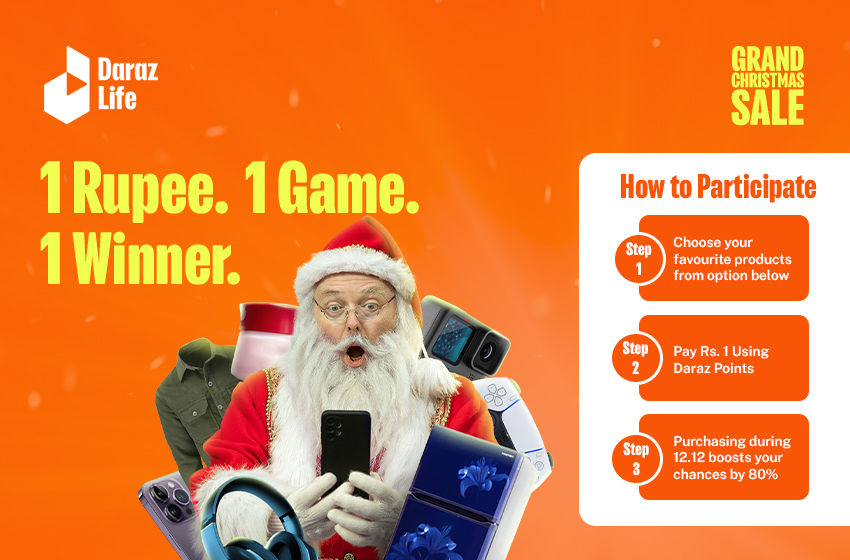 How would you like to win an Apple MacBook Air, a Galaxy M10, or a valuable Casio Watch for just 1 Rupee? You read that right! Get on your Daraz App, play the 1 Rupee Game before and during the Daraz Grand Christmas sale and win amazing prizes. Check out the 1 Rupee Game home page to see the products you can win.
All you have to do is get on your Daraz App, choose the product you want to win on the 1 Rupee Game Home Page, add it to your cart, and checkout using 1 Daraz Point. Please note that you must activate your Daraz Points to participate in this game. So, get on your Daraz App and activate Daraz Points now.
Order groceries online during the Daraz 12.12 to save up on your Christmas grocery bill big time. Take a look at some of the products that will be available at discounted prices.
Daily Essentials
Noodles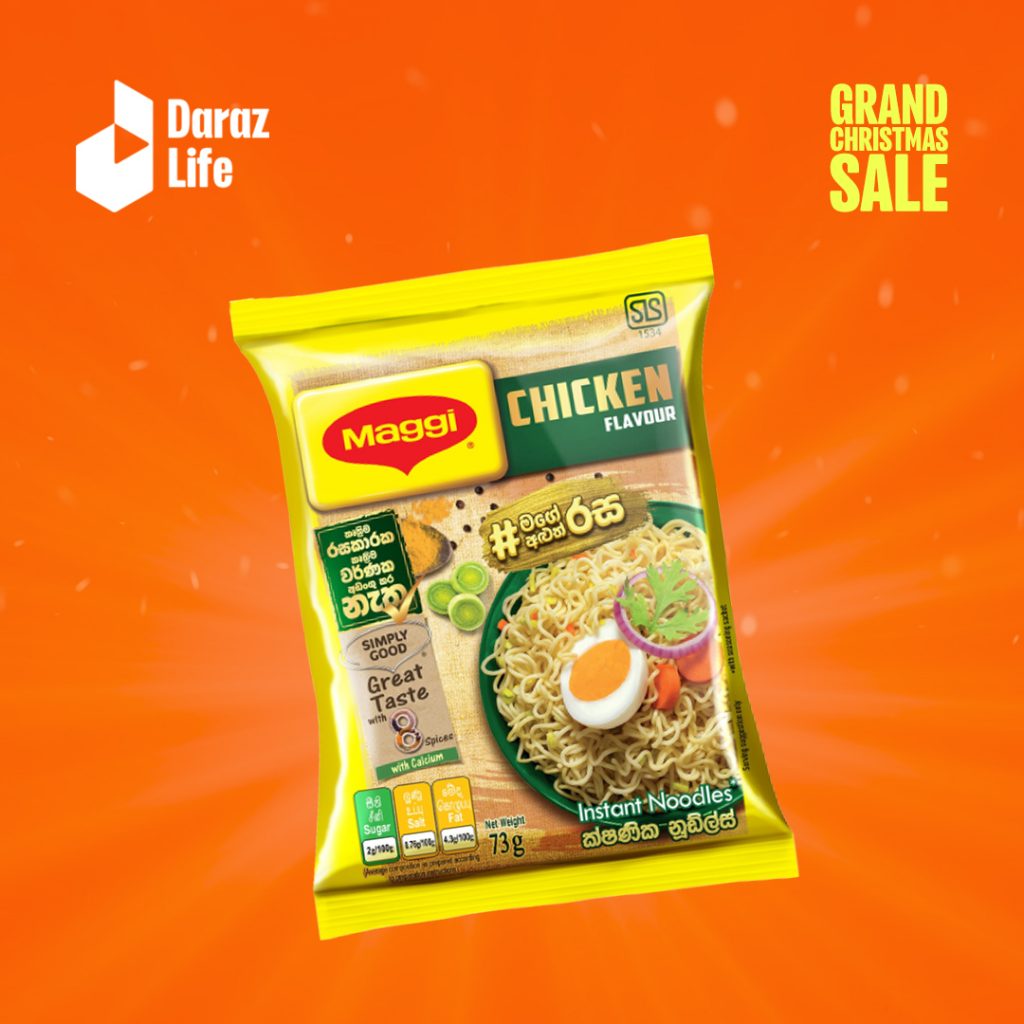 With everyone ready to dive into Christmas feasts, instant noodles might be the last thing on your mind. Yet, you'll never know when you get a sudden hunger pang. Therefore it's always wise to stock up your pantry cupboards with some instant noodles.
Coconut Oil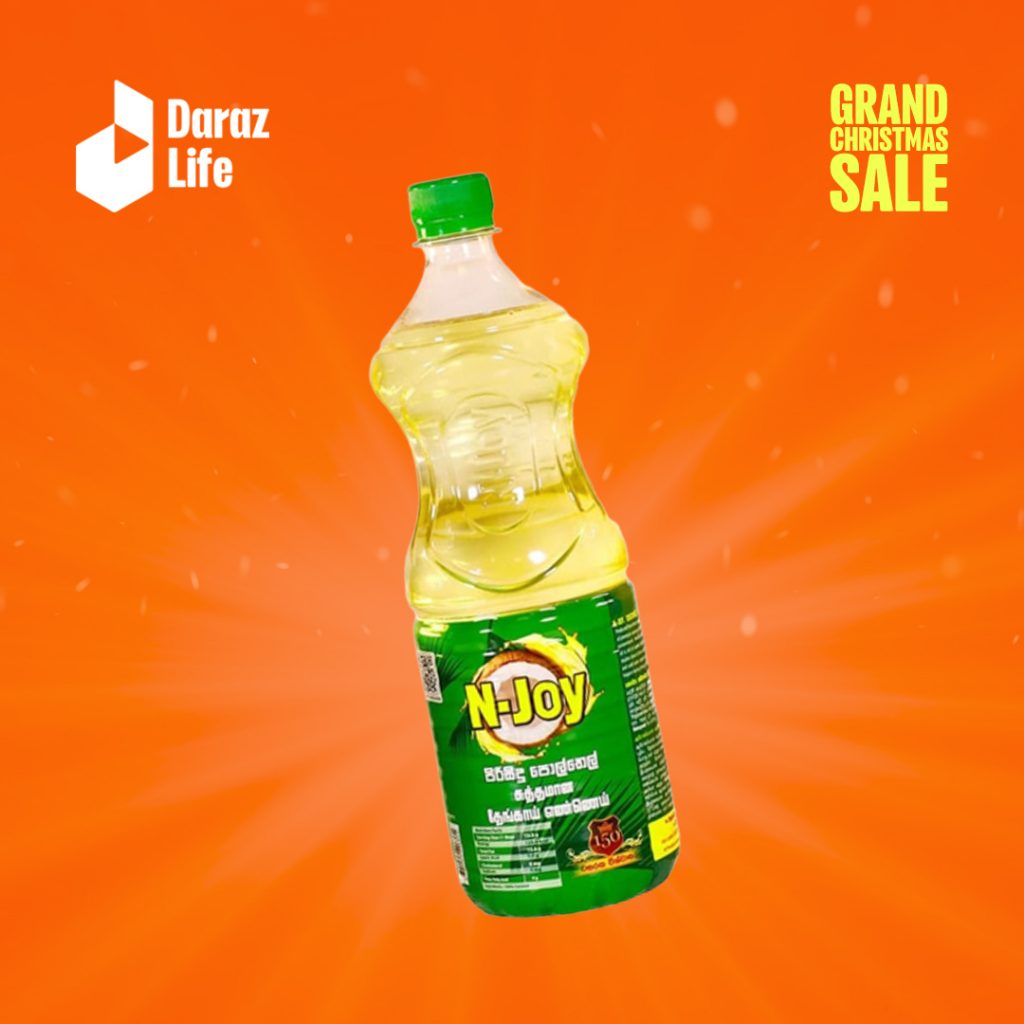 This is a staple grocery item in every Sri Lankan household. It's also one of the healthiest choices of fats that can be used to fry food. So, don't shy away from stealing a good discount on coconut oil when you have the chance.
Washing Powder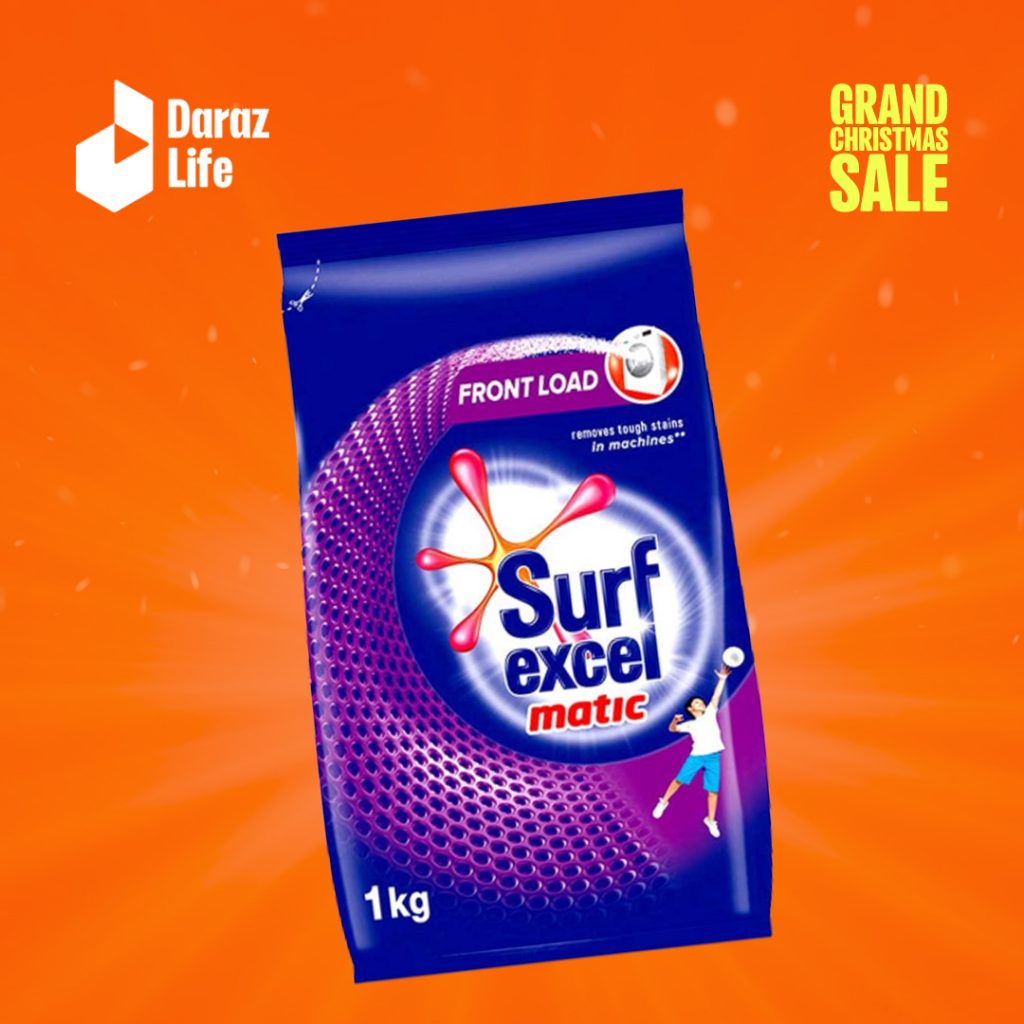 Your laundry basket better be empty and the clothes clean and dry by the time the guests arrive for Christmas. So order the laundry detergent early to tackle those big loads of laundry.
Chutneys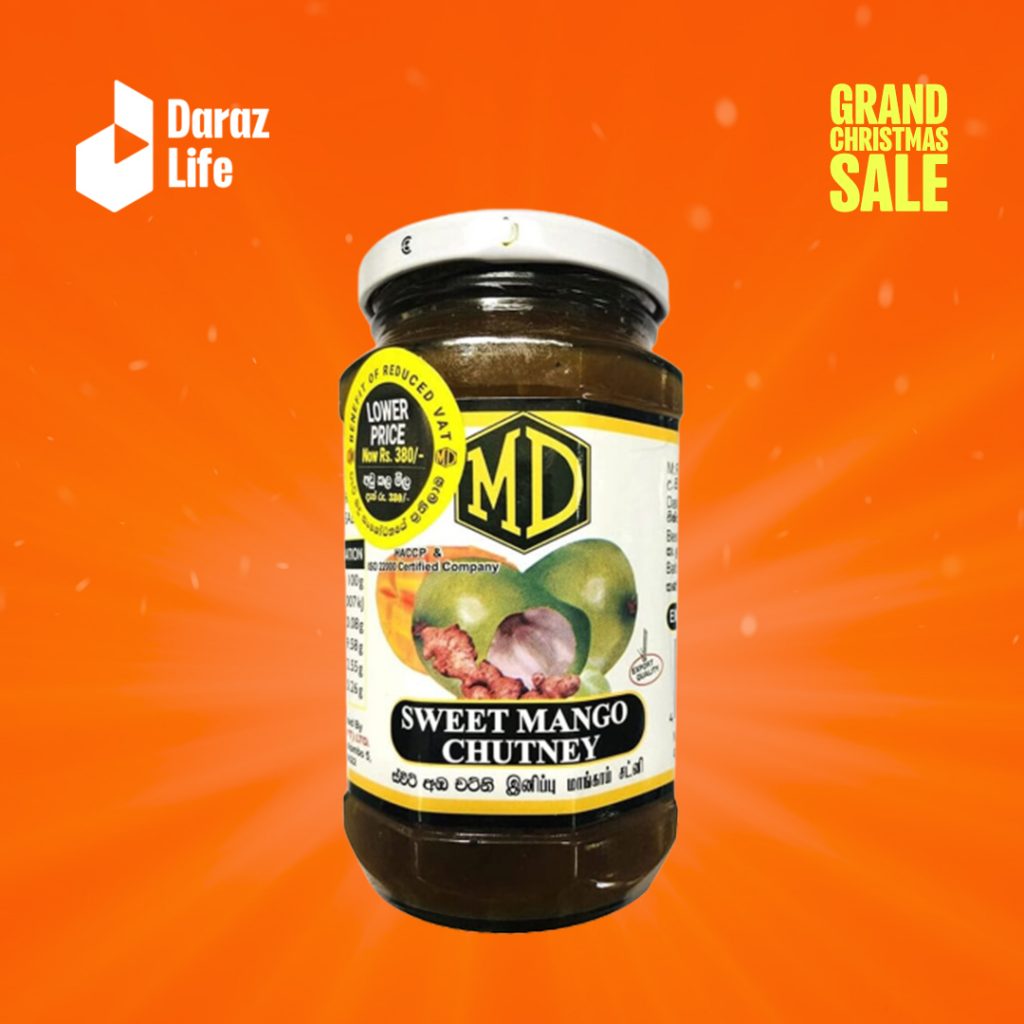 Add an extra flavour to your Christmas table with some chutney. We promise you will not regret it.
Beverages
Coffee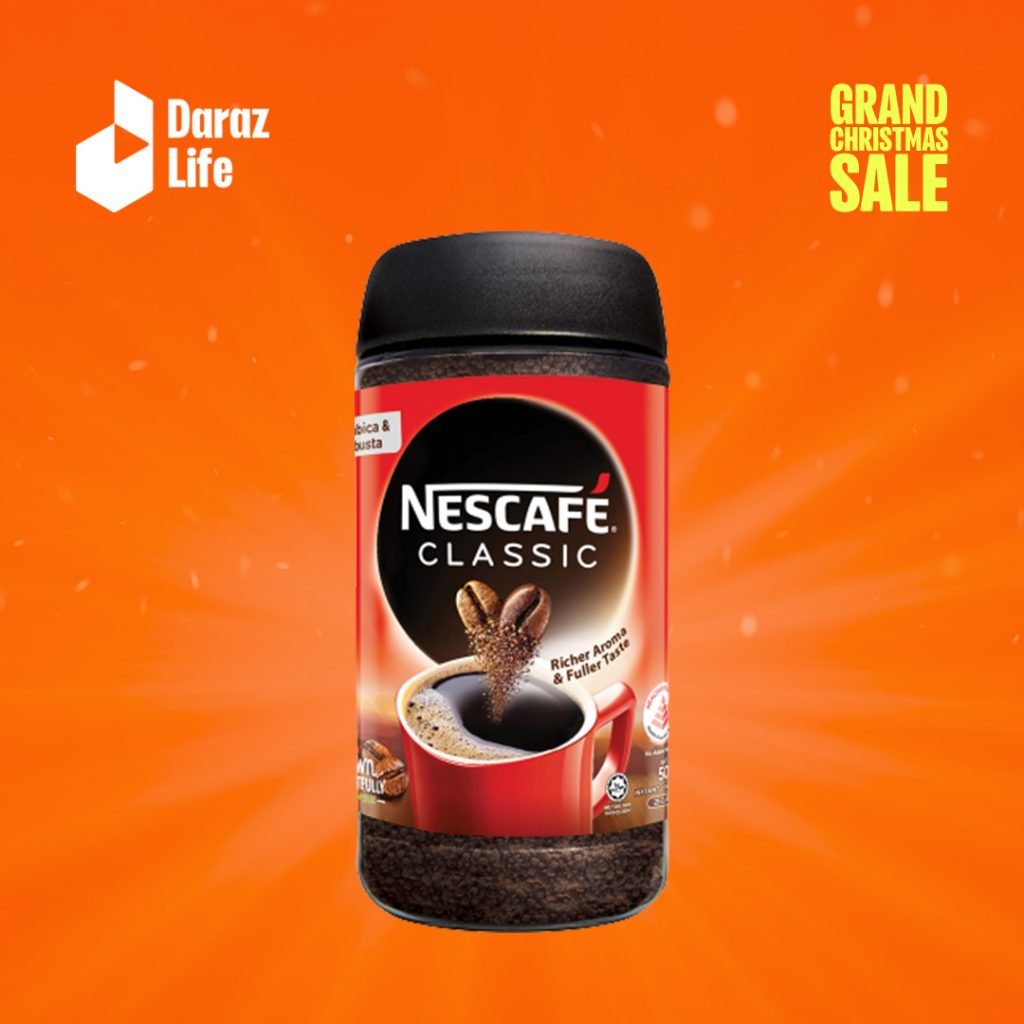 Coffee makes an excellent beverage during this season. It's ideal for keeping you awake during the nice cool weather.
Chocolate Malt Drinks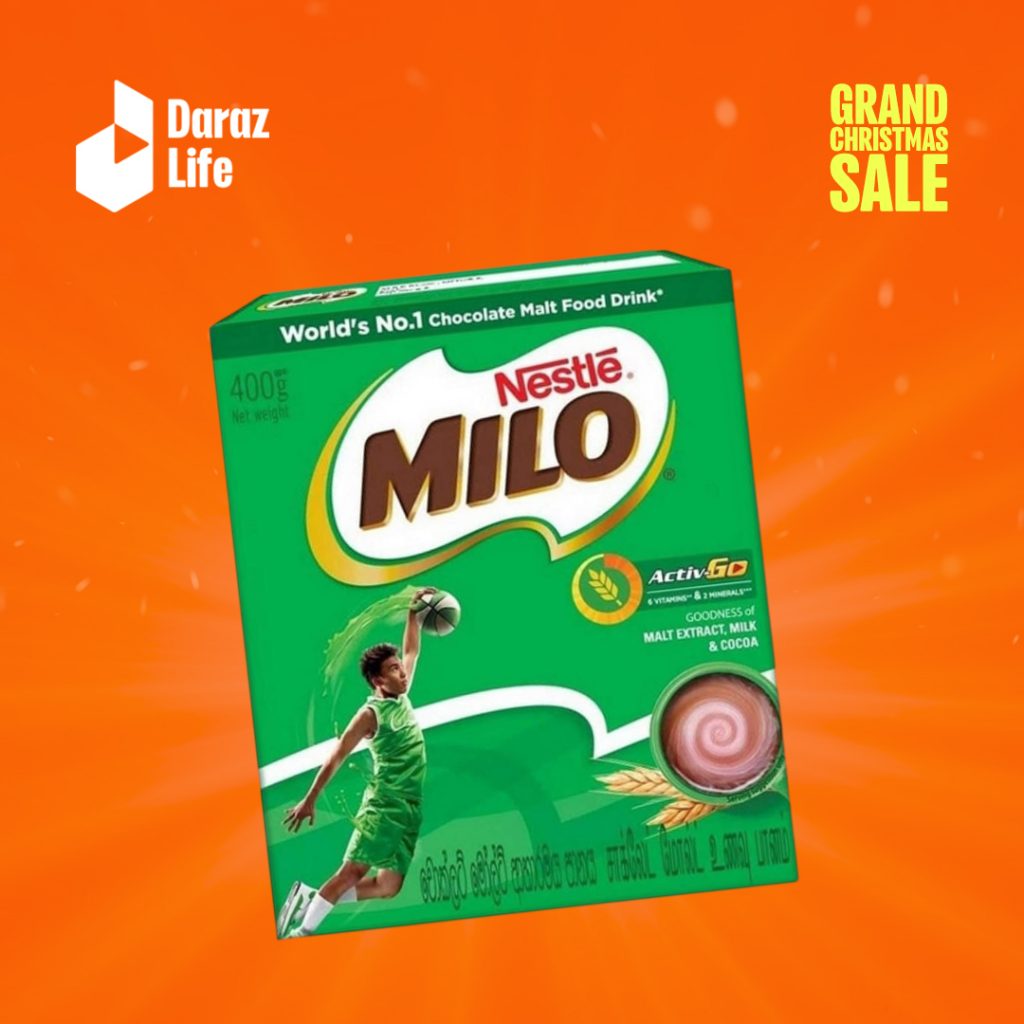 Treat the kids and amuse them with a milo dinosaur. It doesn't hurt to serve some of the adults as well. All you need is to be young at heart.
Carbonated Soft Drinks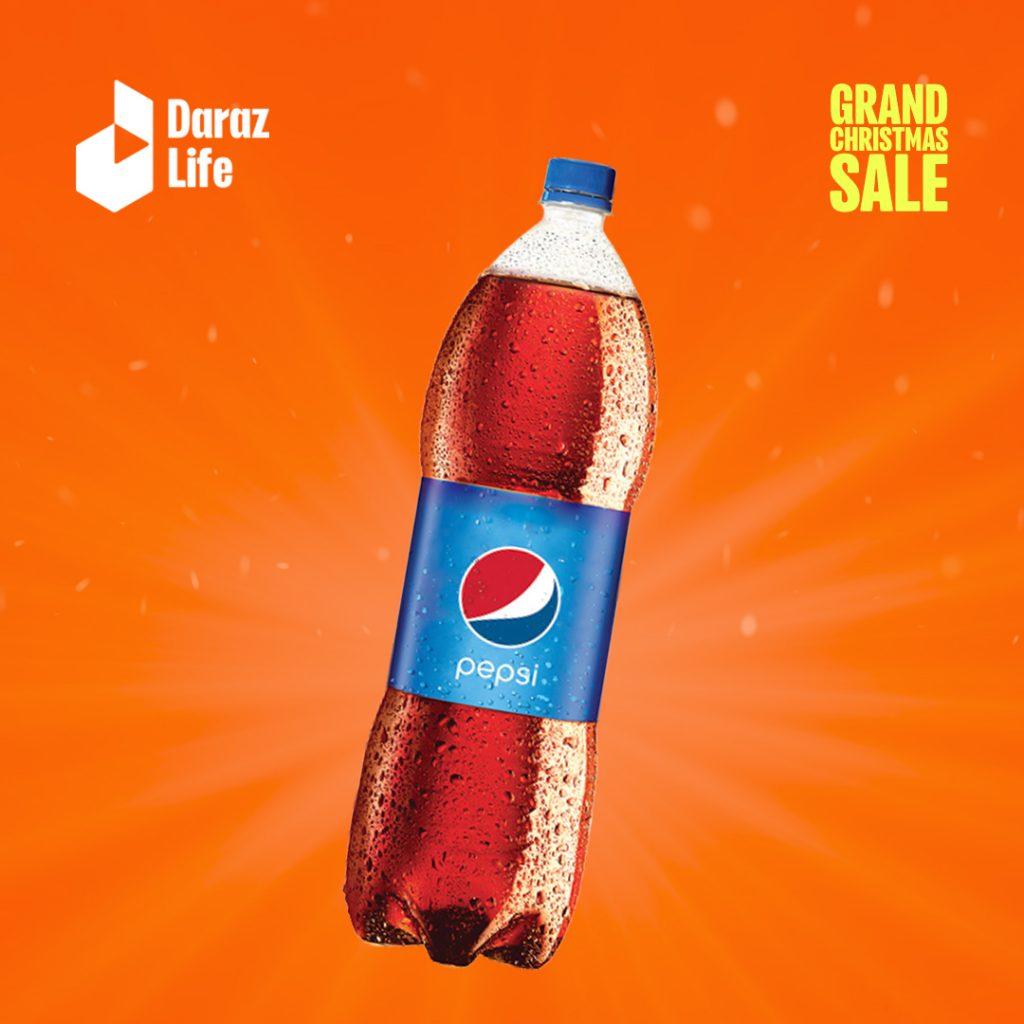 Soft drinks are a household essential during the festive season. It's a nice gesture to treat everyone who visits your home during the season with some kind of hospitality. Therefore, don't forget to buy a bottle or two of carbonated soft drinks and refrigerate them.
Iced Tea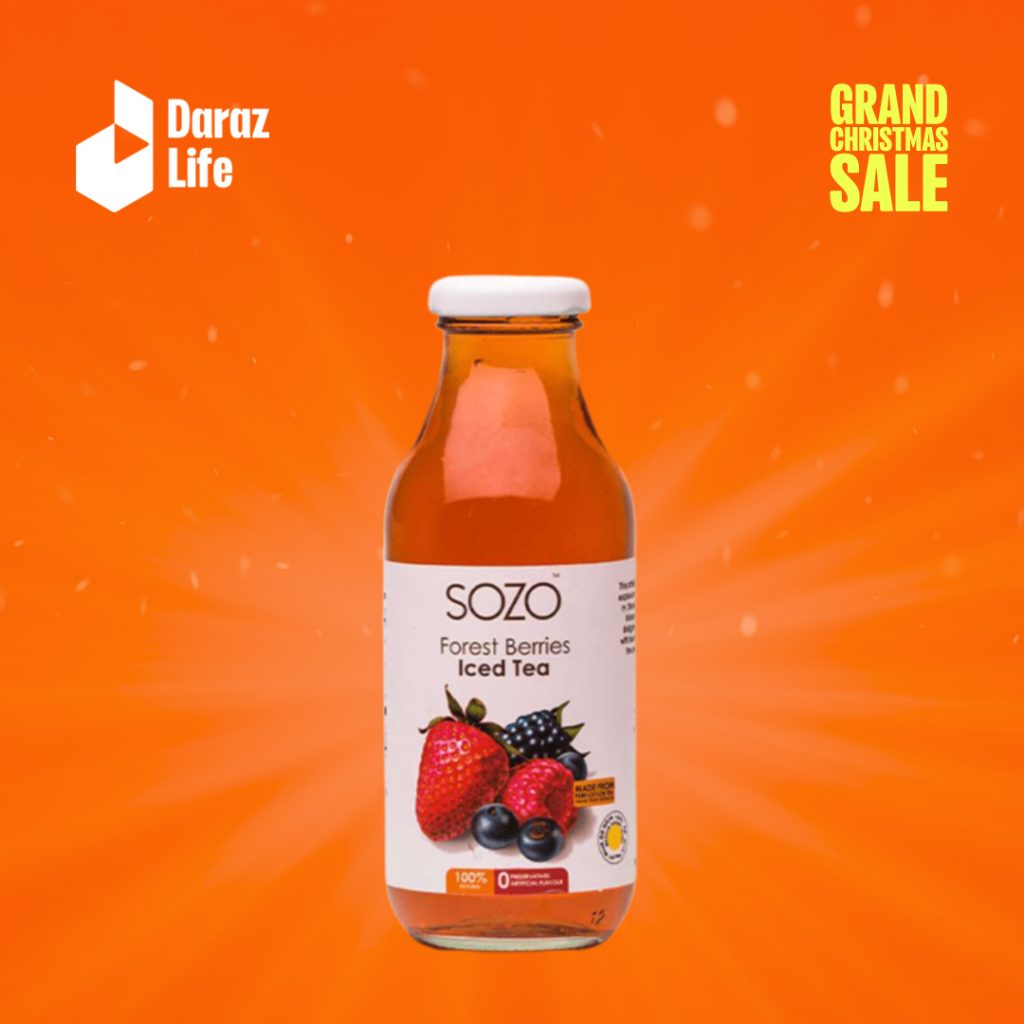 Iced tea makes an excellent choice of beverage to serve during your Christmas parties. Therefore, investing in some delicious iced tea is worthwhile when it's available at discounted rates.
Snacks
Nuts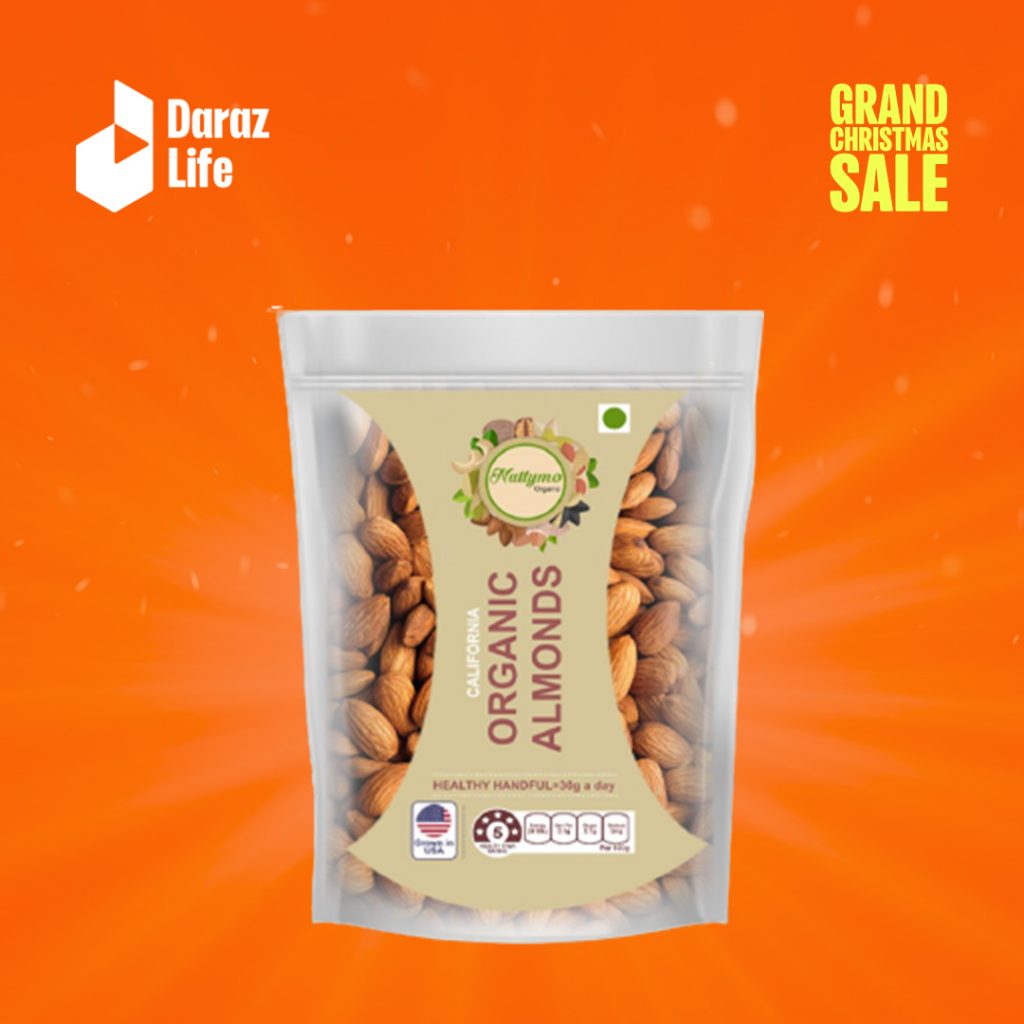 Nuts are always a healthy snack option to keep around during the household. They are also ideal for munching on while you enjoy your Christmas movie marathons.
Chocolate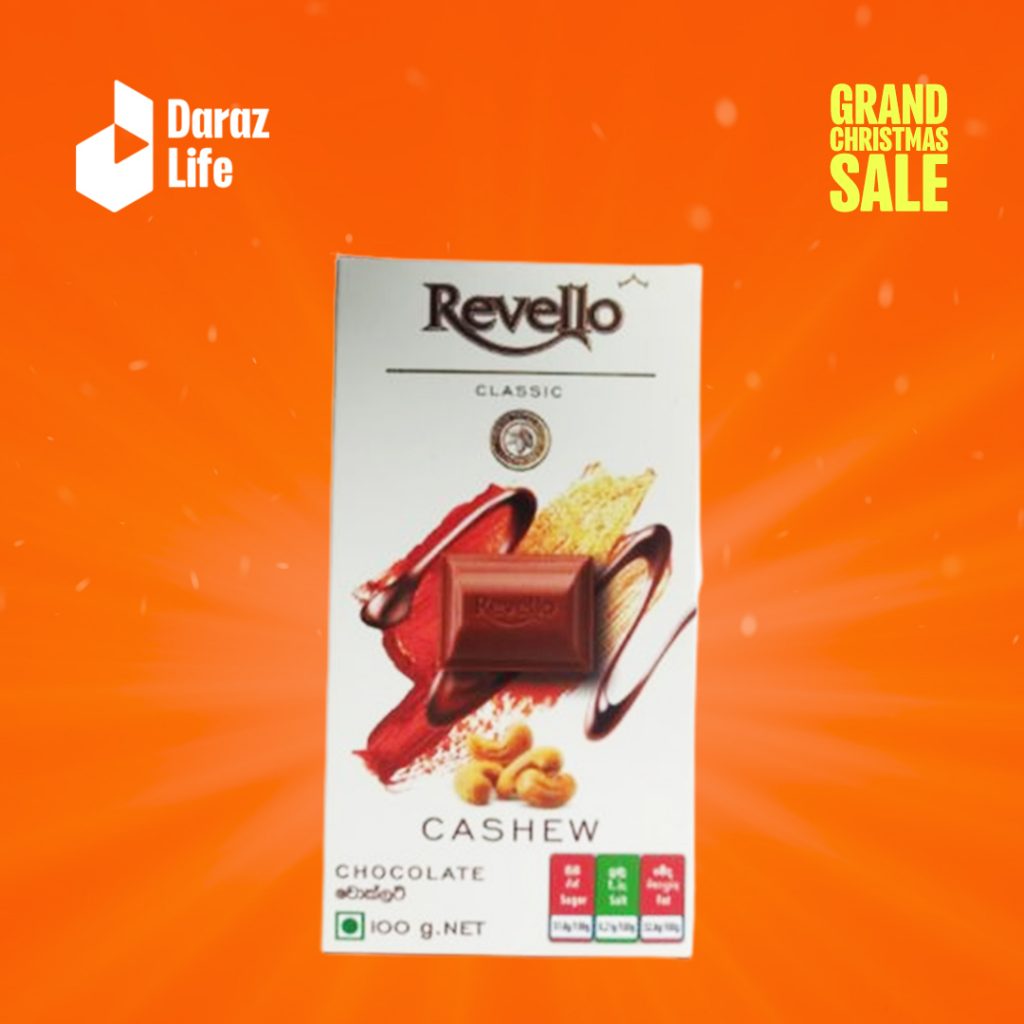 No festive feast is complete without chocolate. So, ensure you have enough chocolate for everyone in your home and everyone visiting.
Biscuits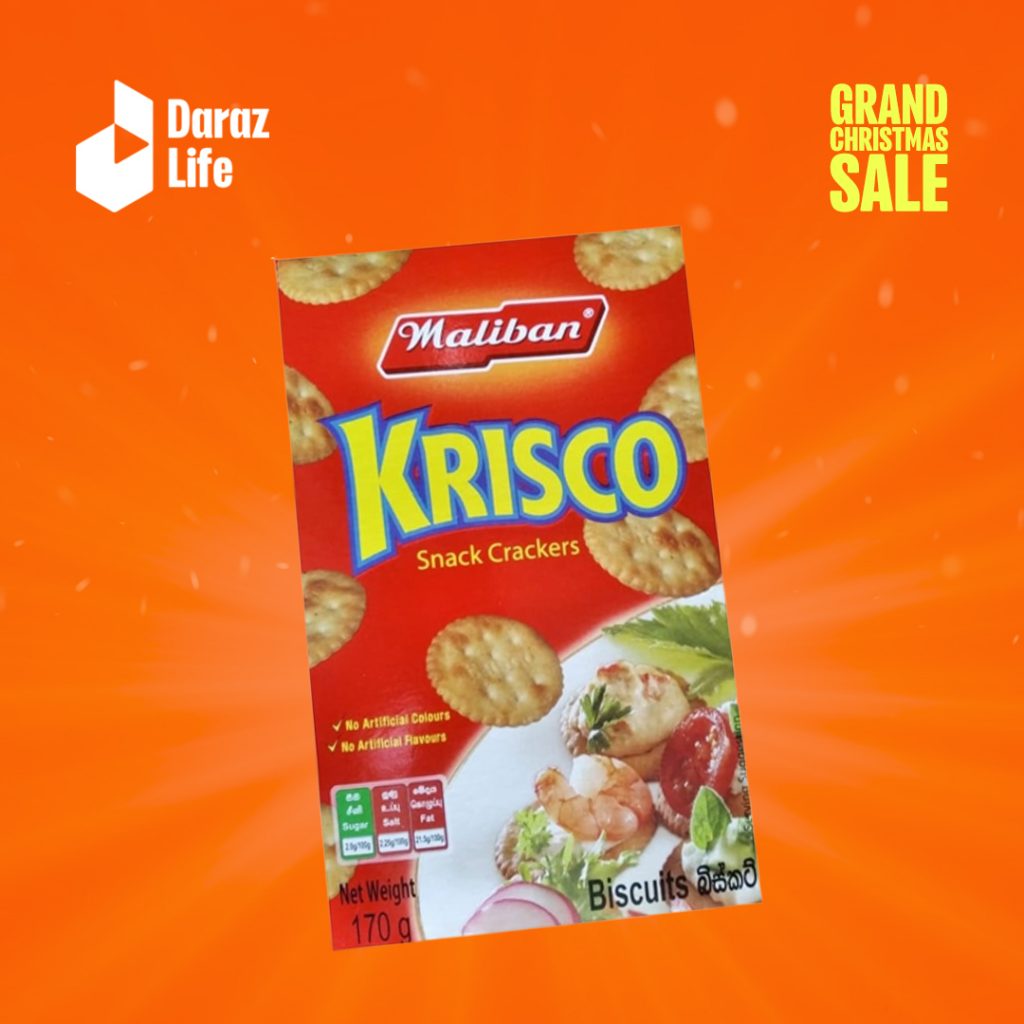 Biscuits are an ideal snack you can serve the guests who visit you for Christmas. Also, they are perfect for enjoying during tea time.
We hope you can get all your groceries and save some extra cash you can put towards something else during this season. If you are shopping for Laptops, don't forget to check out our blog Best Bargains On Laptops in Sri Lanka.