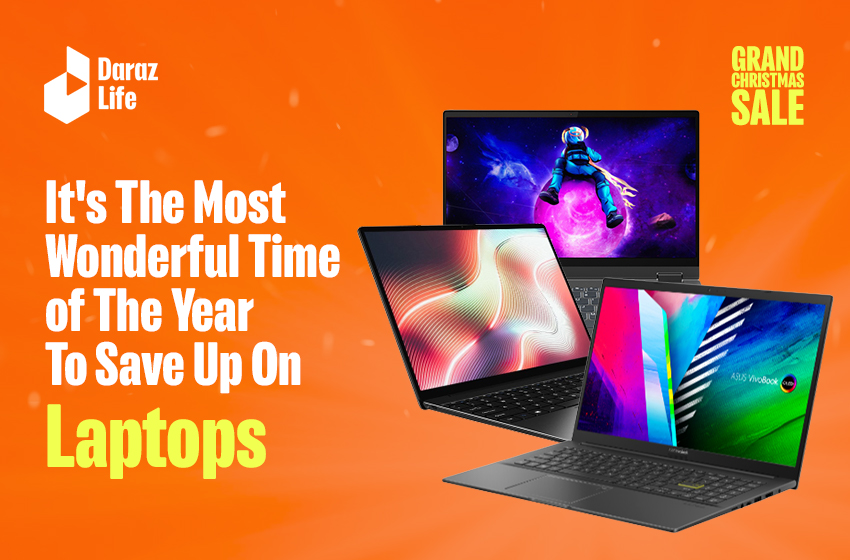 Best Bargains On Laptops in Sri Lanka
If you are looking to buy laptops in Sri Lanka, there is no better time than now. Enjoy the best discounts on laptops and other computer accessories from the Daraz Grand Christmas sale.
Are you looking for a bargain on laptops in Sri Lanka? Continue reading to find out how you can get the lowest rates on laptops when you shop from Daraz 12.12.
Up To 55% Off on Laptops in Sri Lanka During Daraz 12.12 Sale
Daraz is ready to deliver the best Christmas deals to your doorstep with the Daraz Grand Christmas sale. Shop from the 12th of December, and get up to 80% off over 5 million products ranging from fashion, lifestyle goods, phones, computers, and electronic appliances.
Save more when you use your credit cards and debit cards. Get an extra 12% off on credit cards and easy monthly instalment plans for up to 60 months. Save an extra 25% Off when you shop with your debit card (T&C Apply). So get your bank cards ready to shop till you drop.
Shop on our flagship stores HP, Dell, Asus, Acer, CHUWI, Lenovo, Apple, Canon, MSI, Fantech, Armaggeddon, CHUWI, Jedel, Logitech, Prolink, Transcend, UGREEN, Kingston, Sandisk, Epson, and Tp-Link to get discounts of up to 55% and Free Shipping. Furthermore, collect discount vouchers from these stores to save more!
Collect Vouchers & Double Your Savings
Do you know the best way to get savings on top of savings when you shop on Daraz? Collect Daraz vouchers to get big discounts when you checkout your favourite products. There are four different types of vouchers available on your Daraz App.
Daraz Vouchers – Discounts under specific item categories, such as fashion, lifestyle goods etc, that can be used sitewide.
Shipping Vouchers – Gives you discounts on shipping fees
Bank Vouchers – Vouchers issued by specific banks that allow you to get a discount when you shop with one of their bank cards.
Store Vouchers – Offered by the stores on the Daraz platform to get discounts when you shop for products from a specific store.
When you collect all of these vouchers and stack them together, you are able to obtain the best discount at the checkout when you purchase your favorite products. So don't forget to collect vouchers before you head to the checkout when you make a purchase on Daraz.
Win Fabulous Prizes With 1 Rupee Game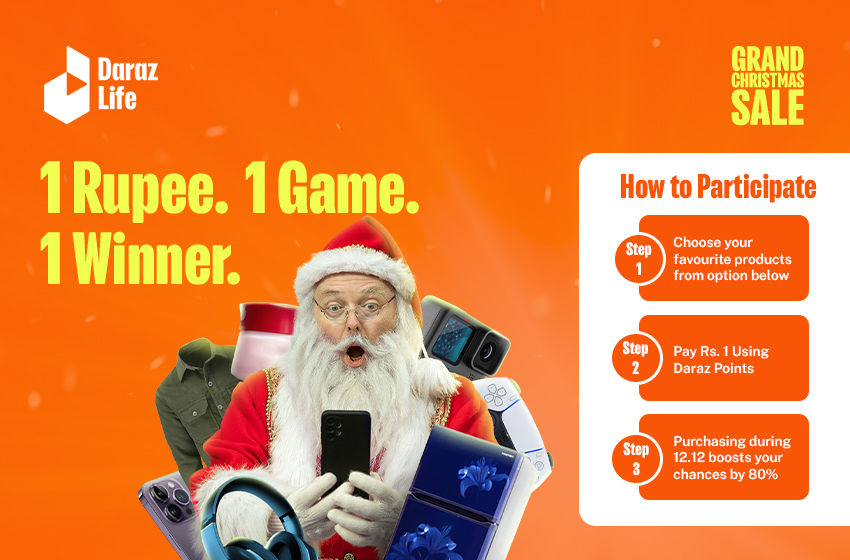 How would you like to win a 32-inch HD TV, a Galaxy M10, or a valuable Casio Watch for just 1 Rupee? You read that right! Get on your Daraz App, play the 1 Rupee Game before and during the Daraz Grand Christmas sale and win amazing prizes. Check out the 1 Rupee Game home page to see the products you can win.
All you have to do is get on your Daraz App, choose the product you want to win on the 1 Rupee Game Home Page, add it to your cart, and checkout using 1 Daraz Point. Please note that you must activate your Daraz Points to participate in this game. So, get on your Daraz App and activate Daraz Points now.
Let's take a look at some of the laptops in Sri Lanka that will be available at discounted prices.
HP Laptops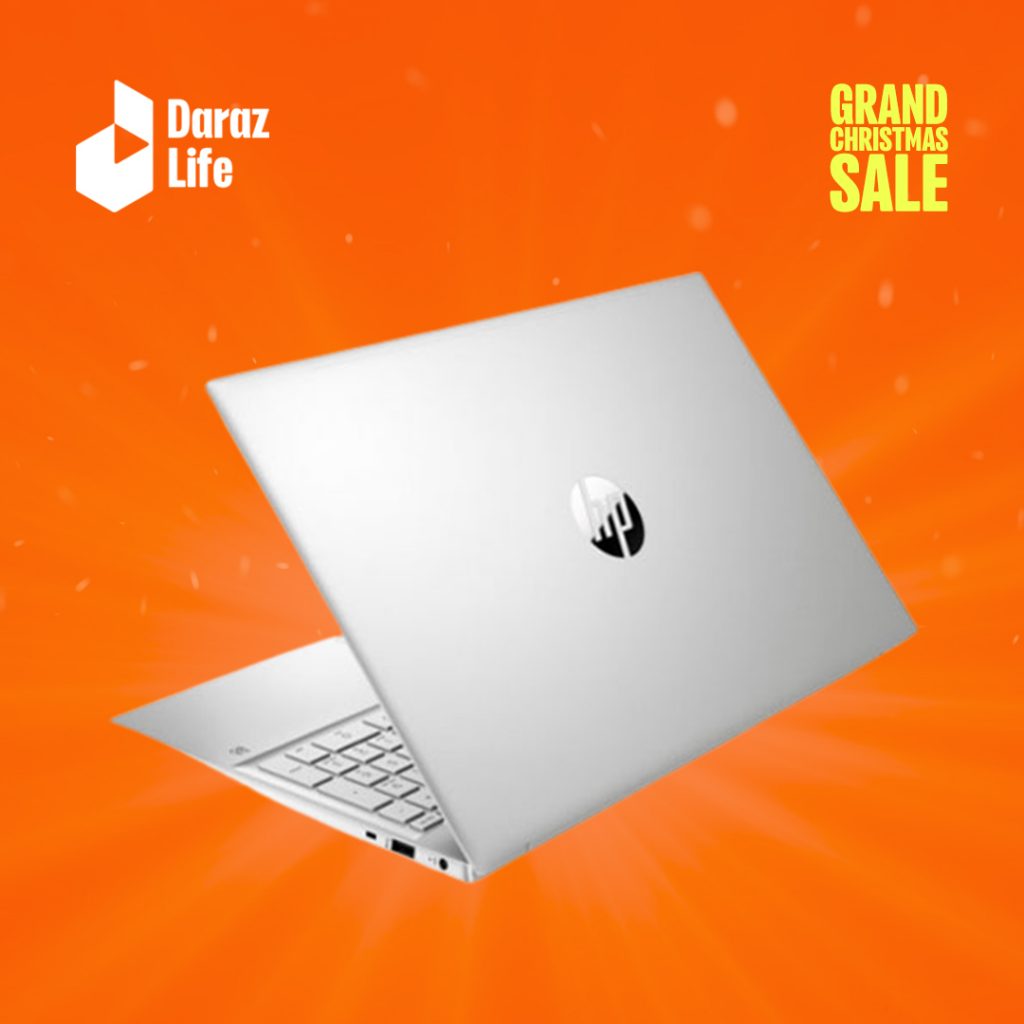 HP is world-renowned for its quality laptops that are highly durable and reliable. Furthermore, HP offers a wide range of prices and specifications for both personal and business laptops. With so many options, your budget doesn't have to be an impediment to getting a reliable and simple-to-use laptop.
ASUS Laptops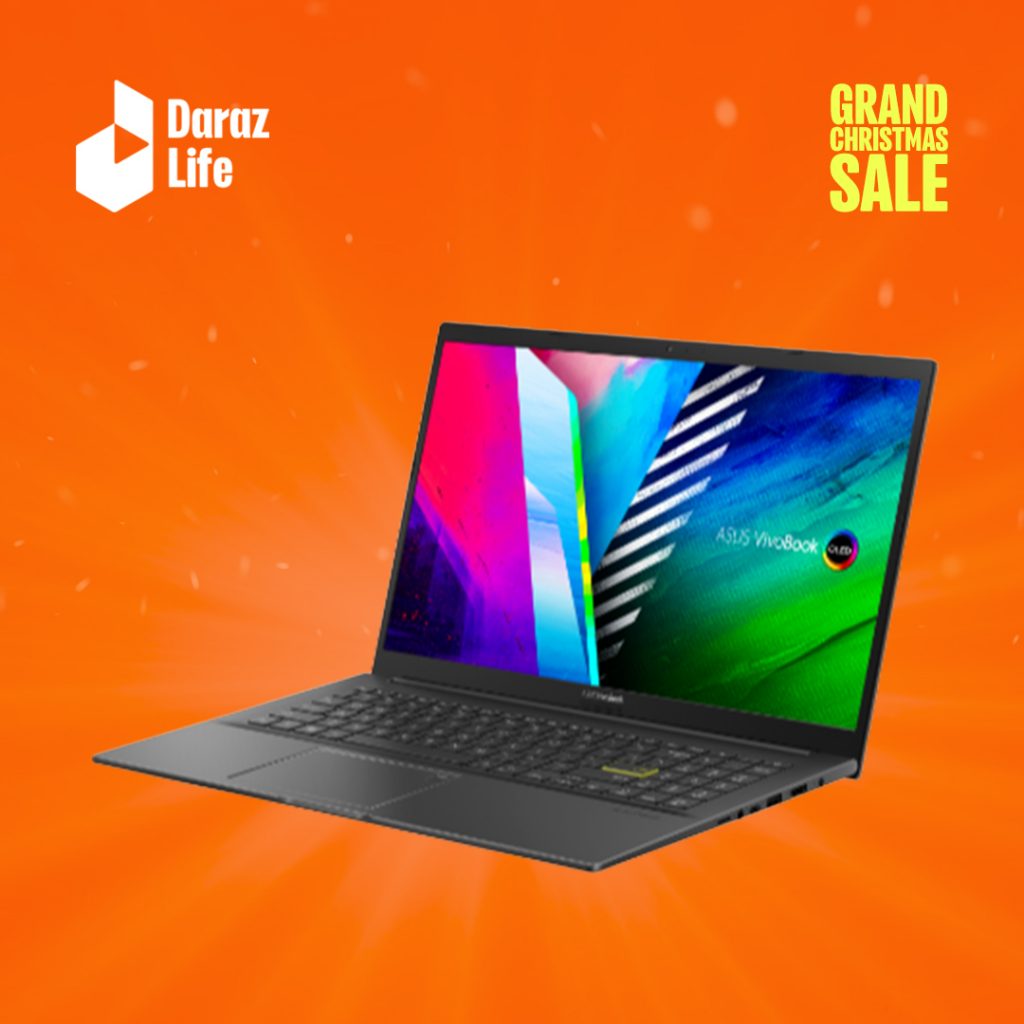 ASUS is a company that leads the industry when it pertains to technological advancements. They develop and manufacture some of the best business laptops, student laptops, gaming laptops and other equipment in today's market. You're in luck if you're specifically looking for an ASUS laptop. If you want to save money on some of your favourite ASUS items, visit the ASUS shop on Daraz during the Daraz Grand Christmas Sale.
Lenovo Laptops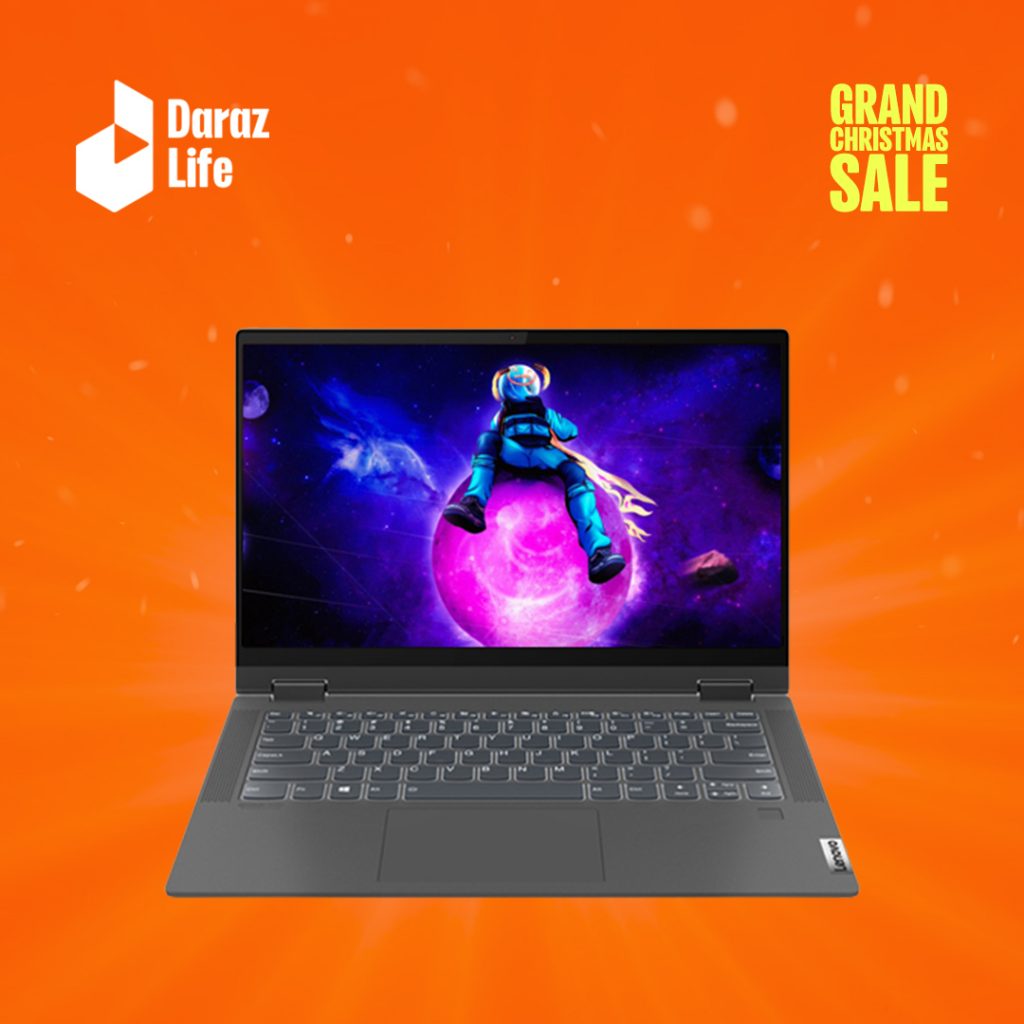 Lenovo is a well-known computer and laptop manufacturer with a presence in more than 160 countries. and has widespread popularity across the Asian region. Their laptops and computers offer excellent performance and powerful CPUs, and they are also very environmentally friendly. There are several laptops from Lenovo available for every need, ensuring that every person seeking a laptop is provided an option.
Dell Laptops
Dell is home to some of the best computers in the world. From an extensive range of laptops such as the Dell Inspiron, Dell Vostro, and the Dell Latitude. Dell features a premium range of computing devices with top specifications. Whether it's education, work, or everyday/ regular use, Dell has a PC / Computer to fit the PC with your ideal requirements.
MacBook Pro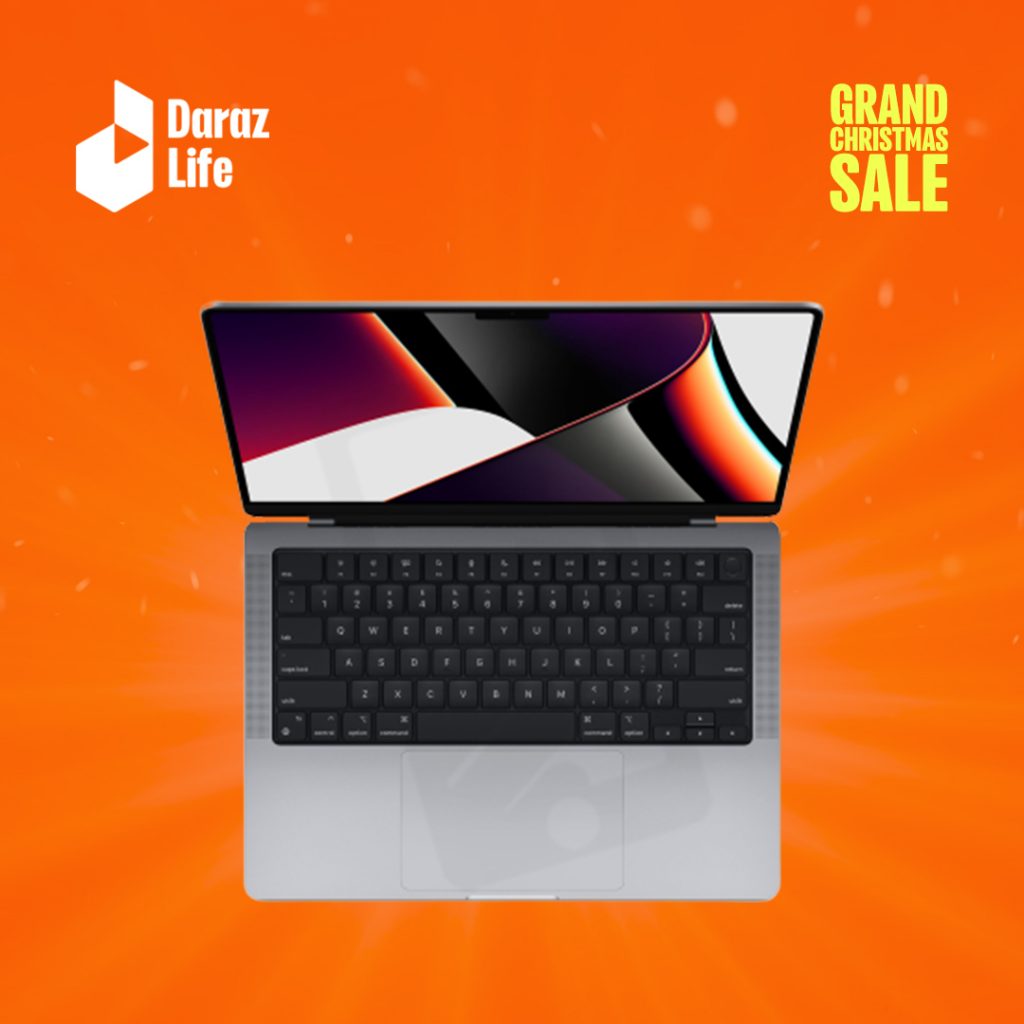 If you are a power user looking to accomplish a large workload, this MacBook Pro is the recommended notebook with MacOS in Computers & Laptops. If you can stomach the price, then there isn't much to complain about the MacBook Pro. The Magic Keyboard on this Laptop has a butterfly mechanism feature. This provides extra key stability and a quieter and more comfortable typing experience. The function keys at the top are replaced by a touch bar. It has the necessary tools required to help with whatever you are doing.
CHUWI Laptops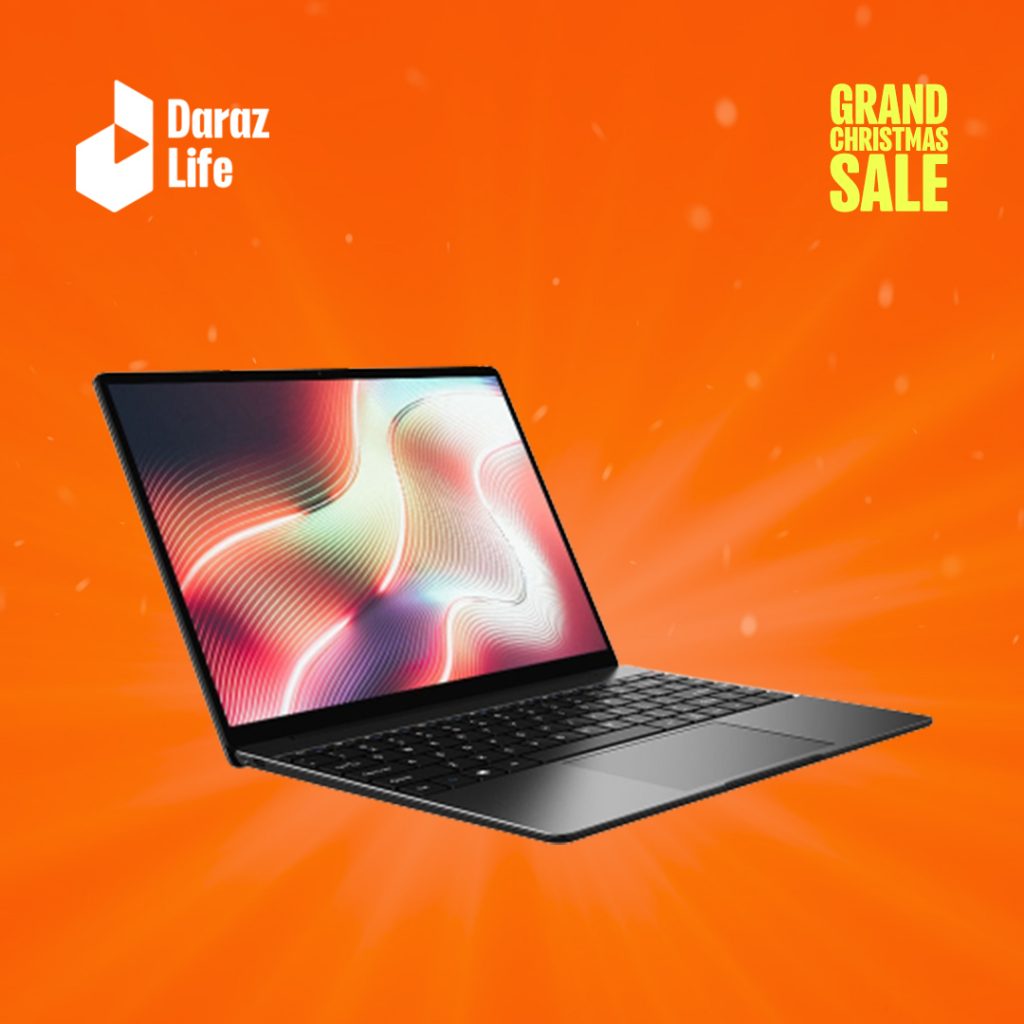 As one of the popular manufacturers of Chinese electronics, Chuwi laptops are guaranteed to be dependable and of the highest calibre. Therefore you can be sure that you will not have any reliability issues with your Chuwi Laptop because they have a long history of manufacturing products with excellent quality and durability.
Best Gaming PCs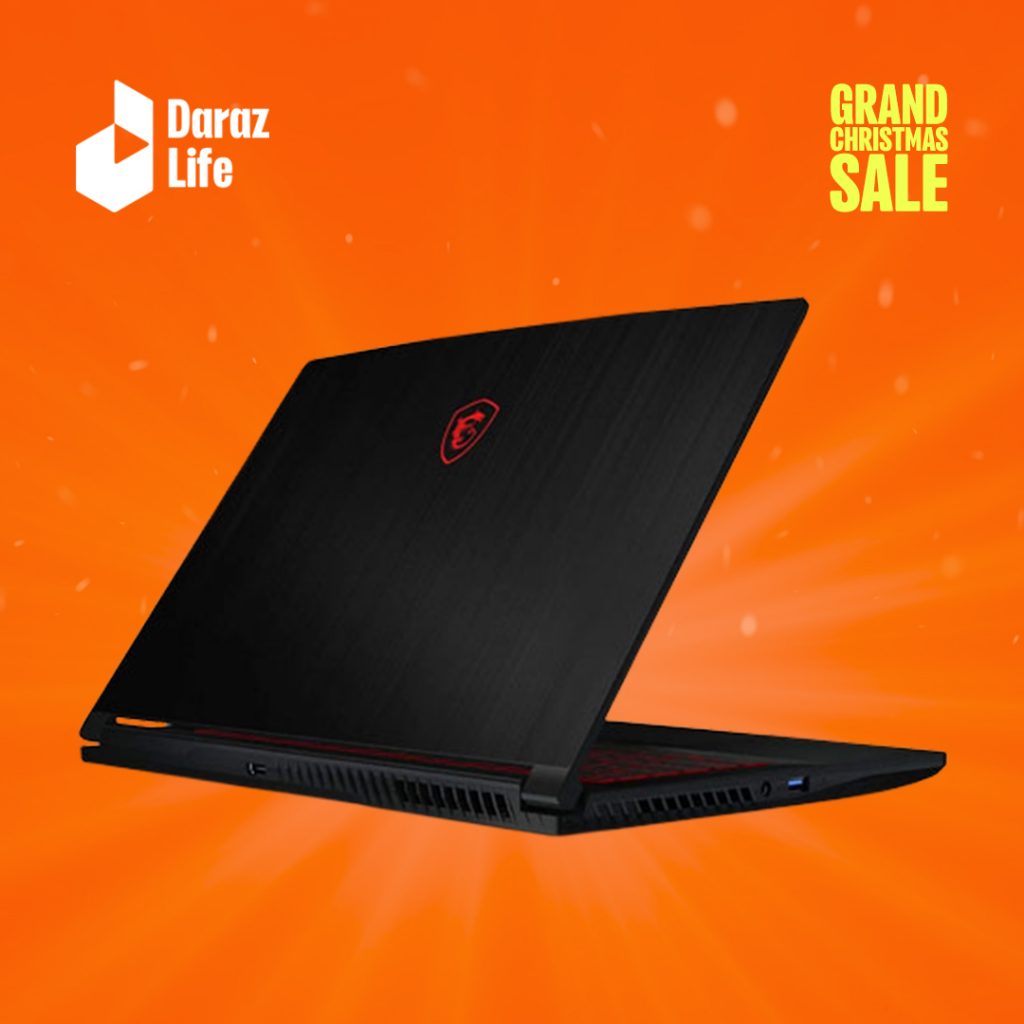 Daraz is the best place to check if you are planning to buy yourself or a loved one a gaming PC this Christmas. There is a wide range you can select from at different price points to suit your budget.
We hope you will be able to find the Laptop you need this Christmas on the Daraz App. If you are shopping for kitchen items, check out our blog, Up To 60% Off on Kitchen Items to Prep For Parties.