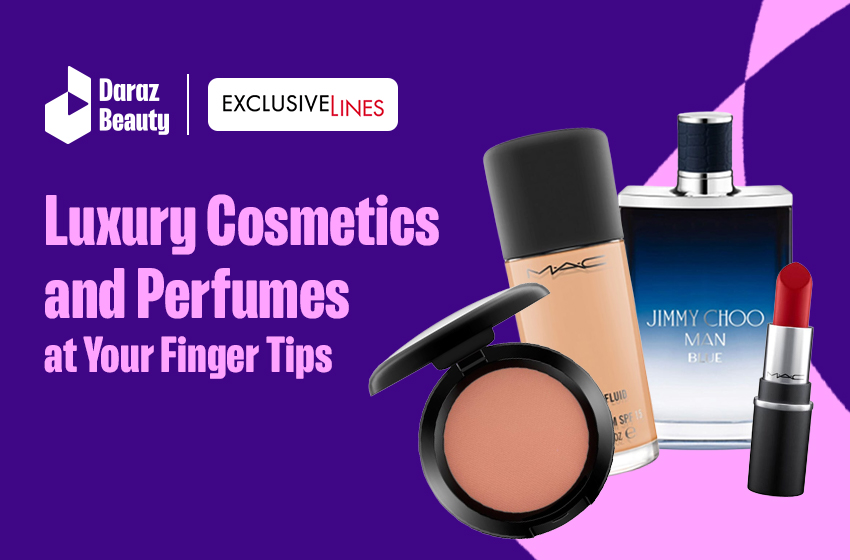 Luxury Perfume and Best Beauty Products in Sri Lanka
If you invest in luxury perfume and the best beauty products in Sri Lanka, Daraz has exciting news this year. Read on to find out how you can access luxury perfume and cosmetics online in Sri Lanka at special discounts.
Are you searching to buy high-quality perfume and the best beauty products in Sri Lanka? Daraz, the largest e-commerce platform in Sri Lanka, recently partnered with the country's number one luxury fragrance, skincare and cosmetics store Exclusive Lines. This allows consumers to avail of special offers and discounts on branded perfume and makeup products in Sri Lanka when they shop on their Daraz App.
Daraz and Exclusive Lines: A Partnership Making the Best Beauty Products in Sri Lanka Accessible to All
It's a partnership to make online cosmetics shopping in Sri Lanka more convenient for everyone. Daraz is a one-stop shop for everything consumers require, from groceries to electronics, skincare, haircare and fashion. The partnership between Daraz and Exclusive Lines allows regular Daraz shoppers to shop for the best beauty products in Sri Lanka while shopping for other requirements and household essentials.
The best part is, Daraz customers can apply bank card discount offers, instalment payment schemes and other special discounts when they buy products from the Exclusive Lines store on Daraz during sales campaigns. Furthermore, all these products will be at your doorstep with just a tap of a finger.
Commenting on the collaboration, Managing Director of Daraz Sri Lanka, Rakhil Fernando, said, "We're excited for this partnership which enhances our existing portfolio and enables Daraz users across the island to access the world's most sought-after cosmetics and personal care products from the convenience of their homes. E-Commerce is a great equaliser that bridges rural-urban divides. These collaborations are pivotal to enabling even the most niche brands and retailers to reach their discerning client bases dispersed across the island cost-effectively while providing easy access and wider choices to meet the fast-evolving demands and desires of consumers. Daraz will continue to build on its product portfolios and will place greater focus on strengthening its offering in fast-growing categories such as beauty and wellbeing, fashion, cosmetics and skincare in the months to come."
Exclusive Lines has been in the fragrance, cosmetics and skincare business in Sri Lanka for over 20 years and is the authorised local retailer for global brands like Montblanc, Hermes, MAC, Dior, Giorgio Armani, Clinique, and Elizabeth Arden, amongst many other renowned international brands.
Let's look at some of the perfumes and cosmetics in Sri Lanka available in the Exclusive Lines store on Daraz.
Makeup Essentials
Foundation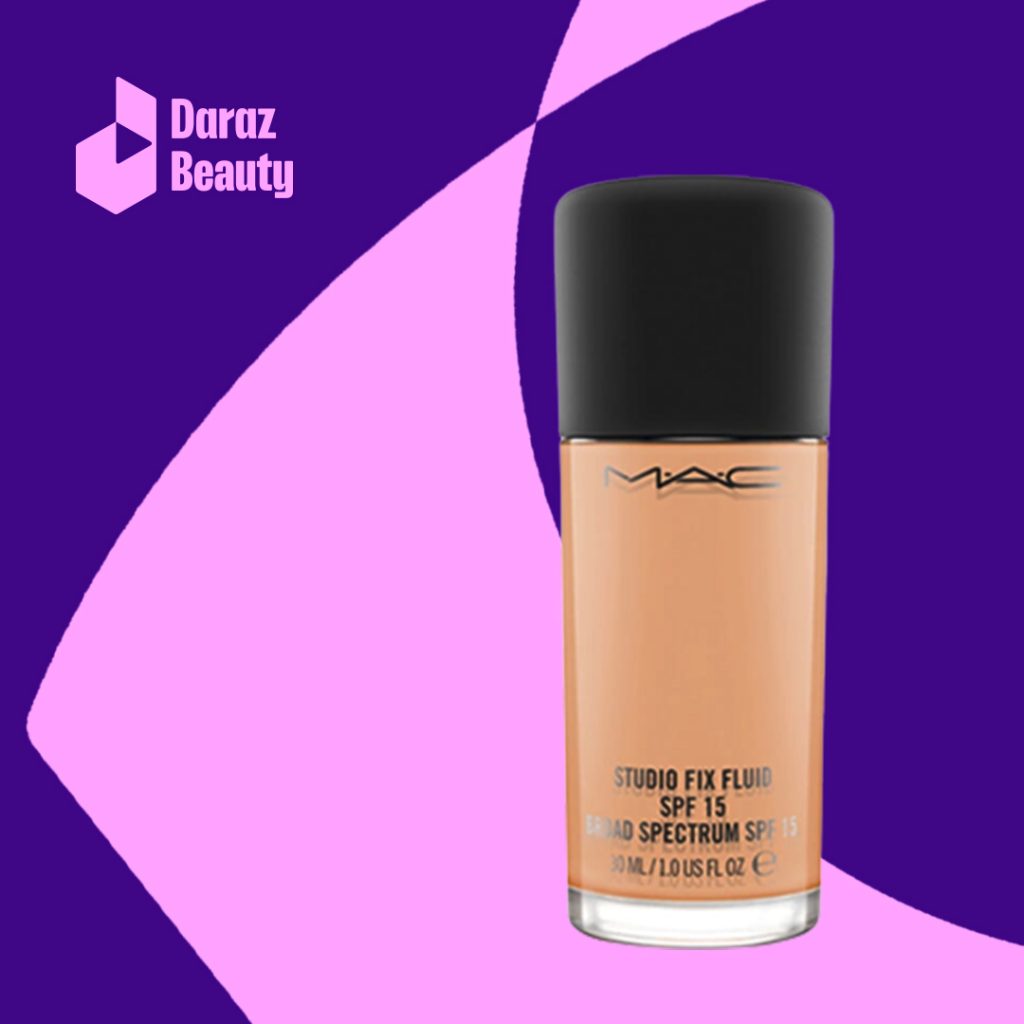 When discussing online cosmetics shopping in Sri Lanka, foundation is an important makeup essential that goes in every makeup bag. If you are ready to boost your skincare game, invest in flawless foundation products that are formulated to blend in with your skin as naturally as possible. If you think that 'dupes' can give your skin the same look, feel and texture as the original product, we'd like to enlighten you. The minute you use an authentic product, it is sure to completely change your perception of how foundation should look and feel on your skin.
Concealer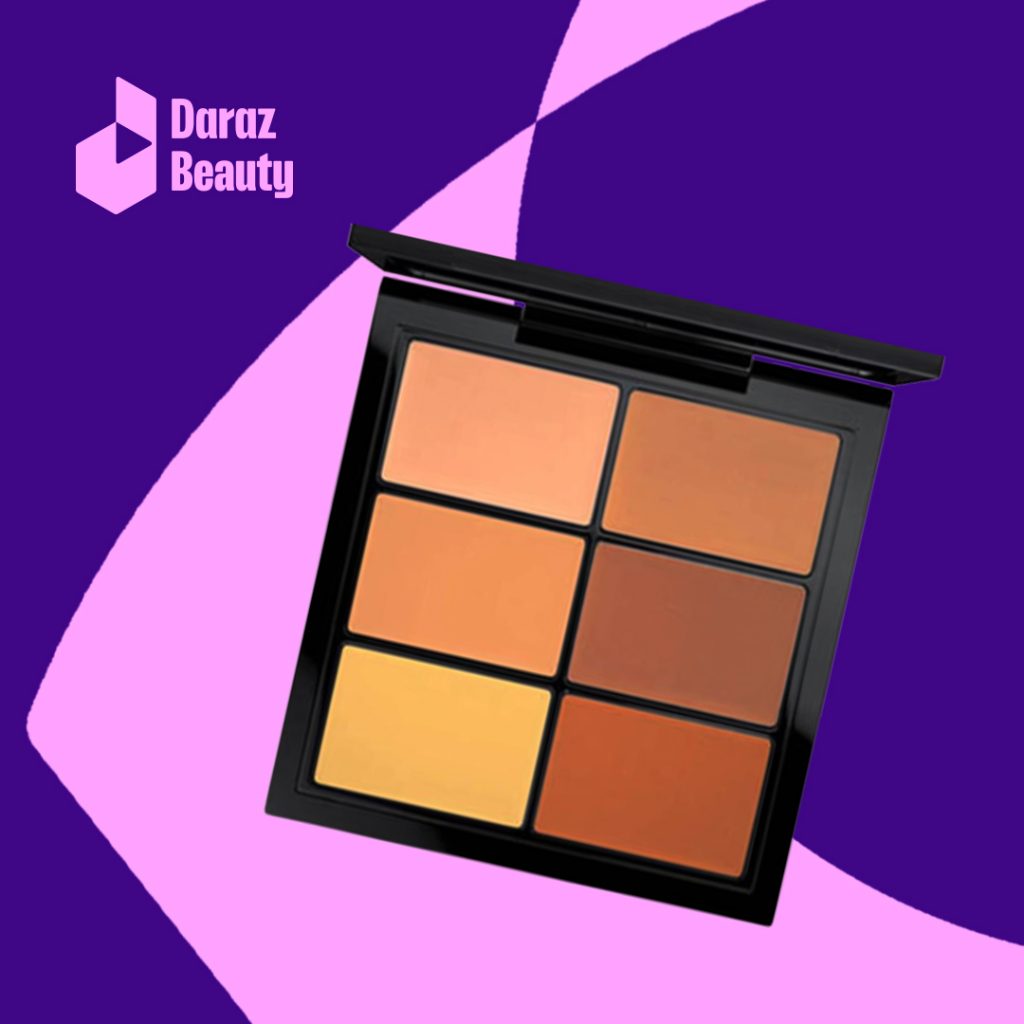 If you want to flaunt perfect dewy skin, make sure you get yourself branded concealer from a reliable brand name. A branded concealer price in Sri Lanka may come across as too pricy. When you purchase it on Daraz, you can get it at discounted rates or on a 3-part installment scheme with Koko. If you have more than one tone to your facial skin, it's always wise to purchase a concealer palette. You can grab the lowest mac concealer price in Sri Lanka when you purchase the MAC Pro Conceal And Correct Palette on Daraz.
Eye Makeup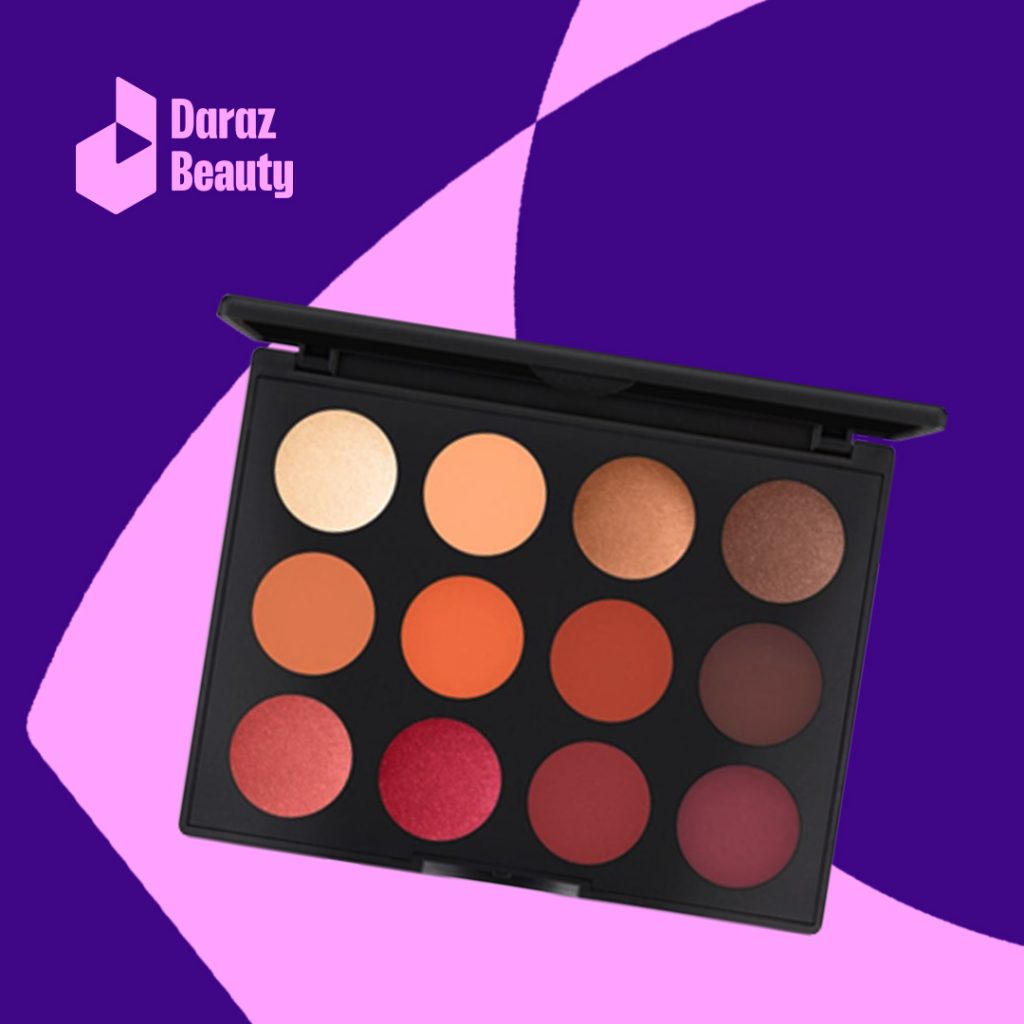 Beautiful eye makeup can intensify your look and confidence within a matter of minutes. Therefore if you are shopping for an eyeshadow palette Sri Lanka that let's you colour your eyelids flawlessly, check your Daraz app now. Get the lowest kajal eyeliner Price in Sri Lanka. Bedazzle yourself with eyeliner Sri Lanka and mascara and leave crowds staring at your eyes in awe.
Lipstick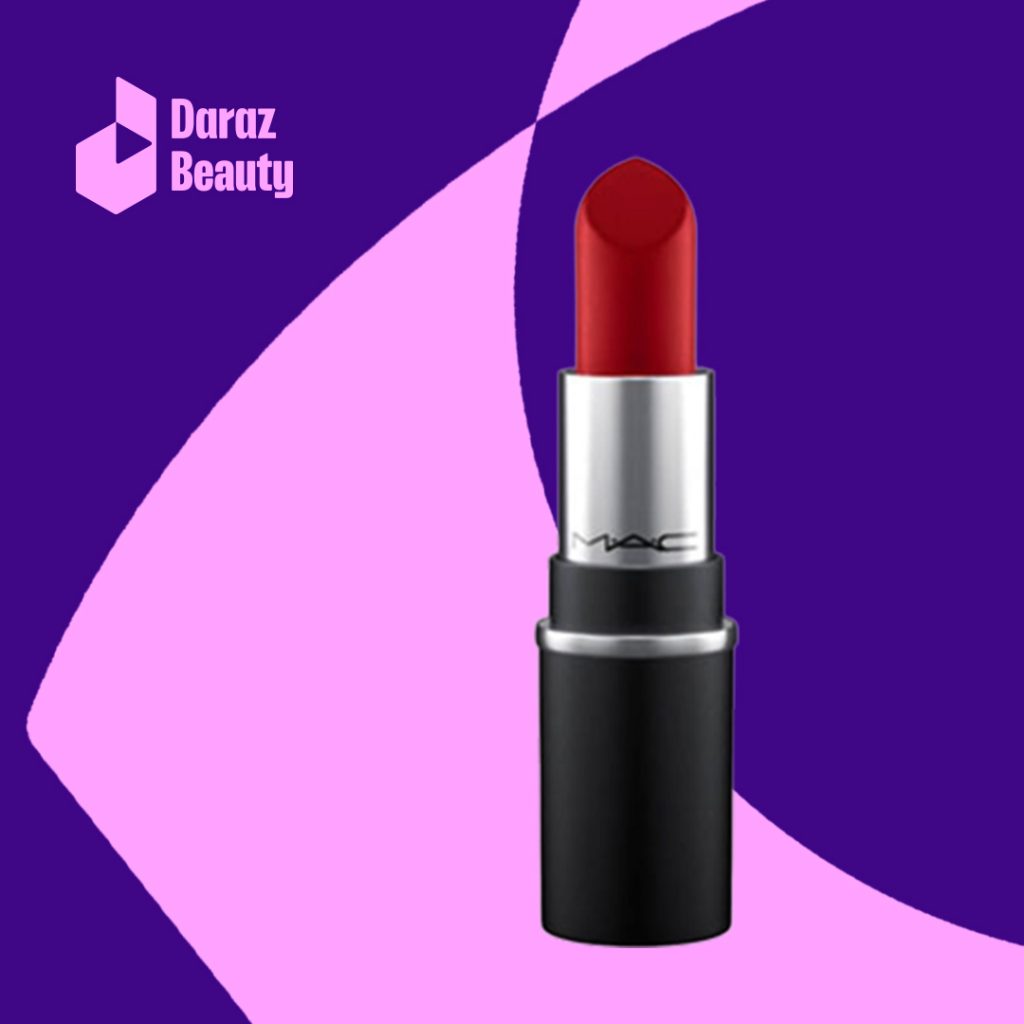 Lipsticks from original brands last for longer hours than duplicates. Mac lipstick colours are intense because they use high-quality ingredients combined with high concentrations of pigments. So if you are looking to own Mac lipstick in Sri Lanka, log into your Daraz app now.
Bronzers and Blush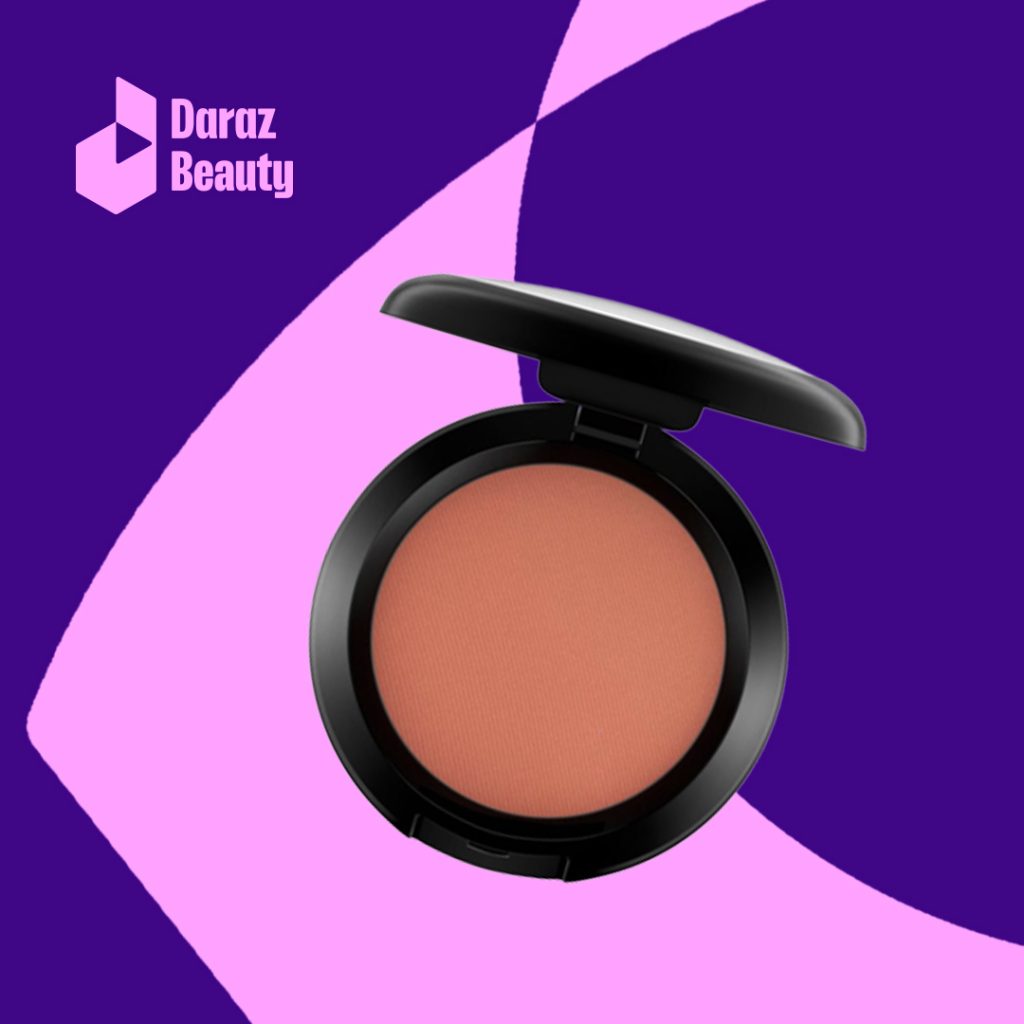 Add a glowy touch to your cheeks after you complete applying all other makeup. Choose a high-quality blush or bronzer that will give you a long-lasting glow for hours and hours.
Skin Care
Cleansers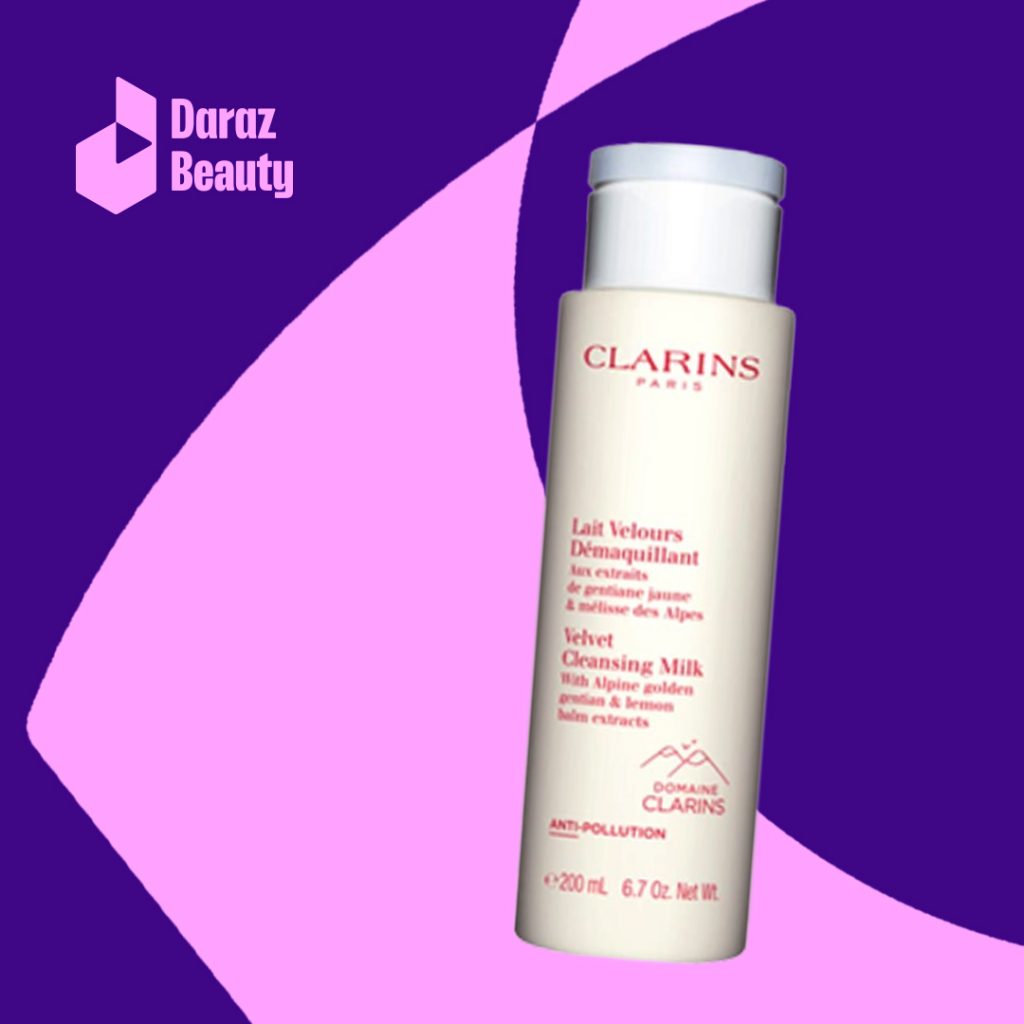 The perfect cleanser clears your skin of oil and dirt and makes sure your skin is left feeling fresh and rejuvenated. This is why it is important to incorporate a quality cleanser from a reputed brand to your skincare routine. Now you can easily access cleansers and other skincare essentials from one of the best cosmetics shops in Sri Lanka through Daraz.
Moisturizers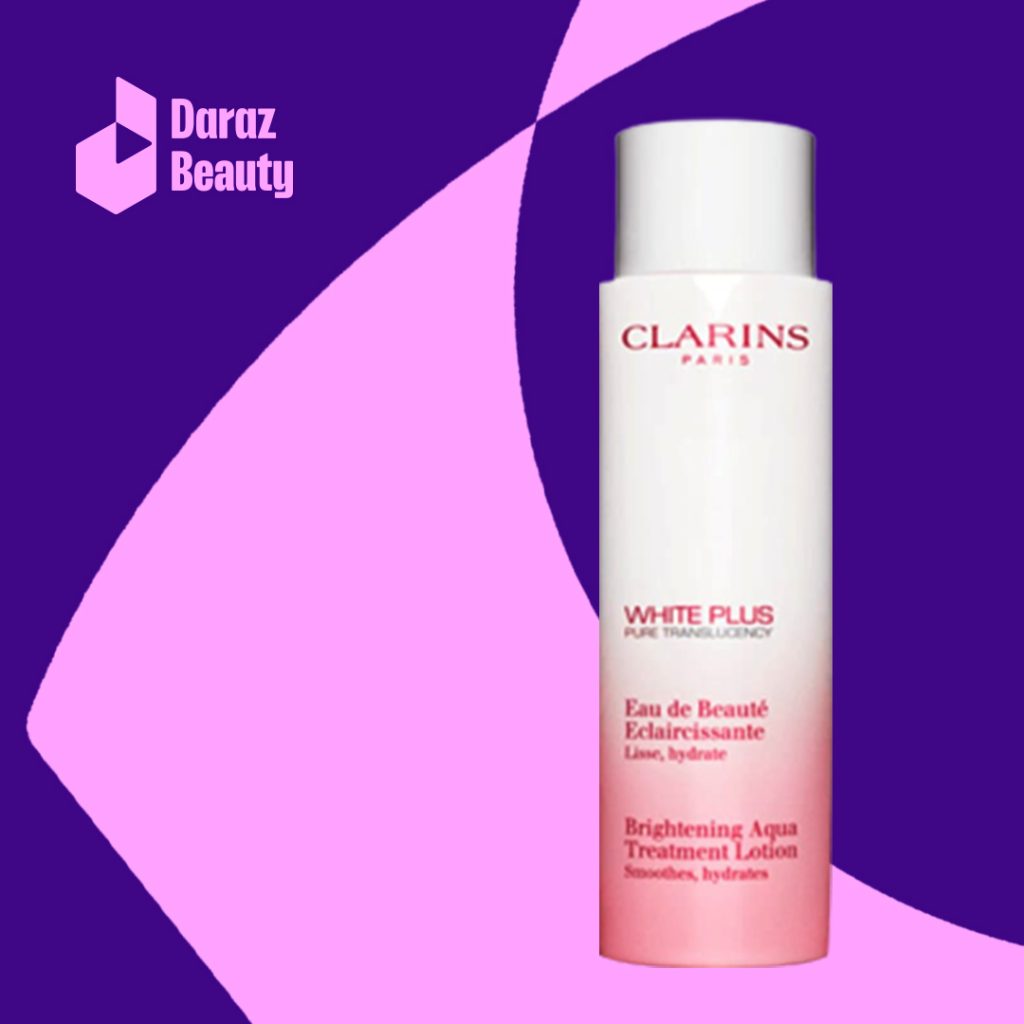 The heat tends to dry up our skin faster than we can imagine. Therefore it's vital that you use a quality moisturizing cream to keep your skin looking and feeling hydrated. If you like to treat your skin to one of the best-branded moisturizers on the market, we recommend you purchase a Clarins moisturizer.
Eye Cream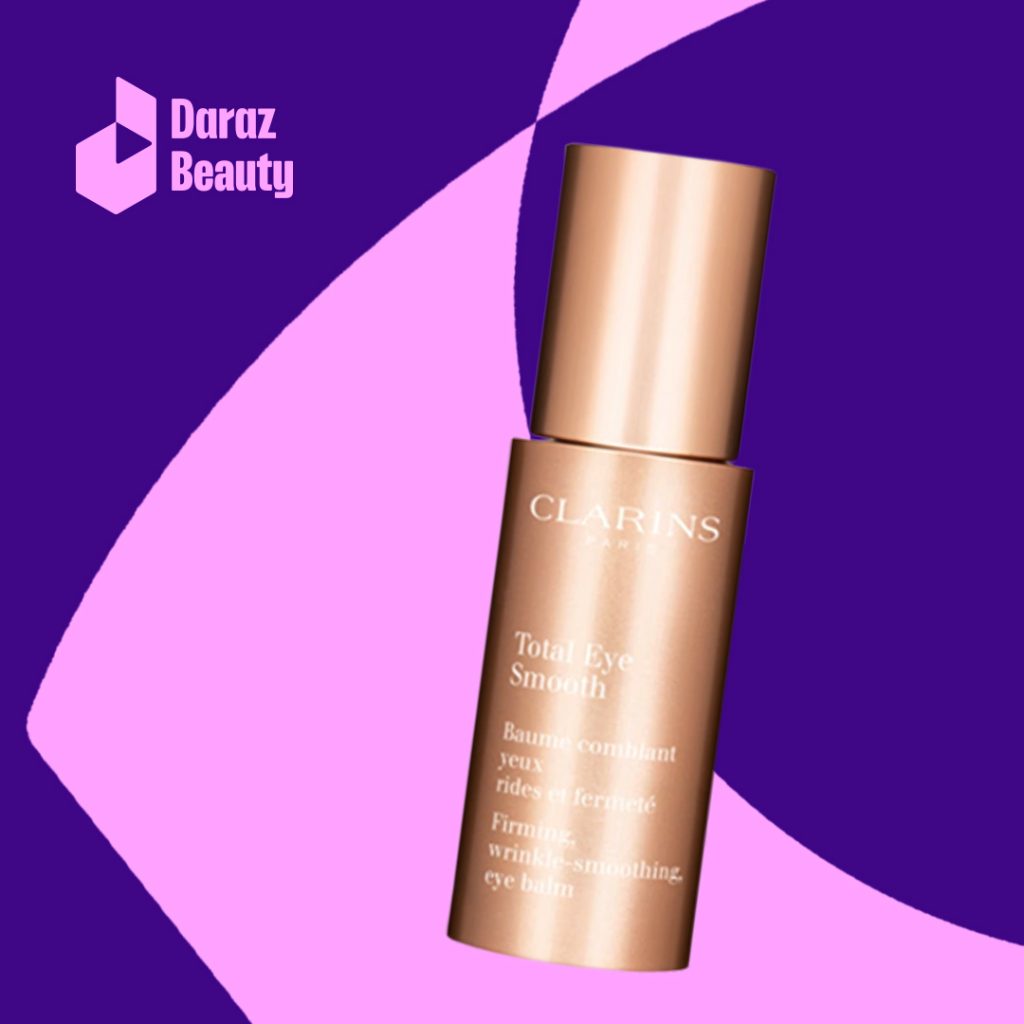 The delicate under-eye area of your skin requires special attention. Otherwise, your undereye area would visibly have dark circles, wrinkles, and crowfeet. Therefore, incorporate a quality eye cream that will defy all the issues. It will surely help you maintain the appearance of your eyes throughout all ages.
Ladies & Men's Perfume
Perfumes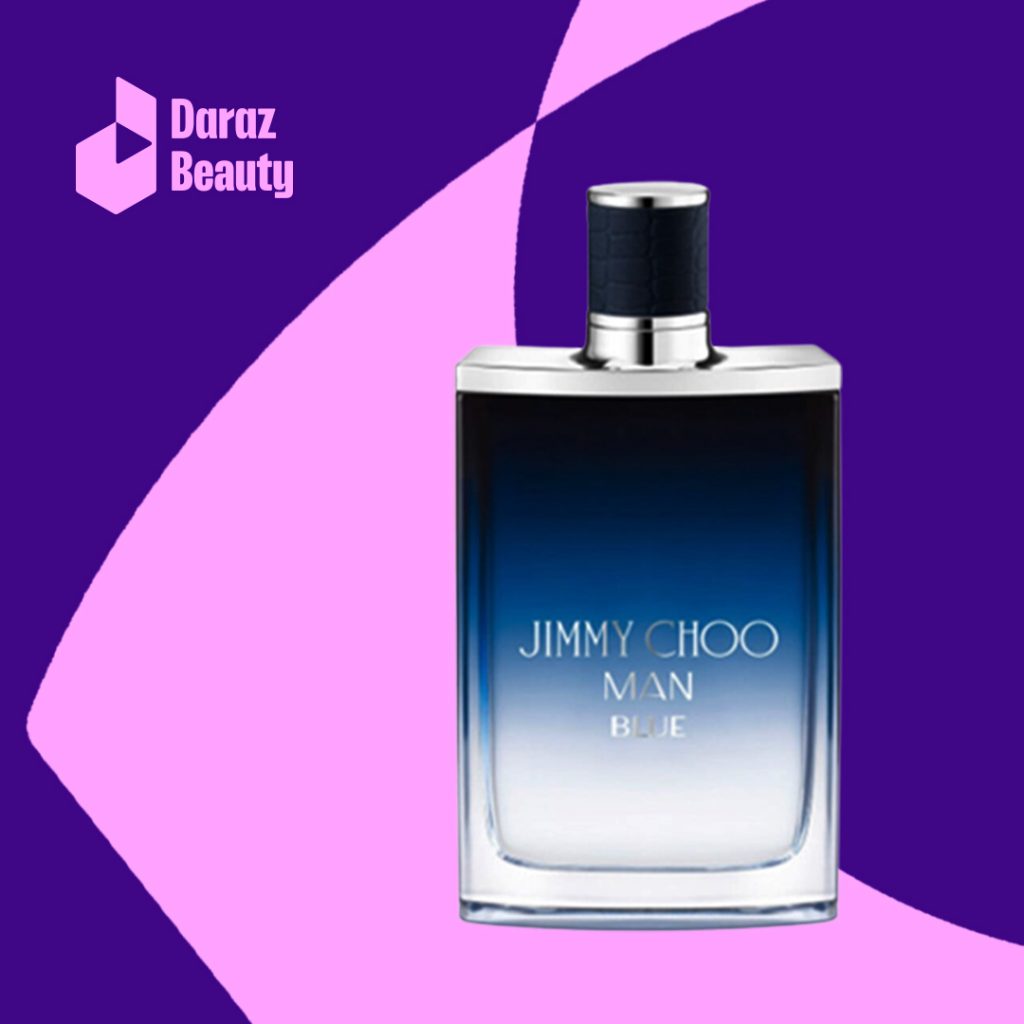 You would know the value of investing in a good perfume if you have an understanding of your fragrances. Exclusive Lines offer the lowest ladies' perfume and branded mens perfume Price in Sri Lanka. So, next time you want to purchase a high-quality perfume, get on your Daraz app and get the perfume of your choice with just a tap of a finger.
Next time you plan to get yourself the best cosmetics and perfume, make sure you check out your Daraz App first. If you are looking for a quality hair care product to alleviate the dryness of your hair, take a look at our Dry Hair Treatment Solutions.