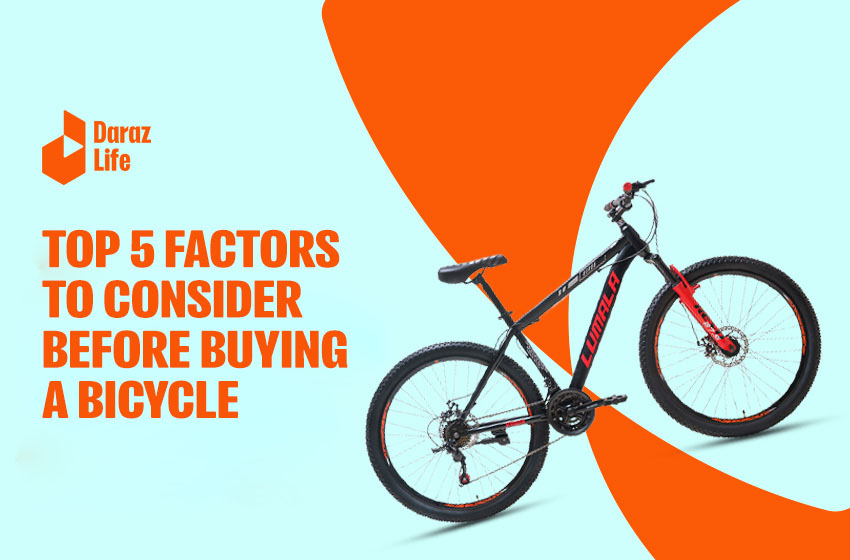 Buying the Best Bicycles in Sri Lanka? Things to Know
Bicycles in Sri Lanka are in high demand at the moment. However, there are a few important things to consider before investing in a bicycle.
Are you planning to buy a bicycle in Sri Lanka? Consider these tips before you purchase the bike of your dreams.
Bicycles in Sri Lanka: Things to Consider Before Buying a Bike
Cycling is a fantastic way to get around, stay fit, and enjoy the great outdoors. If you're thinking about buying a new bike, there are many factors to consider. Determining what you need will ensure that you make the best choice for your needs and budget.
From deciding on the type of bike you want to choose the right size, colour, and features, the process can feel overwhelming. In this blog post, we'll break down the key factors to consider before buying your next bike.
Type of Bike
Various types of bicycles serve different purposes. For instance, there are mountain bikes, hybrid bikes, and electric bikes. To ensure a satisfactory purchase, it is important to determine the kind of bicycle you need. It helps you identify the specific brand that specializes in producing that particular type of bike. Therefore, it's important to consider this factor before you hit the bicycle shop.
Every type of bicycle variation is tailored to offer a unique cycling experience. For instance, racing bikes and mountain bikes are designed to be lightweight and efficient. Conversely, comfort bikes and girls bikes are designed with wider tires and a more upright position to enhance comfort and grip. Therefore they make an ideal choice for casual riders.
Years of Experience Riding Bicycles
Before you invest in a bicycle it is extremely important to consider your riding experience. Therefore if you are a beginner, you might want to consider getting a more beginner-friendly bike. Additionally, it should not compromise your safety. On the other hand, if you are a seasoned cyclist you can invest in a faster bike like a racing bicycle or electric cycle.
Cycling Terrain and Distance
The cycling terrain you'll be riding on will have a significant impact on the type of bike you should choose. If you plan to ride on smooth, paved roads, a road bike with narrow tires and a lightweight frame is a great option. However, if you'll be cycling on rough terrains, such as mountain trails or unpaved roads, a mountain bike is ideal. Mountain bikes come with wider tires, suspension, and a more durable frame would be a better choice.
Additionally, if you plan to ride long distances you may also consider an electric bicycle. These are manufactured to cover long distances faster. Ultimately, understanding the terrain and distance you'll be riding on and selecting a suitable bike makes a world of difference in your cycling experience.
Comfort & Style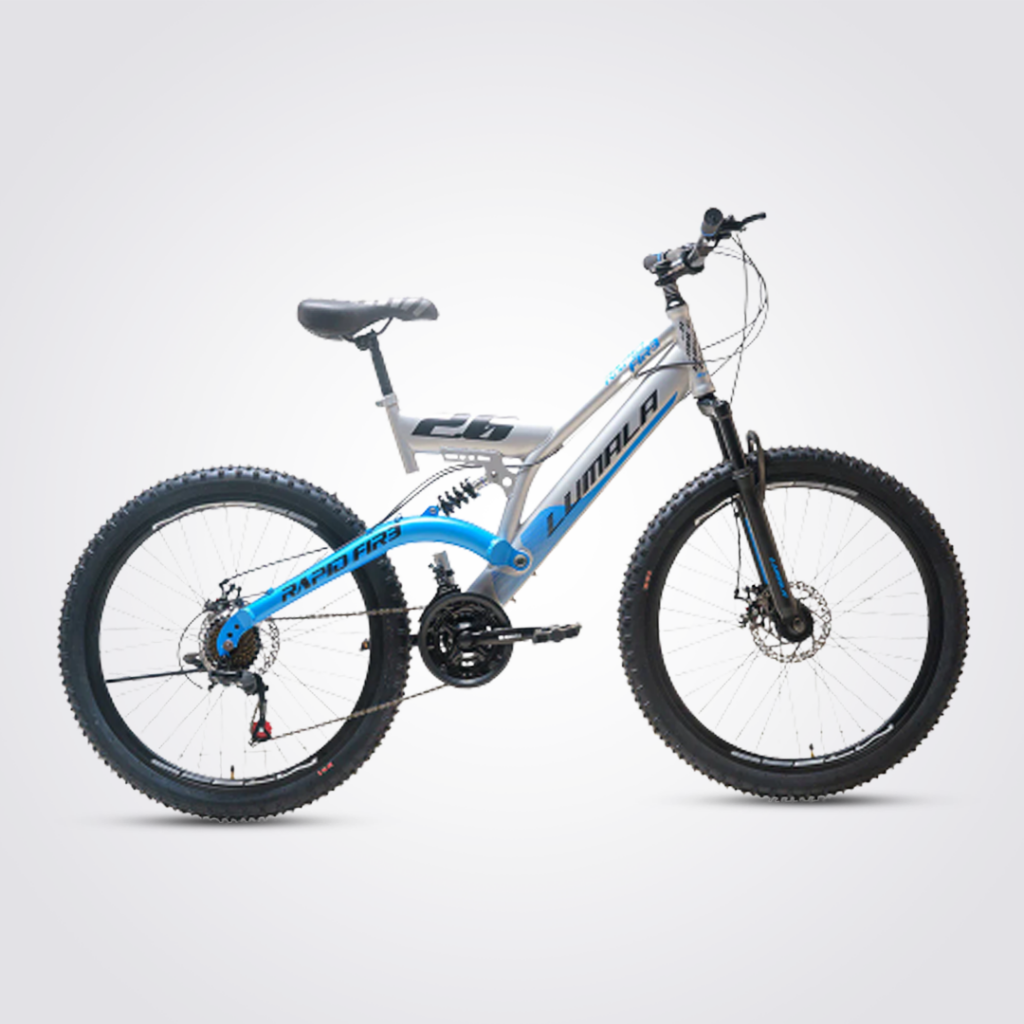 Comfort and style are two important factors to consider before purchasing a bicycle. Additionally, comfort is crucial, as you will be riding a bicycle for an extended period of time. Therefore, it's best to sit and do a test ride if the cycle shop allows you to do so.
The factors you can consider for optimum comfort are size and shape of the frame, the saddle, and the handlebars.
On the other hand, style is also important. Your bicycle can be a reflection of your personality and can make you feel more confident and motivated to ride daily. You should choose a bike that not only looks good but also matches your personal style. Ultimately, finding a balance between comfort and style is key to choosing a bicycle that you'll enjoy riding for years to come.
Budget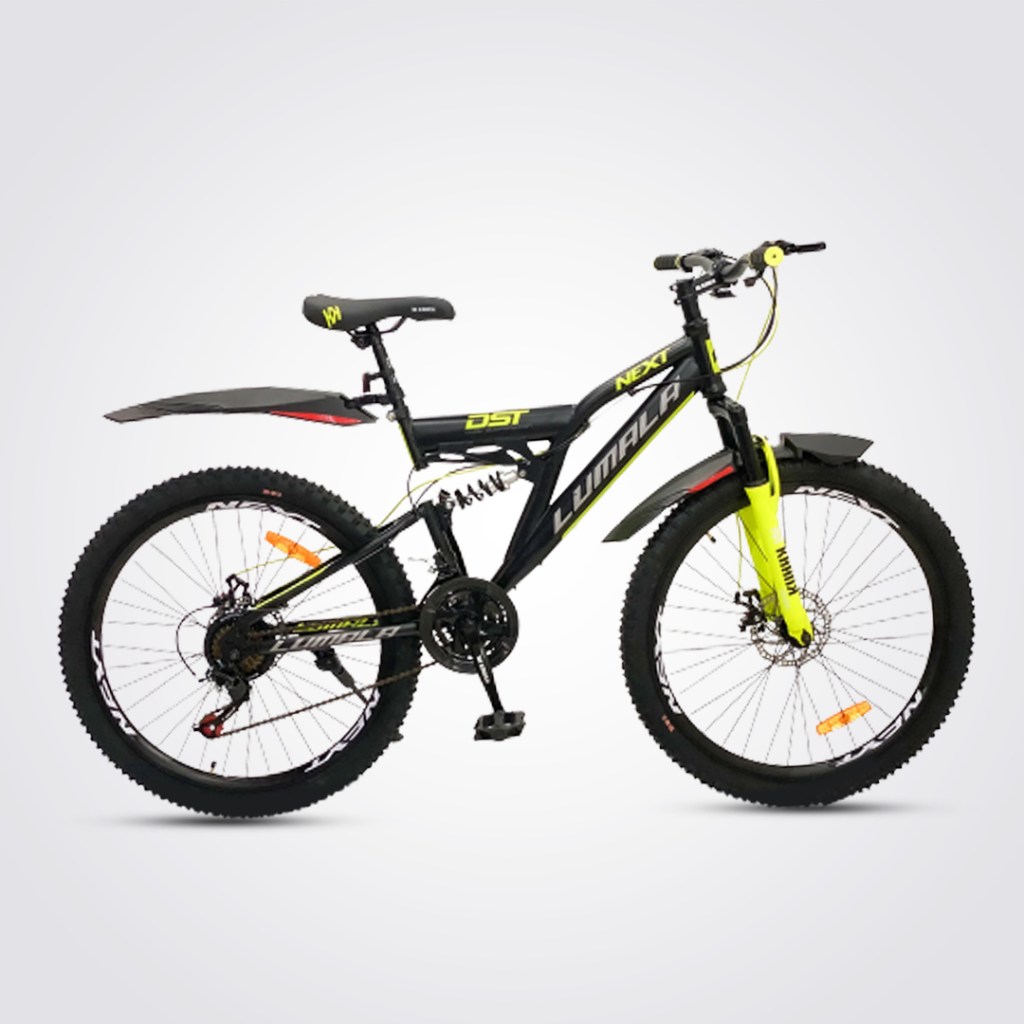 It's important to consider your budget before you look into bicycles. Bicycles can range greatly in price depending on the type, brand, and features. Knowing your budget beforehand helps you narrow down the options.
Also, keep in mind that while a higher price may indicate better quality or performance, it's not always necessary to buy the most expensive bike. Do your research and compare prices to find the best value for your budget. It's also important to factor in any additional costs such as accessories, maintenance, and repairs. By setting a realistic budget and considering all the associated costs, you can make a more informed decision.
Don't Forget Other Cycling Accessories
When you invest in a bicycle it's also quite essential to ensure you have the right gear. Cycling gear helps to protect you and ensure that you can have a quality cycling experience. Some of the bike accessories you might want to consider buying along with your cycle are a bicycle helmet and biking gloves.
We hope this blog comes in handy when you are ready to invest in a new bicycle in Sri Lanka. If you are shopping for bicycles and accessories, check out our blog Best Bicycle Price in Sri Lanka and Other Cycling Essentials.