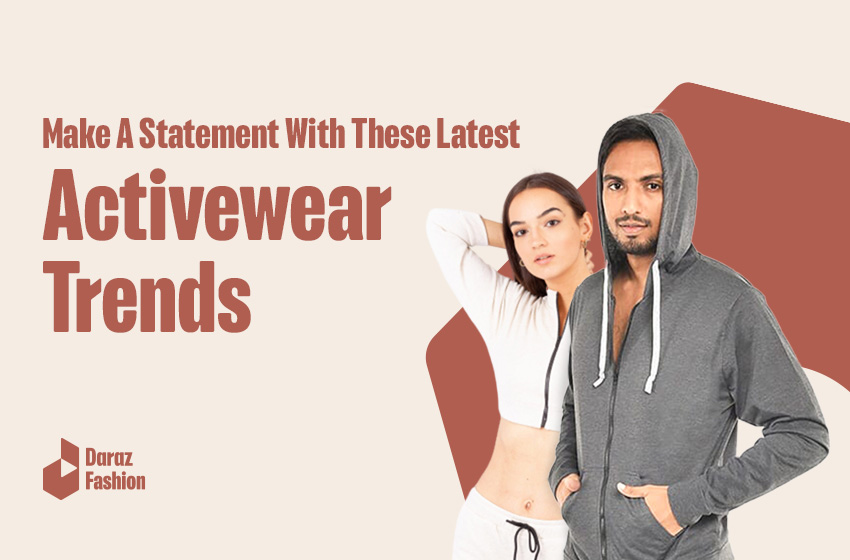 Activewear in Sri Lanka: Upcoming Trends
Activewear in Sri Lanka is becoming popular by the day. Read on and discover the upcoming activewear trends for 2023.
The cutting-edge activewear trends combine the power of fashion, fitness and a hint of youthful playfulness. The latest activewear trends will help you make a bold statement while staying comfortable and confident.
Athleisure is perfect whether you're hitting the gym, going for a run, or simply going out and about doing chores. From vibrant prints and Earthy coloured hues to innovative fabrics and unique silhouettes, these trends will elevate your wardrobe and showcase your fashion-forward approach.
Let's take a look at the top trending styles in activewear in Sri Lanka.
Earthy Hues
Earthy tones are dominating the latest activewear trends. These shades allow you to make a bold statement with your workout outfits. From rich browns to deep greens and warm oranges, these nature-inspired colours bring a sense of groundedness and connection to your fitness routine.
Whether you opt for a monochromatic look or mix and match different shades, embracing earthy hues is a stylish way to show off your progressive approach to activewear. Get ready to stand out from the crowd and elevate your workout attire with these nature-inspired tones.
Stripes
Stripes are a classic print. However, several famous activewear brands have incorporated retro-inspired pieces into their sportswear lines. It's simple as stripes help to make a bold statement, whether they are mens joggers, or bicycle shorts.
They help to create an illusion of length, making you appear taller and leaner. Furthermore, they inject a sense of energy and movement into your outfit. So, if you are shopping for the latest activewear in Sri Lanka, make sure you incorporate a few pieces of leggings, jackets or sweatpants with stripes into your wardrobe.
Balletcore Activewear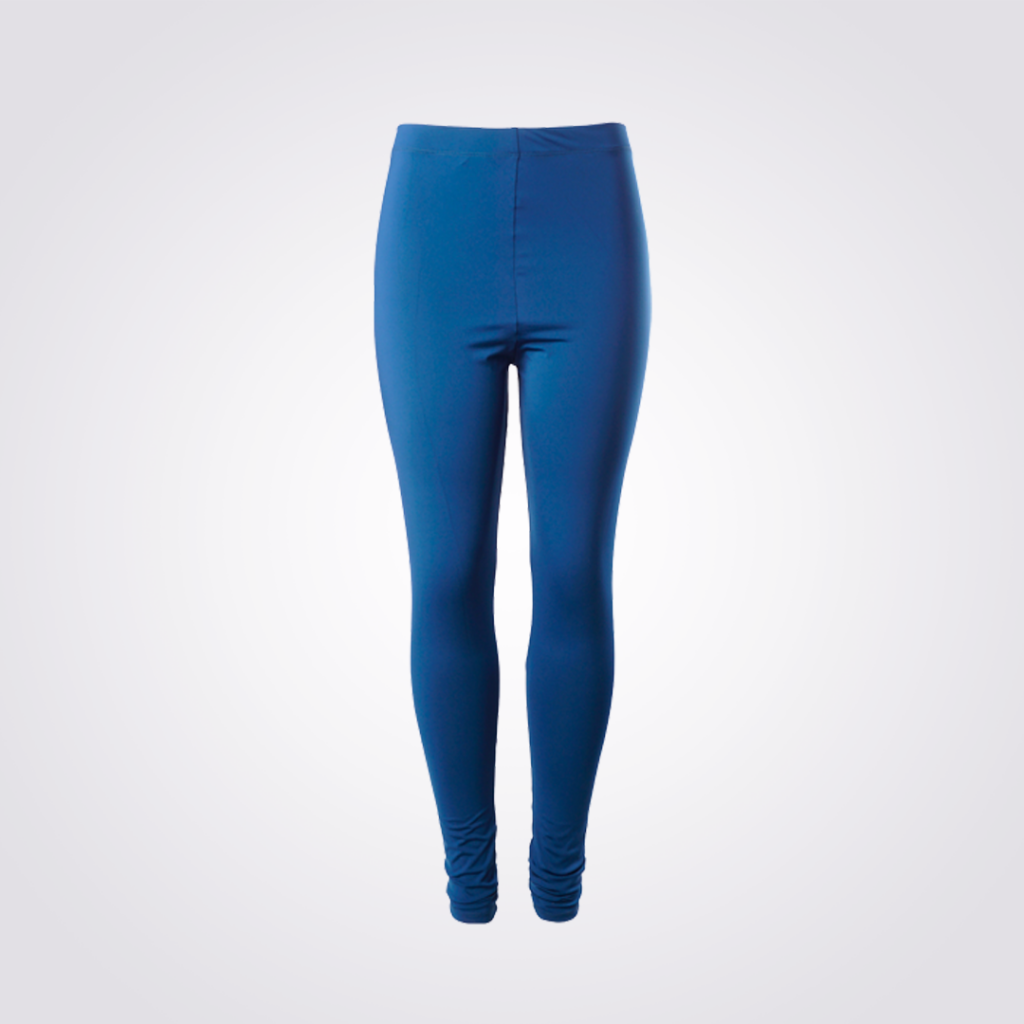 Balletcore is a buzzy trend that is steadily gaining momentum in 2023. This style merges the precision and artistry of studio-ready outfits with functional workout gear. It allows you to make a statement whether you're at a dance floor, a gym or the supermarket.
Ballet-inspired leggings, leotards, and wrap tops dominate this trend. They feature delicate details like mesh panels and intricate lace designs. They are an ideal way to add a touch of sophistication to your workout wardrobe. Whether you're attending a barre class or simply running errands, Balletcore activewear effortlessly combines comfort and style, giving you the confidence to express your inner ballet dancer.
Minimalistic Designs
We have exciting news for those who like to dress simply. In the realm of activewear, modern minimalistic designs are taking the world by storm. Modern minimalistic activewear allows you to effortlessly transition from the gym to everyday life. It focuses on functional designs that prioritize comfort and versatility without compromising style. With these latest activewear trends, you can achieve a polished and understated look that speaks volumes about your fashion-forward mindset. Whether it's a streamlined sports bra, casual sweat pants, or a sleek jacket, modern minimalism in activewear lets you make a statement through simplicity.
Chic Post-Workout Styles
Life on the go is becoming increasingly common. Therefore, going about your chores or meeting up with friends right after a workout is the norm. Therefore, outfits that resemble a post-workout look and feel are in trend.
We hope this inspired you to shop for the trendiest activewear in Sri Lanka for 2023. If you are shopping for workout clothes, check out our blog Best Activewear Brands in Sri Lanka.