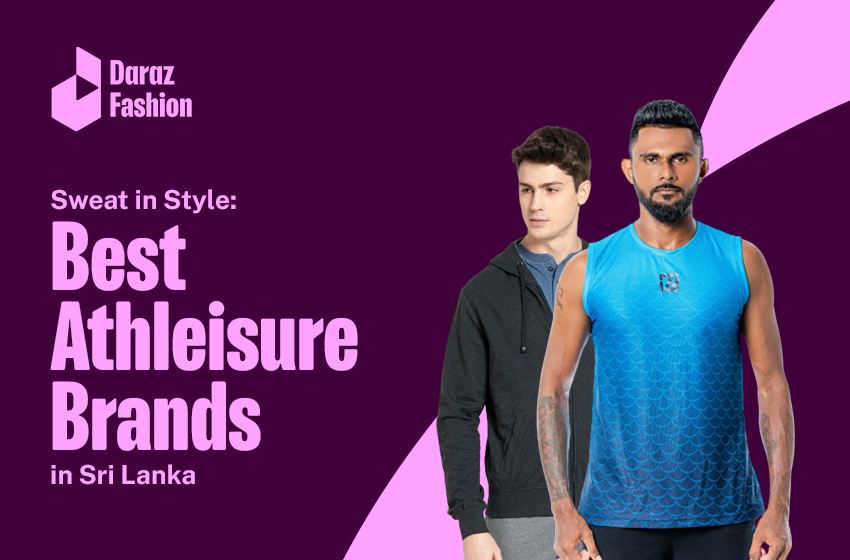 Best Activewear Brands in Sri Lanka
Activewear is a beloved fashion category that's popular worldwide. Continue reading if you are keen to find out about some of the best activewear brands in Sri Lanka.
Are you searching for stylish and comfortable activewear? Ahead, we have listed some of the best sportswear brands in Sri Lanka that manufacture some of the trendiest and the comfiest athleisure.
Activewear Online From Daraz Fashion
Do you want to move like a true athlete throughout the toughest workouts? Connect with your inner athlete with the trendiest athleisure online, Daraz Fashion.
Embark on daring adventures in delightful styles! Get the best deals on activewear, sports shoes, bags, fitness accessories, and so much more. The best part is you can shop for millions of products from top-quality brands all in one place.
Stay on top of the latest trends with Daraz Fashion.
Athleisure: Merging Sporty Styles and Comfort
Athleisure combines athletic and loungewear trends and is undoubtedly the most comfortable clothing category. Also, it is independent of how you adapt the style to your fashion sense. However, if you are someone who likes to combine the clothes you wear to the gym with the clothing pieces you like to lounge around, it's helpful to know which brands offer stylish sportswear of good quality. Additionally, investing in proper athleisure clothing gives your wardrobe versatility. So, let's take a look at some popular brands in Sri Lanka that offer trendy and affordable athleisure of high quality.
Bolt Gear
Bolt Gear ranks high when it comes to quality and variety in mens sportswear and ladies sportswear. Their collection range from track bottoms and Polos for men to shorts and t-shirts for kids. Furthermore, you can get plenty of stylish outfits for people of all shapes and sizes.
Another attractive feature of Bolt Gear athleisure attire is sustainability. They are lightweight and last long. Plus, the brand manufactures on-trend, colourful fitness attire, which makes owning your favourite piece in several different colours a possibility. Check out the Bolt Gear Flagship store on Daraz to get some of the most stylish and colourful sportswear pieces.
IZY
If you are looking for unique sportswear of the new age, IZY is the brand for you. It's an exclusive athleisure clothing brand by Sri Lankan Cricket star Isuru Udana. The collection comprises uncommon designs of men's gym t-shirts and sleeveless shirts, as well as ladies' gym crop tops.
Made with high-quality fabric and attention to detail, the brand features some of the coolest-looking sportswear clothing pieces in Sri Lanka. IZY clothing brand is on a purposeful mission to encourage more people in Sri Lanka to lead an active and healthy lifestyle. Therefore, if you haven't seen the IZY athleisure collection yet, check it out at Daraz Mall.
TRE
If you are looking for a brand with hundreds of positive reviews, you should definitely check the TRENDY flagship store on Daraz Mall. When it comes to athleisure TRENDY is a name that has been popular in the Sri Lankan market for over two decades. Their athleisure collection TRE consist of trending looks, quality designs, size inclusivity, and unique silhouettes.
The high-quality fabric used in their garments is lightweight and designed to stand the test of time. The pricing is another attractive feature of this brand. If you are looking for quality sportswear clothing between Rs.500 and Rs.1000, TRE offers several options within the price point. Furthermore, they have an attractive variety of casual and sportswear for men, women and children.
Jockey Sri Lanka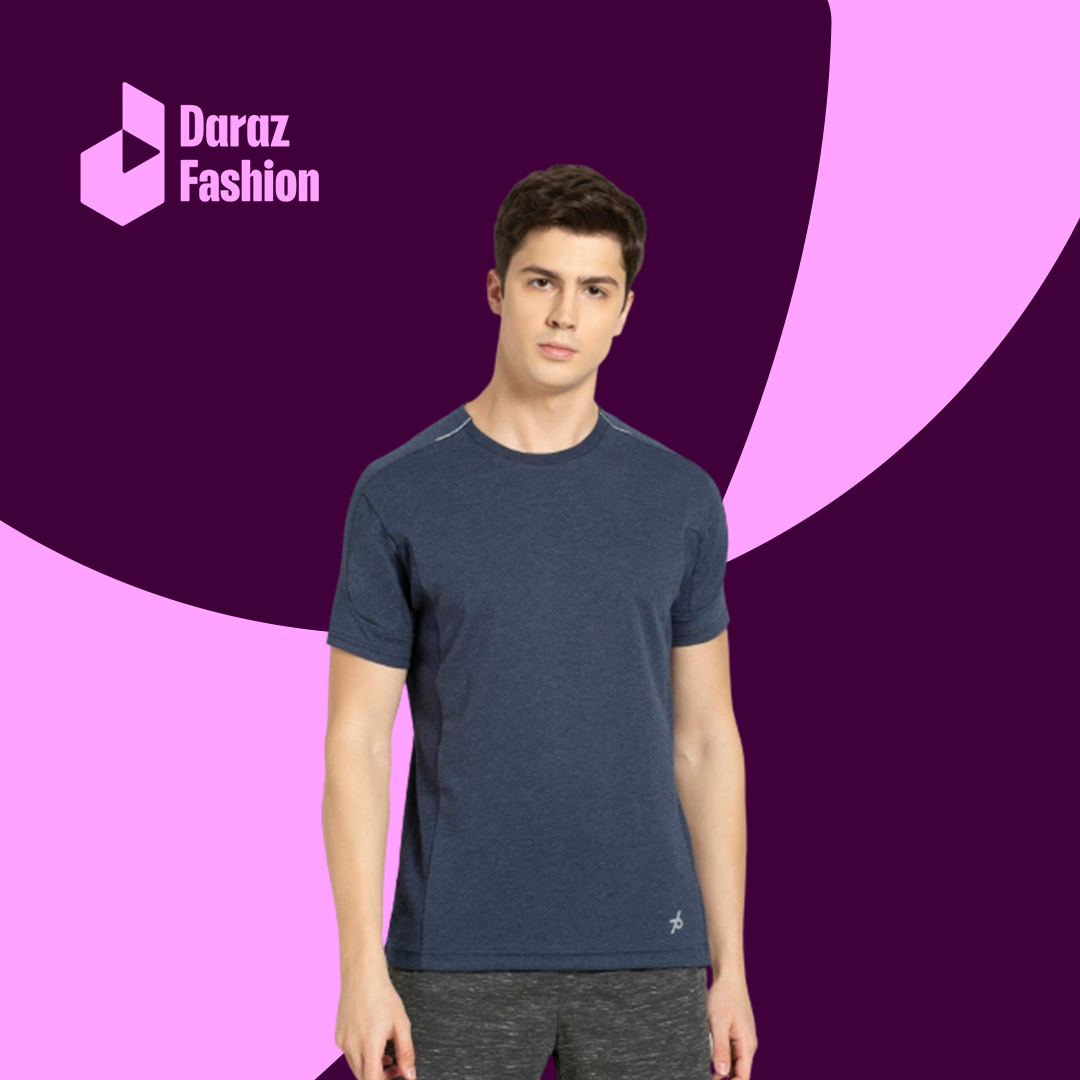 Jockey is an infamous American brand known for its high-quality and comfortable underwear, sports gear and loungewear. Now you can access comfort apparel sold across 140 countries worldwide on Daraz's Jockey Sri Lanka flagship store. Discover tanks, trunks, socks and all other types of underwear and activewear manufactured from high-quality international fabric.
D-BLAQ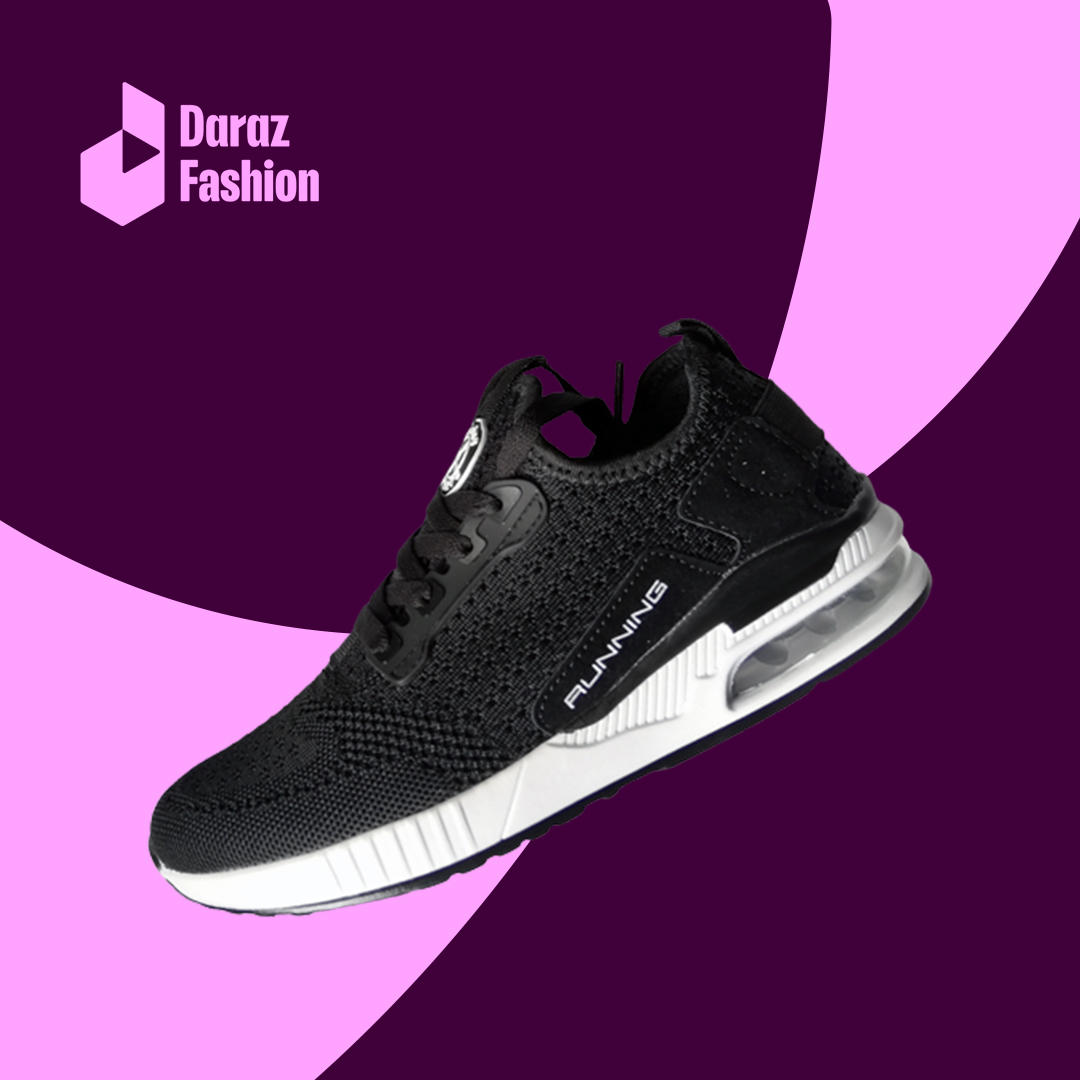 D-BLAQ is another brand that manufactures athleisure that lasts the long haul. From joggers, performance tees and hoodies to Polo shirts, jeans and accessories, it carries wardrobe essentials that are made for one and all. You can find a piece of clothing to wear for any occasion, whether you are hitting the gym, running out and about for chores, or going out for dinner with friends. No matter the time of the year, D-BLAQ  maintains a minimalist aesthetic, focusing on creating innovative styles that look good on anyone of any size.
Moose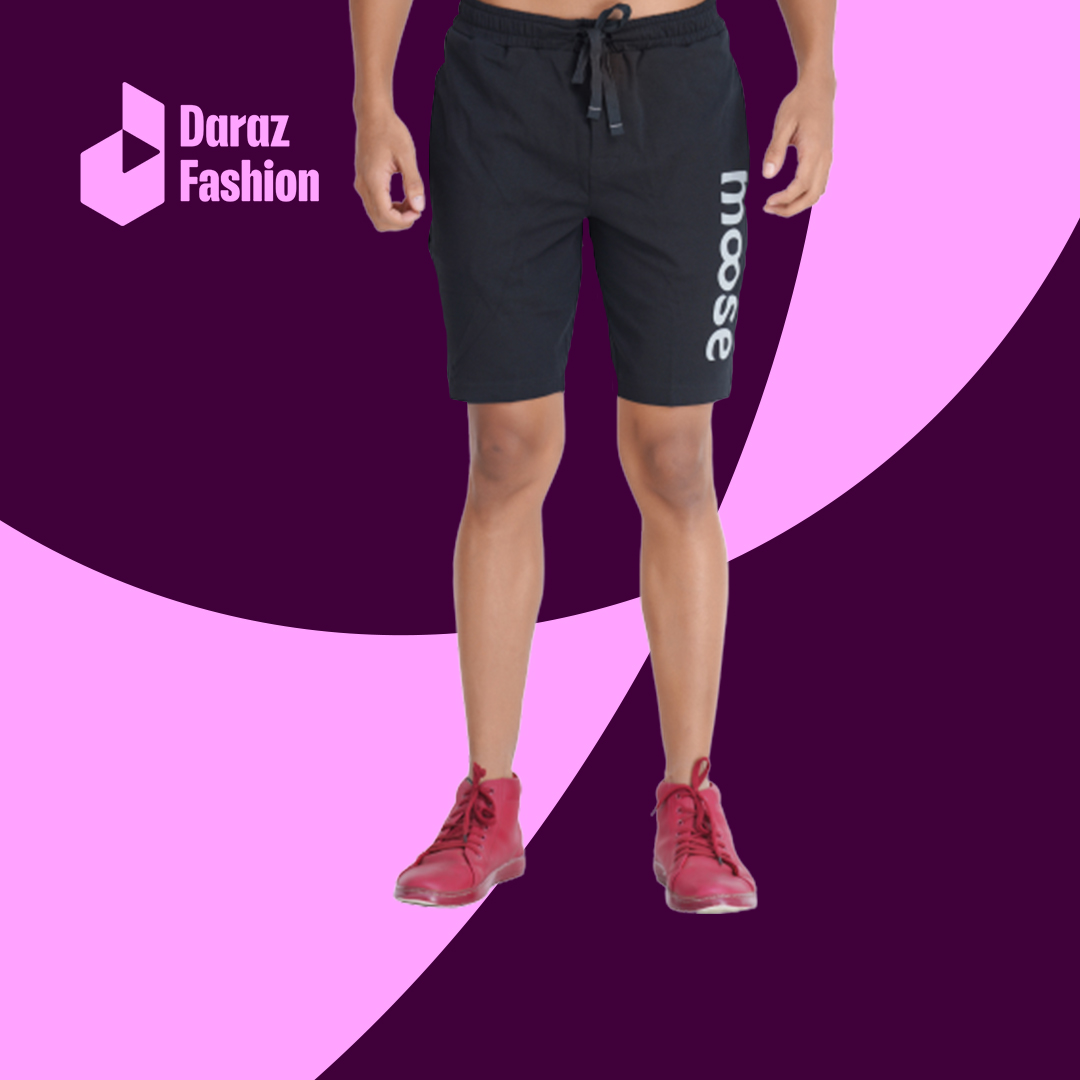 Here is one brand that celebrates every individual identity and personality, and you can clearly see this notion through the trendy and colourful clothing they manufacture. You can find versatile clothing suited for any occasion for both men and women. The brand's apparel keeps a vibrant aesthetic and is made to fit the wearers perfectly.
Next time you shop for activewear that fits your personality and lifestyle, don't forget to check out the brands above. If you are shopping for sassy and elegant men's fashion, check our blog Stand Out From The Crowd With Mens Fashion Under Rs. 2499.