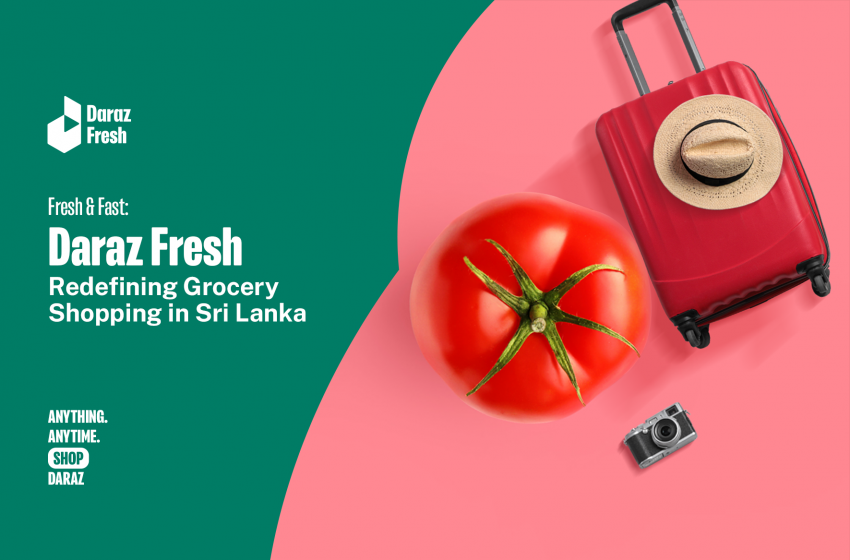 Grocery Shopping in Sri Lanka Redefined
Grocery shopping in Sri Lanka just got a lot more exciting. Learn how Daraz Fresh can conveniently help tick off your grocery list.
In today's fast-paced world, convenience is the key to a hassle-free life. Daraz, Sri Lanka's leading online marketplace, understands this need perfectly. Therefore, Daraz is proud to unveil its latest offering, Daraz Fresh – a delightful range of fresh vegetables and fruits available on Daraz Mart. With Daraz Fresh, we aim to revolutionize the way you shop for groceries and bring all your daily essentials under one virtual roof.
Daraz Mart: Your E-Supermarket for All Grocery Needs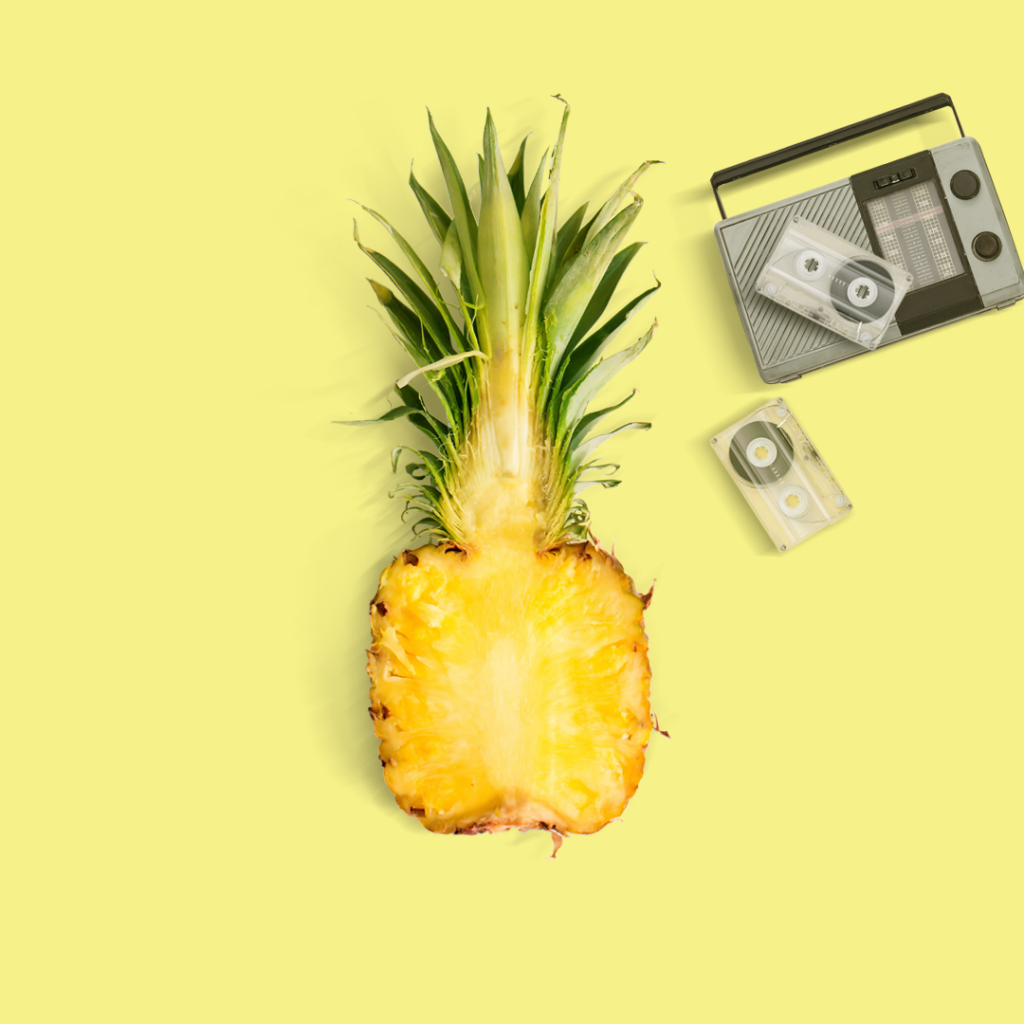 Before we delve into the juicy details of Daraz Fresh, let's take a moment to appreciate Daraz Mart, the heart of our e-supermarket section. Daraz Mart already caters to your everyday needs with an extensive selection of spices, grains, cereals, dried foods, confectioneries, beverages, cleaning items, and various other grocery products. And now, with the introduction of Daraz Fresh, the assortment is complete, allowing you to fulfil all your grocery requirements with a tap of a finger.
Unbeatable Convenience: Fresh Vegetables and Fruit at Your Doorstep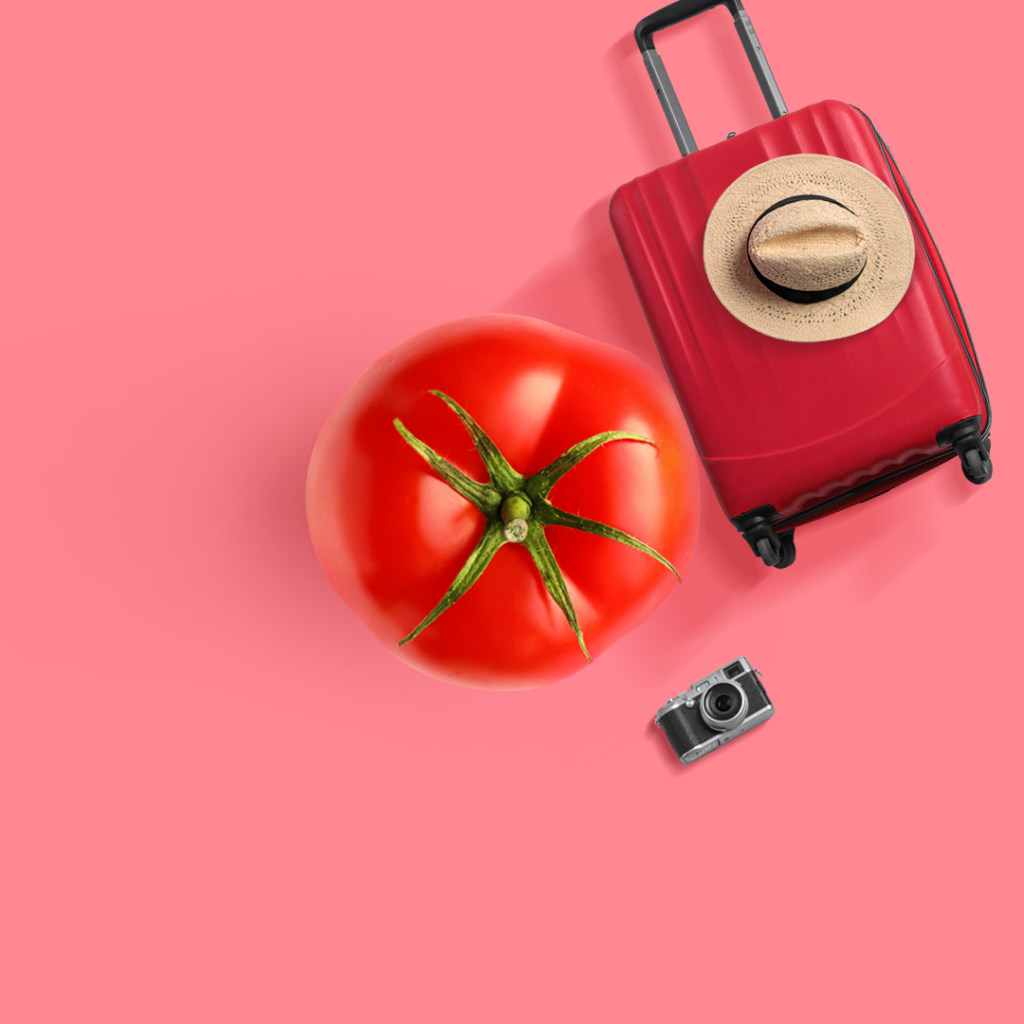 We understand that nothing beats the freshness of hand-picked fruits and vegetables. That's why we have carefully curated Daraz Fresh to ensure that only the finest and juiciest produce reaches your kitchen. From crisp greens to ripe, succulent fruits, we have it all covered for you.
But freshness isn't the only advantage of shopping on Daraz for your groceries. We offer special discounts and exclusive offers, making it an affordable choice for your daily essentials. Plus, we have introduced cost-effective shipping rates for the Daraz Fresh line, and with our same-day doorstep delivery service, you can rest assured that your weekly groceries will be at your doorstep right on time.
Embracing the Shift in Consumer Behavior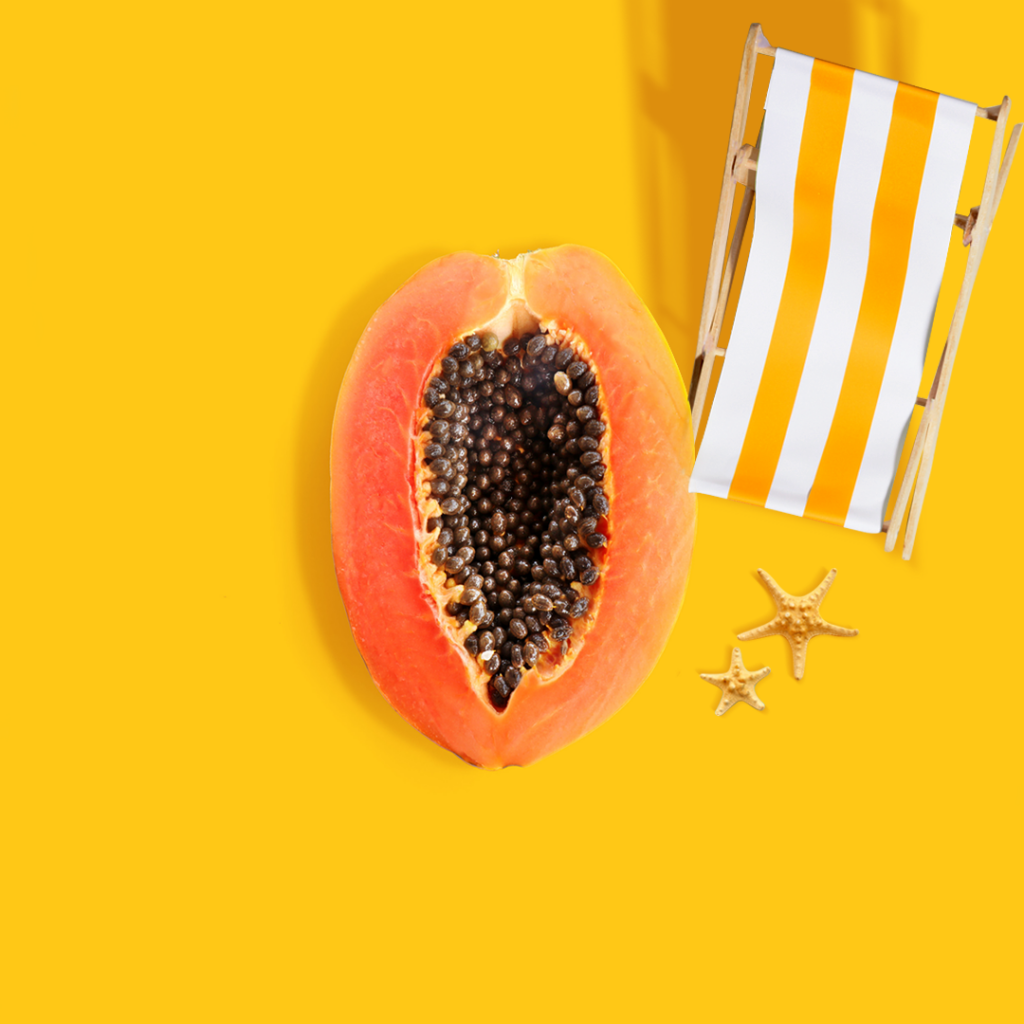 The way we shop has evolved, and Daraz is always at the forefront of embracing these changes. The 2023 Daraz-SLASSCOM e-commerce report highlights the surge in online grocery shopping. Therefore, with Daraz Fresh, we are catering to this emerging trend. We believe that adapting to your needs is crucial in providing you with the best possible shopping experience.
Maximize Savings with Convenient Payment Options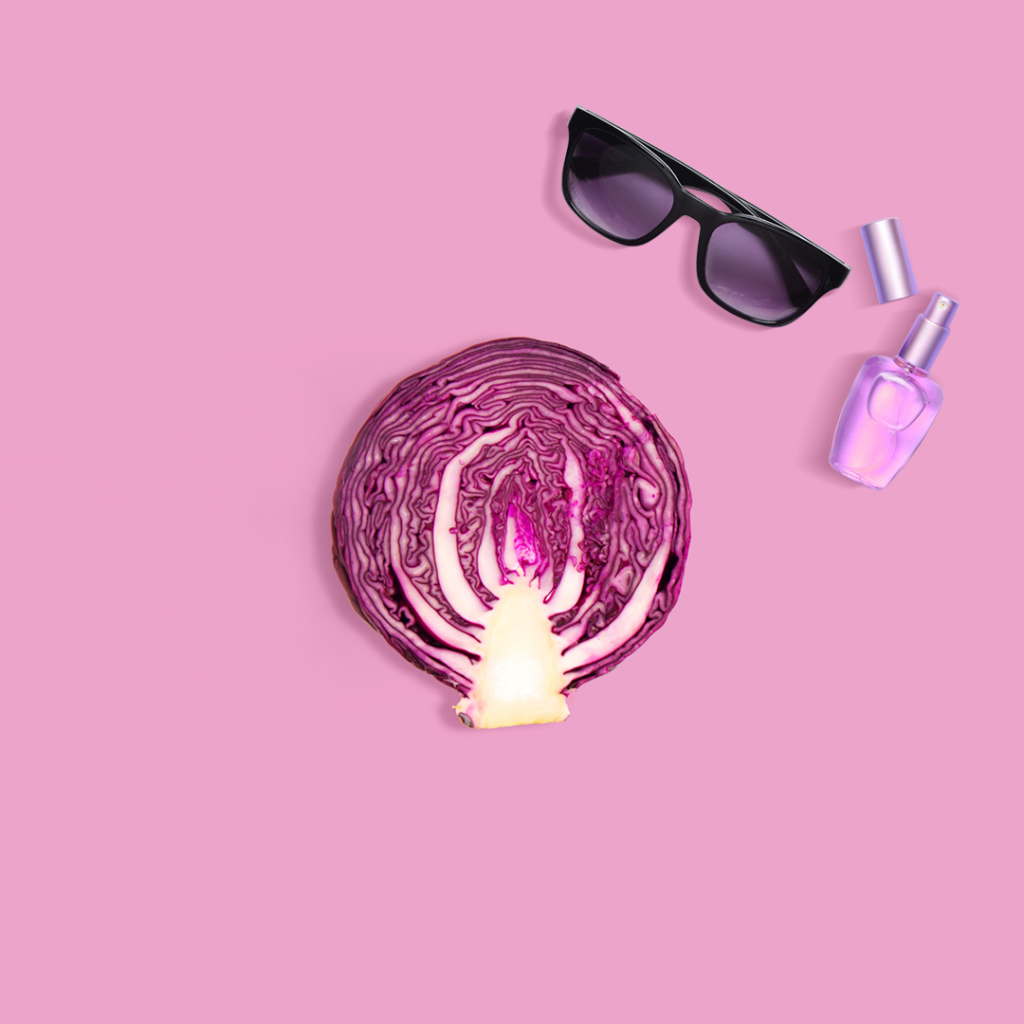 At Daraz, we want you to save more on your everyday essentials. That's why we offer multiple payment options to suit your preferences. You can pay with your debit or credit card for an easy checkout experience. Additionally, you can take advantage of Buy Now Pay Later with Koko, which allows you to split the payment into three interest-free instalments, making budgeting even more manageable.
More Exciting Initiatives to Elevate Your Shopping Experience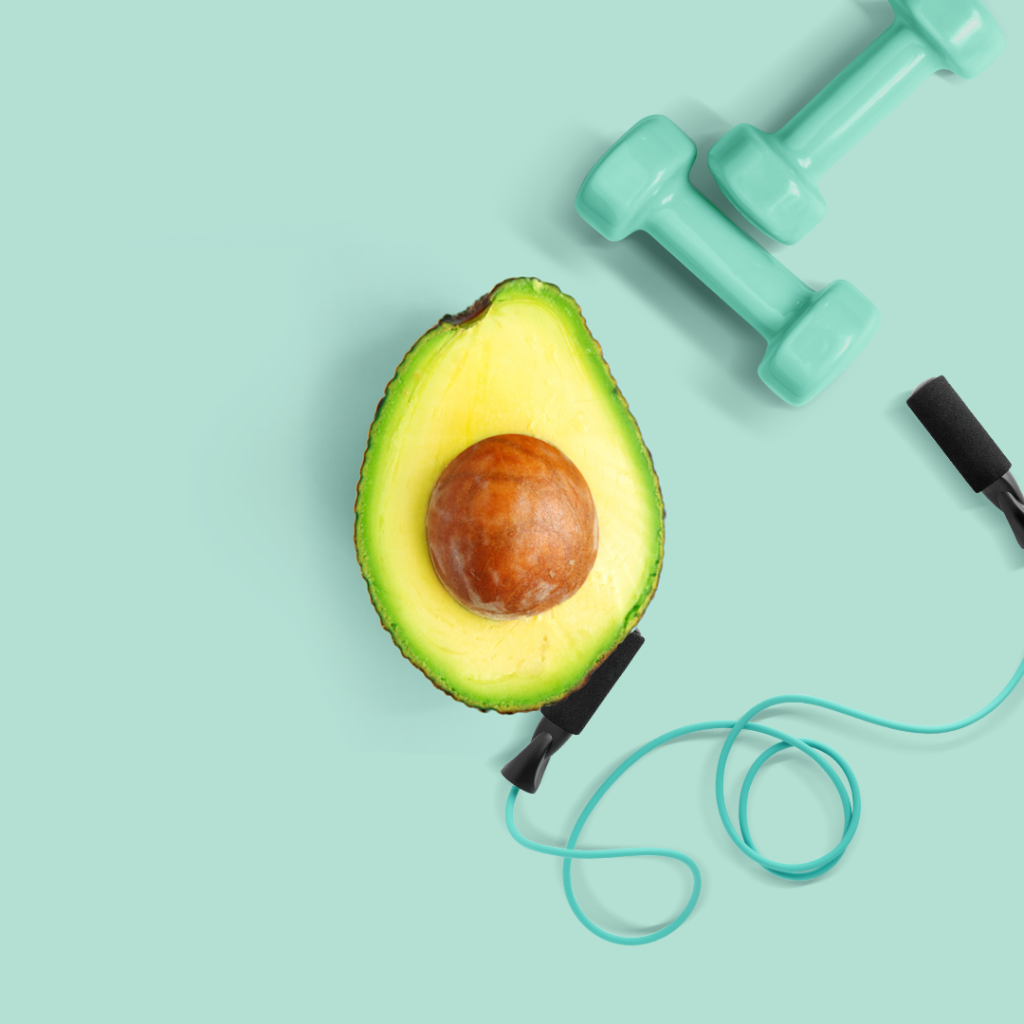 Daraz Fresh seamlessly aligns with our other exciting initiatives, such as Mart Sundays and the exhilarating 1st Day Sale. We are committed to elevating your shopping experiences and making everyday lifestyle choices more accessible and affordable for you.
In conclusion, Daraz Fresh is a game-changer in the world of online grocery shopping in Sri Lanka. With a wide range of fresh fruits and vegetables, cost-effective shipping, and convenient payment options, Daraz Fresh offers you an unparalleled shopping experience. Check out our blog Daraz Mart Sundays: Uparelled Value & Convenience in Grocery Shopping to learn how to save more when you shop for groceries.
Say goodbye to the hassle of visiting regular grocery stores and embrace the ease of shopping from the comfort of your home with Daraz Fresh. Experience the joy of freshness delivered right to your doorstep – shop on Daraz today!