Confidently Sexy – Lingerie & Nightwear for Women
Inner wear, lingerie and nightwear for women ain't a fashion highlight for the Lankans? Wrong! It is a fashion essential all of us should look out for. What's the right pick? For the right occasion? How to stay confidently sexy and comfortably cozy at the same time?
We've got a few fashion tips that might help you stay updated.  Follow this list of lingerie and nightwear items you can get hold of when shopping online with Daraz. 
Lingerie for Women
Sports Wear
When it comes to sports wear getting the right underwear is a MUST. Working out right also means directing the right posture with the correct attire. Be careful to pick the best fit, which picks the gray area between not too tight and not too loose. Show the right curves and hold the rest firm and steady. 
Go seamless
Dressing up and staying confident also means you don't have the seams taking a sneak peek. Wear any type of clothing without the hems taking the unexpected turns. Get yourself the perfect fitting bra along with the smooth curves on the undies.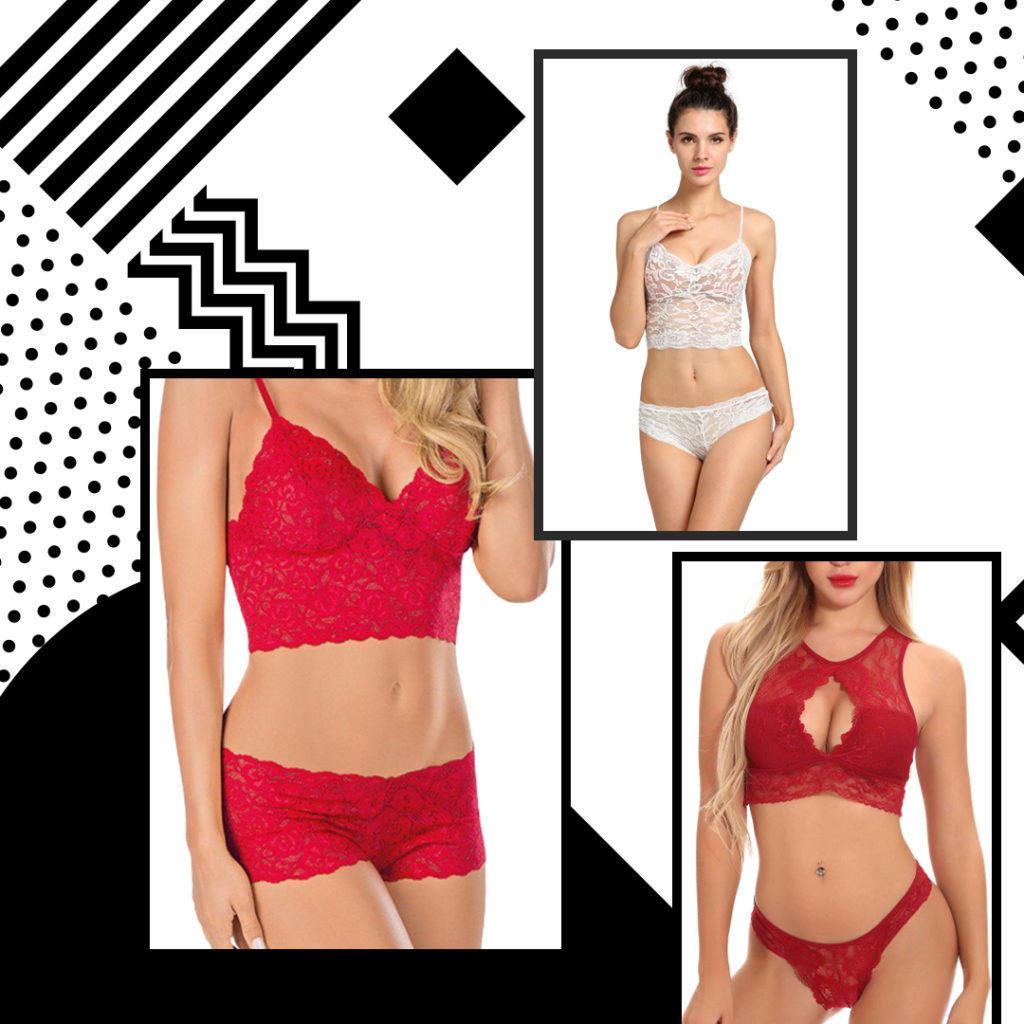 Honeymoon
Live up the sexy yet confident life with a little bit of time with a little bit of fun. Turn the tables with the straps and let the lace take the stage. Your baby doll appearance will be the flag for the games to begin.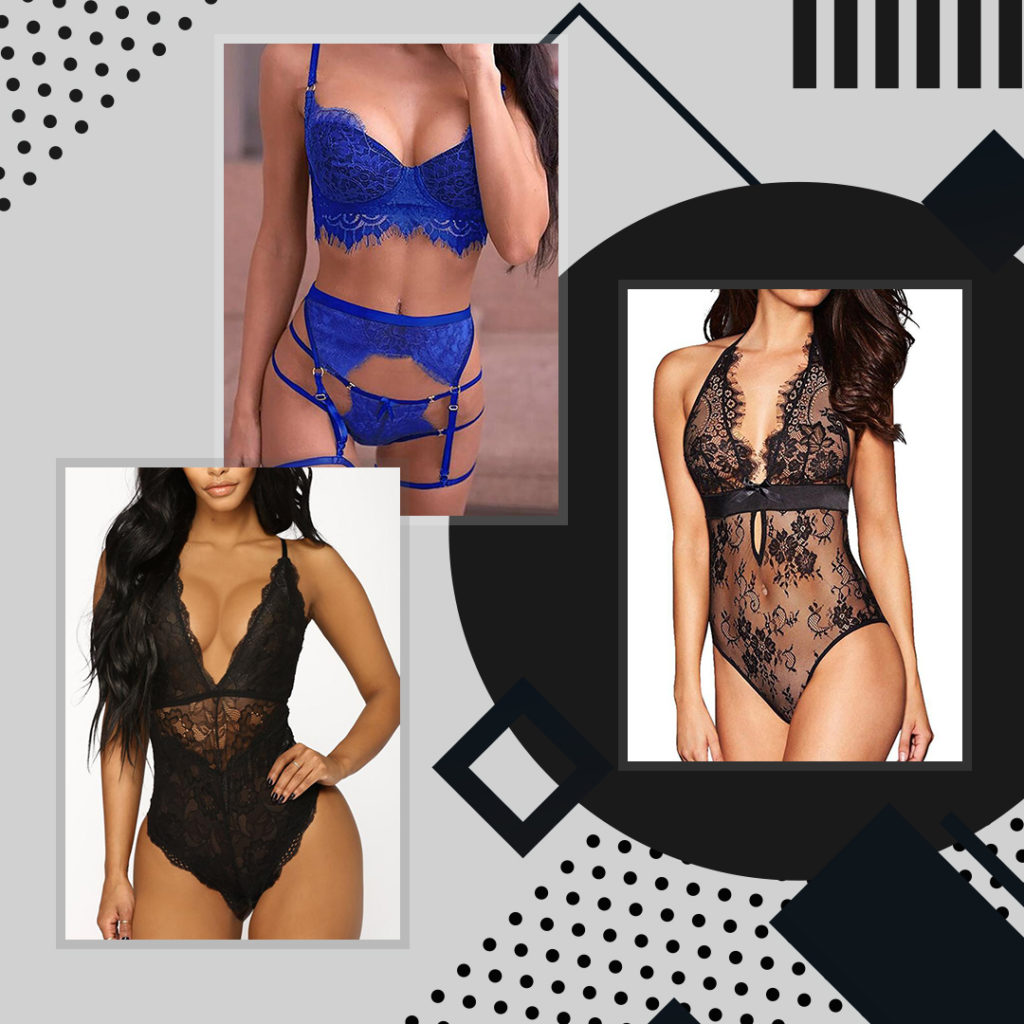 Night Wear for Women
Bedtime clothing is all about lying confidently free. Lay low on a minimum number of layers that helps you stretch out just right. However choosing the right nightwear to fit your cozy or sexy moods is a range you must check out. 
Cozy
Go commando if you own the night for yourself. But if you got company or the chills you might have no choice but to stay run on the comfy zone.
Fitting into a slightly over-sized t-shirt nightgown is the best fit to get through an extremely cold or extremely hot night. For all the baes still focused on fashion even for the owl's cry slip on to a satin nightdress. If comfy is still cozy in longs or shorts, a cotton or satin two piece night suit is what you need.
Sexy
Up for some long awaited midnight shifts? Then stay confidently sexy for your partner and yourself. 
A slip on nightdress in satin with a slight touch of lace is one way forward. You can also go all in with a full lace nightgown playing it half of half for a comfy yes irresistibly sexy time from dusk to dawn. If you are on a fine edge between sexy yet comfy a romper for the night would be your best fit. 
Slay the night with bae and let the late night cuddles hit you right. Their opinion matters too, so try taking an online shopping tour together to find out what's best for both worlds.
Find out what fits you the best for your own style while you could still hit the sack.
Take home tips
1. The best fit
The right fit of lingerie and nightwear for women should go hand in hand with the type of clothing you pick for the day. 
2. Reveal right and hide the rest
Pick out corsets to hide away the unwanted fat and use push ups to show the right mass. 
3. Match them best. 
Make sure you match the bras with your panties or straight up invest on a two piece set. 
A shout out to the night owls or the day time bees, staying confidently sexy and all in all comfortable is key! Get hold of your favourite range of lingerie and nightwear on Daraz and update your wardrobe to fit the fashionista in you. 
Stay Tuned with the latest fashion tips on Daraz Life!