Comfy – Cozy – Cuddle time! 6 heavenly brands every home needs
Did you ever think reaching heaven was hard? Cover yourself in a comfy cozy cuddle goodness while you reach your slumber heaven every single day. A refreshed well rested family is the start for a happy home. So read this guide to find out the 6 heavenly brands every home needs to exuberate your bath and bedding.
Cuddle Kingdom
Pillows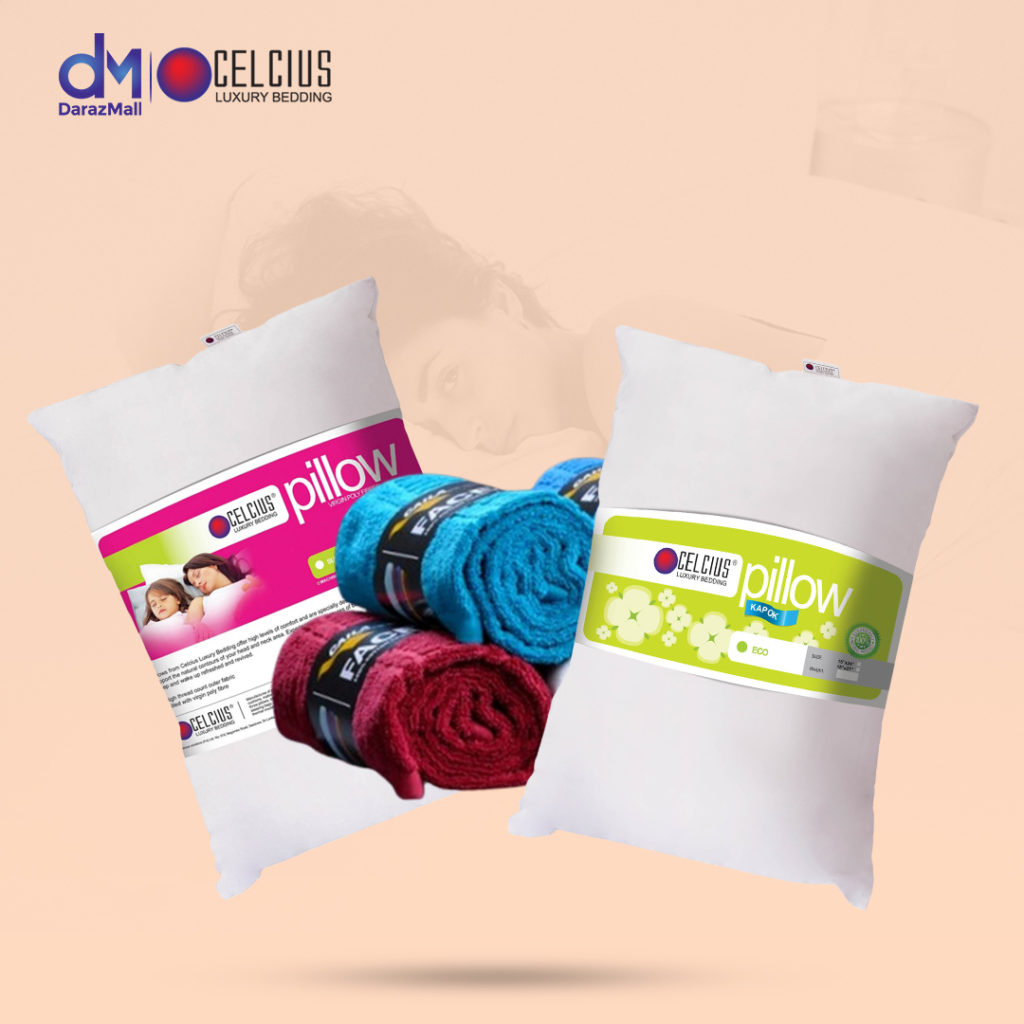 Embrace yourself in the cozy cuddleable pillows. Celsius solutions offer you a wide range of 1005 cotton high thread pillows filled with micro fine fibre or virgin poly fibre. Celcius luxury bedding is made for high levels of comfort exclusively designed to support the natural contours of your head and neck area.
Experience the pleasure of blissful sleep and rise up refreshed and revived. heavenly brands
Slumber party 
Pillows and mattress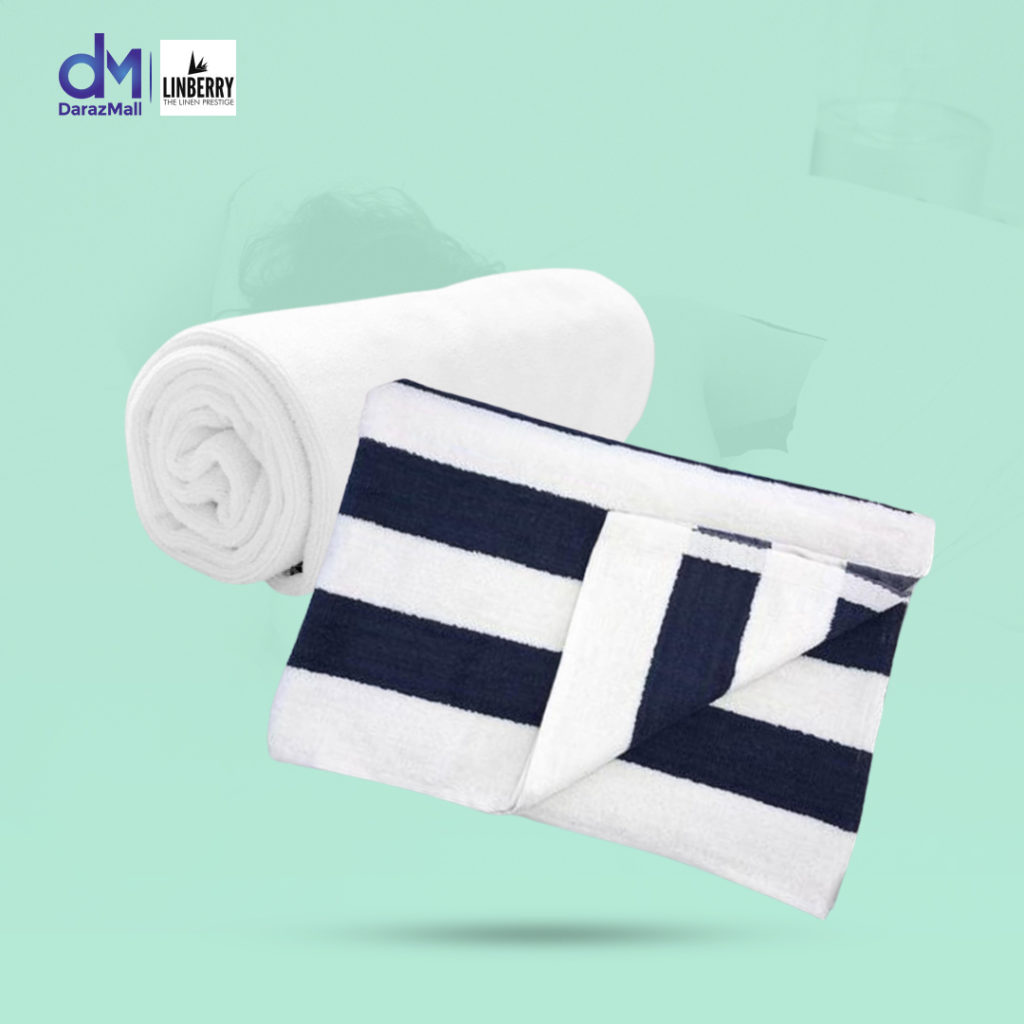 Do you dream of the best doze all day long? Slumber party with your beauty sleep with an exclusive variety of bedding for all your comfort needs. Present yourself with an ache-free medically supportive slumber party.
Linberry's wide range of bath and bedding products for everyone. Foldable travel mattress with pillow and bag for travelholics. Want night time cuddles? Be it a side body pillow, boomerang pillow or a pregnancy pillow;
Find yourself the perfect match with Linberry products, Sri Lanka.
Wrapped in Goodness
Towels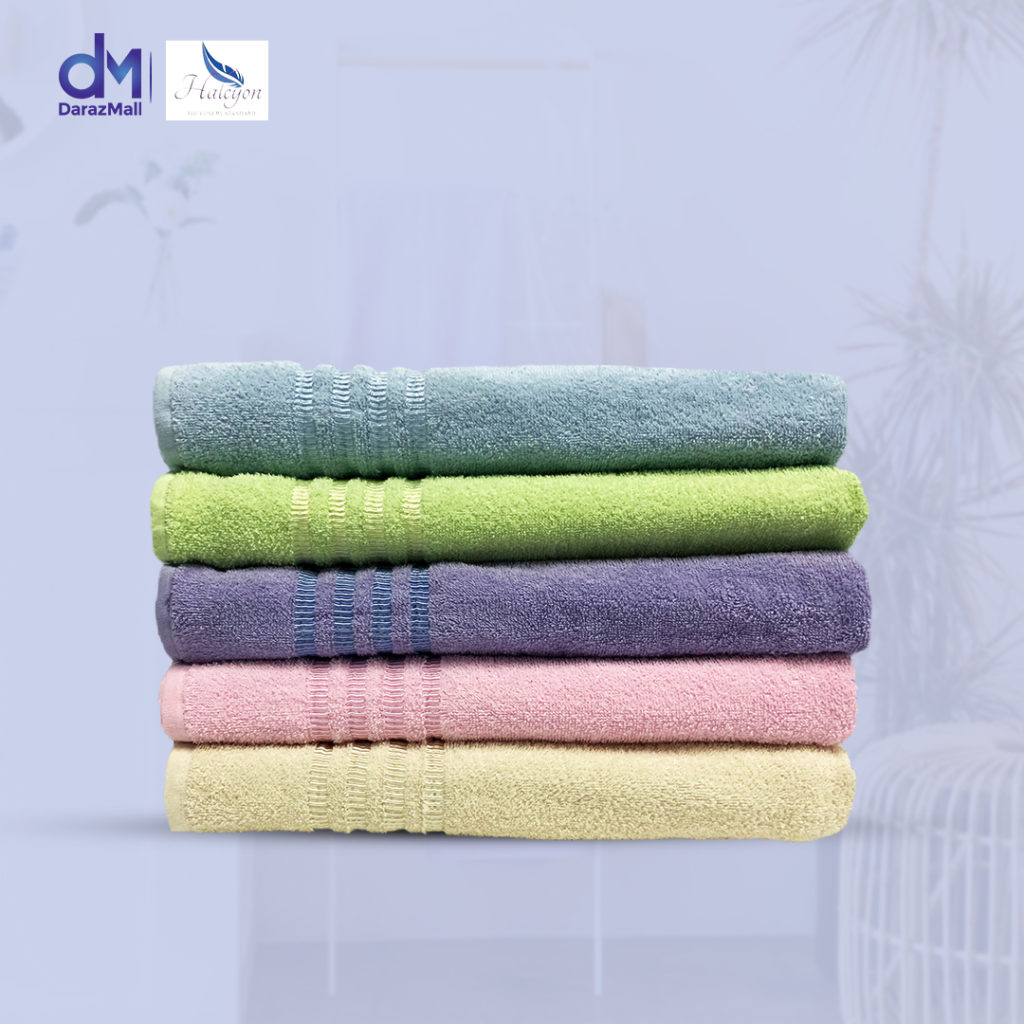 Wrap yourself in conforming goodness with Halcyon. Explore the luxury standard with the massive range of bath and bedding products, especially the exclusive range of towels to fit all your homely needs. The list includes, regular bath towels, 100% cotton bath towels, face towels, baby towels and even kitchen towels.
Check out the customized hotel towel package they offer with bundles of joy in every clean. Wipe off your daily trouble for a refreshed start. 
Click here for a weekend getaway!
Clouded Comfort
Bedsheets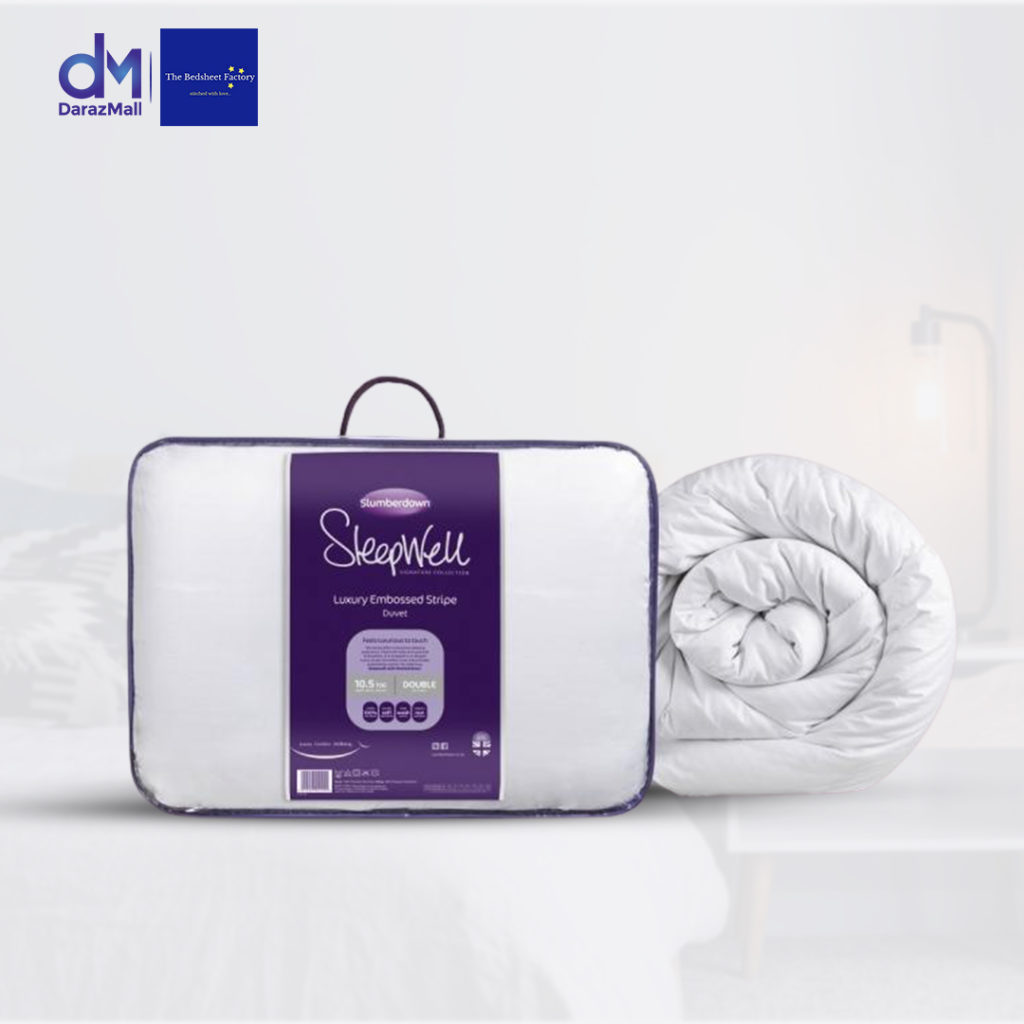 Cloud your comfort zone with cozy colours. Have you ever heard that rainbows were passageways to heaven? Find your own path to slumber heaven while you shop online with Daraz for best Bath and Bedding products to colour your home. 
Buy Bedsheets on the bedsheet factory. Add a touch of modern tranquility with bright rainbow colours while you enjoy your soundly dreams on 100% cotton comfort.
The heavenly package
Comforters, Quilts & Duvets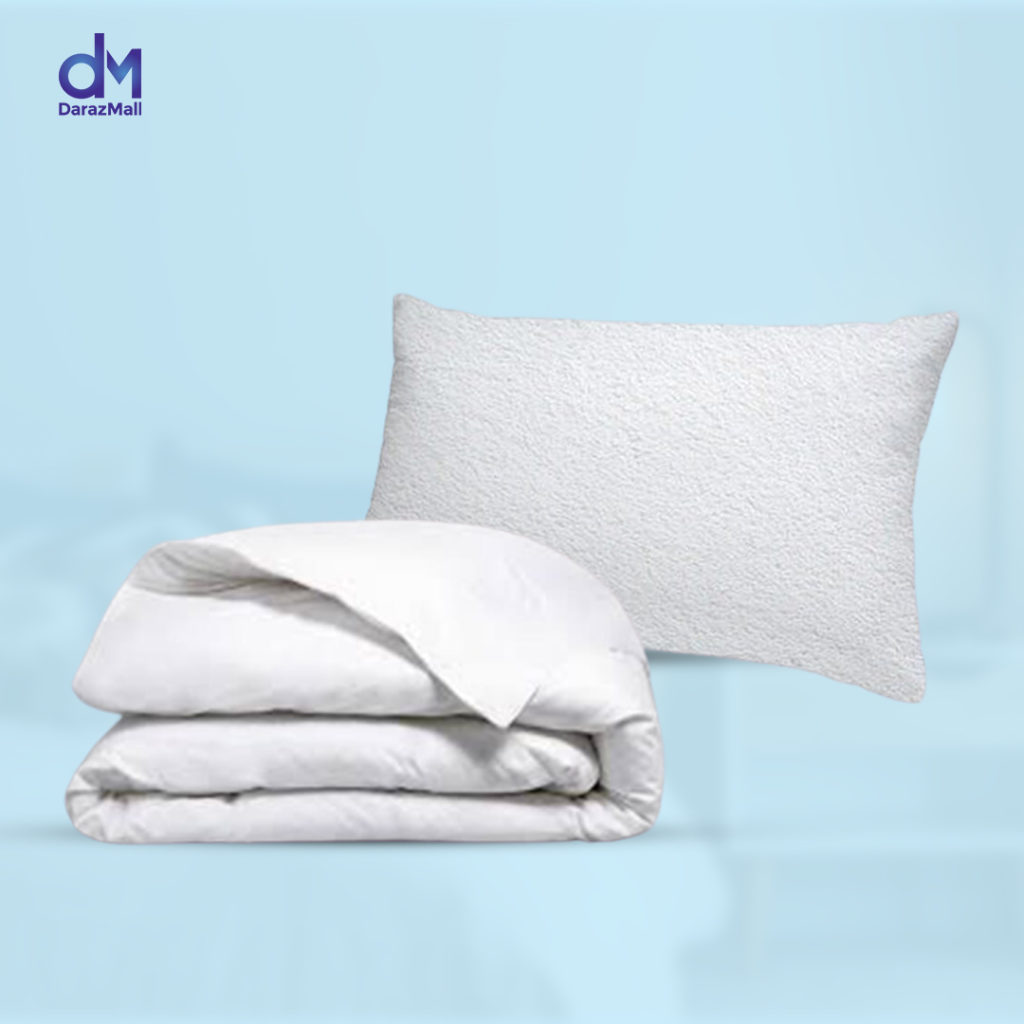 Searching for the perfect combo for a good night's sleep? Here's what you need to complete the essential bedding checklist on heavenly brands;
Mattress
Pillow
Bedsheet
Comforters 
Quilts 
Duvets
Strike off your checklist while you shop online with Kripa Lanka on Daraz. Get all your slumber goodies. Grab yourself Duvet covers for all types and sizes of beds. Complete the list with a cozy check and add on a camel brown blanket just for you. Keep yourself 100% protected in your own safe and sound slumber heaven. 
Safer Slumber
Protectors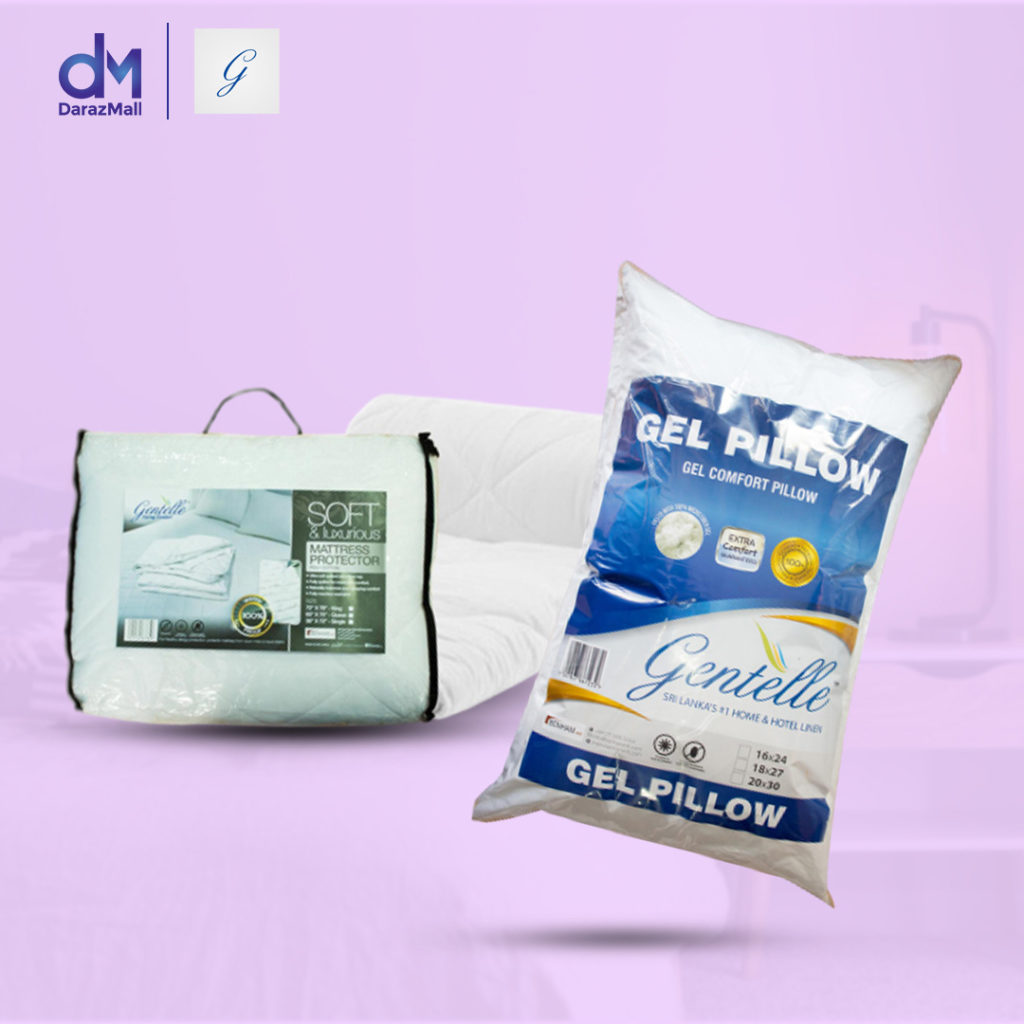 Don't let the sleep meter go wasted! Preserve your slumber goodness for longer. 
Shop online with Gentelle Sri Lanka for irresistible bedding heaven. Double the comfort for a longer period of time and protect your heavenly sleep with high quality waterproof mattress and pillow protectors. Highly advisable for the use of homes with kids and happy smiles. 
---
Stay awake till you get all your cozy comfort products delivered to your doorstep.  Rest more – Save more! and let us handle the rush. 
All you gotta do is shop online from the comfort of your home for all your heavenly needs. Only on Daraz!