Best Home Appliances Price in Sri Lanka Under Rs. 25,000
If you are looking for the lowest home appliances price in Sri Lanka, continue reading. With the Black Friday sale around the corner, it's a fantastic time to invest in a few electronic appliances you've always wanted.
Have you been hunting for the best home appliances price in Sri Lanka? Ahead, we have listed a few home appliances that would complete your home and kitchen. Also, don't forget to grab these items during the Daraz Black Friday sale happening from the 26th of November. Keep an eye out for smashing discounts and substantial price drops. Furthermore, there will be additional discounts on bank cards and instalment payment options.
So, without further ado, let's take a look at a list of home appliances in Sri Lanka under Rs. 25,000.
List of Home Appliances Price in Sri Lanka
| | |
| --- | --- |
| Electric Appliance | Home Appliances Price in Sri Lanka |
| Mixer Grinder Price in Sri Lanka | Rs. 20,690 |
| Electric Oven Price in Sri Lanka | Rs. 20,990 |
| Smart Pressure Cooker | Rs. 21,490 |
| Microwave Oven | Rs. 21,590 |
| Abans 38L Mini Bar Fridge – ARD-38R | Rs. 22,700 |
| Water Heaters | Rs. 22,900 |
| Air Fryer | Rs. 23,190 |
Mixer Grinder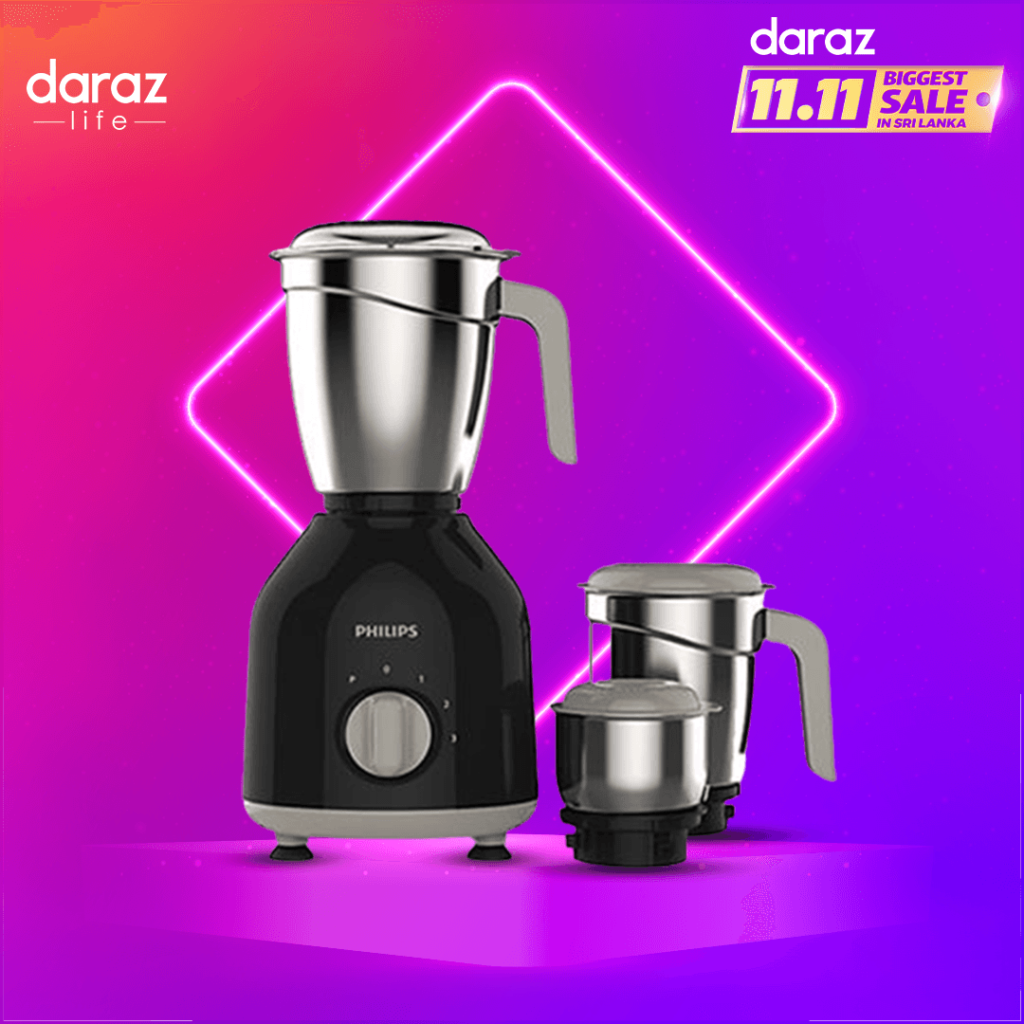 Mixer Grinders has been shown to be the ideal companion in helping us maintain a healthy lifestyle. We can quickly prepare fresh and nutritious foods such as smoothies, soups, and dressing with ease. Furthermore, it will allow you to set aside time for yourself and your loved ones.
A Mixer Grinder is a must-have item in today's kitchens. Its multifunctional features make it a piece of useful kitchen equipment.
The main function you can think of when you hear a mixer grinder is grinding spices. Nothing beats the taste of freshly ground spices at home. Also, if you want to feed your family a healthy soup in the evening, the mixer grinder will easily help you puree the ingredients.
Electric Oven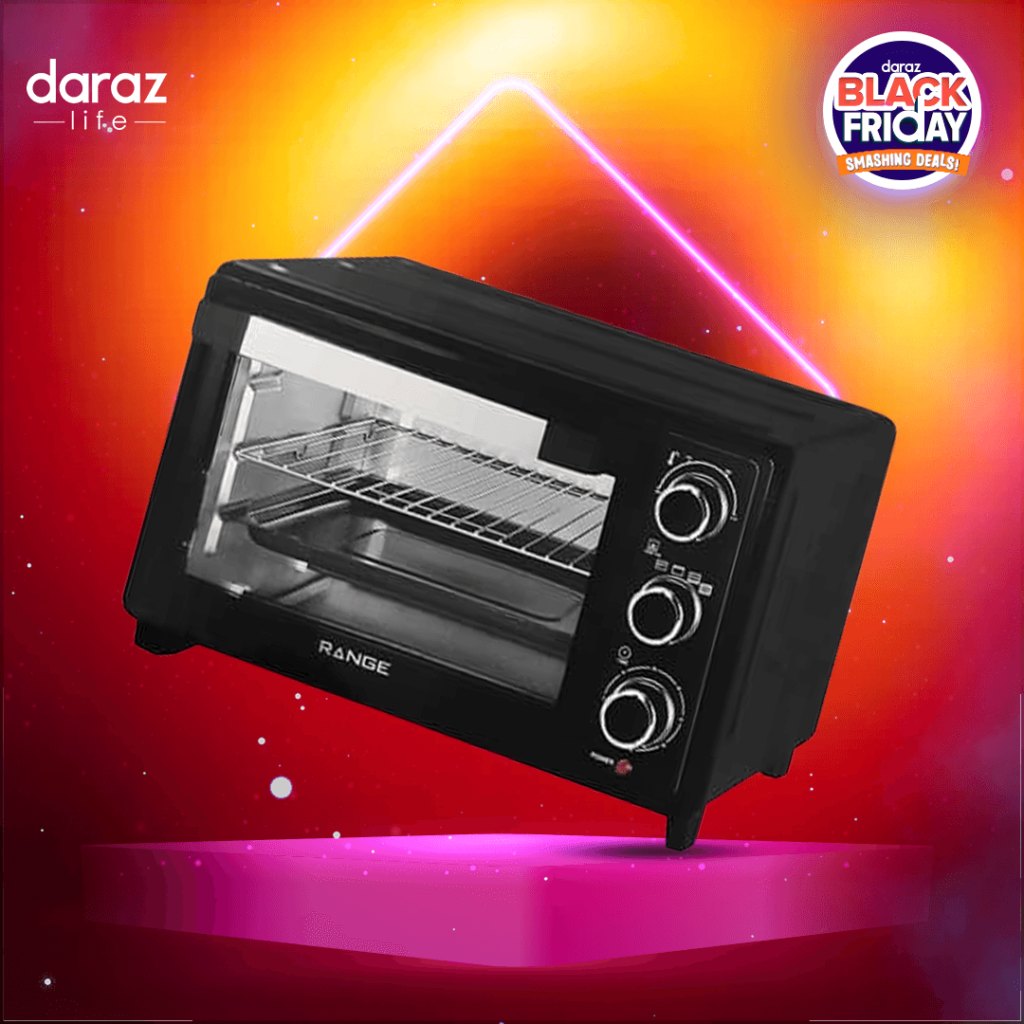 The season of merriment is on the way, and everyone is getting ready to cook, roast, and bake. So, if you are planning to entertain guests this season, this electric oven will be a lifesaver.
When it comes to baking, electric ovens are everyone's go-to option. They offer consistent heat for uniform cooking and a dry atmosphere that helps our muffins turn soft and crisp on the top. Of course, the main dish on your festive table will be the roast chicken or the roast turkey. So, this electric oven will most certainly come in handy when it comes to roasting purposes.
So, you can make the most of the Black Friday deals on Daraz, and get an oven for your kitchen.
Smart Pressure Cooker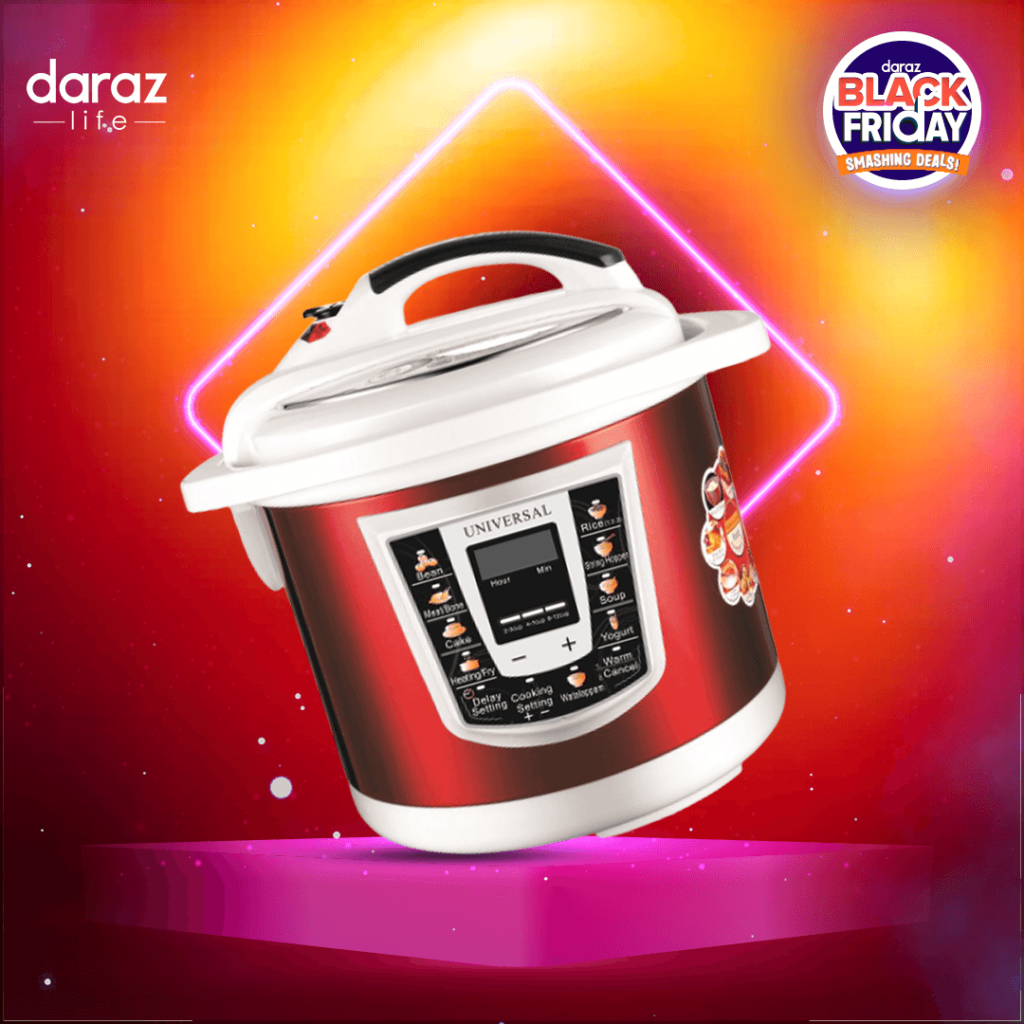 Did you know that investing in a few appliances can make life so much easier when it comes to cooking? The smart pressure cooker is one such appliance. It allows you to prepare your food much faster than other conventional methods of cooking. It provides the convenience of a slow cooker but at a faster rate.
That time savings widen the scope for your evening dining options. In addition, because it allows you to prepare normally longer-cooking meals in less than an hour, it also reduces the time it takes to prepare numerous dishes while entertaining the crowd. So, get hold of this epic cooking appliance to save time on cooking and spend more time enjoying it.
Microwave Oven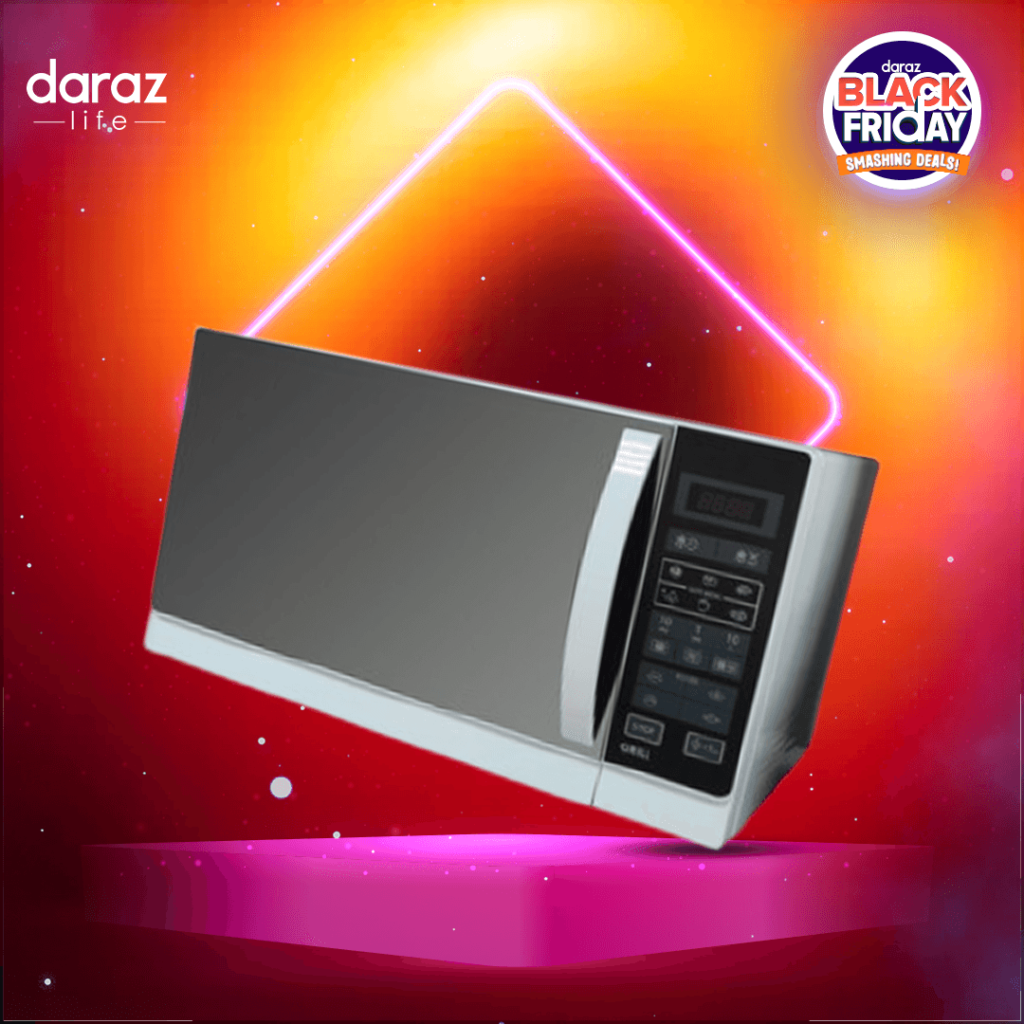 When it comes to convenience in the kitchen, the Microwave is second to none. From heating up your lunch to defrosting and baking, this appliance does it all. Furthermore, it can be used to disinfect kitchen items or sterilise utensils.
Although most people think of their cookers and stoves when they think of cooking, microwave ovens can really cook a variety of things. Therefore, if you do not have a microwave in your kitchen already, it's about time you get one.
Mini Fridge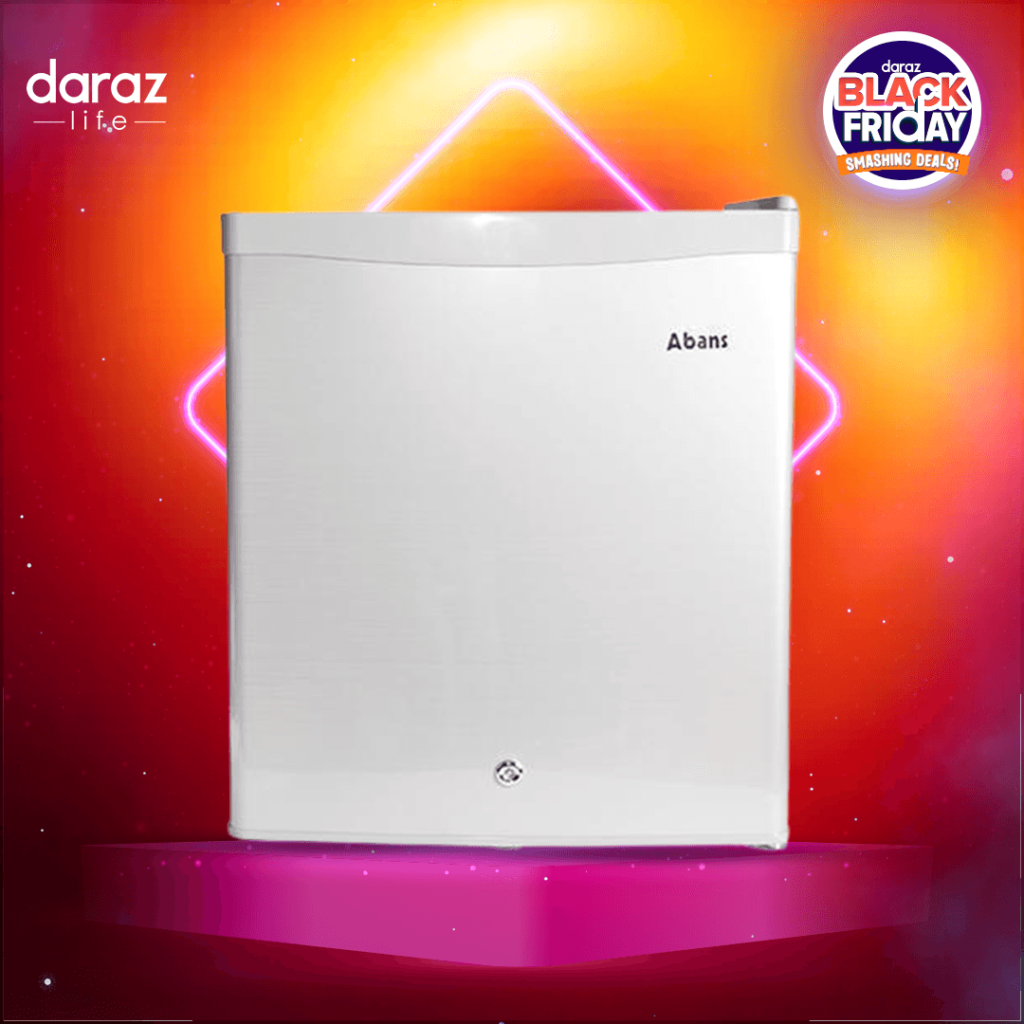 A mini-fridge is an ideal place to store all of the small items that require refrigeration. You can even use it as a minibar. Furthermore, if you are short on space, a mini-fridge is sure to accommodate any small space.
Water Heater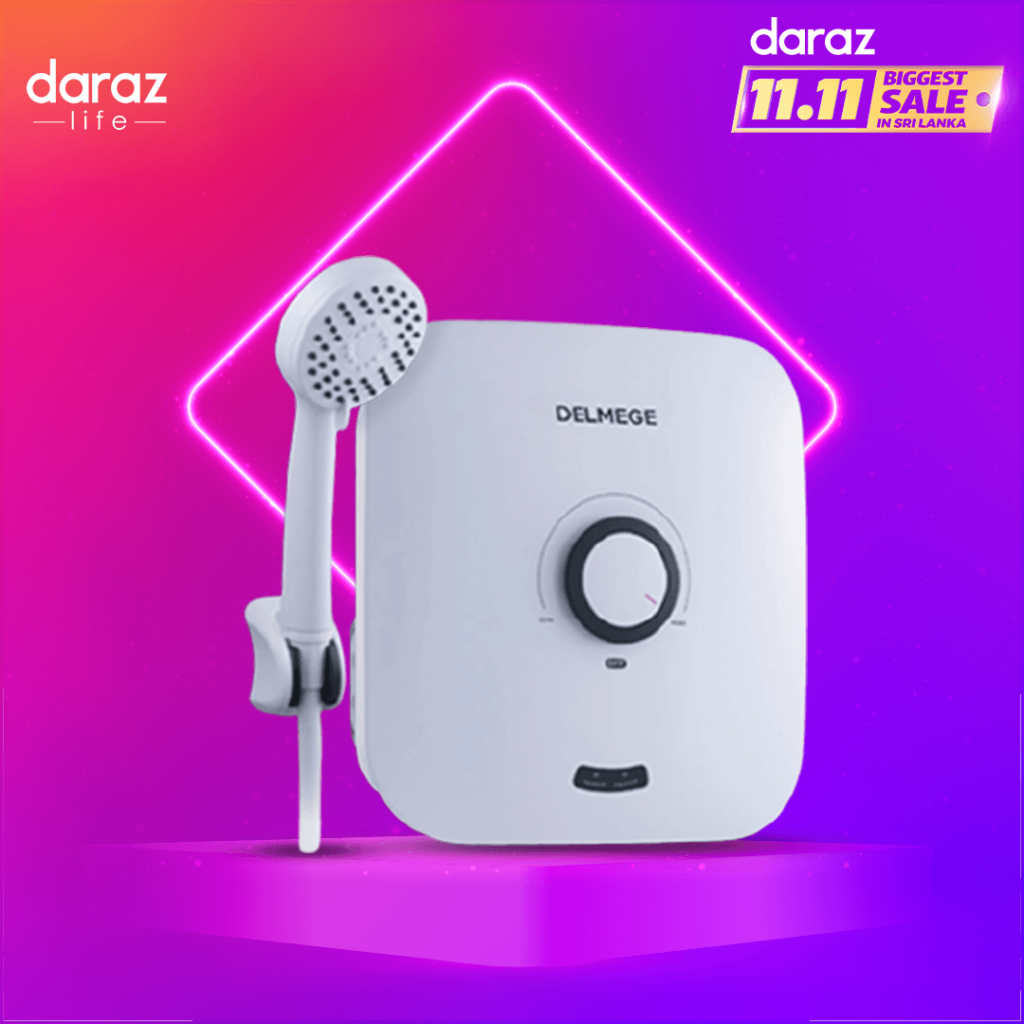 Taking a shower during the cold season is a nightmare. However, it's mandatory to take a shower after you come home from work or travel with the current situation. Therefore, purchase a water heater to enjoy a warm shower during the cold days.
Air Fryer
This is a popular kitchen appliance used for frying food without the use of fat or oil. Therefore, it's gaining recognition among many who opt to lead a healthy lifestyle. The appliance works by circulating heated air around the food, giving it a crispy and crunchy exterior. Therefore, if you have embraced a weight loss journey, this appliance would be the perfect addition to your kitchen.
Don't forget to read Top 9 Home Appliances to buy on a Budget.