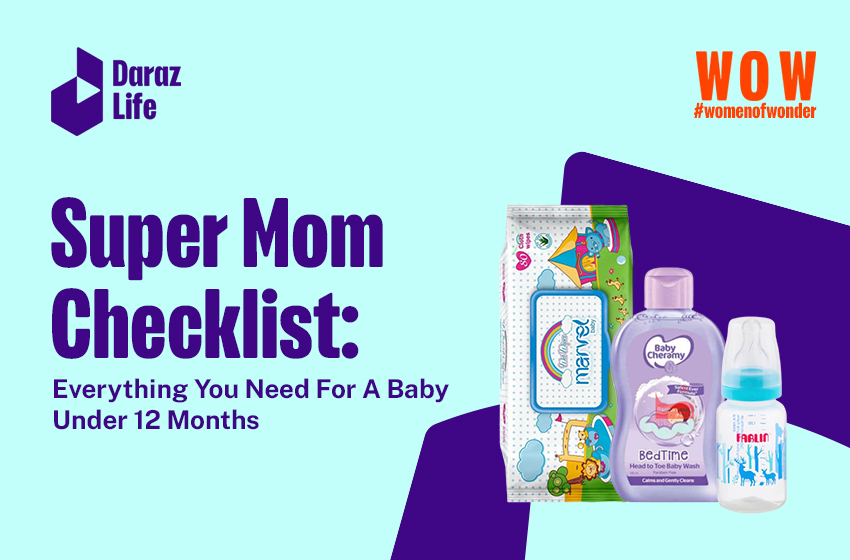 Super Mom Checklist: Everything Mom and Baby Need in the First 12 Months
There are several mom and baby products you need to keep ready before the arrival of your bundle of joy. However, the supermoms strive for flawlessness in every aspect of their lives. Their checklists go beyond the basics required for the arrival of a child. They plan ahead for months to come. Therefore, this blog is for you if you are that super mom.
Are you looking for bargains on mom and baby products? Ahead, we have listed several items that will be useful during the toughest 12 months of a mother's life.
It's not uncommon for parents to get a baby crib and go all out with baby room décor and baby showers. After all, a child's birth is special and something to celebrate. Also, most modern parents on the go opt to buy baby strollers and baby car seats well in advance of the child's birth. All of this is great when you're preparing for the arrival of a baby. However, the first 12 months ahead is something most parents do not prepare for. However, super moms like to keep every aspect of their lives organized, including the items required for the first 12 months of the baby's life. So, continue reading to find out the mother and baby products checklist you need in the first 12 months of your baby's life. Also, shop during Daraz Women's Week to get amazing discounts on mother and baby products.
Discounts on Mom and Baby Products That Make You Go WOW!
We have great news for all moms and moms-to-be! Get on your Daraz App from 26th August to 1st September as Daraz celebrate women from all walks of life with WOW Women's Week 2022. Get discounts on popular mother and baby products with up to 30% OFF. Get the best discounts on mom and baby essentials from Baby Cheramy, Marvel, and Farlin when you shop during the WOW Sale.
Are you looking for original mom and baby products? Get authentic products for the lowest prices when you shop at Daraz Mall. Furthermore, Daraz Mall has more than 450 brands on board. You can get 100% authentic products with Faster Delivery and a 14-day easy return policy.

Feeding
Under 6 Months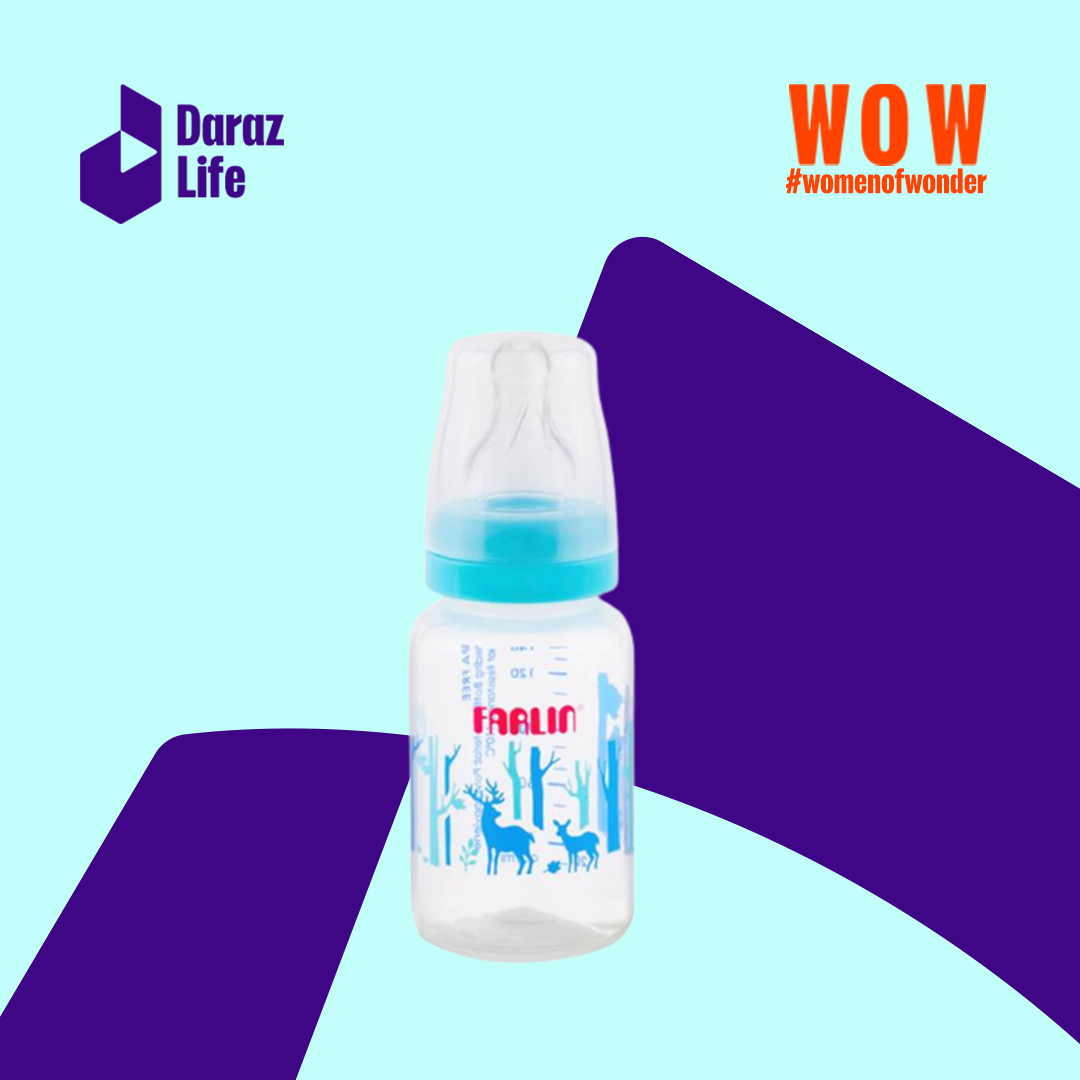 During the infant stage, a breast feeder baby needs at least eight to twelve feeds a day. If you are opting to formula feed your infant, the baby requires at least six to ten daily feeds. Whether you opt to breastfeed exclusively or formula feed, it is always wise to have a bottle and accessories ready. Despite some moms wanting to breastfeed from the start, there can be several roadblocks, like the infant not latching or the mother not being able to produce enough milk. Therefore, always keep a bottle and a milk storage bottle ready. It wouldn't hurt to have a breast pump for situations where you have to be away from your baby for a while.
After 6 Months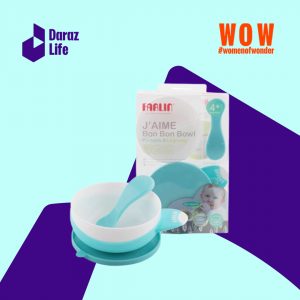 Most babies are ready to take solids at six months. However, you might want to first start off with purees because babies do not have teeth to chew. Therefore, adding a bowl and baby spoons to your checklist is a great idea. Additionally, if you don't have a small blender, make sure to buy a baby food maker for convenience.
Health and Wellness
Medical Accessories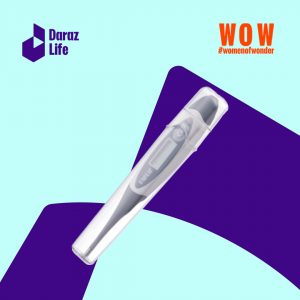 A lot of parents do not anticipate for their baby to fall sick in the first few months. However, it does not hurt to stay prepared with the right medical accessories in case of an emergency. It's always wise to have access to Baby Panadol, as you can never predict when your little one will come down with a fever. Additionally, it's a great idea to have a thermometer and a medicine feeder readily available on hand.
Diapering
Handle That Poop With Baby Diapers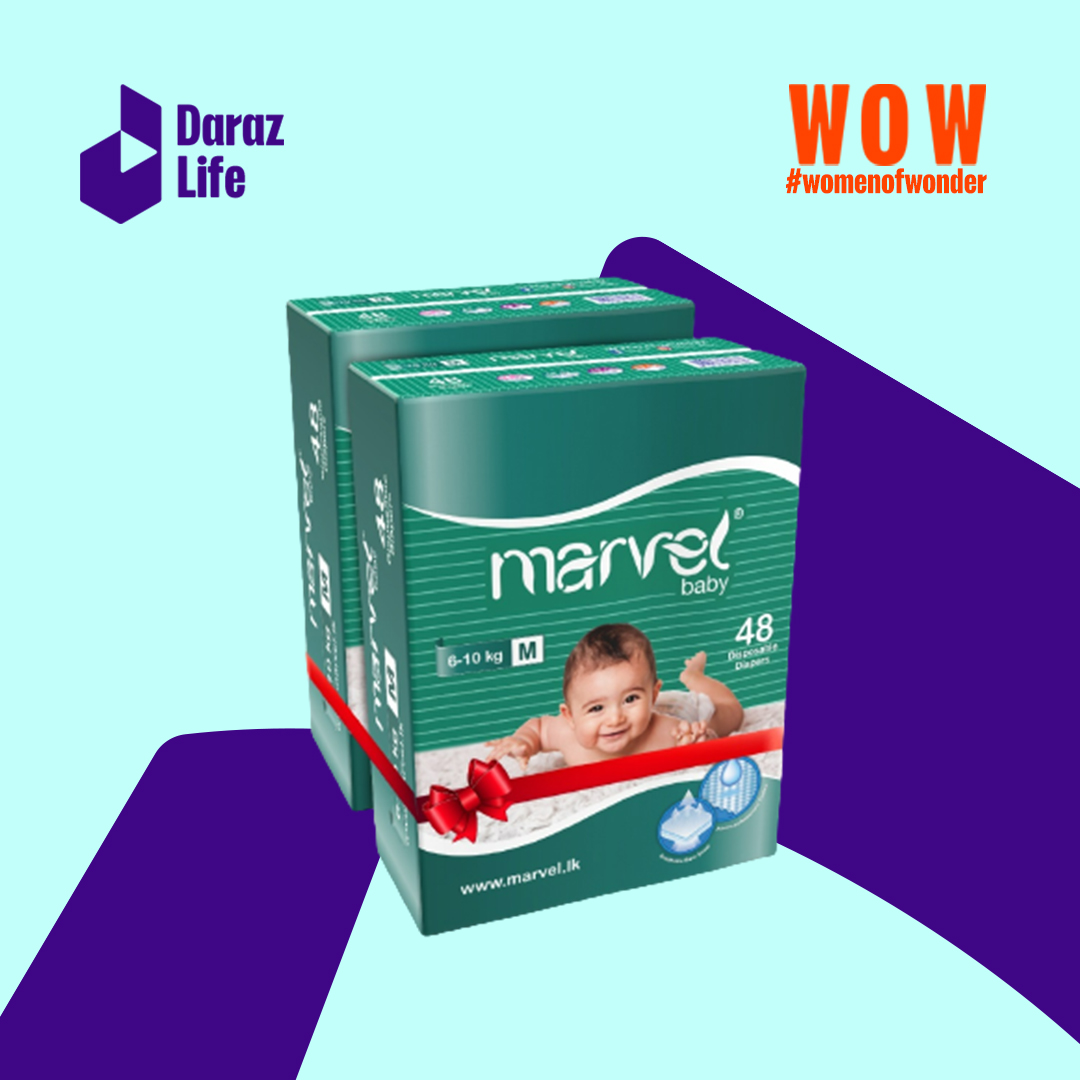 Diapering your little one might sound like a complicated task if you are a first-time mom. However, with practice and the right-sized diapers and wipes, you will be a pro in no time. When you shop for diapers, make sure you shop for the right size. Estimate the baby's birth weight before delivery and have 2-3 packs of diapers ready for the first couple of weeks. If you see a bargain, make sure you purchase enough newborn, small, and medium diapers to last a few months.
Wet wipes can come in handy in several situations. Besides cleaning your baby, you can use it to clean spills, make-up, or any other chore that requires cleaning.
Bath & Skin Care
Baby Soft Skin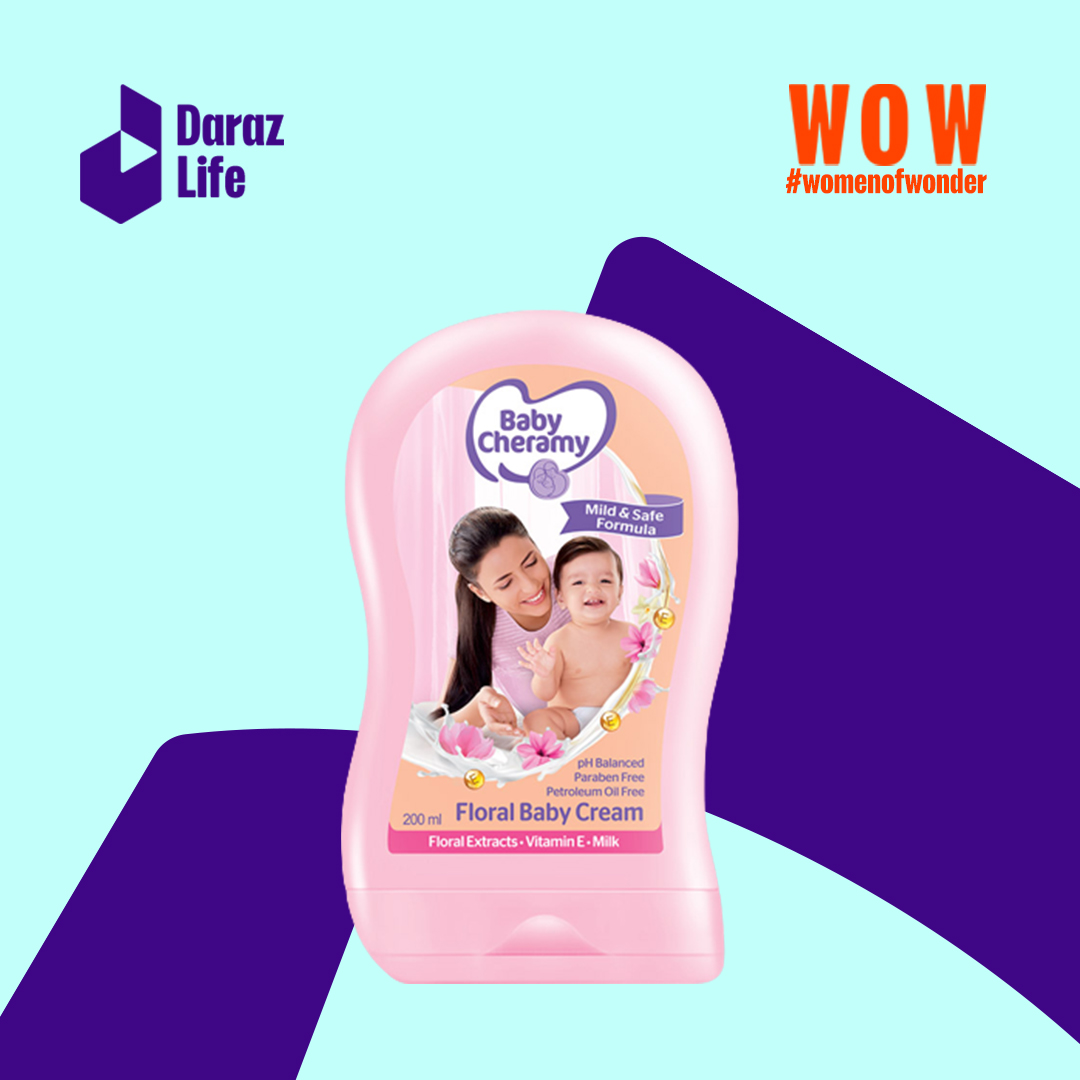 Newborn babies have sensitive skin. Therefore, it is recommended to use mild and paraben-free baby shampoo, body wash and lotion. Baby Cheramy products are clinically tested and proven to be mild enough and safe for your little one's skin. Also, they smell amazing. So choose the right bath and skin care products to protect and nourish your baby's skin.
Teething and Oral Care
Baby's First Teeth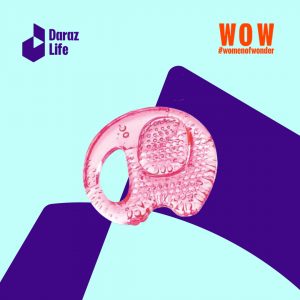 It's important to practice healthy habits from day one of your baby's life. Ensure that your little one's gums are cleaned after feedings. After the baby starts teething, giving them a teether is advisable to soothe their gums and reduce the pain. Once the first teeth come in around 6-12 months, make sure to brush them with a soft bristle baby brush. These habits will prevent tooth decay and cavities in future.
Travel
Smooth Travelling With A Baby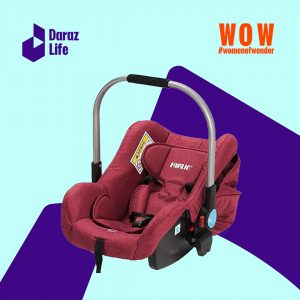 Getting around with an infant and baby is no easy task. For the first three months, you have to ensure that their heads are supported. Afterwards, you have to ensure the safety of your little bubs. However, these baby items can be a bit pricey. Therefore, make the most of the WOW sale and save up when you buy baby gear.
Hope this checklist becomes helpful when you try to decide what you need to get for the first 12 months of your baby's life. If you are shopping for clothes and accessories, check out our blog Women's Fashion For Every Type of Woman.