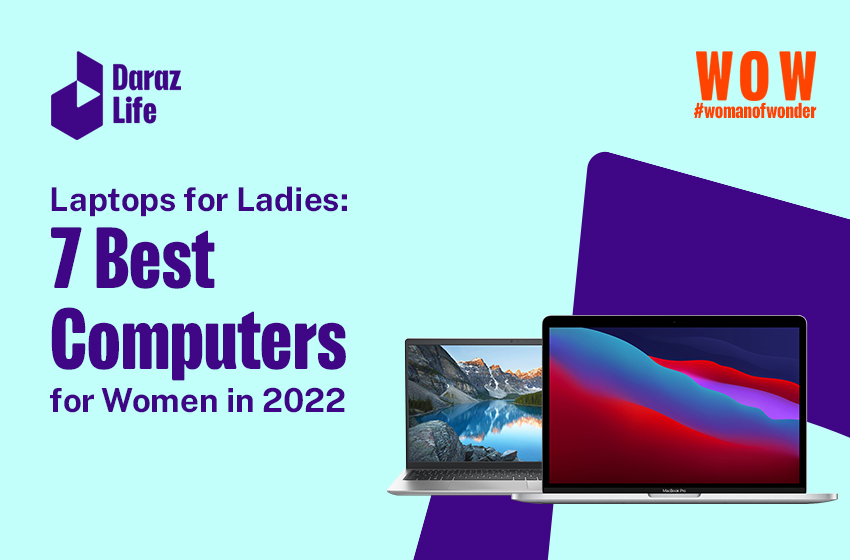 Laptops for Ladies: 7 Best Computers for Women in 2022
In today's world, it has become important to own a laptop, especially for women. Growing our skills and having access to information is essential for us to further in our careers. A laptop allows you to work from anywhere at any time, and women need to have access to laptops.
Are you looking for the best laptops and computers for women in 2022? The need for a laptop is mostly felt when starting university or getting a new job. Whichever journey in life you're taking, we think this is an important gadget to have. So, we've put together this buying guide to help you out.
WOW Your Road to Success with the Best Laptops and Computers
Ladies, the time has come to celebrate you. Get on your Daraz App between the 26th and 1st of September and shop from the Daraz WOW week. Ace every walk in your life by getting yourself the best laptops and computers for women at discounted prices.
Get up to 40% OFF when you shop from brands such as HP, Canon, PROLiNK, UGREEN, ASUS, Lenovo, BASEUS, Fantech, Dell, Viewsonic, Lexar, Acer, Armaggeddon, Logitech, Western Digital, Belkin, ALCATROZ, SanDisk, TP Link, QUANBU, Razer, Huawei, Apple, Wacom, WIWU, Adata, Gigabyte, ZTE, Acer, Apple, Daraz, Dell, Epson, E-Tel, Fantech, Huawei, JEDEL, Lenovo, Logitech, MSI, PROLiNK, Samsung, Transcend, and Xiaomi. Furthermore, be eligible for vouchers and free shipping as you shop.
Without further ado, Let's take a look at some of the best laptops and computers every woman should own in 2022.
Moreover, are you looking for original products? Get authentic products for the lowest prices when you shop at Daraz Mall. Furthermore, Daraz Mall has more than 450 brands on board. You can get 100% authentic products with Faster Delivery and a 14-day easy return policy.

Macbook Pro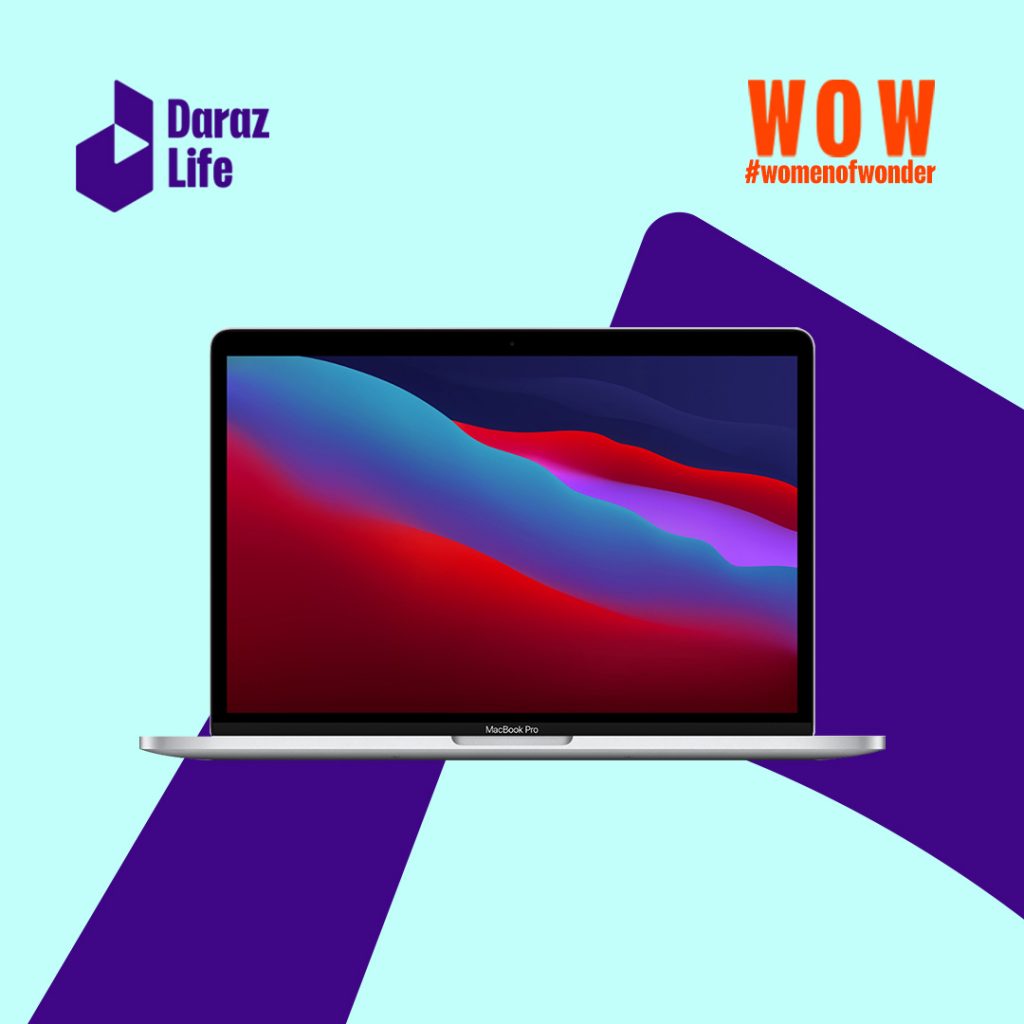 Are you a woman in tech, visual arts, or multimedia? Then, you might probably be looking for a laptop with high GPU cores for faster rendering and processing. Without a doubt, the Macbook Pro 2022 is the best you can find, geared towards professional editors. Furthermore, the Macbook Pro is also combined with active cooling. This makes it a better performer than Macbook Air. With the advanced security features of Macbooks, you don't have to worry about virus and malware attacks either.


Macbook Air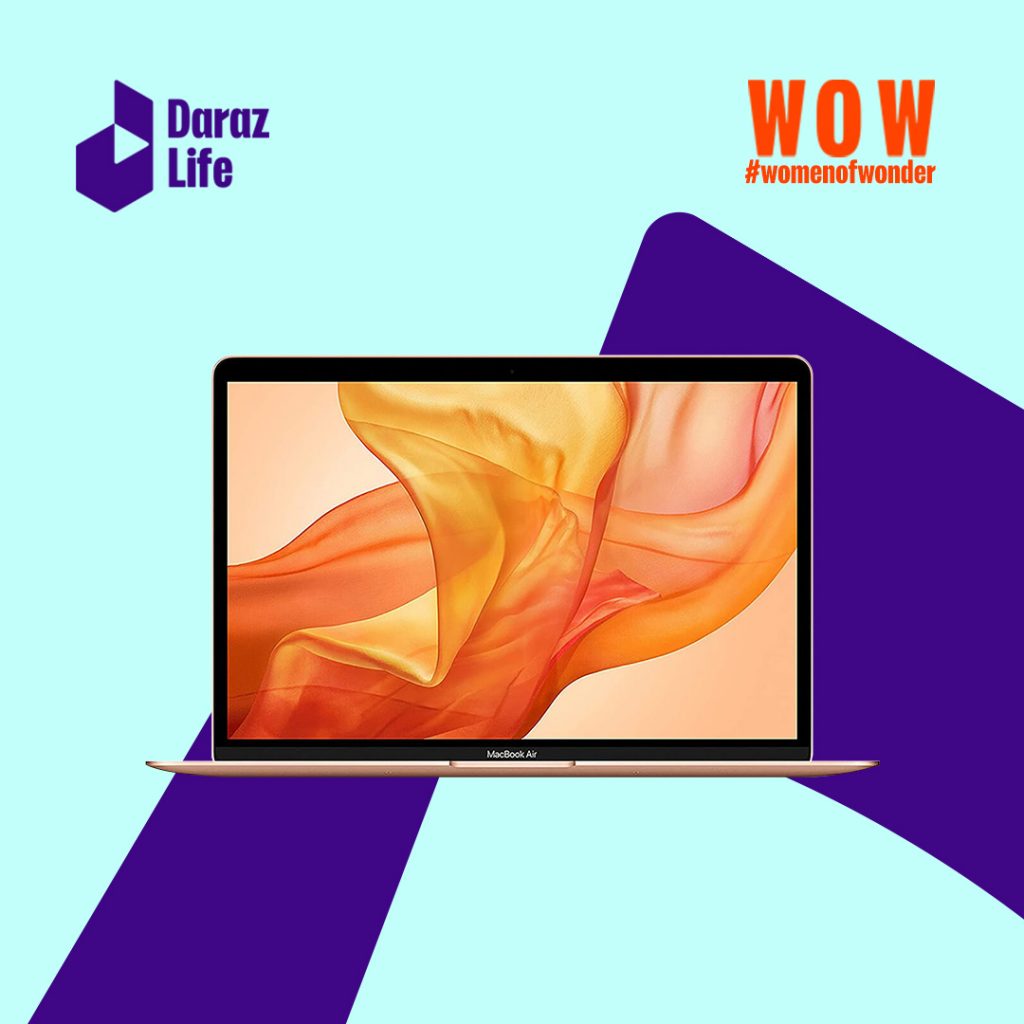 A Macbook Air might be sufficient for you if you aren't an editor by profession or passion. If you're just looking for a great laptop for everyday use, this is a great choice. Do you frequently work on your laptop and don't want power outages to interfere with your workday? The new MacBook Air gives about everything you might want in an Apple notebook thanks to its M1 CPU, which promises record-breaking performance and battery life. It also has one of the longest battery lives of any laptop, lasting roughly 14 hours and 41 minutes.

HP Laptops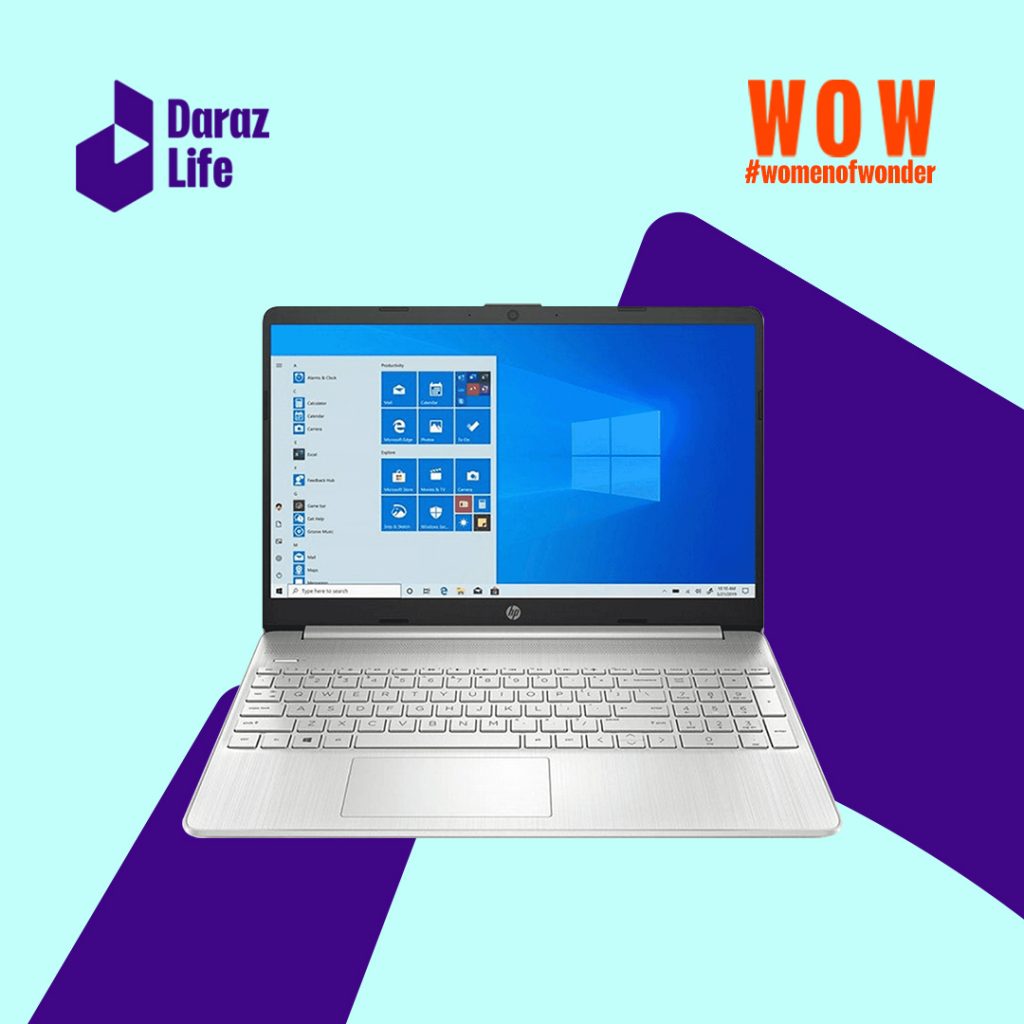 Whether you're looking for a laptop for your creative pursuits, a business assistant, a travel buddy or just a laptop to browse and watch movies- there are a variety of HP laptops that you can choose from. One great option is the HP 15-ef1013dx, with a 15.6″ Touch-Screen display.
These laptops offer a long battery life and a small micro-edge bezel design, which are both intended to keep you productive and engaged wherever you are. They are thin, light, and portable in design, making them a traveler's best friend. You can store as much as you want with plenty of storage available for all your pictures, movies, and documents.

ASUS Laptops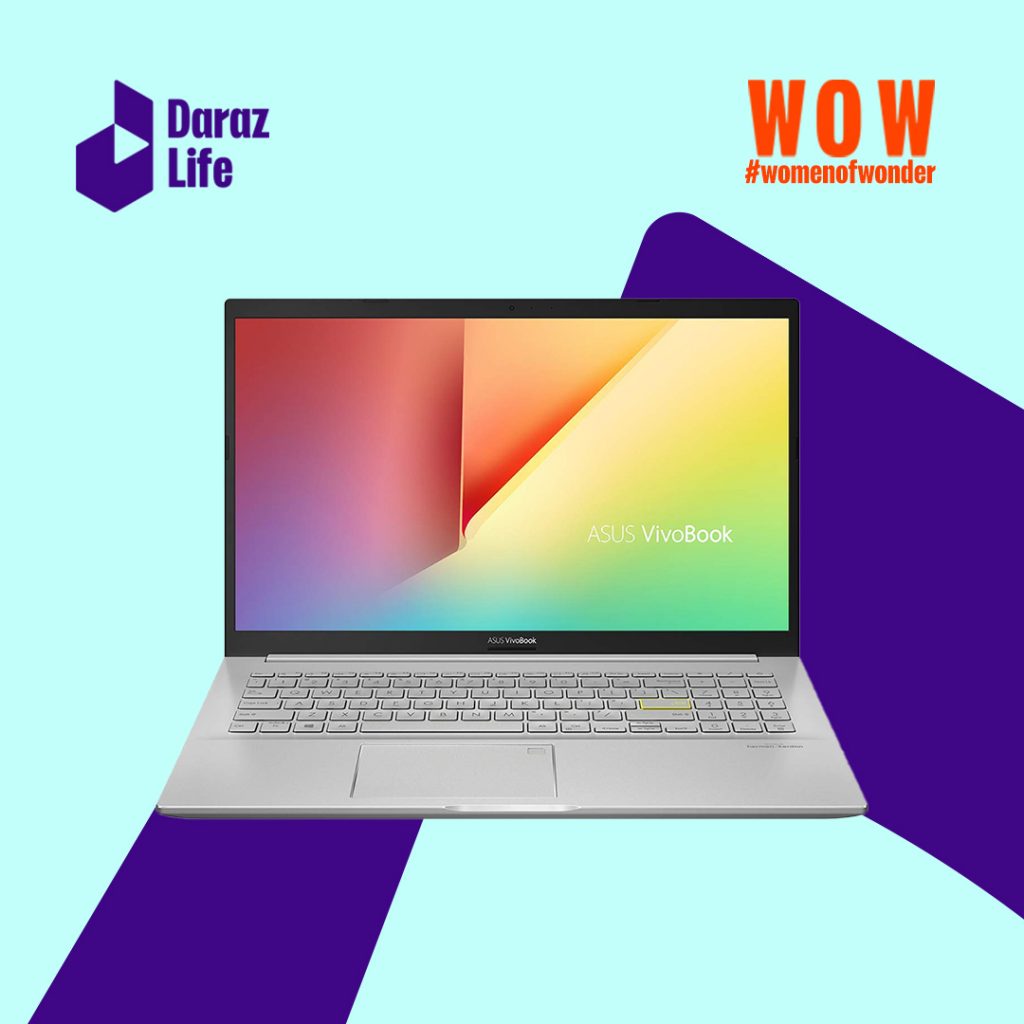 Are you a gamer but don't want to invest too much in a gaming laptop? For smooth visuals and top-notch gaming performance, the ASUS VivoBook 15 is outfitted with an Intel Core i7 processor. It also has up to 16GB DDR4 RAM and NVIDIA GeForce MX150 graphics. However, you might want to think about getting yourself a Vivobook Pro if you're searching for a laptop that will aid you with more graphically demanding tasks. The Vivobook Pro has best-in-class speed, precise and lifelike pictures, and a clever dual-fan design, making it the finest laptop for graphics-intensive work.

Dell Laptops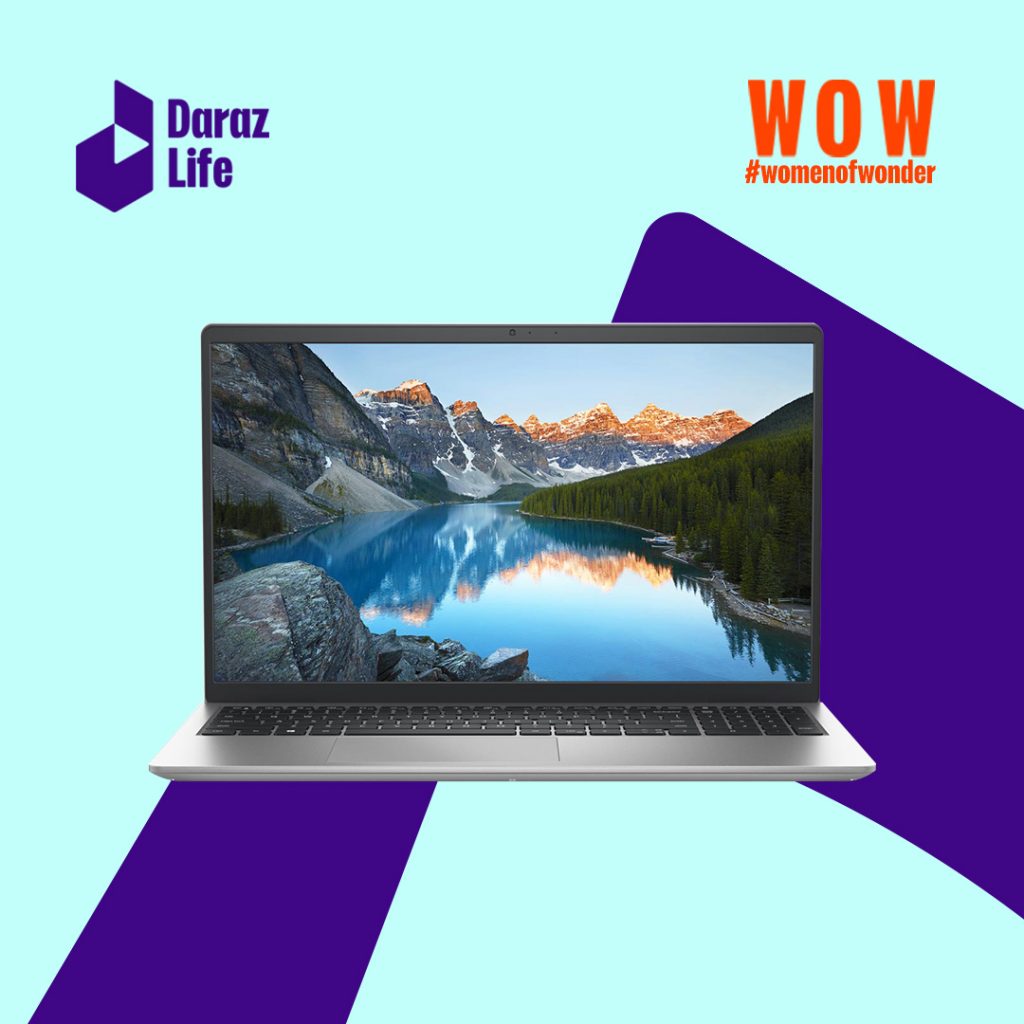 Are you on the lookout for a low-cost laptop? The Dell Inspiron 15 3502 is a good option. These have a 15.6-inch Full HD display and may be used for a variety of 'viewing' activities. With industry-leading endpoint security features including full encryption, robust authentication, and cutting-edge malware protection, Dell provides the most secure business laptops on the market.

Acer Laptops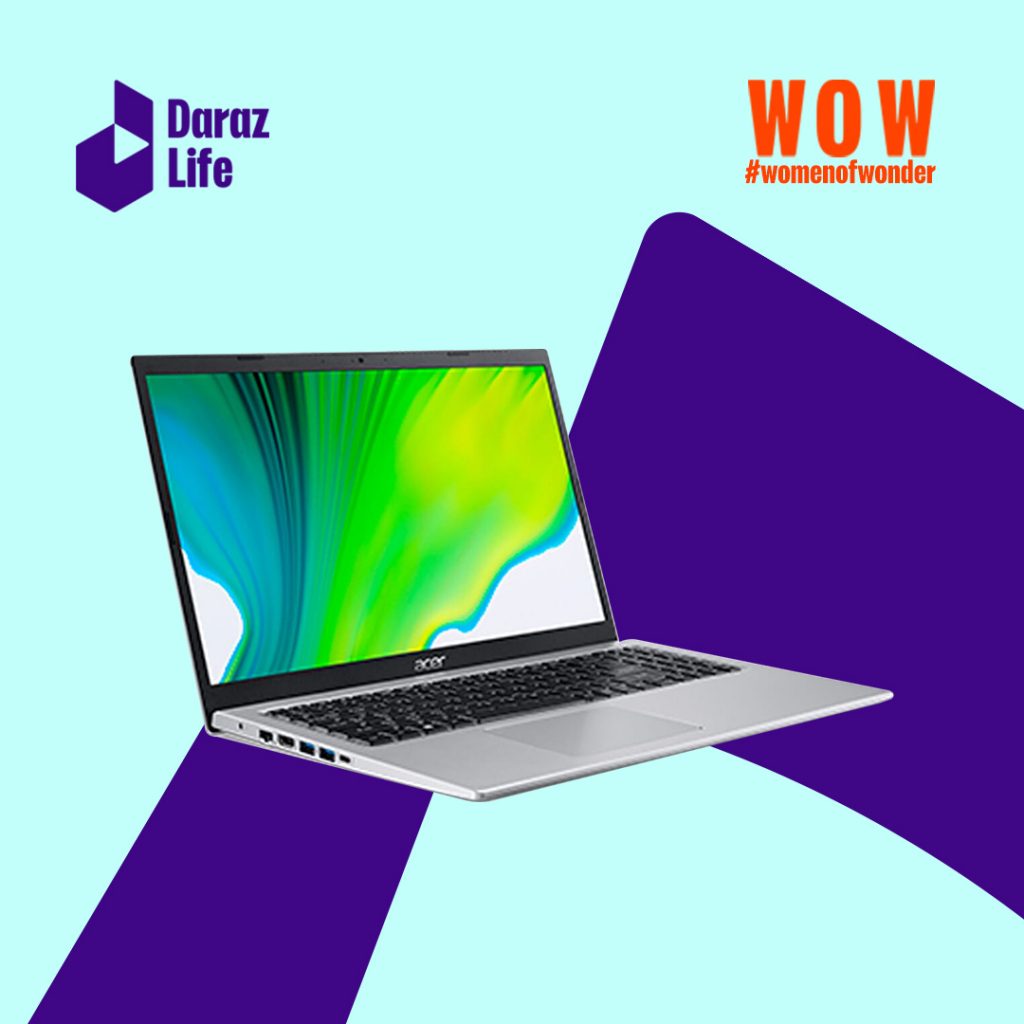 Acer offers an impressive selection of laptops. If you are looking for an Acer laptop that has accelerated photo and video editing performance, the Acer Aspire 5 is a great option. This is powered by the latest 12th Gen Intel® Core™ i7 processors1 for multitasking and NVIDIA® graphics1. Furthermore, the Acer PurifiedVoice™ can actively suppress background noise, helping you with your meetings with maximum convenience.

Lenovo Laptops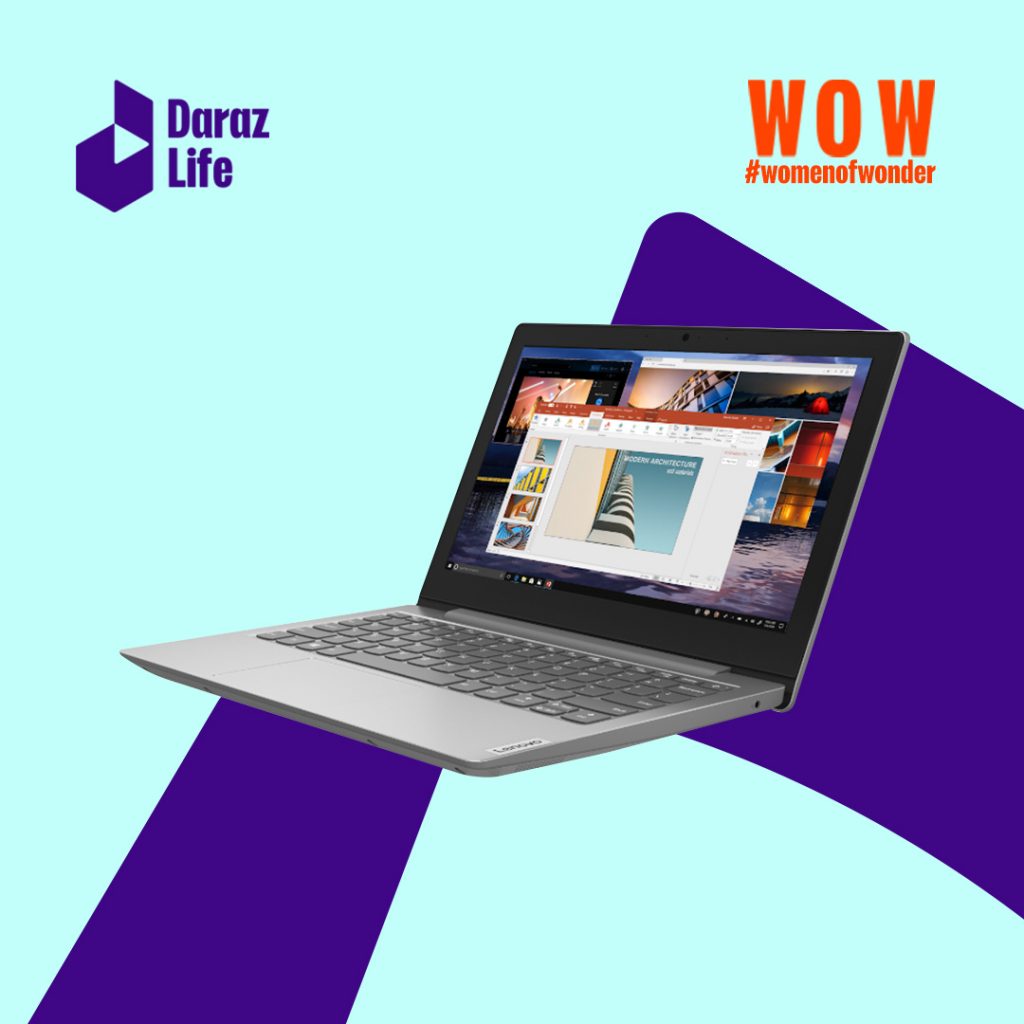 Lenovo is yet another excellent option if you don't want to spend a lot of money on a computer. These have also recently experienced notable advancements in important areas. Their graphics are better than ever as powerful computers and graphics cards become more common. While all of this is going on, Lenovo computer sizes have shrunk, making them more portable and useful than ever.
We hope this article helped you decide which of the best laptops for women in 2022 you'd like to get. Furthermore, if you're looking for cool gadgets, make sure to check out our blog on Coolest Tech Gadgets Every Woman Should Own in 2022.