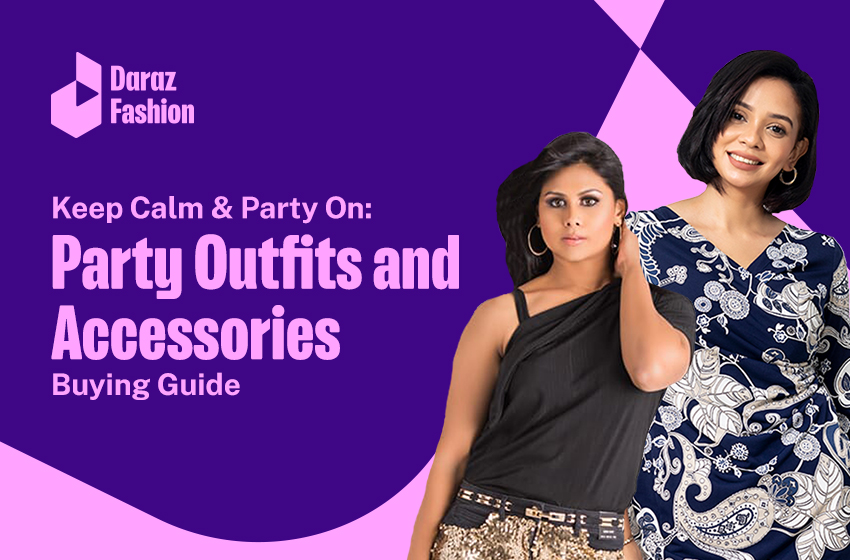 Party Dresses For Girls and Other Accessories
If you are on the lookout for party dresses for girls, you are in the right place at the right time. Continue reading to find out how you can stand out from the crowd by wearing the perfect party dress for the right occasion.
Are you shopping for party dresses for girls? Check out our buying guide to get yourself the most fashionable girl party dresses online.
There are several things to consider before purchasing a party outfit. Selecting a dress that is appropriate for the occasion is a key factor. Our buying guide below features party outfits and accessories for five different occasions. If you are new to party dress shopping, it will help you understand what to wear for which occasion.
Lowest Prices on Party Dresses For Girls From Daraz Fashion
Embark on daring adventures in delightful styles with Daraz Fashion. Get the best deals on clothes, shoes, handbags, jewelry, accessories, and so much more in one place. Shop millions of products from top-quality brands. Stay on top of the latest party wear trends with Daraz Fashion.
Birthday Party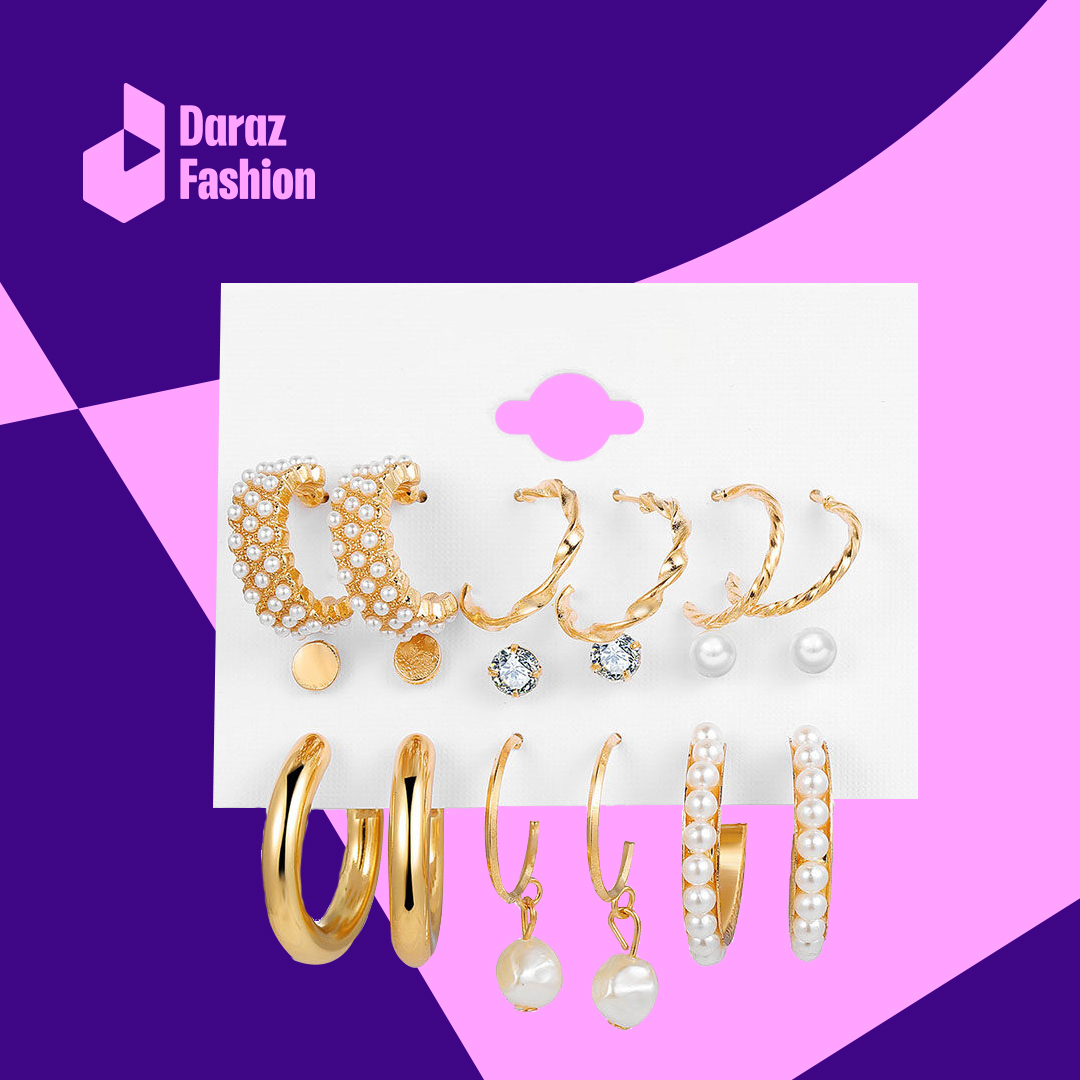 Every year, there is a particular day to celebrate you, so why not do it in style? It's the perfect time to gather your friends, family, and everyone you care about and have a great time! Depending on the venue and the crowd, you can keep things simple or go all out.
For example, if the crowd attending the party is close-knit, family and friends, and it is organized at someone's home, you can wear jeans with a fashionable top. However, if the party is a fancy event with lots of people in a grand venue, you might want to add in a bit of effort to dress up. Also, if your dress is simple, you can add some blingy accessories to make it look extravagant.
Check out our favorite picks below to get an idea about what to wear to a birthday party.
Cocktail Party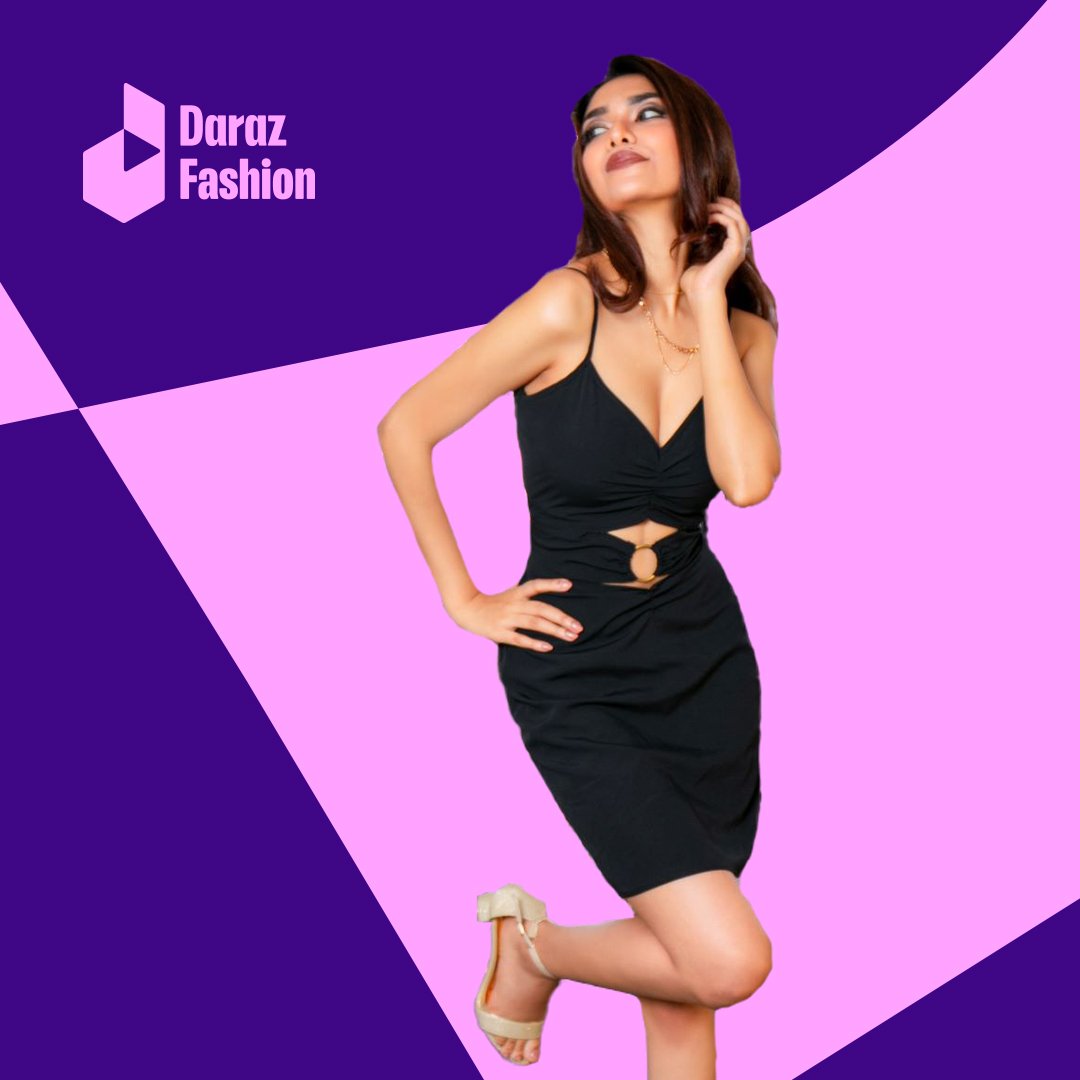 Trying to figure out the dress code for a cocktail party can be a bit of a challenge. It has to be more formal than business casual but not as formal as black tie. Cocktail outfits, often known as semi-formal attire, are clothing worn for nighttime events such as fundraisers and receptions.
Cocktail outfits for ladies is often a cocktail dress: a knee-length outfit designed for such an occasion. Additionally, you need to consider the setting. If it's an outdoor garden or beach setting, you might want to think twice about wearing stilettos. However, if it's an indoor setting, you can wear any kind of stylish and formal-looking shoes.
In terms of accessories, it's advisable not to over-accessorize yourself with too much jewelry, as it may appear slightly gaudy. Therefore, you must carefully choose the jewelry and accessories to wear for a cocktail event.
Pool Party/ Beach Party
A pool party attire is made up of breathable clothing. Contrary to common misconception, you are not required to wear a swimsuit. Many invitees choose to wear shorts, T-shirts, and other tropical clothing rather than bikinis and one-pieces.
Swimwear is required for those who wish to enjoy the cool waters. Obviously, finding clothing that flatters your body type is essential, especially if you intend to share your photos on Instagram.
As a general guideline, you should have fun with your pool party attire. Beach and pool parties are supposed to be about celebrating colors and designs. Therefore, as a rule of thumb, you might want to avoid wearing plain and monochromatic colors and designs.
When it comes to accessories, try to keep it simple. For a beach party, you can wear jewelry with a tropical feel. Keep the footwear as simple and comfortable as possible, as these parties are mostly organized outdoors.
Wedding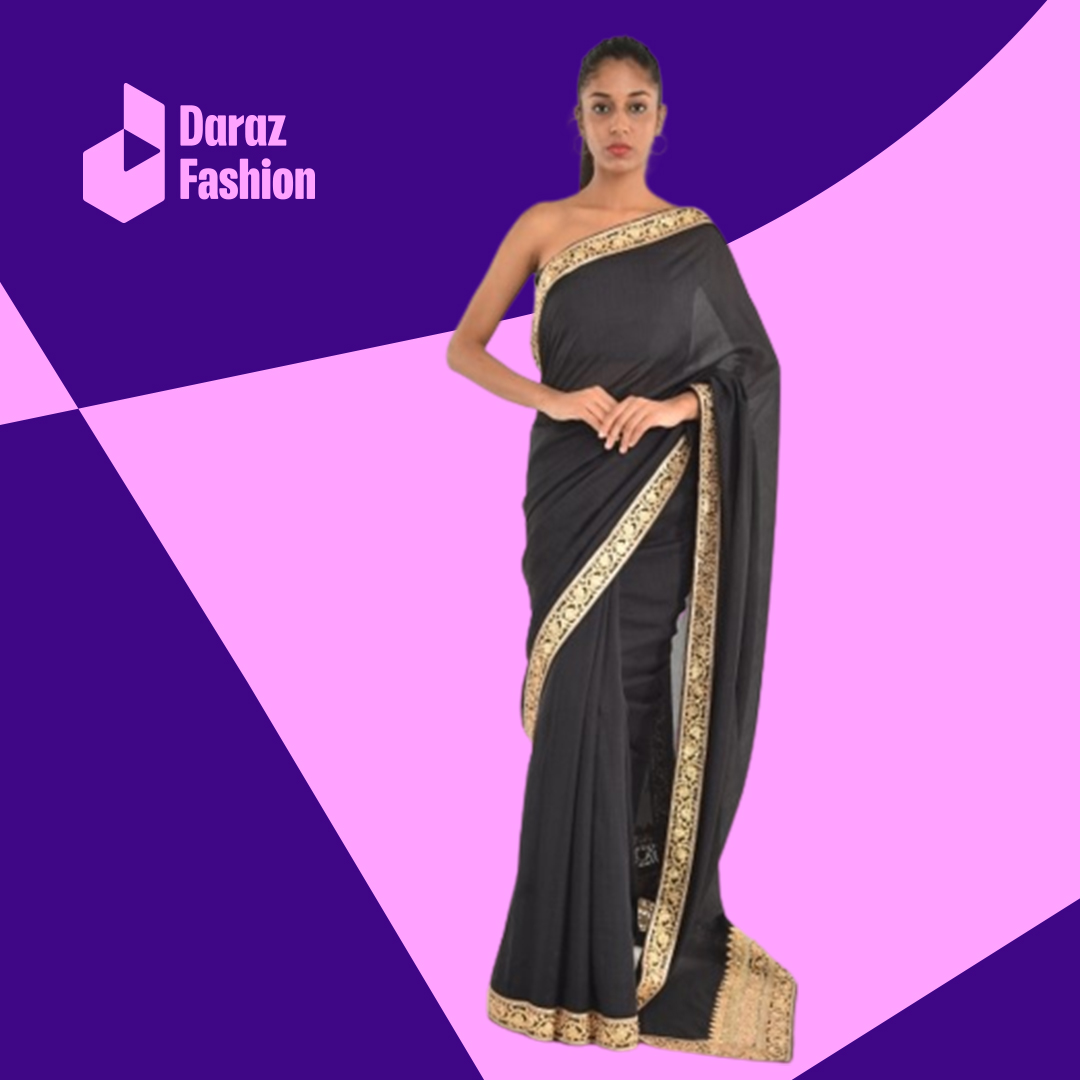 Getting ready for an event like a wedding as a guest can be a challenging task. If you haven't gone to many, you may be unfamiliar with appropriate clothes. If you've gone to too many weddings, the atmosphere and the vibe are different in each one. Additionally, you cannot simply wear the same outfit over and over again because unlike before social media, your picture will be circulating in so many social media feeds. Therefore you probably don't want to wear the same outfit to every wedding. 
The expected attire for a guest can vary depending on the time of the day. The colors you can wear during a daytime function might not suit a nighttime event. Additionally, you want to consider the venue when choosing an outfit. If it's an outdoor setting, it's important to dress appropriately in comfortable shoes and breathable but fashionable attire.
Clubbing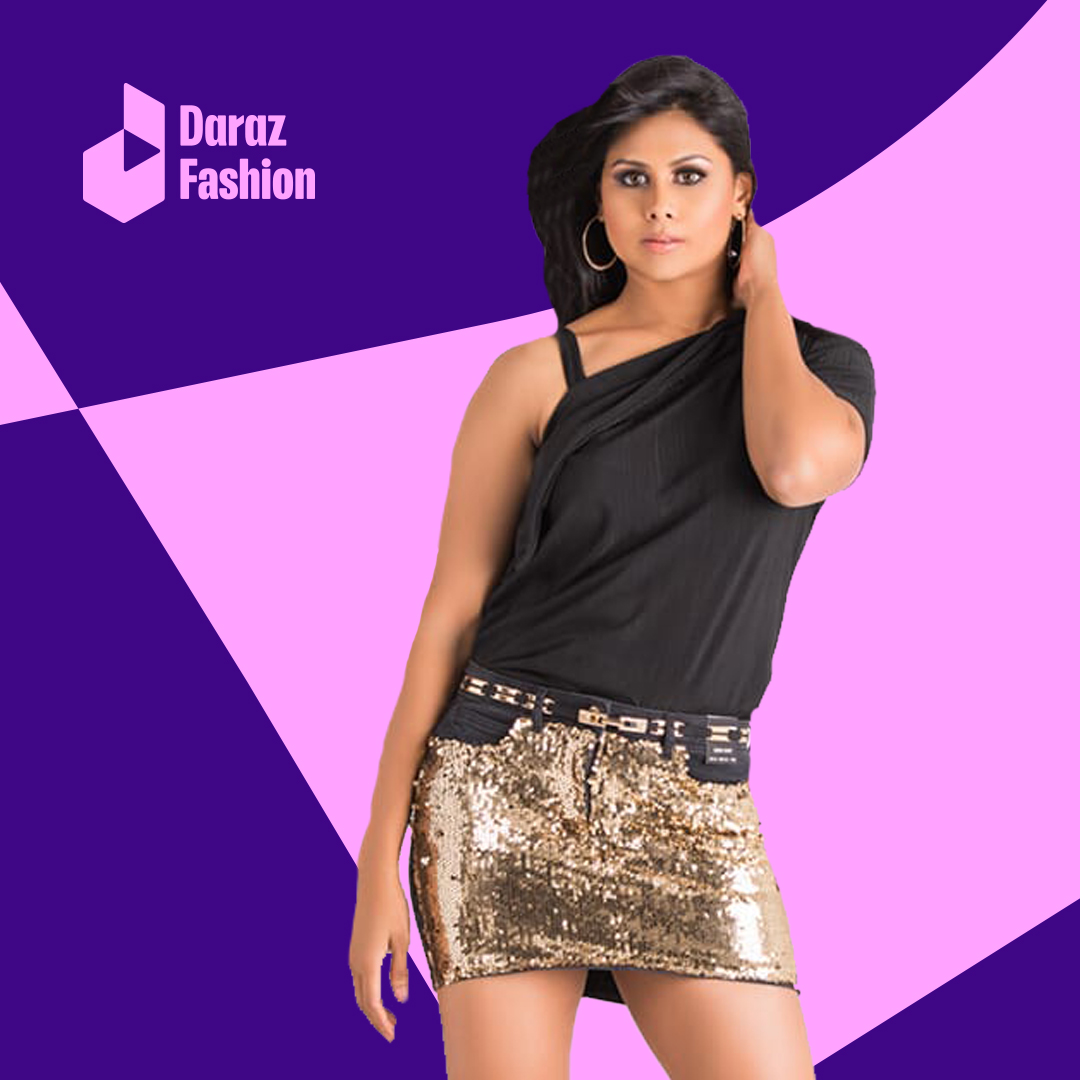 Many of us look forward to Friday night or Saturday night to hit the clubs with our friends. However, choosing the perfect dress to go out is slightly stressful at times. You have to strike the right balance between formal and casual. If your dress code is too formal, you're going to appear overdressed. On the other hand, if your attire and style are too casual, you might not even make it through the entrance.
Before you decide to head out club hopping, you might also want to consider whether you will be able to dance in your outfit. While many clubs may not have a strict dress code policy, you should try to dress elegantly. It's best if you look good and choose attire that flatters the shape of your body. Having said that, you may still dress in practical pieces that are both stylish and comfy. If you are curvy, you can wear skinny jeans with a stylish top. You can wear a bodycon dress with a stylish belt if you are on the tall and thin side. Once you decide on your outfit, you can match the shoes that go well with your attire. Add a cute clutch or a cross-body bag, and your look for the night will be perfect.
Hope this buying guide will help you choose the best outfit to venture on your next party adventure. If you are shopping for shoes, check out our blog, Ladies Shoes: A Buying Guide.