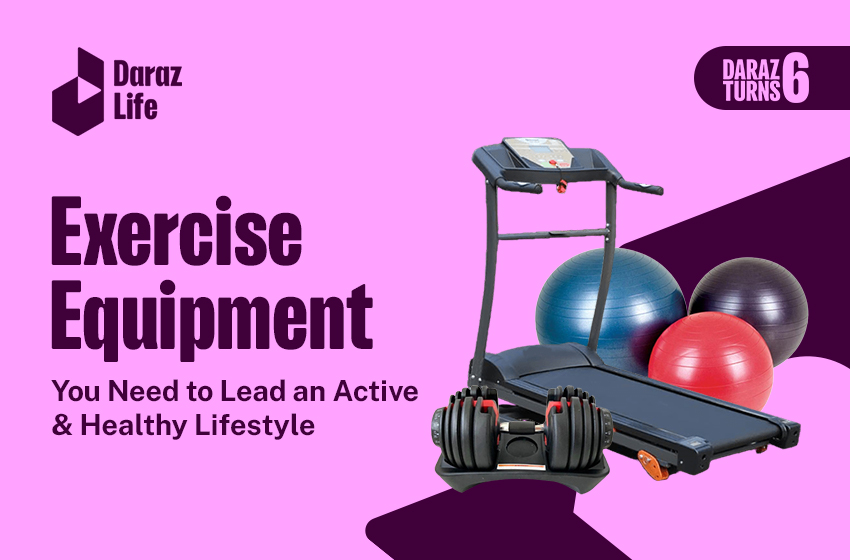 Exercise Machines and Equipment You Need For a Healthy Life
We have great news for you if you are shopping for exercise machines and equipment to lead a healthy and active lifestyle. You can get the best exercise machine price in Sri Lanka through the Daraz Birthday sale. Read on to find out how you can get the best discounts and deals on all sports goods.
Are you looking to buy exercise machines and other fitness accessories? Ahead, we have listed how you can save big when you shop for exercise and sports equipment.
Daraz Turns 6! Grab Huge Bargains on Exercise Machines and Equipment
Get in your best shape as Daraz turns 6. Join in on the celebrations and get up to a massive 75% OFF. Grab jaw-dropping Mega Deals. That's not all. You can save more with Bank card discounts and instalment plans. Shop with Daraz Points and get additional discounts sitewide. Get on your Daraz app starting from the 27th of September, and join the party.
Shop from our flagship brand stores on the Daraz platform Teleseen, Teleseen Marketing, Quantum, Quantum Fitness, Nonine, Seepower, Lumala, Tomahawk, Shimano, Giant, Lumstar, DSI Bikes, Stallion Riders, Tikiri, and IZY and get up to 50% off on exercise machines. Also, get free shipping and free gifts when you order from these stores during the Daraz Birthday sale. Collect valuable vouchers and save more.
Make Use of Discount Vouchers
Don't forget to visit the discount voucher section as you browse your Daraz app for your favourite items. Collect vouchers to get additional discounts, so you can shop till you drop. Download the Daraz app now and have fun shopping.
Most of your favourite brands are already on board to celebrate the Birthday with Daraz. Daraz Mall has Partnered with several brands from multiple categories to bring you the best prices in town. 100% authentic products, with Faster Delivery and a 14-day easy return policy. Look out for the Daraz Mall label at the bottom of the product to distinguish them from the rest.

Without further ado, let's take a look at the type of exercise machines, equipment and accessories that you can save up on during the sale.
Cardio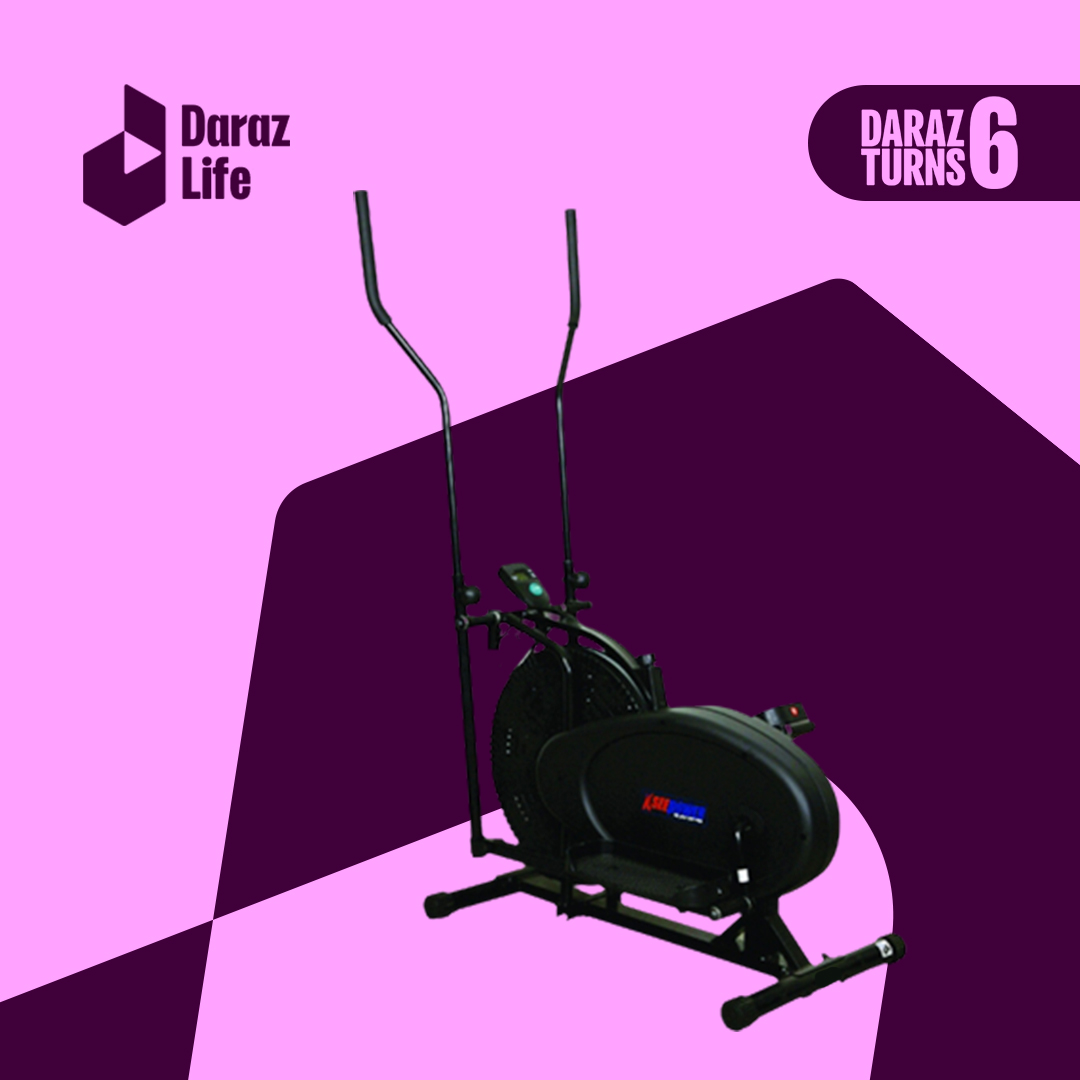 What is cardio exercise? Cardio exercise, also known as aerobic exercise, is any rhythmic activity that elevates your heart rate to your desired heart. It's an excellent form of exercise if you are looking to lose weight. Running, fast-paced walking, cycling and aerobics all fall under Cardio. Sometimes, you might not have the time to go out and work on your favourite cardio routine, or you might want to avoid the dust and the pollution in the environment. If that is the case, you can benefit so much from a treadmill, strider or an exercise cycle. So, get on your Daraz App and see if you can find exercise equipment to fit your budget.
Strength Training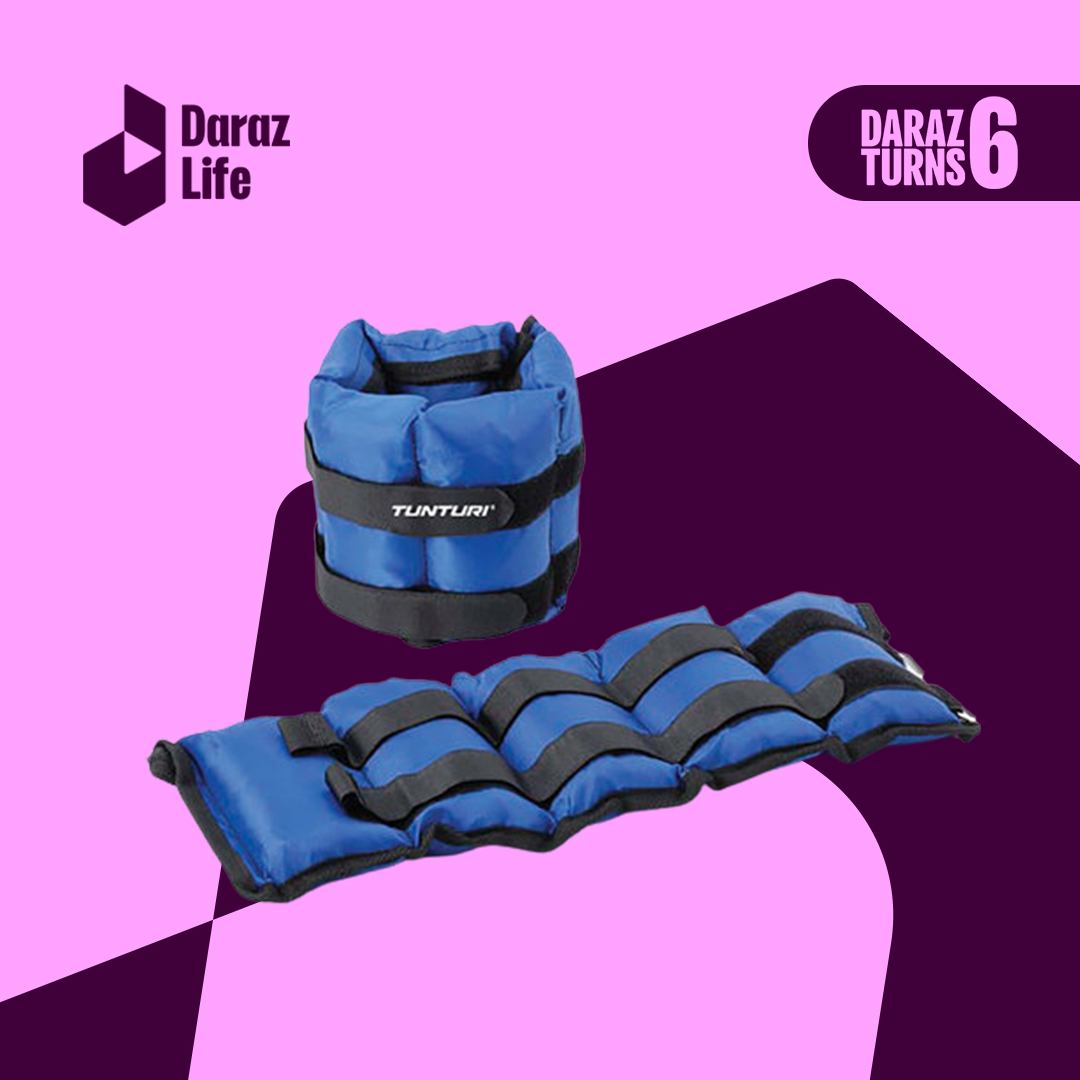 Strength training can help you control or lose weight, as well as boost your metabolism and strengthen your muscles. In addition, it helps to Improve your quality of life by enhancing your capacity to do daily tasks. Furthermore, Strength training can also help to keep your joints healthy.
Strength training is not as complicated as you think. Of course, there is the option of training with a coach at a gym. However, you also have the option of strength training at home, and all you need are a few dumbells. So grab a few strength training accessories and boost your quality of life.
Cycling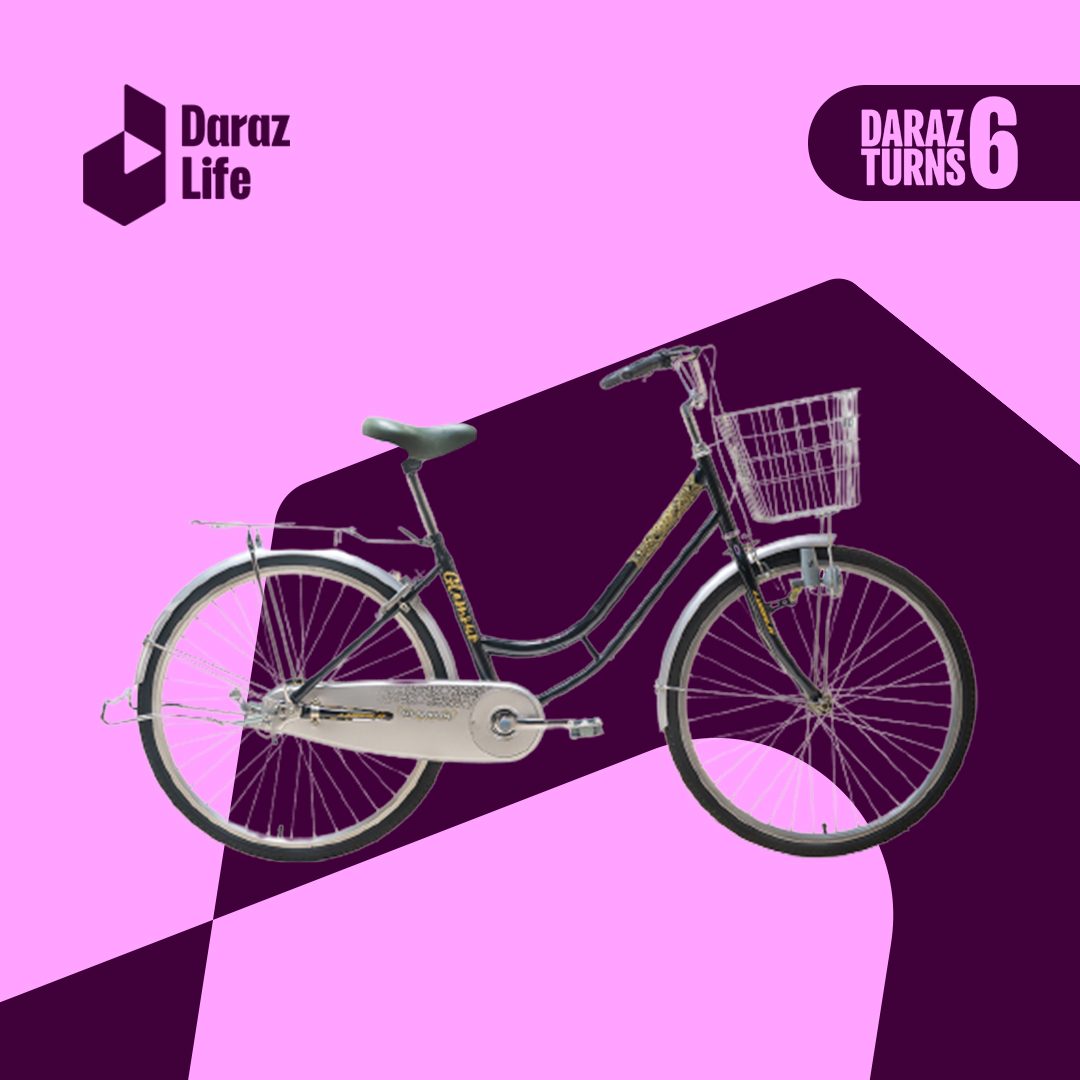 Riding a bicycle is an amazing full-body workout. With fuel issues, the trend of riding bicycles to work is becoming increasingly prevalent. This gives you a three-in-one benefit. You get much-needed exercise as you ride to work. Secondly, it takes you to your point of interest. Finally, it's going to save you fuel costs. So, what are you waiting for? Grab your favourite bicycle while they are on discount, and join the trend of cycling to work for efficiency, cost-effectiveness and your health.
Yoga and Pilates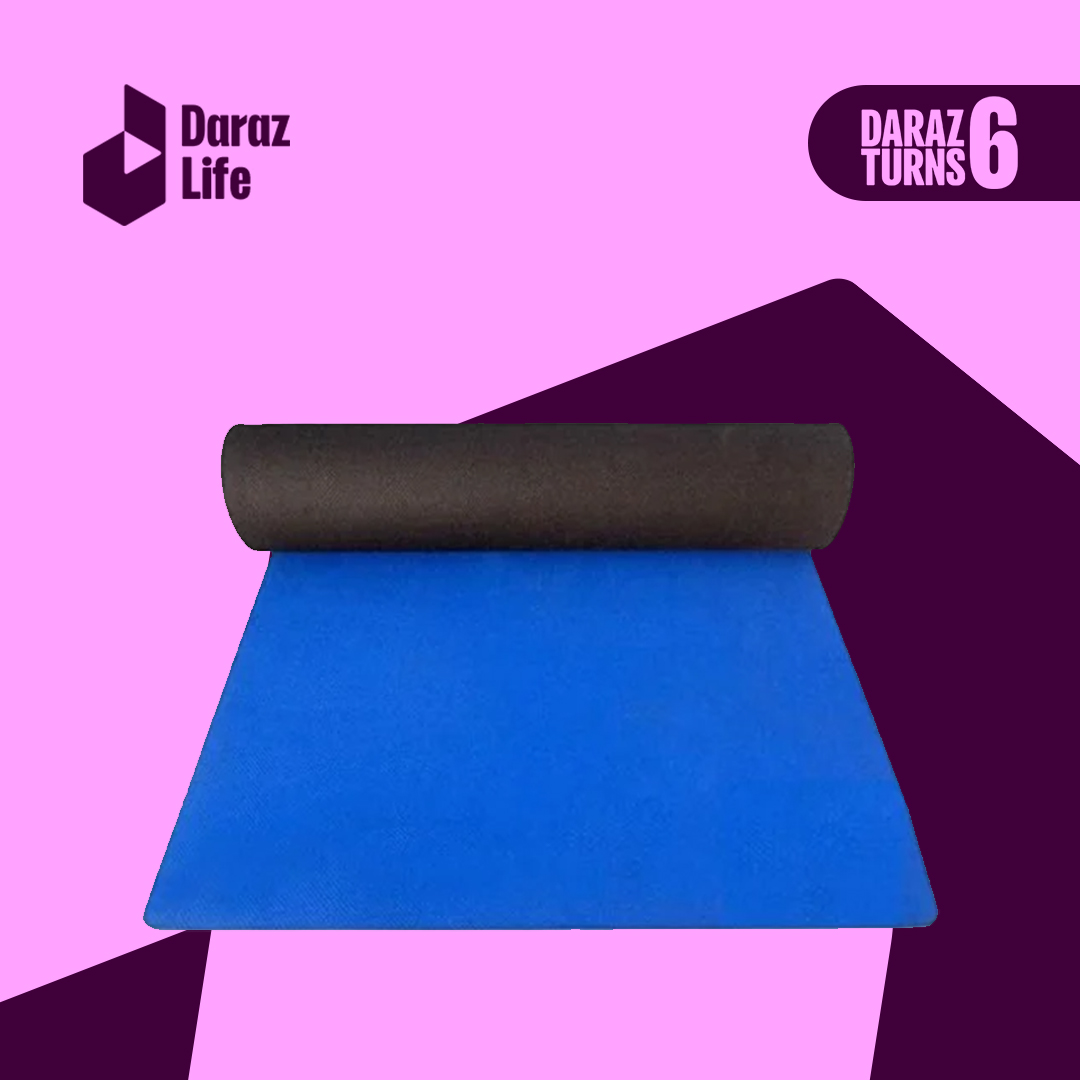 Both yoga and pilates are great workouts to reduce stress, shape up and tone your body. Therefore if you are on a mission to de-stress and tone up, get your hands on some Yoga and Pilates accessories at big discounts. The best part is you can get all of these items with just a tap of a button and get them all delivered to your doorstep.
Swimming Accessories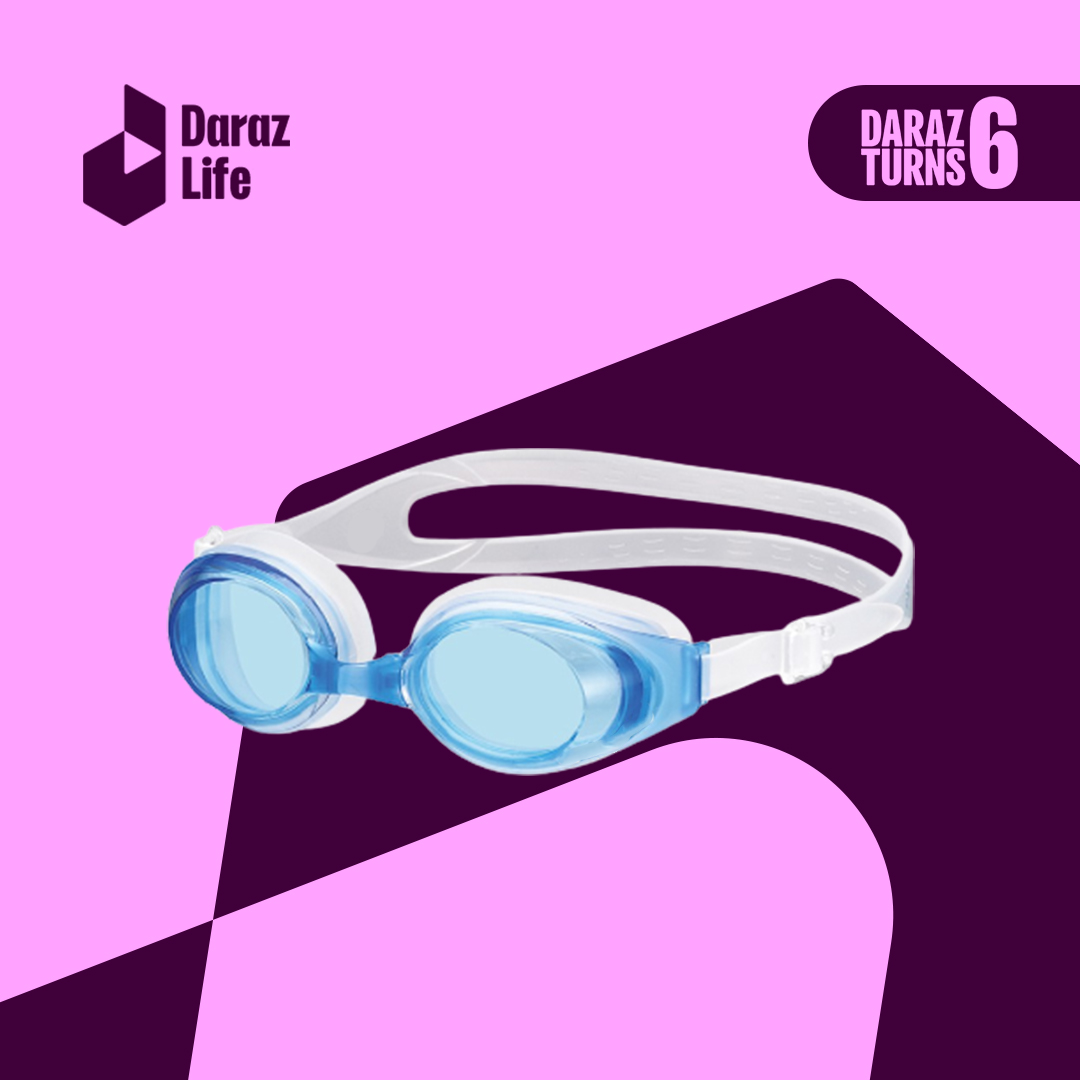 Swimming is one activity that has several physical and mental benefits. It's also a low-impact workout that helps one relax. There are some great health benefits of recreational swimming. It gets your heart rate up like a cardio workout. However, it does not add too much stress to the body. That makes swimming a great activity no matter what level of fitness you are in.
Additionally, swimming builds cardiovascular fitness and endurance and enhances muscle strength. Furthermore, it's a great workout to tone muscles and build muscle strength. Therefore with these amazing benefits, it's a great idea to get into this activity to lead a more healthy and active life.
We hope you can get all the exercise machines and equipment you need to lead your healthiest life. If you are shopping for fashionable clothes at affordable prices, check out Best Deals and Steals on New Fashion During Birthday Sale.