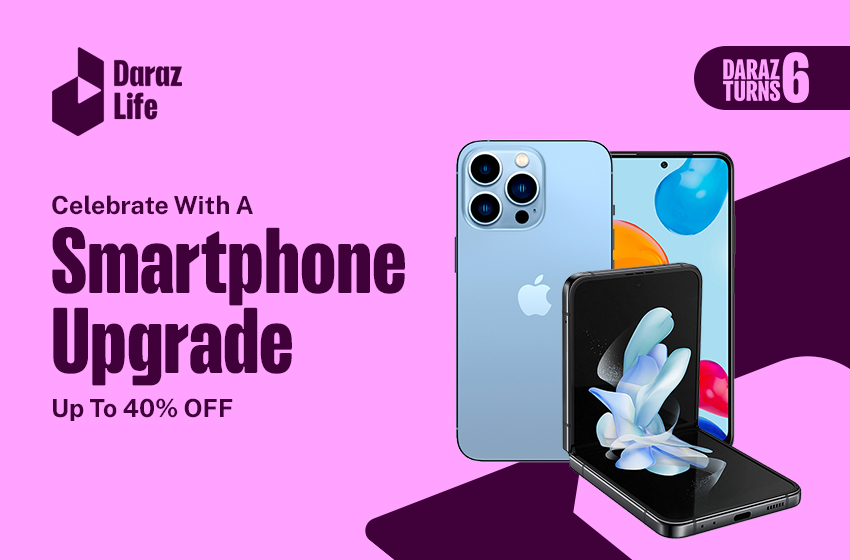 Best Smartphones Up To 40% OFF
If you are shopping for the best smartphones, you're in luck. Get up to 40% off mobile phones of your favourite brands from the Daraz Birthday Sale.
Are you in search of the best smartphones? Continue reading to find out how you can get Mega Deals and discounts on phones from the best brands.
Join the Daraz Birthday Sale and Get Up To 40% OFF From The Best Smartphones
It's time to Celebrate! Daraz is turning 6 years, and we like to celebrate it DARAZ style. Moreover, on our 6th birthday, we know our best GIFT IS YOU! So, we are giving you the chance to shop for all your favourite items with up to 75% OFF. Save more with Bank Card Discounts, Instalment Plans, Valuable Vouchers, and Free Shipping. Also, watch out for amazing giveaways! So, in case you haven't done it already, DOWNLOAD THE DARAZ APP AND JOIN THE BIRTHDAY CELEBRATIONS!
Shop from popular and reliable Mobile phone and accessories brands on the Daraz platform, Samsung, Xiaomi, Realme, Nokia, Hontinga, Biruiqu, Apple, LENUO, Xiaomi Redmi, BASEUS, TCL, Dudao, Lereach, UGREEN, Vivo, OPPO, Huawei, ThinkWay, lthmy, ZTE, vantime, ETOP, Nillkin, ASPOR, Jizetin, Infinix, Yoobao, Greentel, DATAMINI, UCUC, HCAXY, ShopMe™, BestGO, Casinglee, Amazon, OUKITEL, MTB, BlueWow, TEC MOBILES, E-Tel, BLKNAIM, BlackView., TechMobile, KOKKO, Panasonic, Leweisi, SONY, OST, Zigo, joyroom, and Yahya™. Get up to 40% off, along with Free Shipping. Also, collect valuable vouchers and save much more with bank discounts. Now that's a super bargain on the best smartphones you do not want to miss!
Make Use of Discount Vouchers
Don't forget to visit the discount voucher section as you browse your Daraz app for your favourite items. Collect vouchers to get additional discounts, so you can shop till you drop. Download the Daraz app now and have fun shopping.
Most of your favourite brands are already on board to celebrate the Birthday with Daraz. Daraz Mall has Partnered with several brands from multiple categories to bring you the best prices in town. 100% authentic products, with Faster Delivery and a 14-day easy return policy. Look out for the Daraz Mall label at the bottom of the product to distinguish them from the rest.

Let's take a look at some of the popular phone brands offering unbeatable discounts.
Apple Phones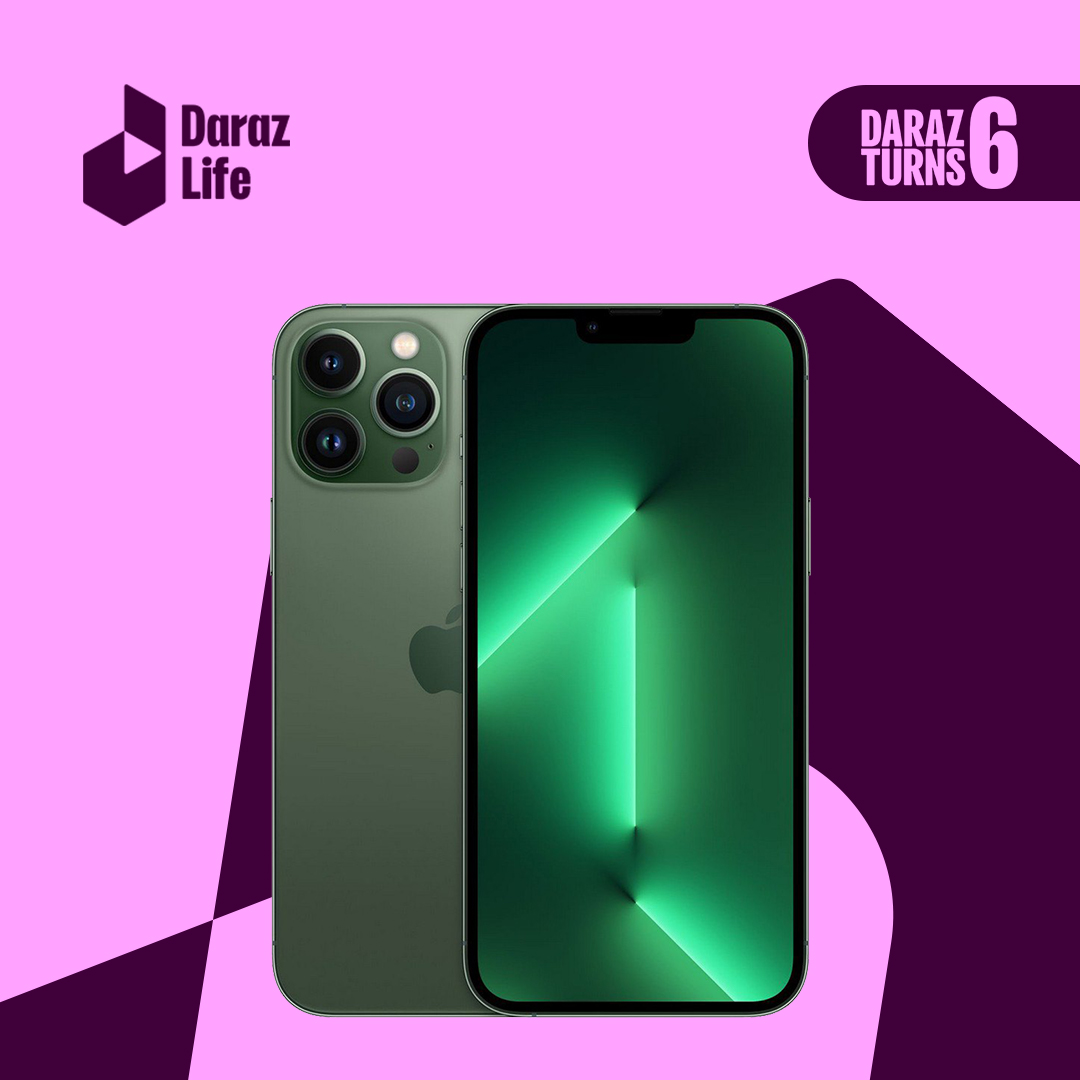 Since its introduction in 2007, Apple's iPhone has been a huge success, with the company claiming to have sold more than 100 million handsets in the first four years, including 18.6 million in the first quarter of 2011. One of the benefits of Apple's iPhone architecture was that it had total control over both the hardware and software, allowing them to work in unison. The iPhone is popular with a wide range of users because it combines the functions of a mobile phone, portable media player, gaming console, and laptop in a single device.
In addition, all of the flagship iPhones have some of the best features a phone can offer. Therefore, if you want to buy an iPhone, make the most of the deals available during the Daraz Birthday Sale.
Samsung Phones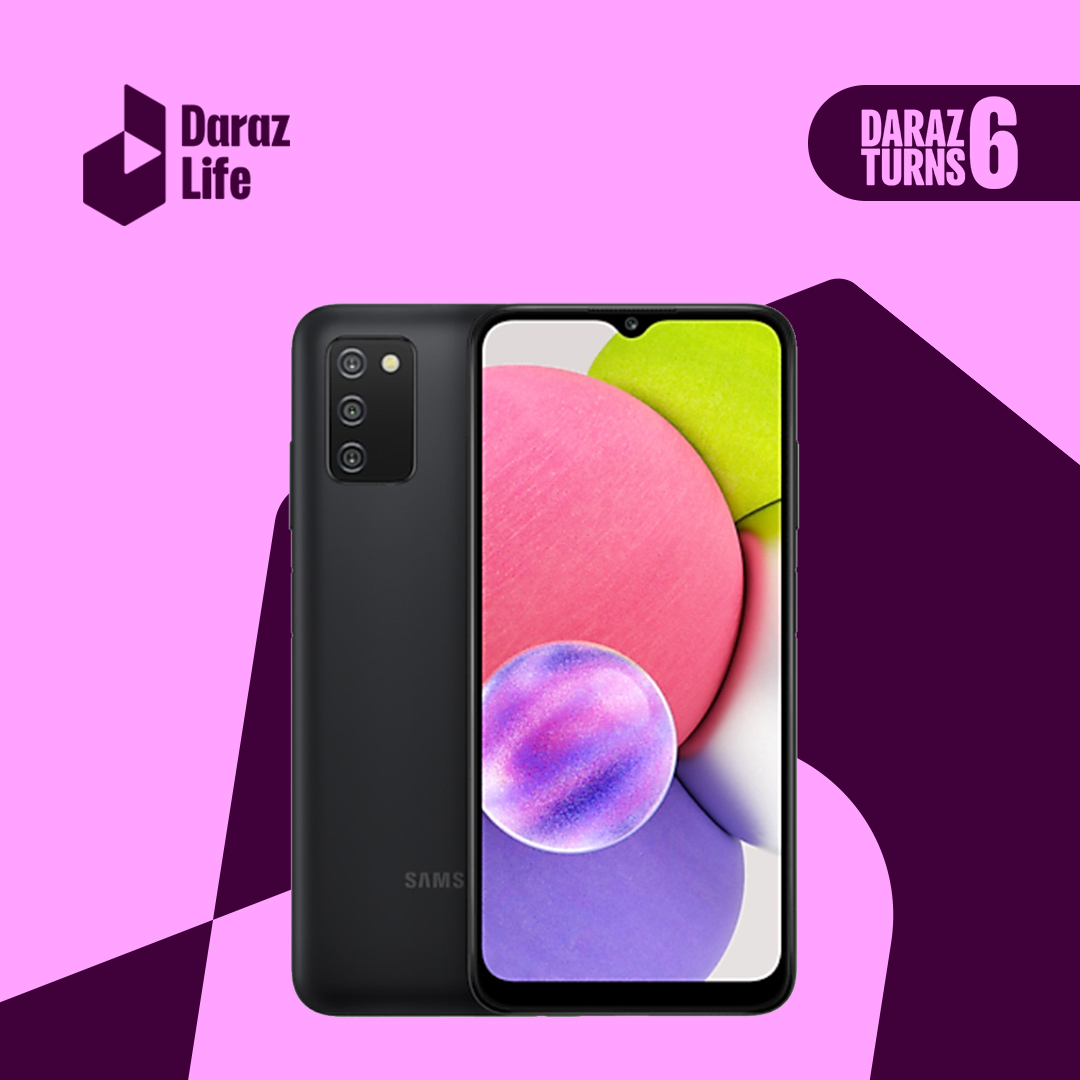 Samsung holds a vanguard reputation for rapidly developing phone technology. They have always offered phones of amazing quality at price ranges that fits everyone's budget. Samsung phones always offer excellent camera quality and seamless technology that make every day simple. Therefore it is the go-to brand of many consumers. Get the best deals on Samsung phones during the Daraz Birthday sale. Don't forget to save extra when you use your bank cards or opt for instalment payments.
Redmi Phones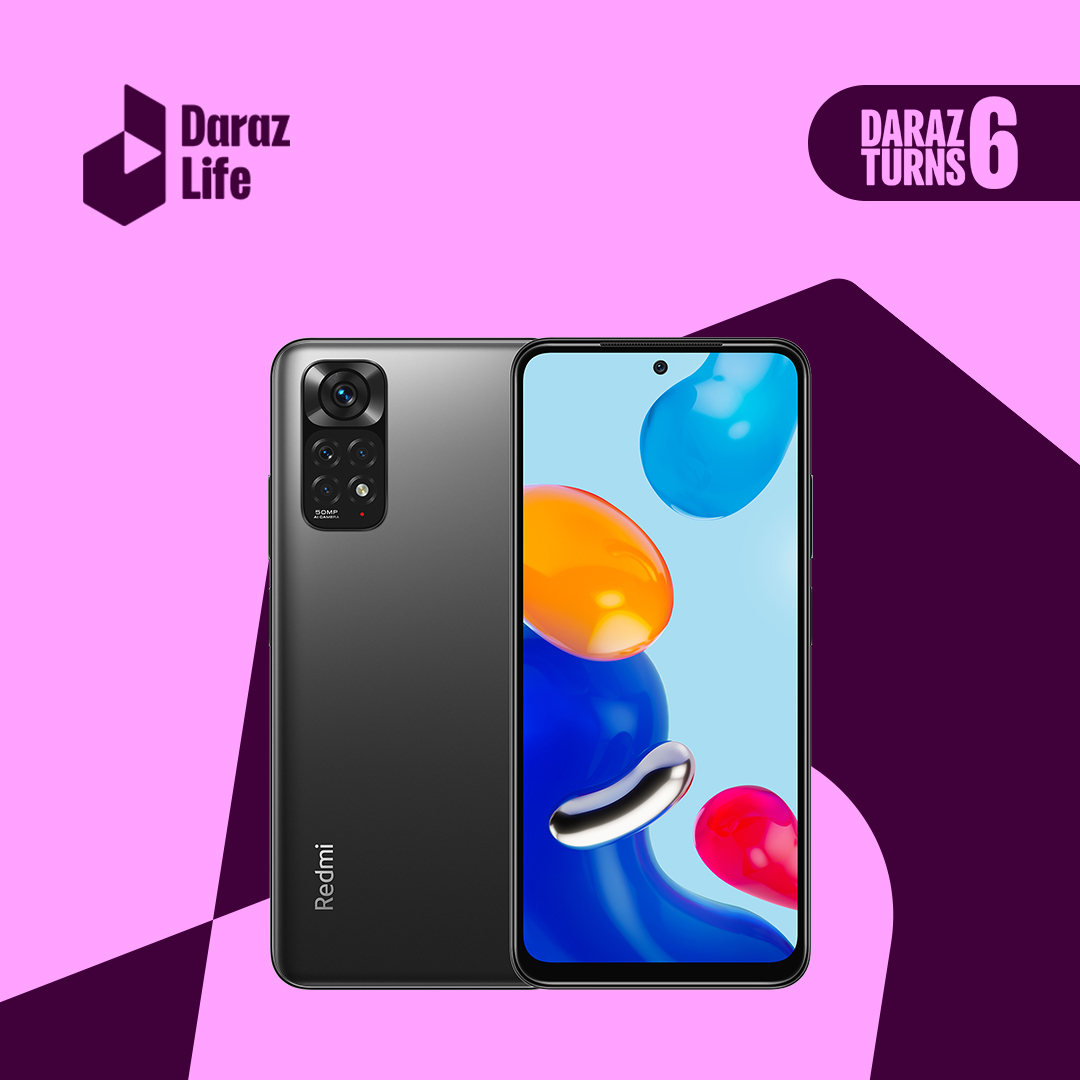 Xiaomi is a leading manufacturer of smartphones, smart devices and accessories of optimum quality. They stand out from the rest when it comes to offering reasonably priced electronic goods of premium quality. Therefore if you belong to team Xiaomi Redmi, the Birthday sale is an amazing opportunity to get Redmi phones at discounted prices.
OPPO Phones
Oppo is a consumer electronics and mobile communications company with a global reputation. They have made their technology accessible at the market's lowest prices. In addition, Oppo, founded in 2004, has earned a reputation as one of the most reliable suppliers of consumer electronic solutions.
Realme Phones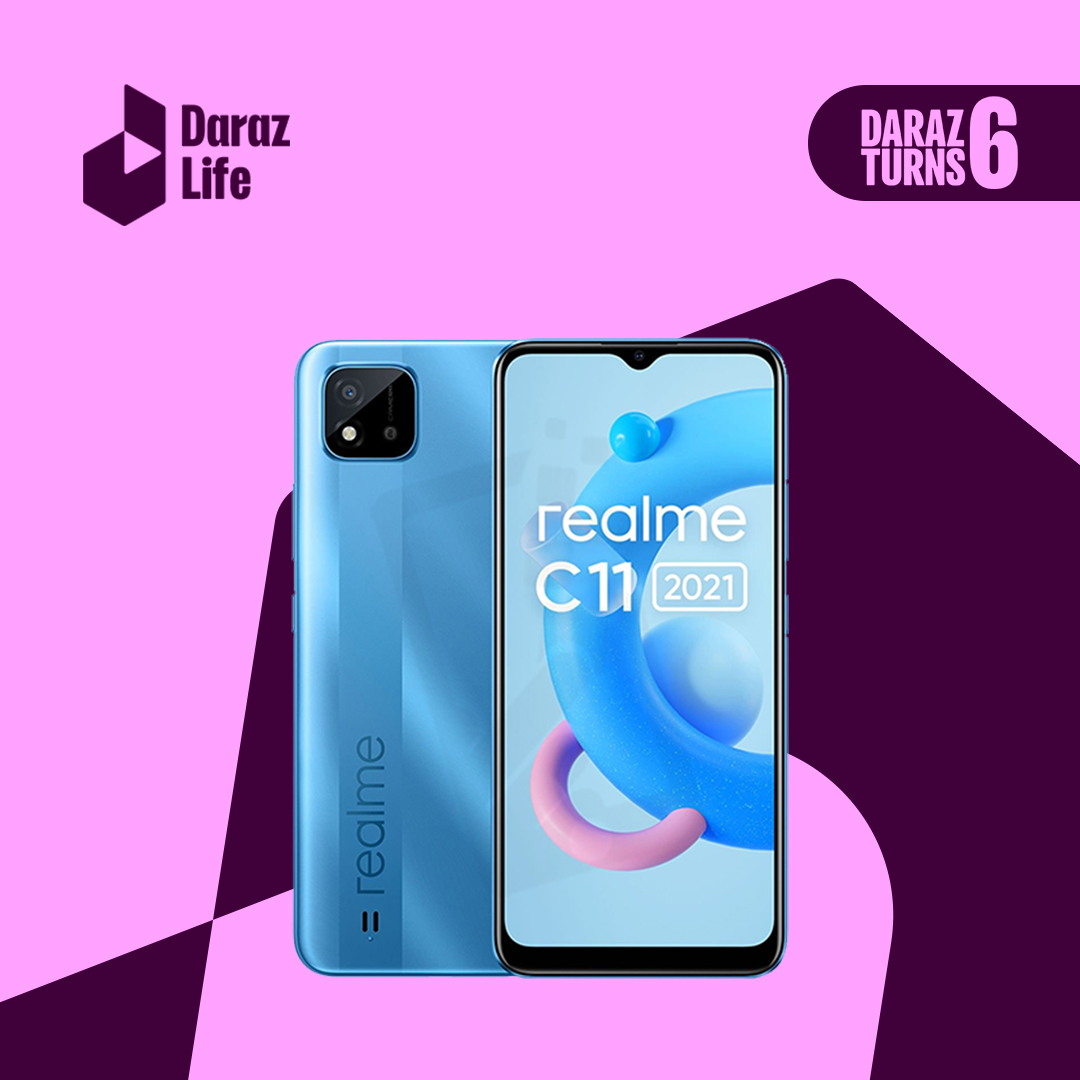 Realme is a budgeted Mobile Phone brand manufactured in China. The brand aims to provide high-quality mid-range smartphones at exceptionally affordable prices to make them accessible to all. Get your Realme Phone of desire today and enjoy premium quality technology at your fingertips.
Vivo Phones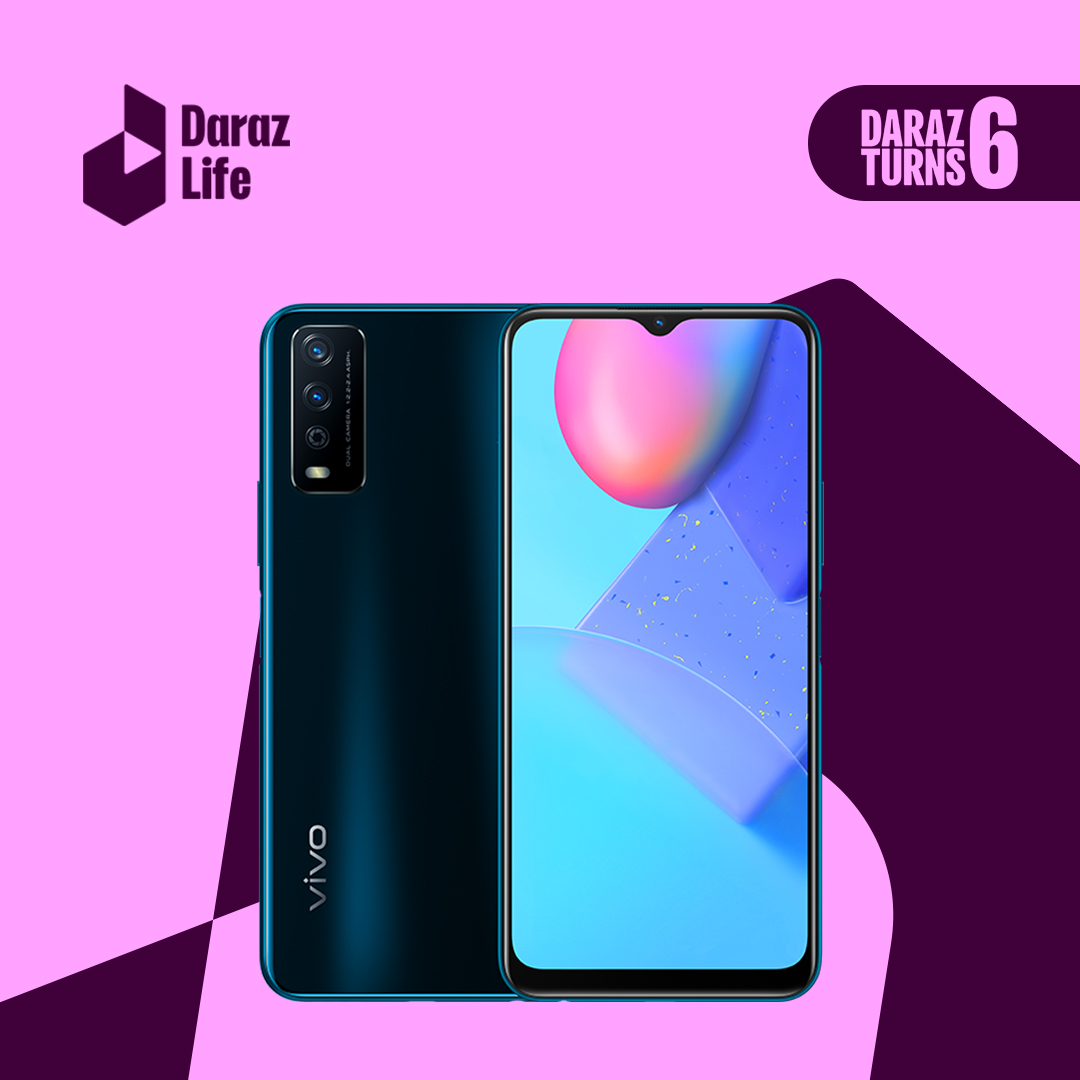 Vivo is now one of the most popular smartphone brands in China and across multiple regions in Asia. Sporting landline phones, wireless phones, and smartphones are among the top choices for smartphones in the mid-range market. Additionally, they come in several stylish colours, making them attractive to the younger generation of smartphone consumers.
We hope you will be able to upgrade your phone to your choice of dream phone with all the deals and discounts available during the Daraz Birthday Sale. If you are shopping for home appliances, check out Premium Quality Home Appliances Sri Lanka Up To 45% Off.