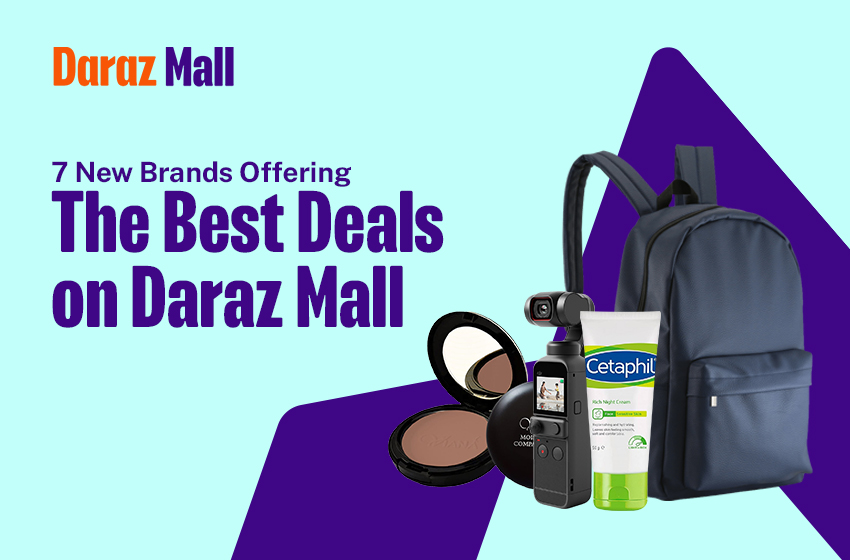 7 New Brands Offering Best Deals in Online Shopping
If you are a smart shopper searching for the best deals in online shopping, you are in the right place. Continue reading to find out about seven new brands on Daraz Mall that offer unbeatable deals on fashion, health and beauty, lifestyle, and electronics.
Are you out to steal the best deals in online shopping? Ahead we have listed seven brands on Daraz Mall, where you can get the best deals in town.
Daraz Mall: Offering The Best Deals in Online Shopping

There is no doubt that the virtual world has transformed our lifestyles. During the pandemic and at present, consumers have realized the incomparable benefits of online shopping. The convenience of ordering whatever you need with just a tap of a finger and getting them delivered to your doorstep is just a couple of perks of online shopping.
Daraz introduced an entirely new concept that revolutionized the shopping experience of the South Asian consumer. Daraz Mall is the first virtual mall offering high-quality products of 100% authentic local and international brands.
Daraz Mall brings the best of the best to consumers in Sri Lanka. Therefore, you can also look forward to grabbing the best deals and offers from the flagship stores on Daraz Mall. In this post, we will look at seven new brands on Daraz Mall offering the best deals in online shopping.
F.O.A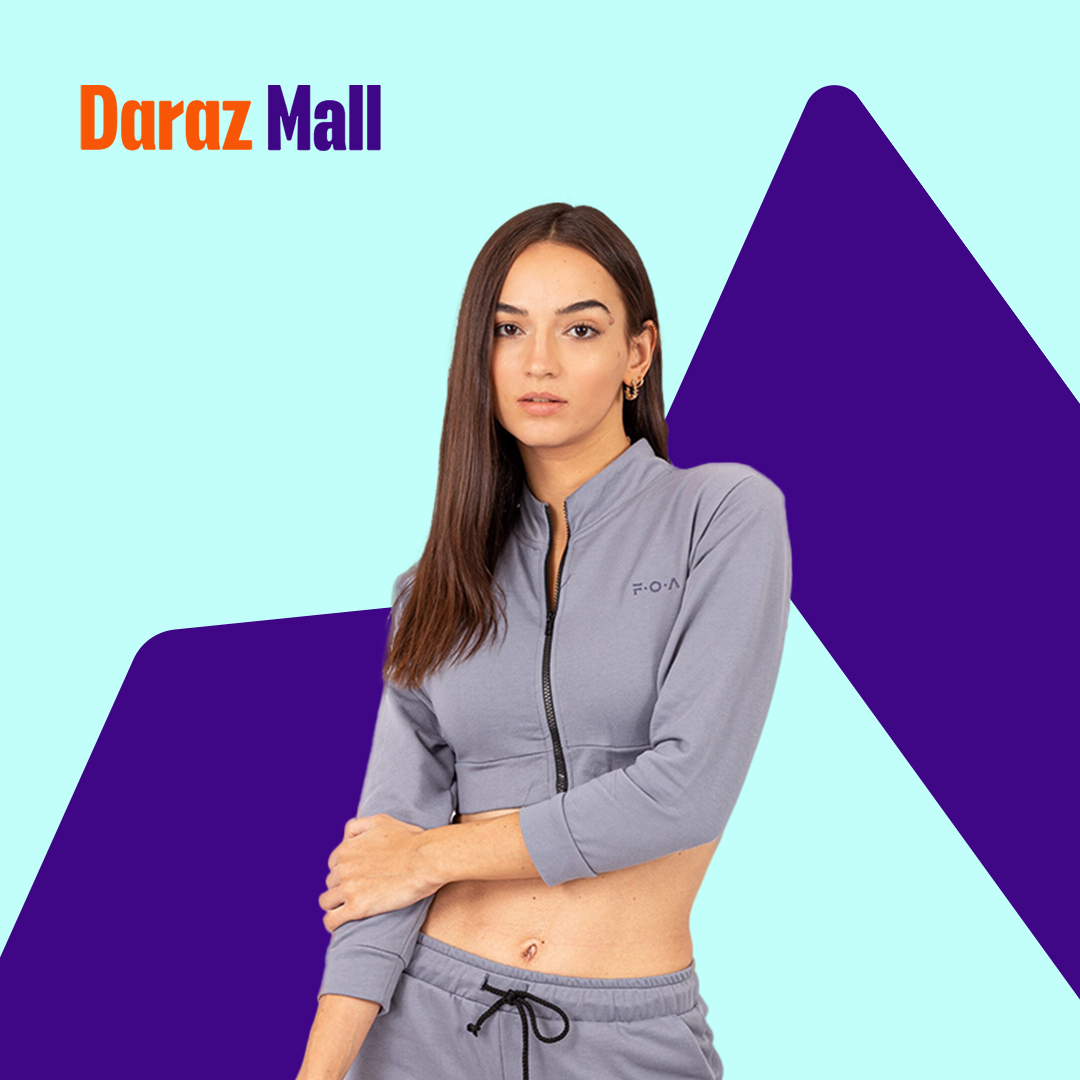 Freedom Over Anything, F.O.A is a modern lifestyle clothing brand. They deliver unique and stylish clothing for the trendy youth of Sri Lanka. Furthermore, comfort and functionality are two of the major highlights of this clothing brand. They offer a variety of clothing items, including hoodies, jackets, athleisure apparel, dresses and accessories for both genders. F.O.A has teamed up with Daraz to offer a seamless shopping experience to customers. Additionally, when you shop for F.O.A apparel at Daraz Mall, you can make use of discount offers, and bank card offers available on the Daraz platform.
Viana Cosmetics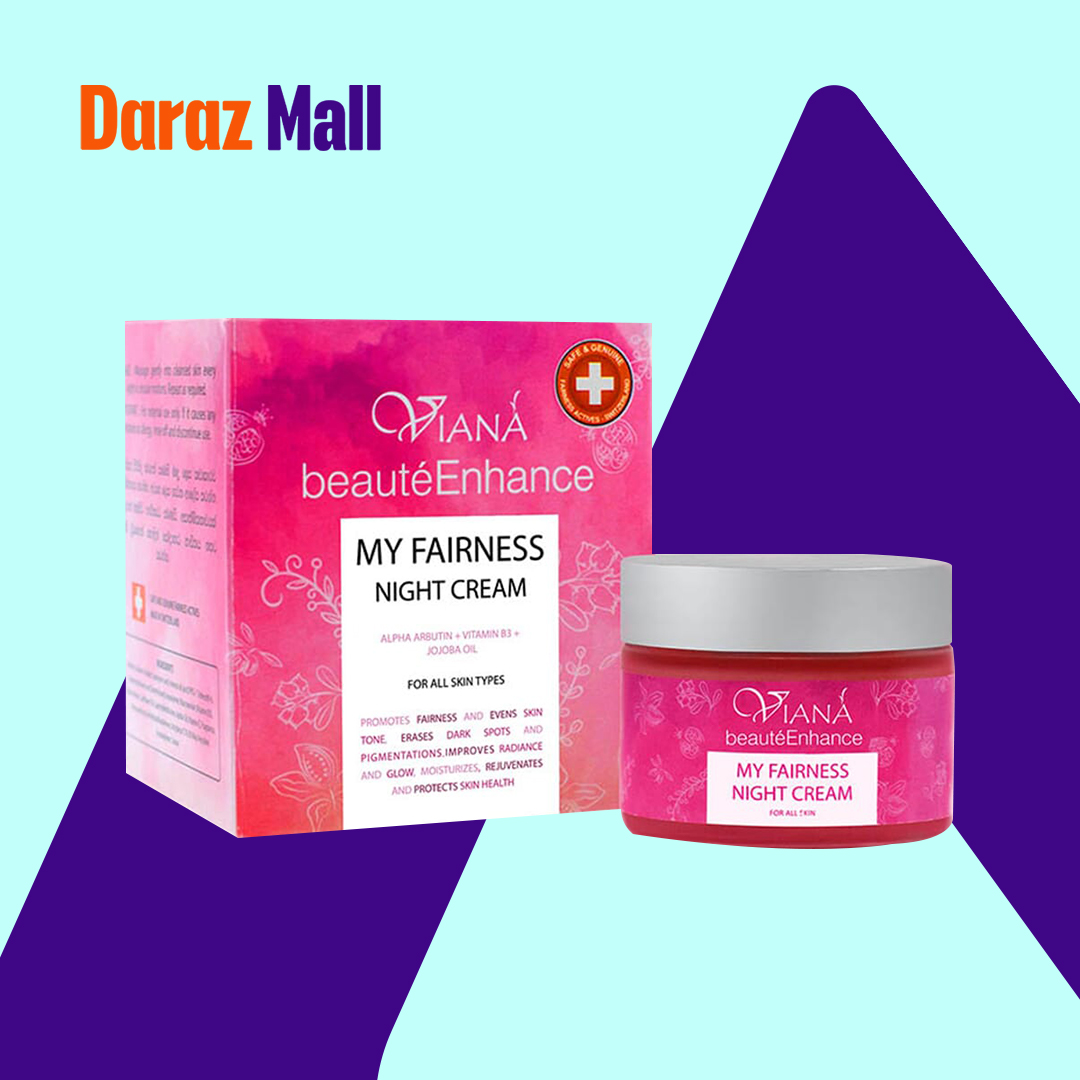 If you are a lover of makeup and cosmetics, you are going to love shopping at Viana Cosmetics' flagship store on Daraz. Most cosmetics tend to be slightly pricy. Therefore Viana cosmetics are an amazing and affordable option for anyone seeking cosmetics of good quality for a reasonable price.
They offer a wide selection of beauty supplies which are not only limited to cosmetics. They also manufacture skin care, nail polish, hair care, and cosmetic tools such as brushes, blenders and nail care essentials. Therefore if you are searching for affordable health and beauty products, check out the Viana Cosmetics store on Daraz Mall. Also, don't forget to follow the store on your Daraz App to get notified about price drops and discount offers.
Nils
When it comes to contemporary fashion Nils is a popular and leading brand name in Sri Lanka. They are noteworthy for their unique designs, captivating colour combinations and affordability. In a day and age where the apparel industry is hiking the prices of their outfits, Nils continue to provide consumers with high-quality, trendy outfits at reasonable prices.
So, the next time you are shopping for fashionable dresses and tops or looking to upgrade your workwear wardrobe browse through the gorgeous selection available at the Nils store on Daraz.
Cetaphil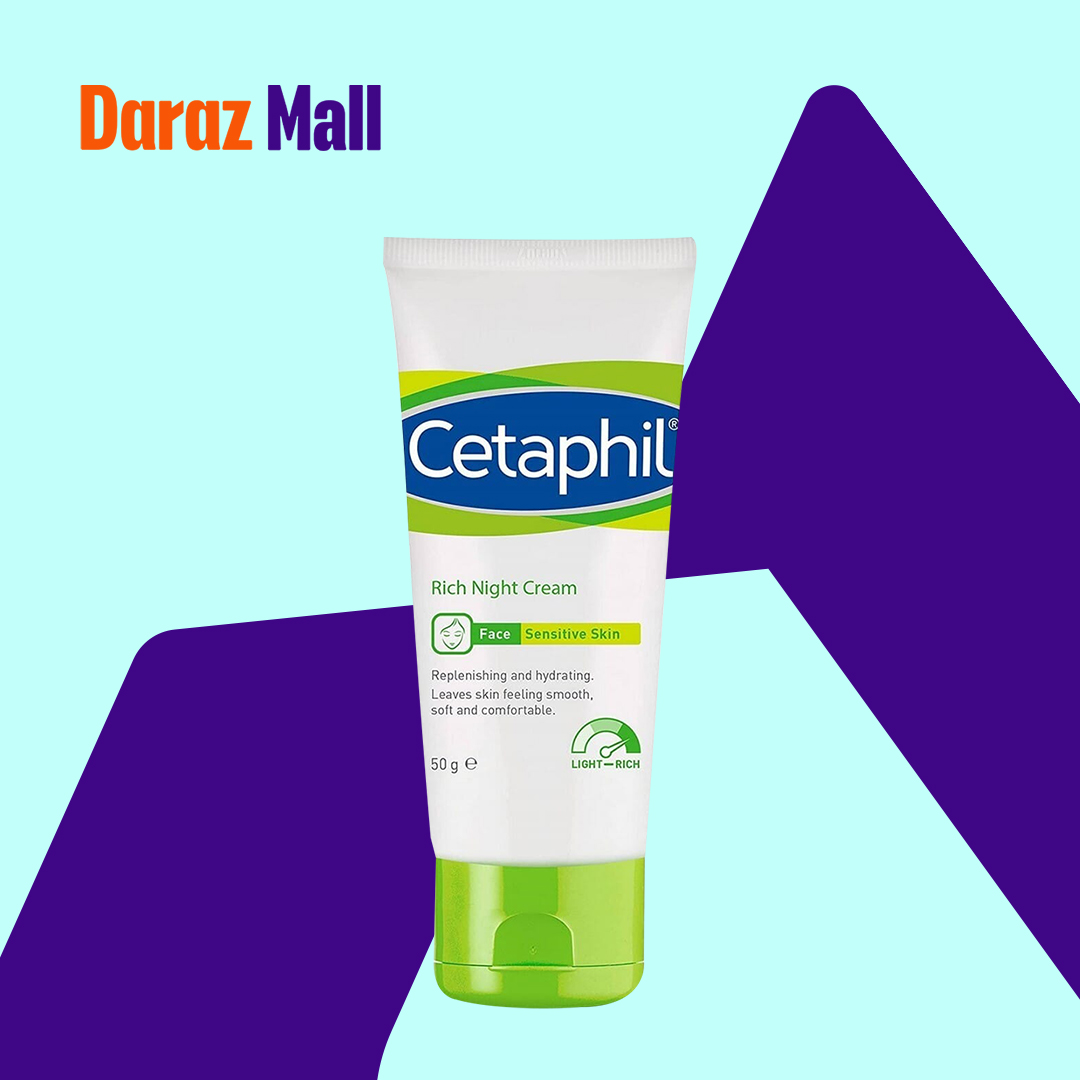 Do you have sensitive skin that tends to break out, become dry, or irritated? In that case, you will be thrilled to learn that Cetaphil is now available at Daraz Mall. Discover a whole range of skin care products curated especially for sensitive skin. Keep an eye out for special offers, discount vouchers and free shipping when you shop for your Cetaphil skincare products on Daraz.
Corn – Sri Lanka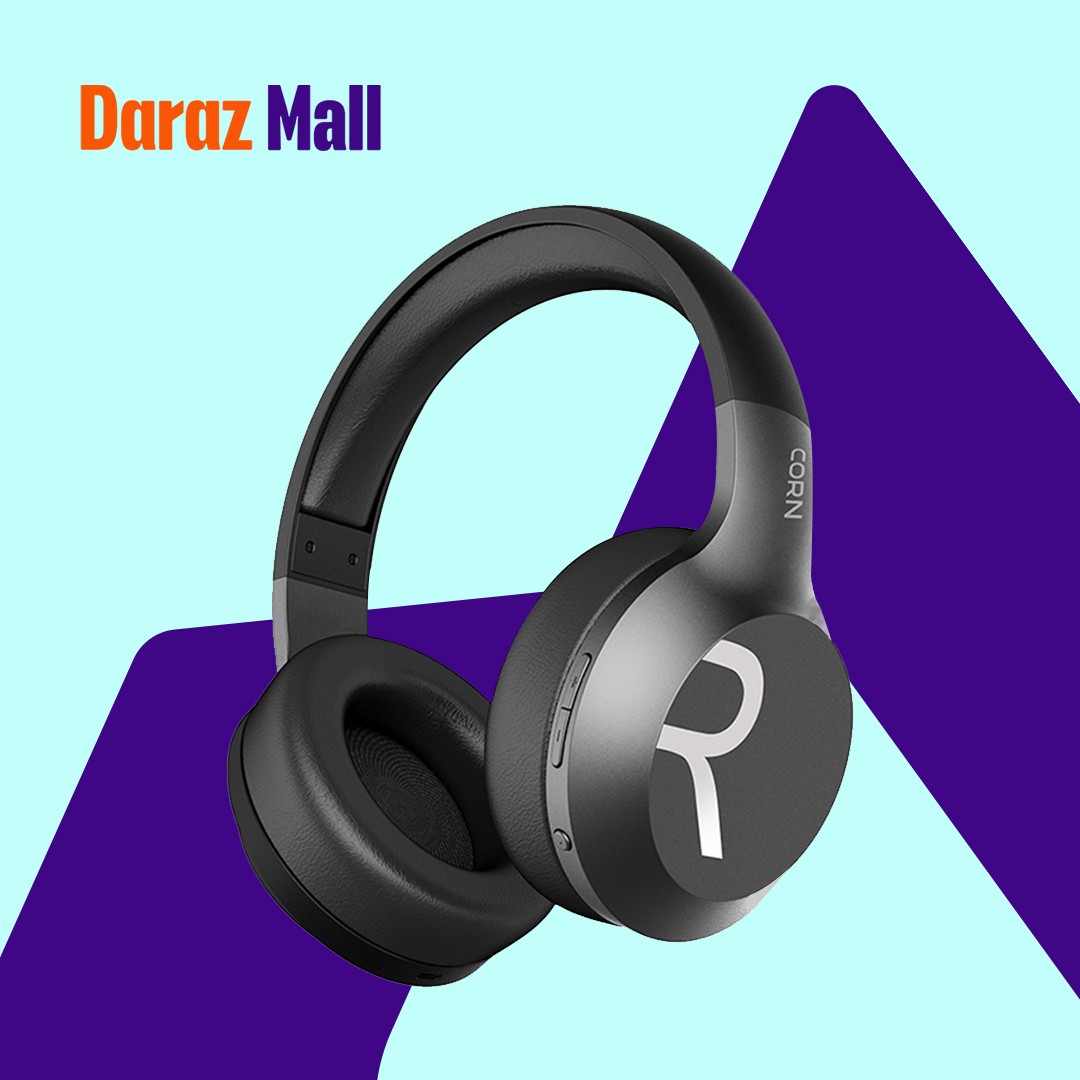 Corn is one of the latest electronic brands in the market, which bring fashionable and durable electronics to consumers. So if you are in search of affordable mobile accessories of good quality, get on your Daraz App and check out the Corn Sri Lanka store on Daraz Mall.
DJI Shutter House L.K.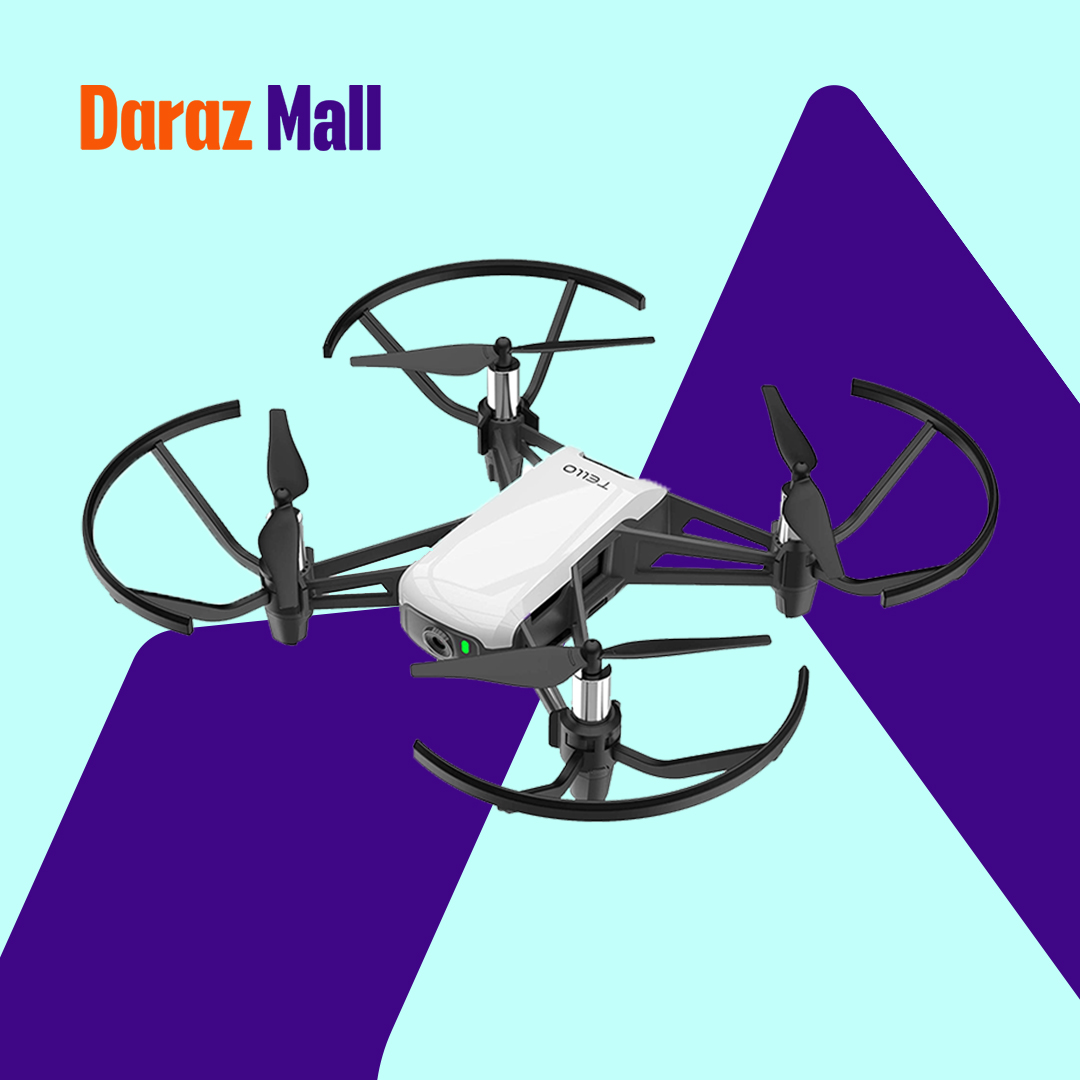 If you are into photography, DJI Shutter House is one store that has all accessories and cameras of popular brands like Canon, Nikon and GoPro. The best part is you can make use of discounts and offers during Daraz Sales and save up on your next camera or accessory purchase.
Avonkin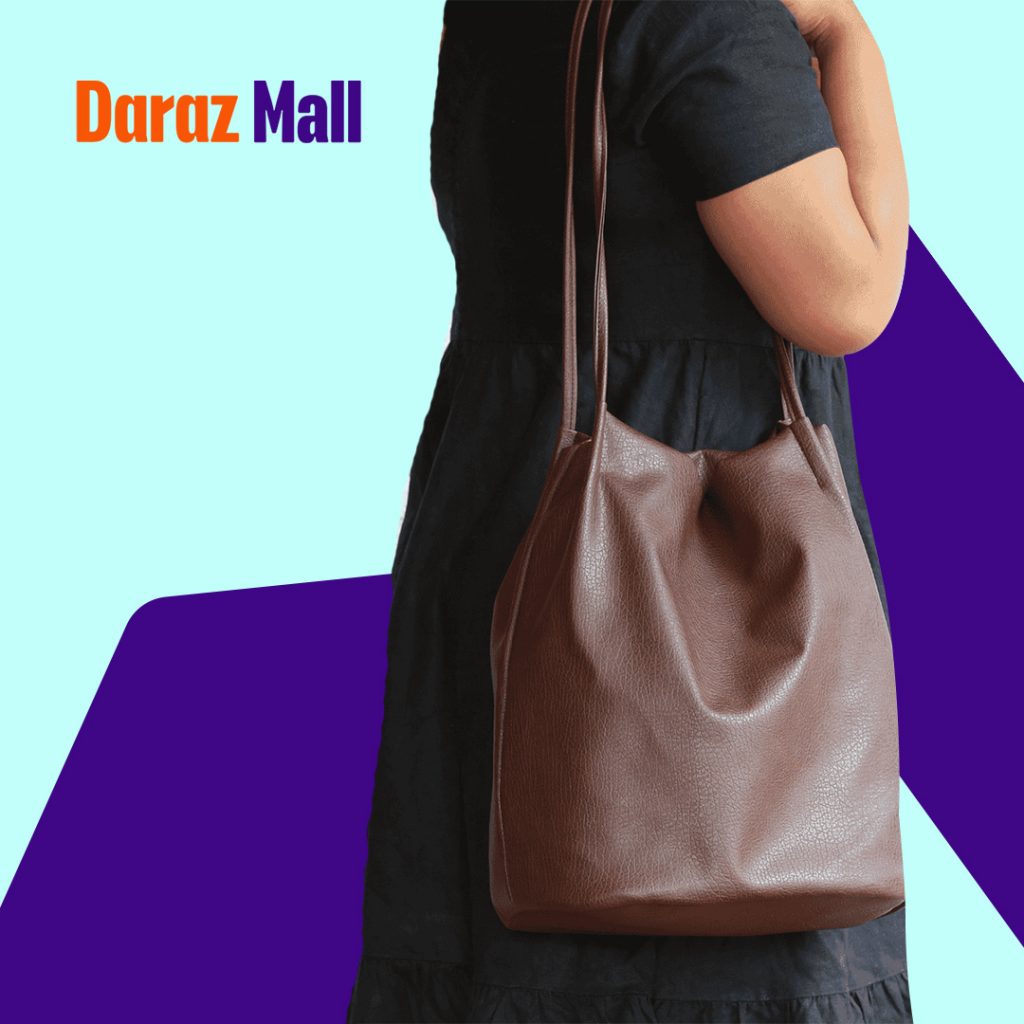 If you are searching for travel bags, backpacks and handbags at affordable prices, Avonkins is one store you might like to check out. Their bags are made of quality material, and they have excellent durability. Also, you can find bags of stylish designs that can make a great impression wherever you take them.
We hope you will be able to get the best prices for your favourite products from the brands featured here. Also, don't forget to explore other flagship stores available at Daraz Mall to get 100% authentic products at unbelievable prices. If you are shopping for affordable fashion, check out our blog, Top 6 Affordable Fashion Trends to Follow In 2022.