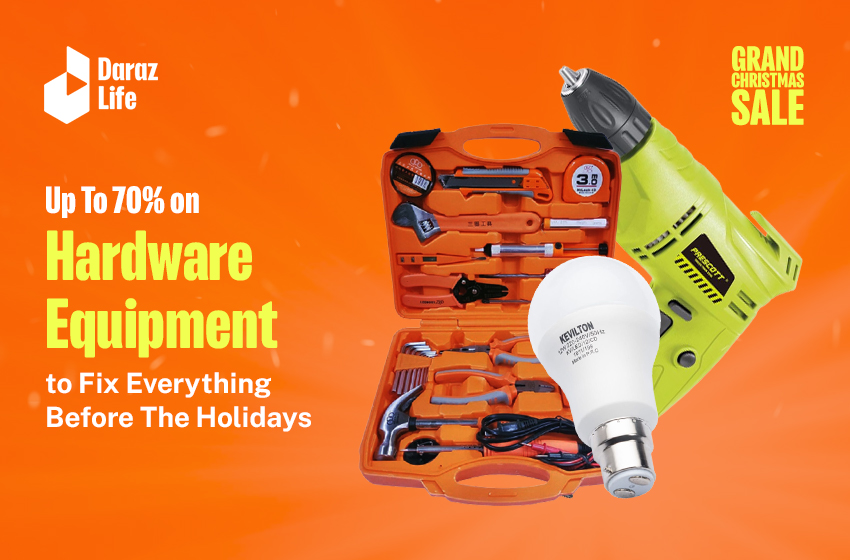 Discounts on Hardware Items Only From Daraz Christmas Sale
It is the time of the year people take out all of their hardware items to fix things around the household. So, if you are on the lookout for a specific tool, continue reading.
Are you shopping for hardware items? Read on to find out how you can get the best discounts on hardware tools and accessories when you shop during the Daraz Grand Christmas Sale.
Hardware Items Up To 70% Off on Daraz Grand Christmas Sale
Daraz is ready to deliver the best Christmas deals to your doorstep with the Daraz Grand Christmas sale. Shop from the 12th of December, and get up to 80% off over 5 million products ranging from fashion, lifestyle goods, phones, computers, and electronic appliances.
Save more when you use your credit cards and debit cards. Get an extra 12% off on credit cards and easy monthly instalment plans for up to 60 months. Save an extra 25% Off when you shop with your debit card (T&C Apply). So get your bank cards ready to shop till you drop.
Shop on ALUMEX PLC, HOMEMART, Live With Us, Outside Edge Solutions (PVT) Ltd., Presscot tools,Serendib Hardwares Stores,S-LON Lanka Pvt Ltd,SWISSTEK,Kevilton Electrical Products Pvt Ltd, and Nalinda Super Centre (Pvt)Ltd to get discounts of up to 70% and Free Shipping. Furthermore, collect discount vouchers from these stores to save more!
Collect Vouchers & Double Your Savings
Do you know the best way to get savings on top of savings when you shop on Daraz? Collect Daraz vouchers to get big discounts when you checkout your favourite products. There are four different types of vouchers available on your Daraz App.
Daraz Vouchers – Discounts under specific item categories, such as fashion, lifestyle goods etc, that can be used sitewide.
Shipping Vouchers – Gives you discounts on shipping fees
Bank Vouchers – Vouchers issued by specific banks that allow you to get a discount when you shop with one of their bank cards.
Store Vouchers – Offered by the stores on the Daraz platform to get discounts when you shop for products from a specific store.
When you collect all of these vouchers and stack them together, you are able to obtain the best discount at the checkout when you purchase your favorite products. So don't forget to collect vouchers before you head to the checkout when you make a purchase on Daraz.
New User Discounts
If you have not shopped at Daraz before, it's the perfect time to download the Daraz app and shop for all your favourite items. Enjoy Rs 200 on your first purchase and free shipping. Also, grab special new, used deals and discounts.
The time has come to complete the repairs you have been putting off all because the holidays are just around the corner. Here are our favourite hardware items that will help you fix everything from cracked tiles to jammed doors and put out your Christmas decorations.
Ladders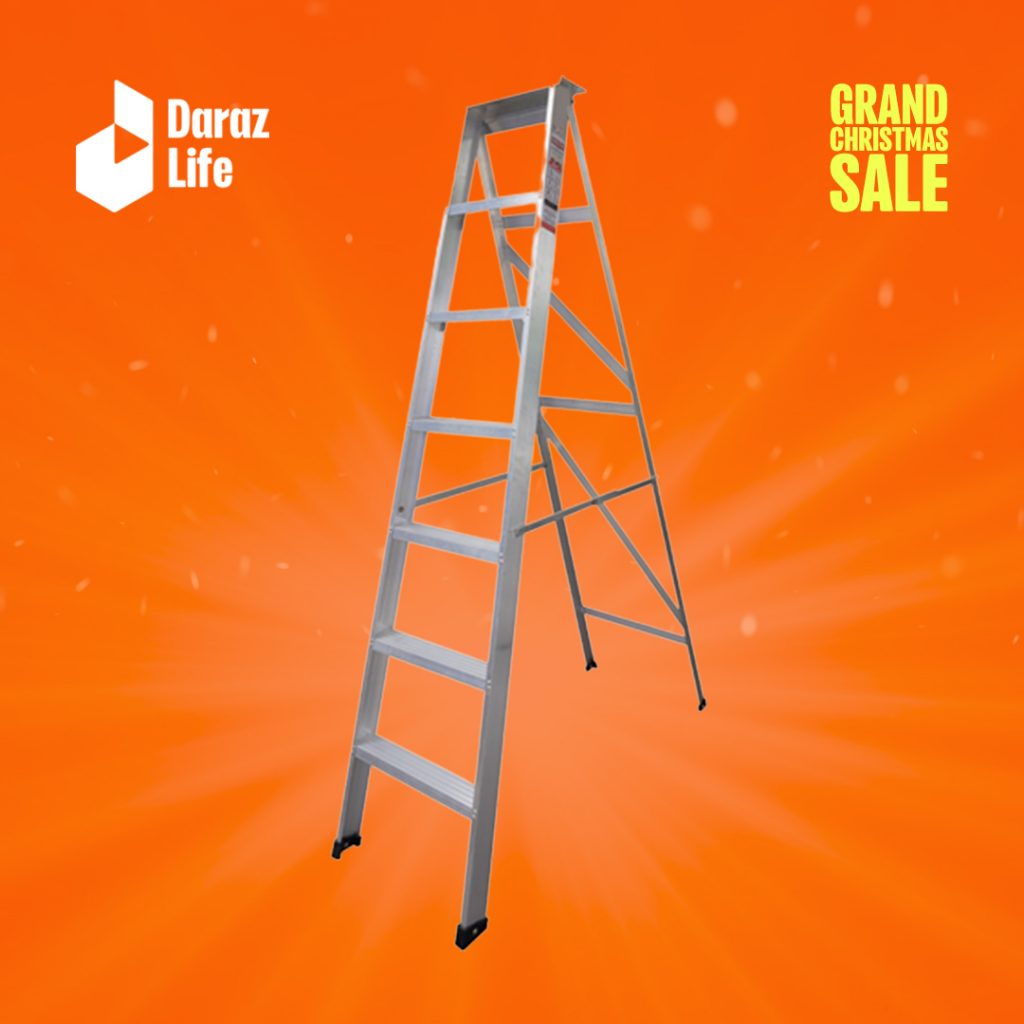 A ladder can have multiple uses during this season. Besides using it for maintenance purposes, you can also use it to hang decorations on your rooftop and other areas in your house.
Screwdrivers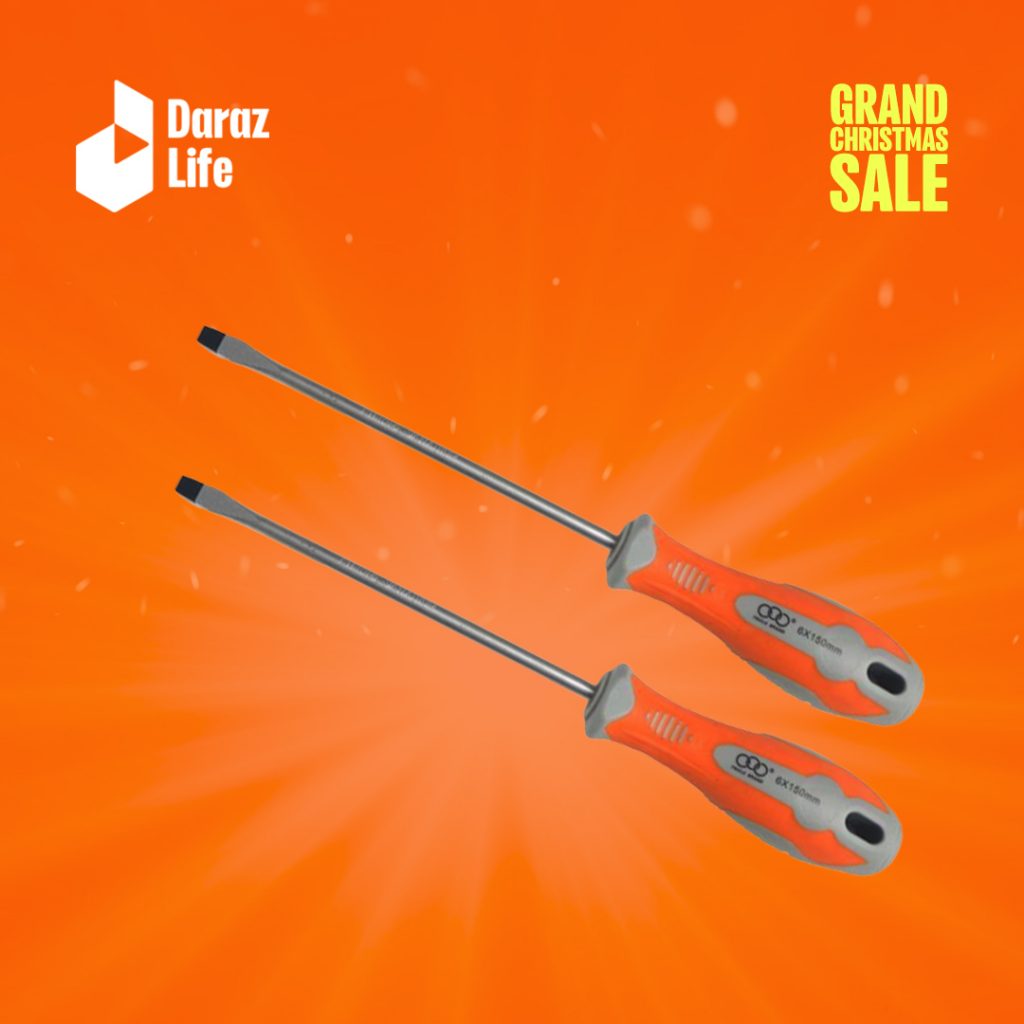 It's time to tighten all screws around the home, fix the broken doorknobs and change batteries from battery compartments in Christmas light decor that require unscrewing.
Power Tools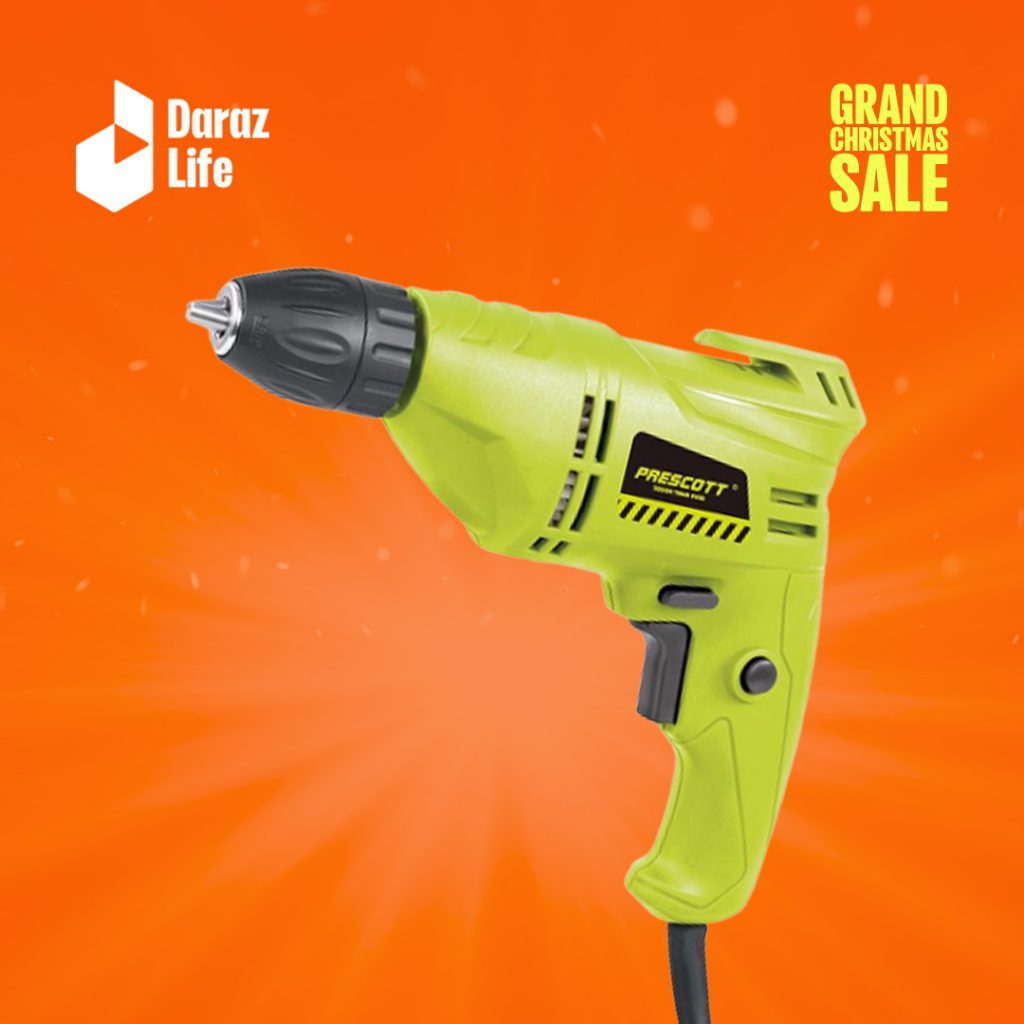 Power tools are every handyman's best friend when repairs are pending around in the household. After all, there is never an end to drilling holes when it comes to repairs and renovations.
Light Bulbs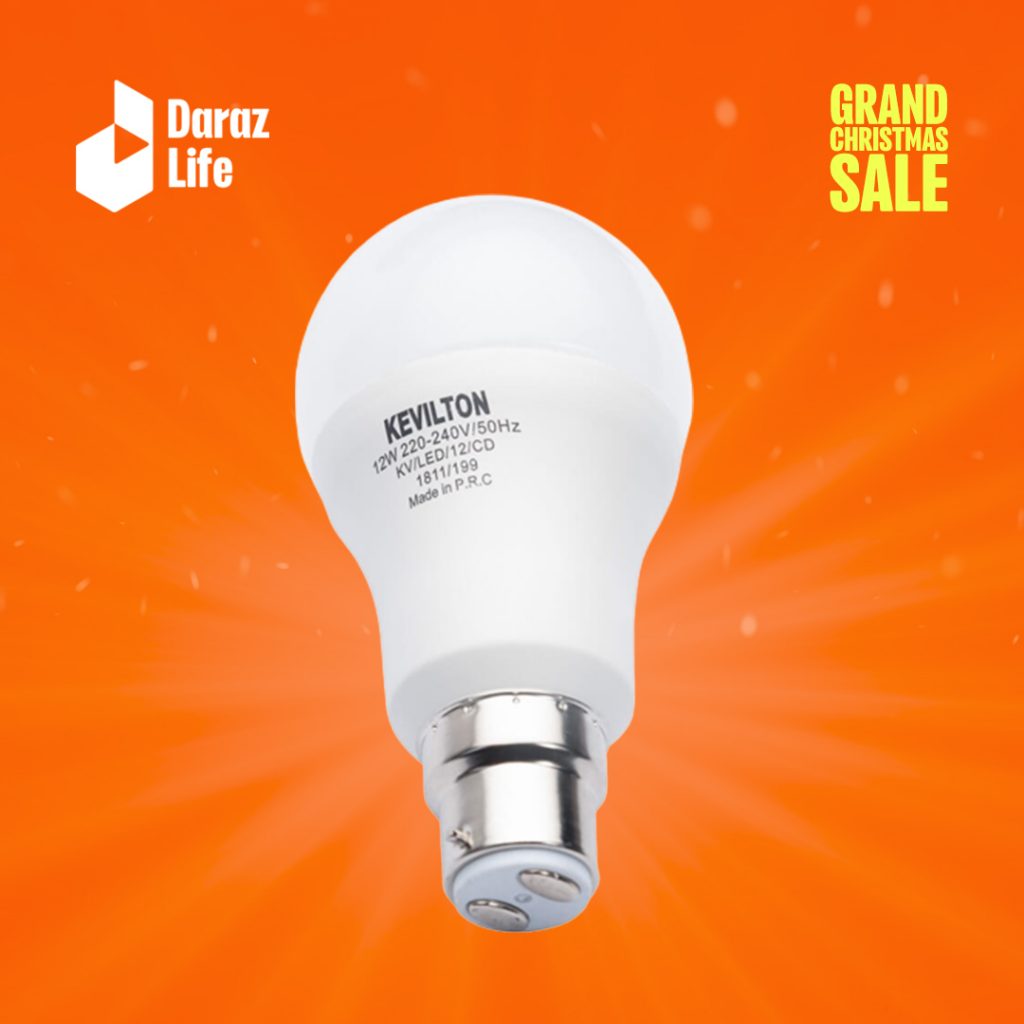 It's best to replace all the bulbs that do not light up before the festive season begin. So get the best price on Light bulbs and other lighting tools and accessories during the Daraz Grand Christmas Sale.
Hammers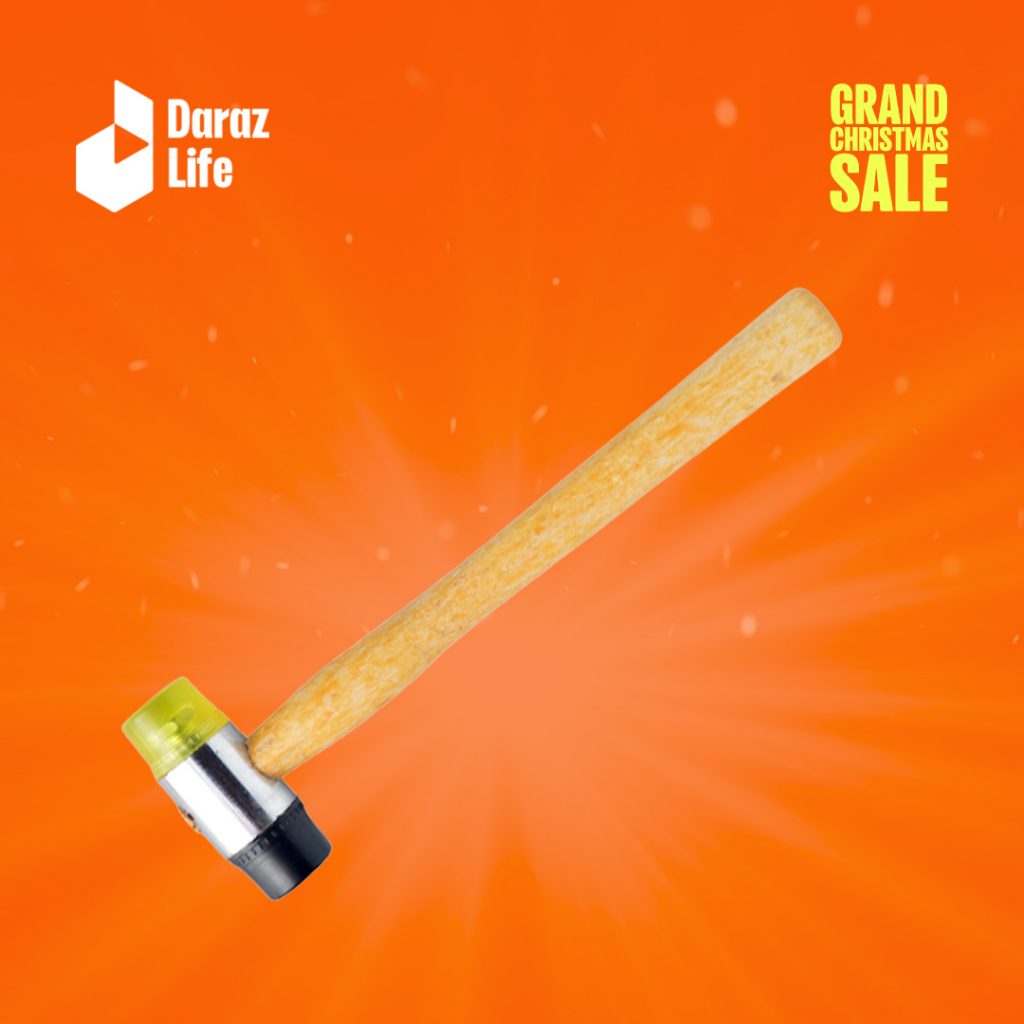 You need a hammer in your household for all general carpentry purposes like nail pulling, cupboard fixing, bending and shaping objects. Therefore, get on your Daraz app and search for the type of hammer you require for fixing jobs in your home.
Wrenches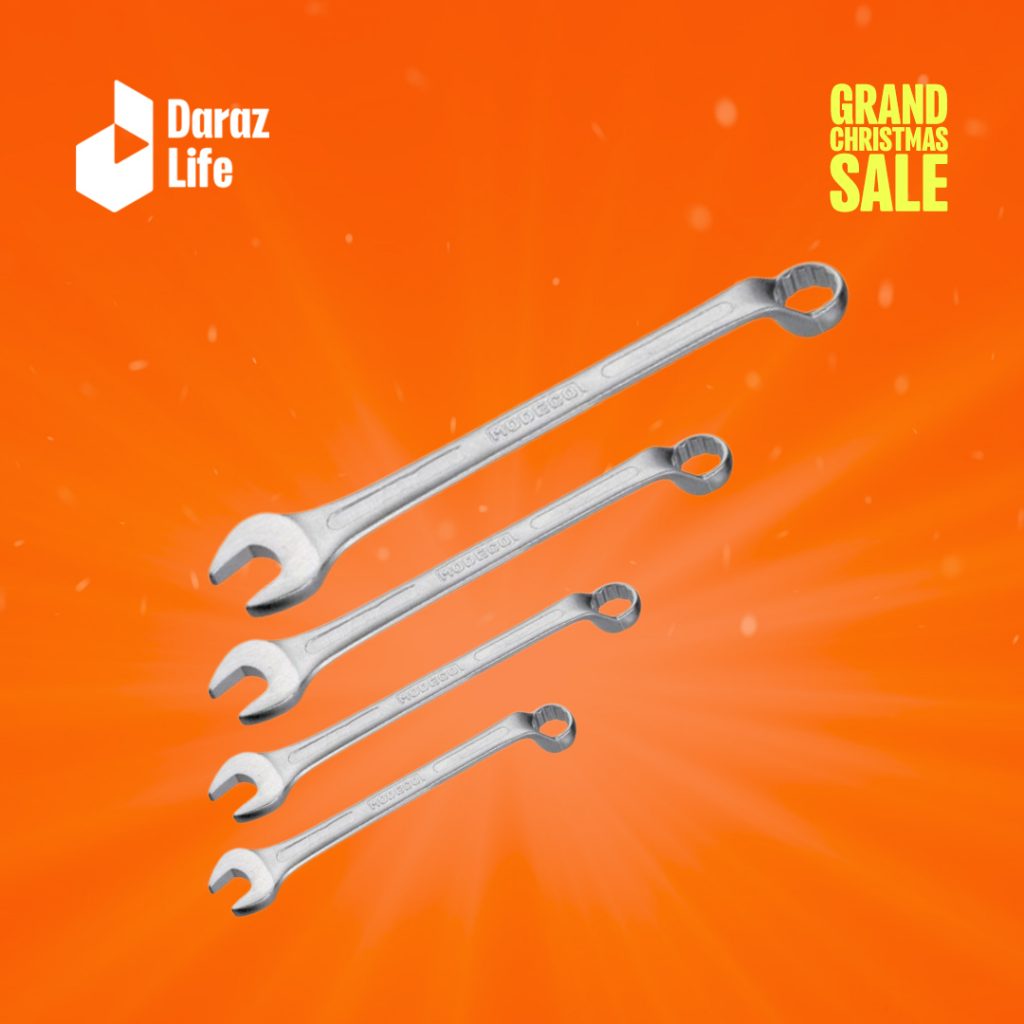 If you need to tighten any nuts or bolts around the house, you will surely need a wrench at your hands reach. So if your home doesn't have wrenches, the Grand Christmas sale is the best time to get one at an unimaginable price.
Tool Box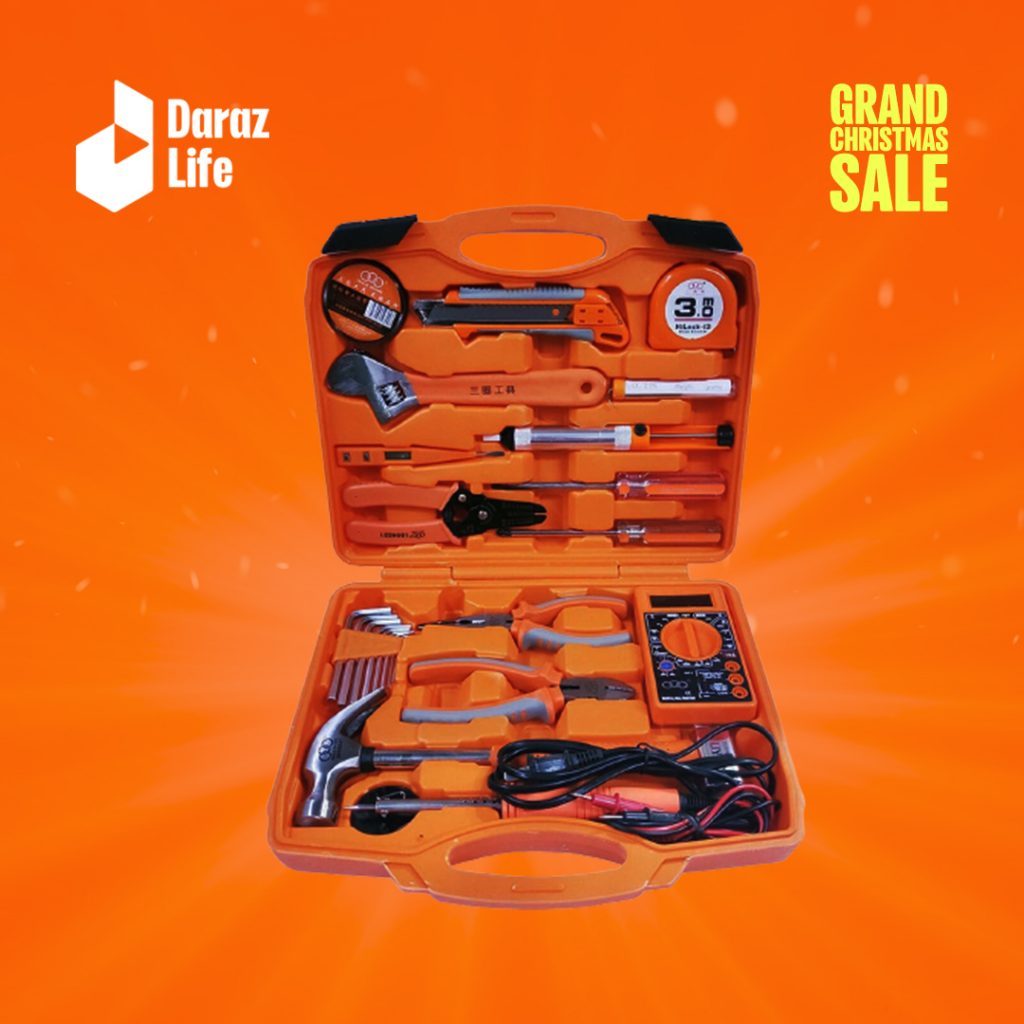 A toolbox is an answer to all your repairing prayers. Most toolboxes have all the essentials one needs to do quick fixes around the household.
We hope you will be able to get all the hardware items you require to fix and repair things around your home before the holidays begin. If you are shopping for home appliances, check out our blog, Lowest Prices on Home Appliances Sri Lanka For Christmas.