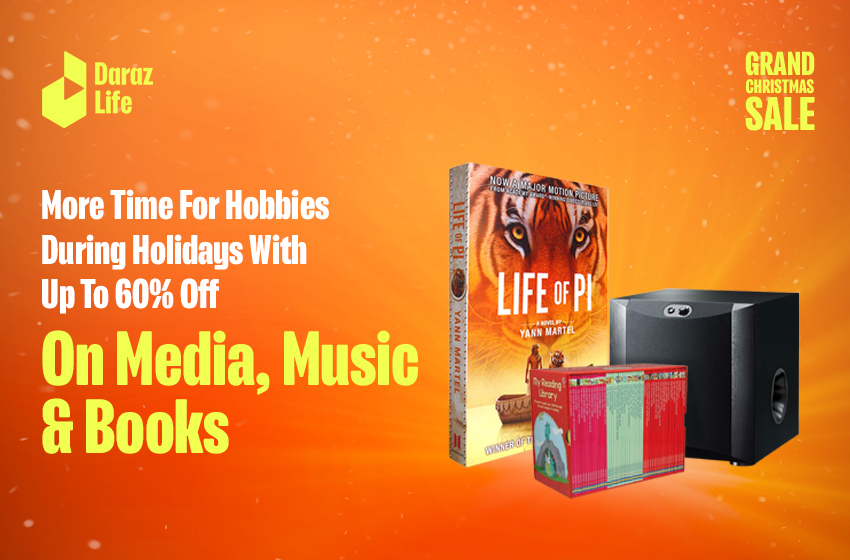 Spend More Time and Less Money on Hobbies and Interests
If you are ready to indulge in your hobbies and interests during the holiday season, we have great news. You can save up to 60% Off on media, music and books when you shop on Daraz
Are you ready to dive into your hobbies and interests during the Christmas break? Read on to find out what you can get from Darat to cultivate your hobbies.
Pursue Hobbies and Interests With Up To 60% Off During the Daraz Grand Christmas Sale
Daraz is ready to deliver the best Christmas deals to your doorstep with the Daraz Grand Christmas sale. Two more days to get up to 80% off over 5 million products ranging from fashion, lifestyle goods, phones, computers, and electronic appliances.
Save more when you use your credit cards and debit cards. Get an extra 12% off on credit cards and easy monthly instalment plans for up to 60 months. Save an extra 20% Off when you shop with your debit card (T&C Apply). So get your bank cards ready to shop till you drop.
Shop brands like Yamaha, Mike Audio, Sky Music Center, EXPOGRAPHIC BOOKS, M.D.Gunasena and Company (Private) Limited, Samudra Book Shop, and Jeya Book Center, Casio to get discounts of up to 60% and Free Shipping. Furthermore, collect discount vouchers from these stores to save more!
Collect Vouchers & Double Your Savings
Do you know the best way to get savings on top of savings when you shop on Daraz? Collect Daraz vouchers to get big discounts when you checkout your favourite products. There are four different types of vouchers available on your Daraz App.
Daraz Vouchers – Discounts under specific item categories, such as fashion, lifestyle goods etc, that can be used sitewide.
Shipping Vouchers – Gives you discounts on shipping fees
Bank Vouchers – Vouchers issued by specific banks that allow you to get a discount when you shop with one of their bank cards.
Store Vouchers – Offered by the stores on the Daraz platform to get discounts when you shop for products from a specific store.
When you collect all of these vouchers and stack them together, you are able to obtain the best discount at the checkout when you purchase your favorite products. So don't forget to collect vouchers before you head to the checkout when you make a purchase on Daraz.
Win Fabulous Prizes With 1 Rupee Game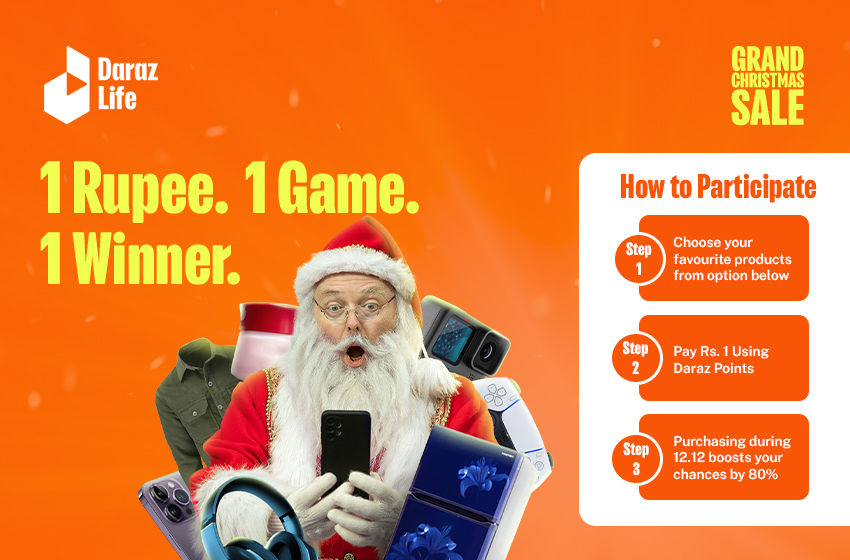 How would you like to win an Apple MacBook Air, a Galaxy M10, or a valuable Casio Watch for just 1 Rupee? You read that right! Get on your Daraz App, play the 1 Rupee Game before and during the Daraz Grand Christmas sale and win amazing prizes. Check out the 1 Rupee Game home page to see the products you can win.
All you have to do is get on your Daraz App, choose the product you want to win on the 1 Rupee Game Home Page, add it to your cart, and checkout using 1 Daraz Point. Please note that you must activate your Daraz Points to participate in this game. So, get on your Daraz App and activate Daraz Points now.
Let's take a look at some items that you might require to pursue your hobbies and interests.
Musical Instruments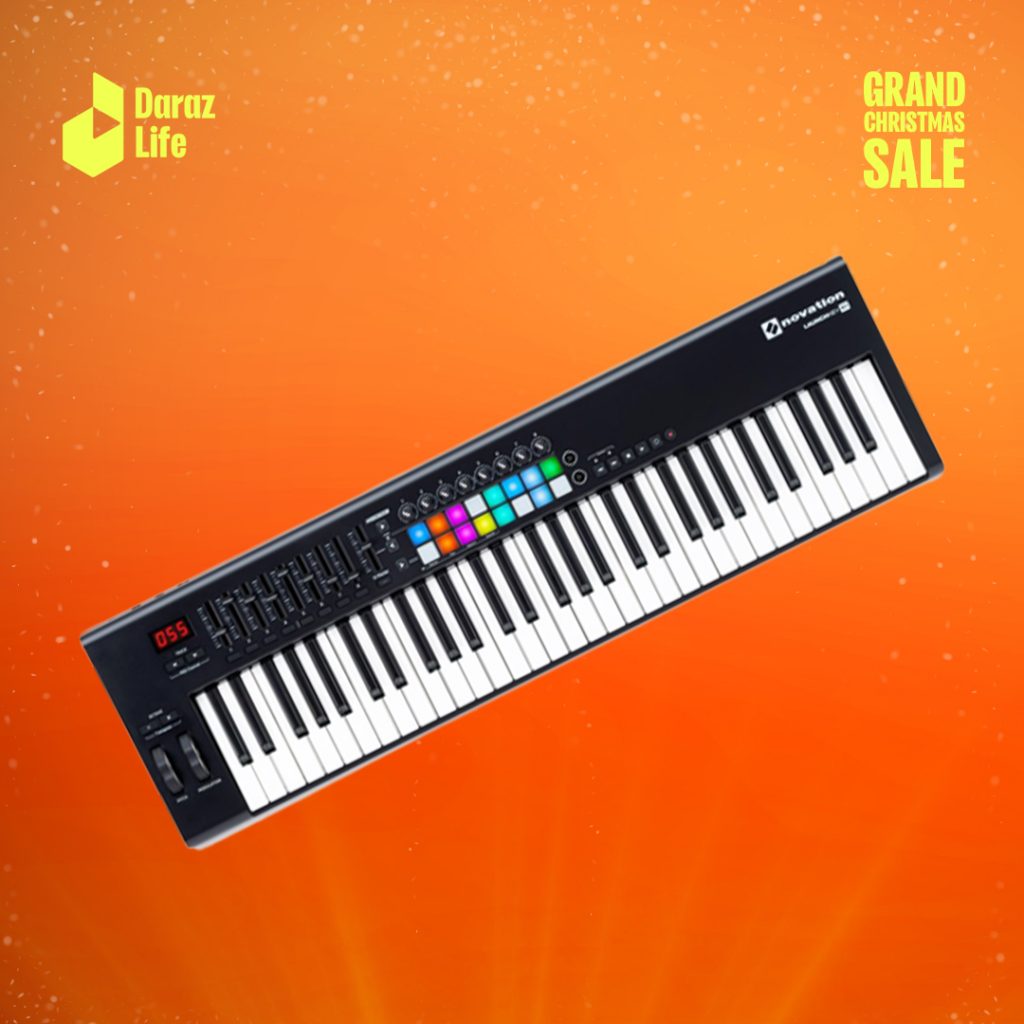 Do you enjoy playing the piano, guitar or any other musical instrument in your downtime? Get the lowest prices on musical instruments when you shop during the Daraz Grand Christmas Sale.
Sub Woofers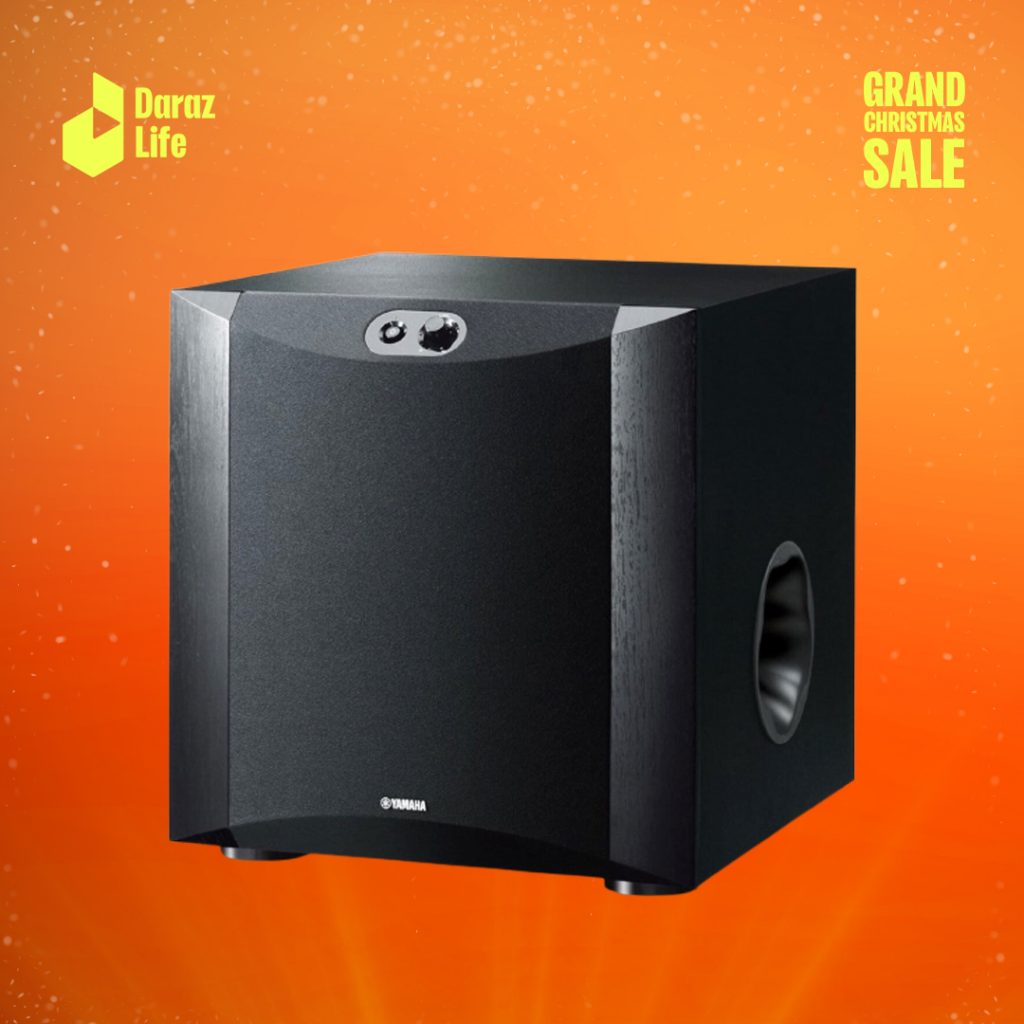 Spread the Christmas spirit across the streets by playing festive music out loud. If you are shopping for high-quality subwoofers at the lowest prices, check out your Daraz App right now.
Children's Books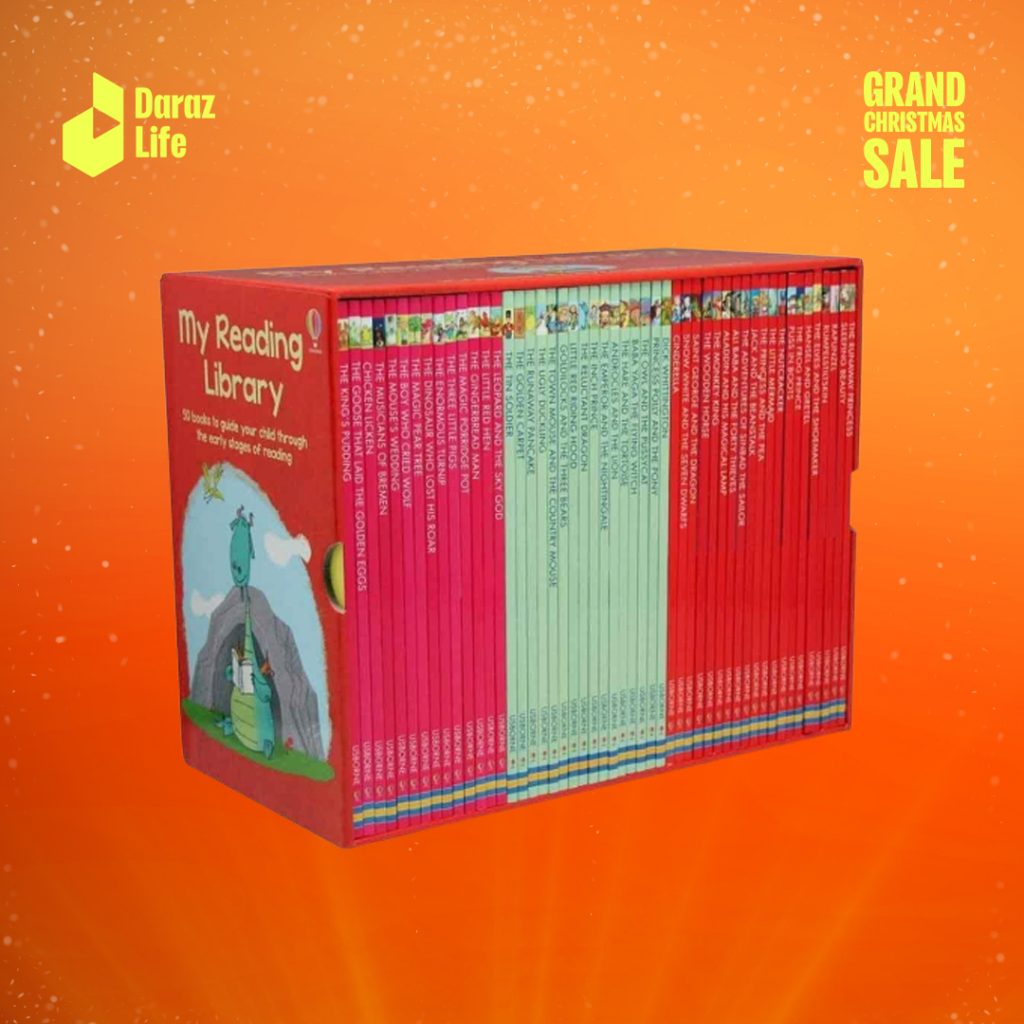 Good reads are essential for masterminds in the making. Choosing the best books for kids might not be as easy as you think. The right story needs a good plot, exemplary characters and a take-home message they will remember for a lifetime. If you are hunting for children's books now you can get the lowest prices during the Daraz Grand Christmas Sale.
Local Literature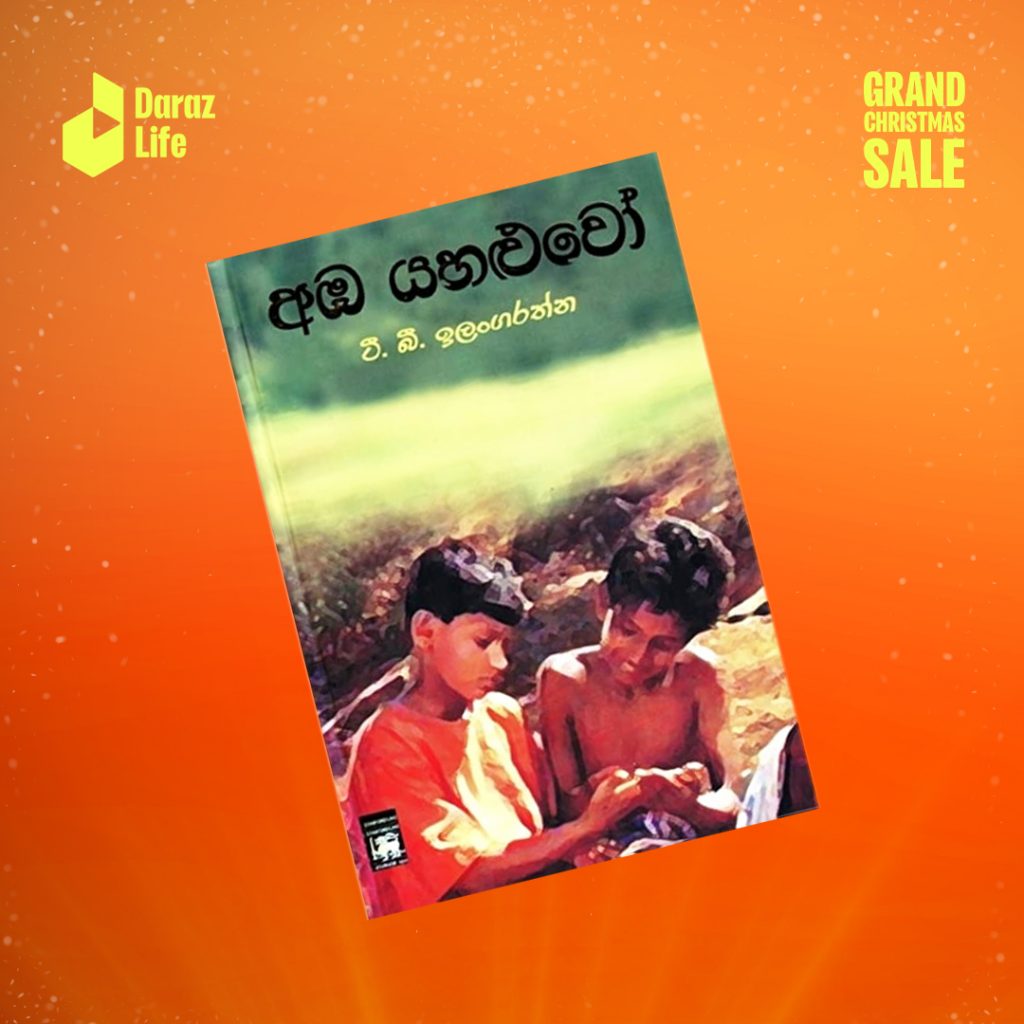 Are you someone who enjoys reading Sinhala literature novels and history-related books? Get on the Daraz app, and we assure you that you will find whatever you are looking for. The best part is you do not have to go from one bookshop to another. You can order your favourite book with just a tap and get it delivered to your doorstep. Can it get any better than that?
English Books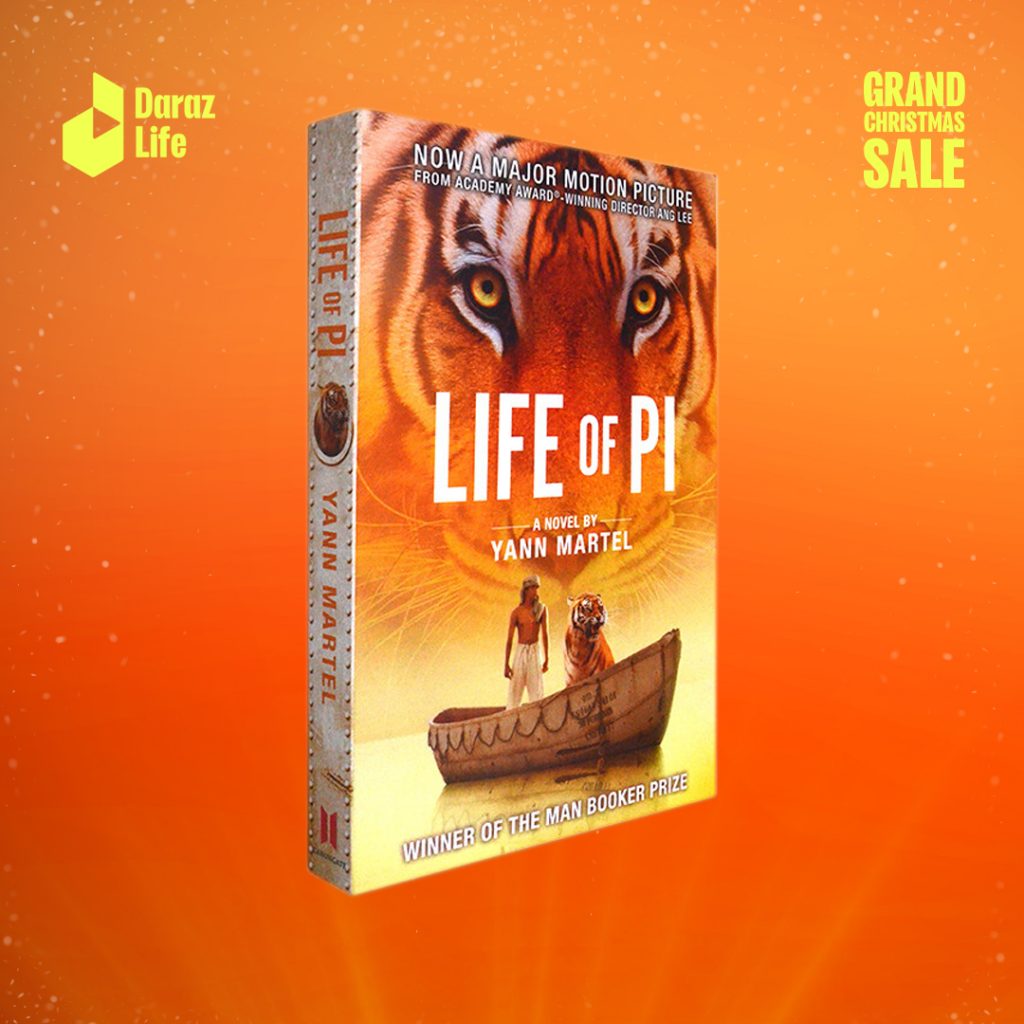 Does reading help you escape reality and enter your favourite world of fantasy? We have great news for you. There will be several books in the young adult fiction genre by famous authors such as Percy Jackson and Cassandra Clare at great discounts.
We hope you will be able to get everything you need to embrace your hobbies and interests during this vacation time. If you are shopping for groceries check out our blog, Order Groceries Online With Up To 50% Off.