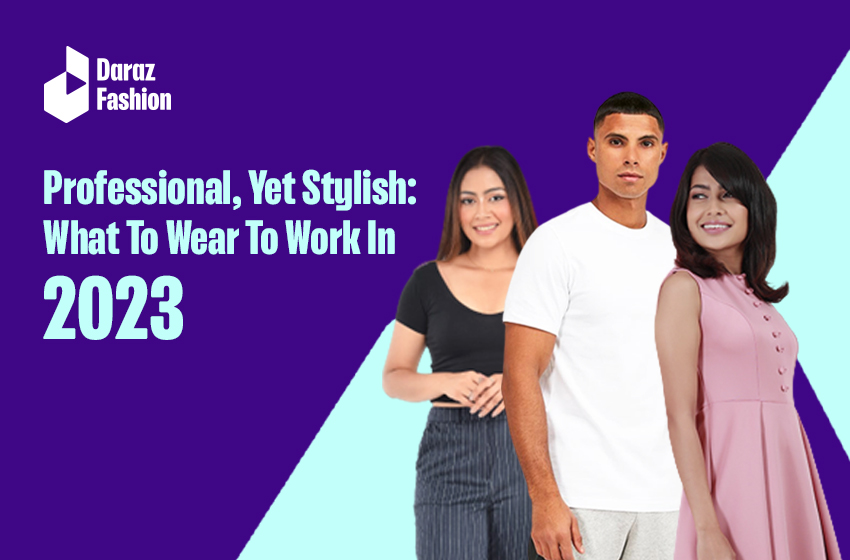 Stylish Online Office Wear For 2023
Shopping online for office wear is the most convenient way to upgrade your wardrobe. It's a cost-effective and pragmatic way to browse through outfits and choose the clothes you desire to wear to work.
Are you shopping for trendy online office wear? Continue reading to find out the latest trends in workwear and how you can grab them for the best price on Daraz Fashion.
Daraz Fashion: Get The Latest Online Office Wear With A Tap Of A Button
Stay on trend with the latest looks and styles in the market. Get on Daraz Fashion, where you can shop quality fashion attire and accessories from multiple brands at affordable prices. The choices are unlimited. Be the most fashionable version of yourself with Daraz Fashion.
Online office wear needs to be fashionable and comfortable. You have to dress to work in a way to enhance your productivity. However, that doesn't mean your work wardrobe must be boring. There are so many colourful and trendy outfit pieces that you can add to your closet to make it fun and interesting. In this article, we are going to explore a few outfits that are professional and stylish at the same time.
Office Wear For Ladies
Straight Leg Pants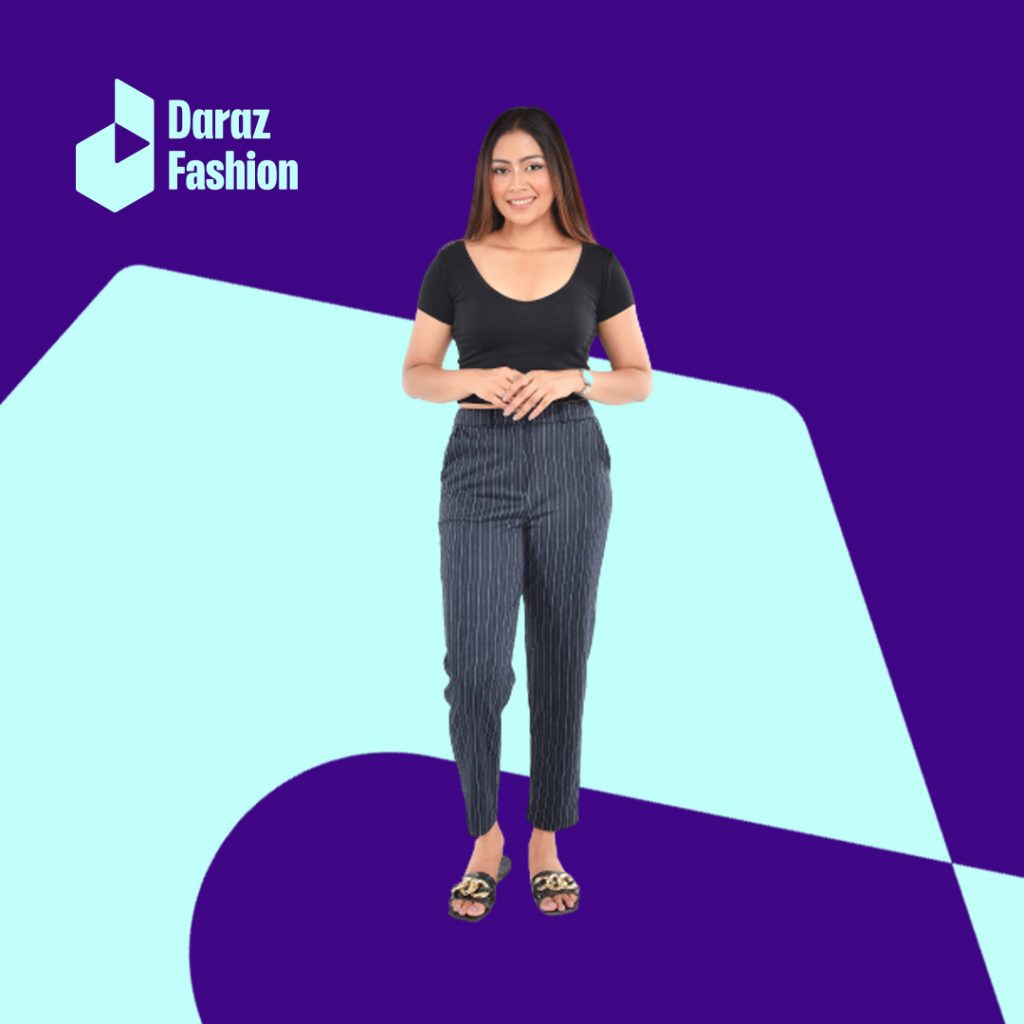 If you want to be comfortable on a really busy day at work, straight-leg pants ought to be your go-to clothing item. It's a wardrobe staple that can give a business casual vibe, and it is very much in at the moment. If you want to dress up with these functional and comfortable pants, you can pair it with a stylish blazer. Pair your straight-leg pants with a white T-shirt for a chic, smart casual look on a Friday. You can add a stylish jacket if you decide to go out with your friends after hours.
Dress Shirt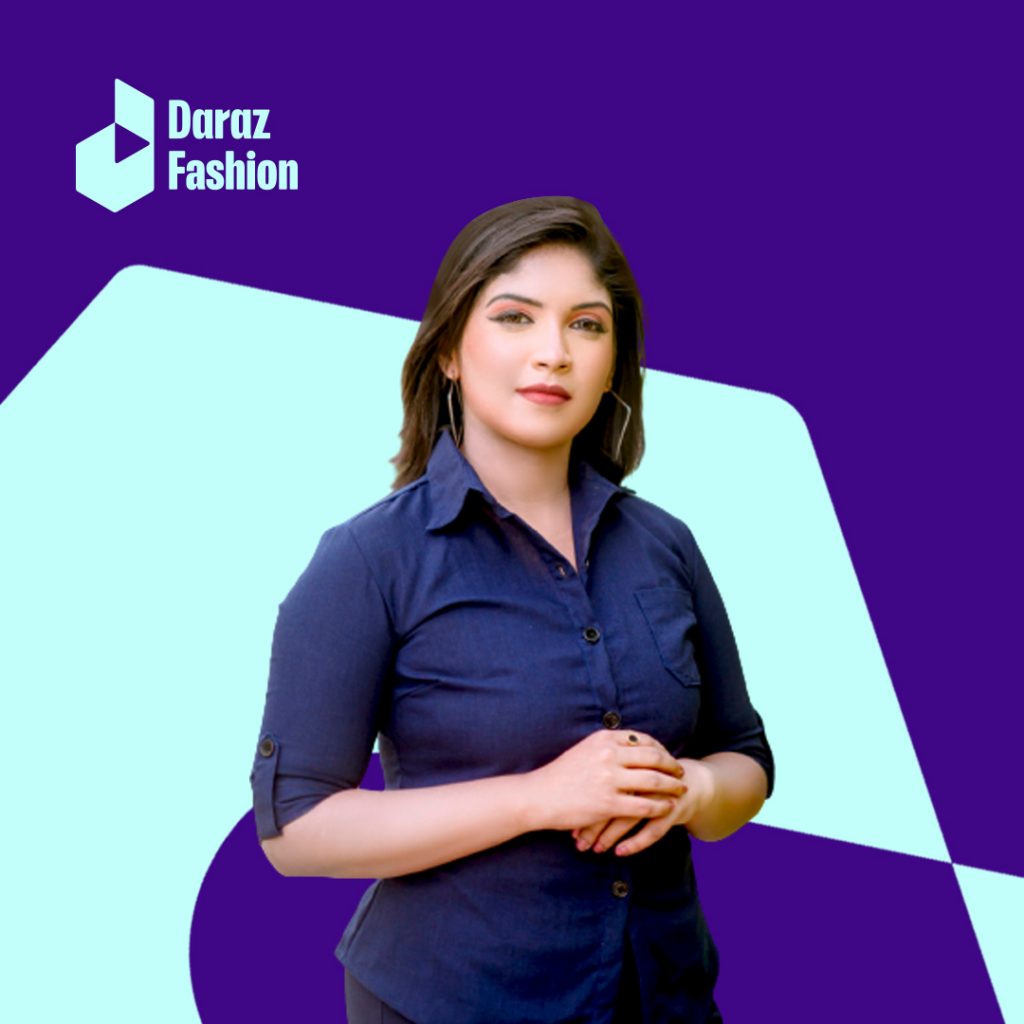 A dress shirt is a basic clothing staple that belongs in every wardrobe. It can be worn with jeans to seem more casual. However, it is not intended to be worn in a casual manner. It's a business-style, semi-formal shirt that fits perfectly for any professional setting. Dress shirts come in a wide range of collar and cuff designs and are quite popular now.
Midi Skirts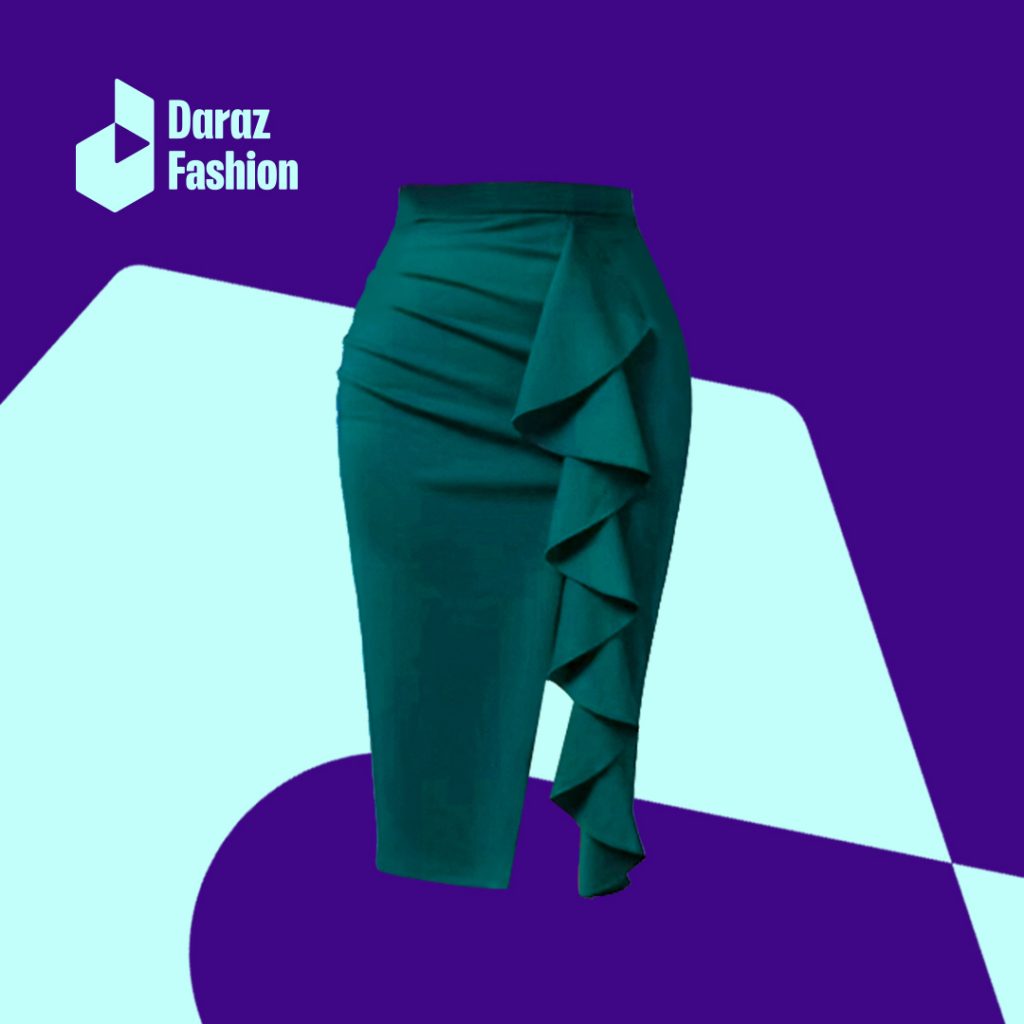 Even though mini skirts would look great, more conservative corporate offices might not quite approve of the dress code. The style for this season is sculpted and fitted, and the good news is midi skirts are a huge hit on several high-end fashion runways this year. If you are ready to combine grace with attitude when you walk into the office, a midi pencil skirt is a way to go. It's also a great outfit that can take you from the office to dinner with friends at a restaurant or a pub.
Short Dresses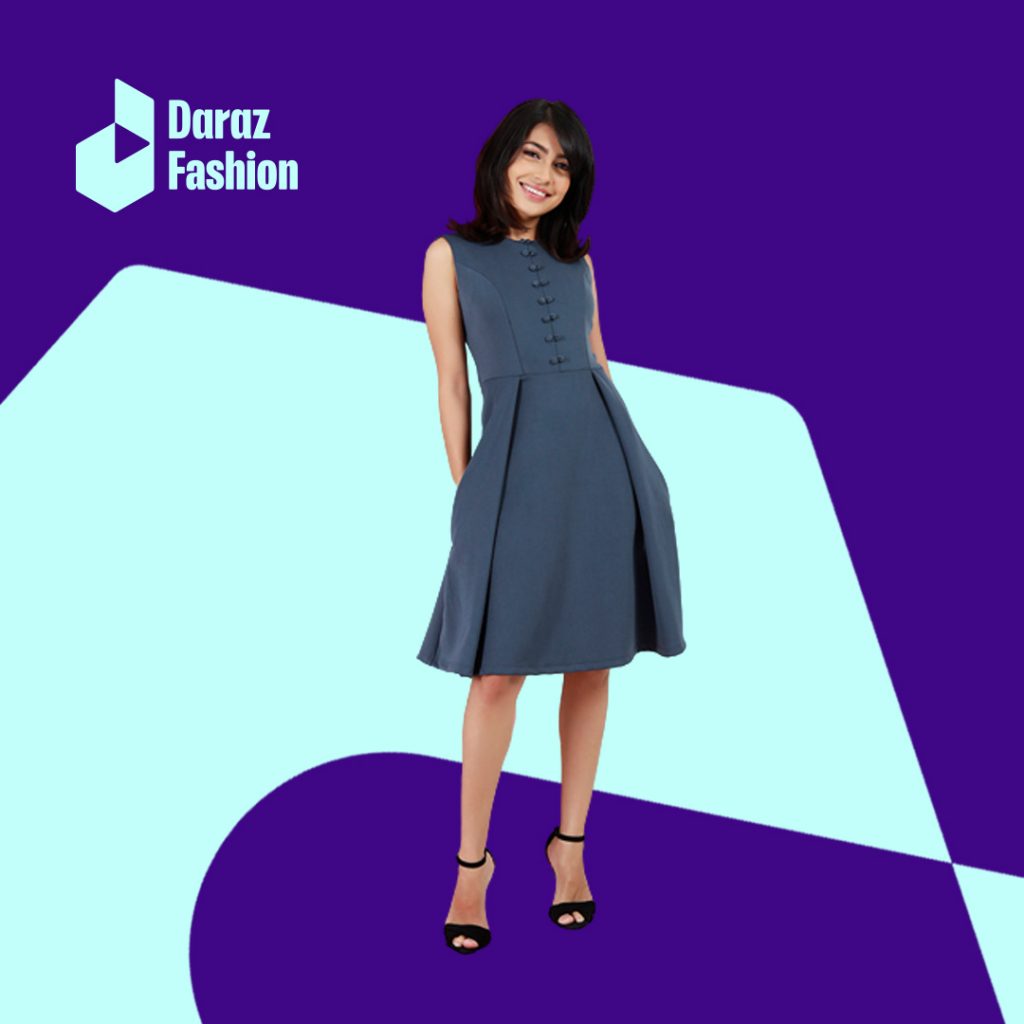 All types of short dresses will be trending this year. They are versatile, and you can wear them to work with a blazer if you are aiming for an uber-professional look. Or if you are walking into work on a casual day, a short dress with minimum accessories and a pair of sandals is an excellent choice.
Jackets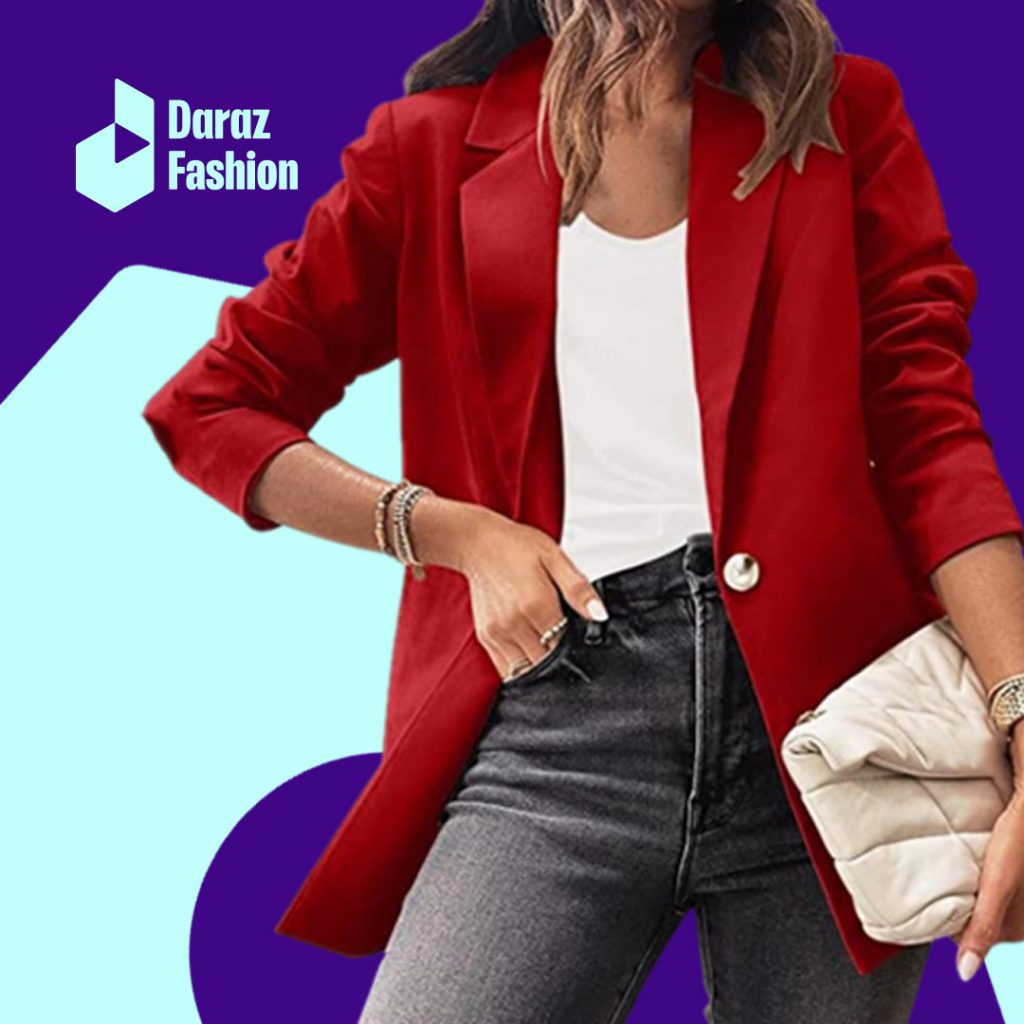 The jacket you wear to work must be able to make a good first impression. Colourful jackets with unique patterns and textures are going to be extremely popular this year. So, if you do not have a jacket to wear on days when you have to go that extra mile to look professional.
Men's Office Wear
Mens Dress Shirts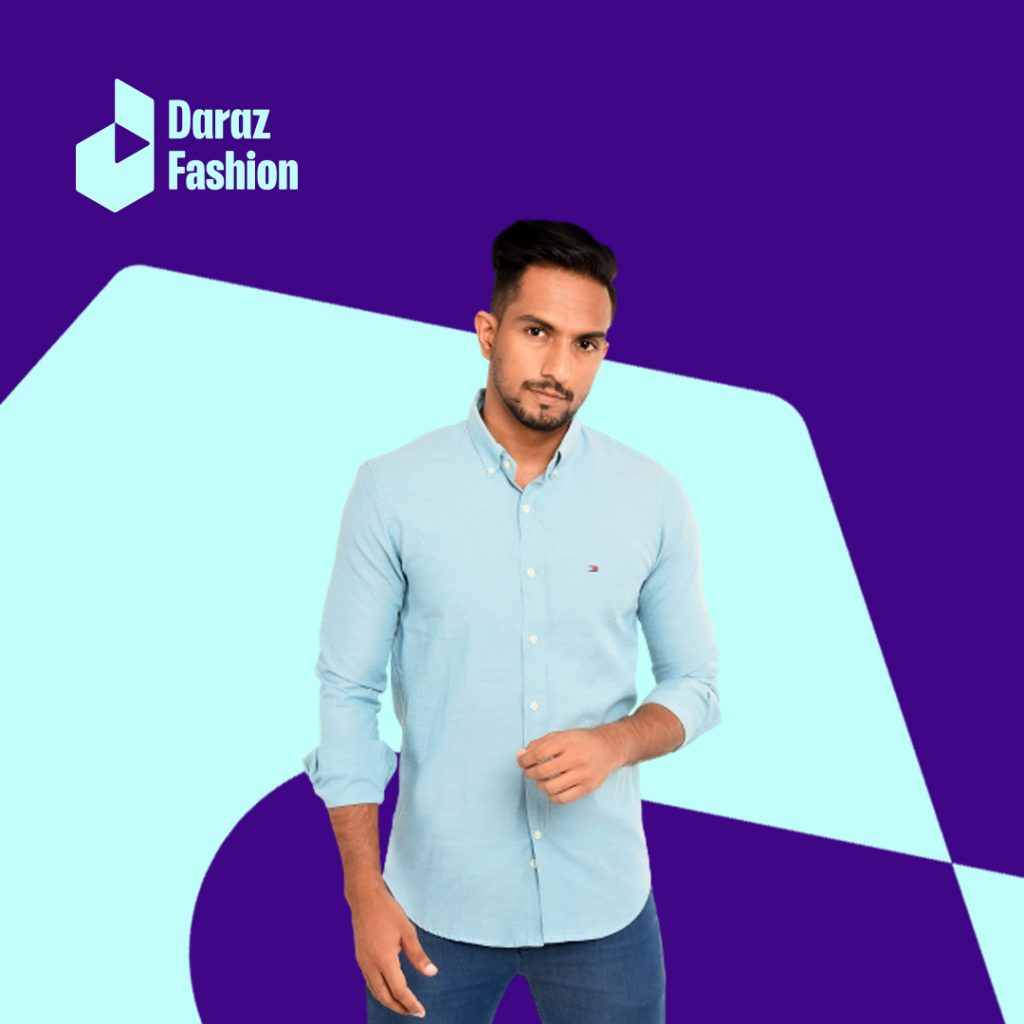 A dress shirt is a must-have staple in every gentleman's wardrobe. Whether you work a white-collar or blue-collar job, it's an essential piece of clothing that will come in handy within the year.
Jeans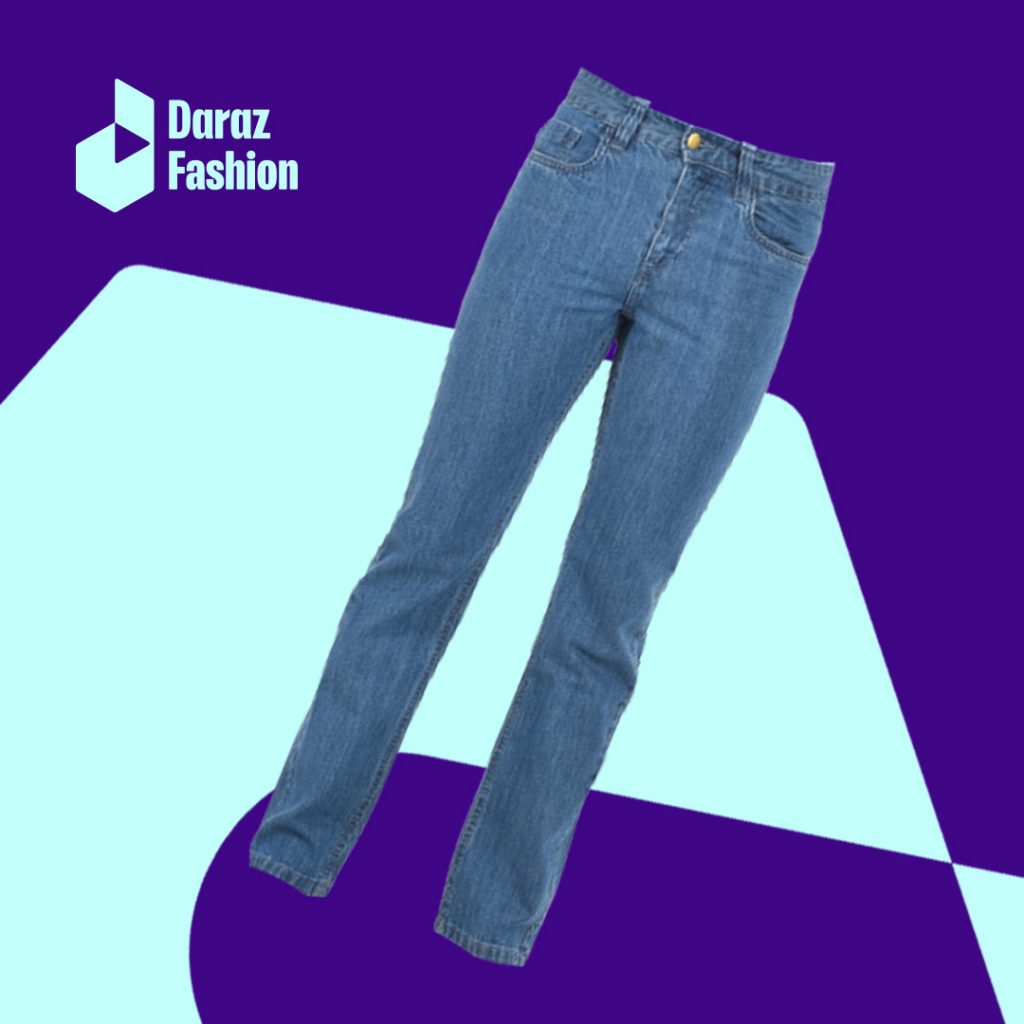 Jeans are one fashion staple that will always be on-trend. However, straight-leg jeans are the more commonplace trend in 2023. If your workplace specifies a smart casual dress code, you can wear almost jeans on a daily basis. However, it's important to ensure that you wear the right top so that you will not appear too casual.
Oversized T-Shirts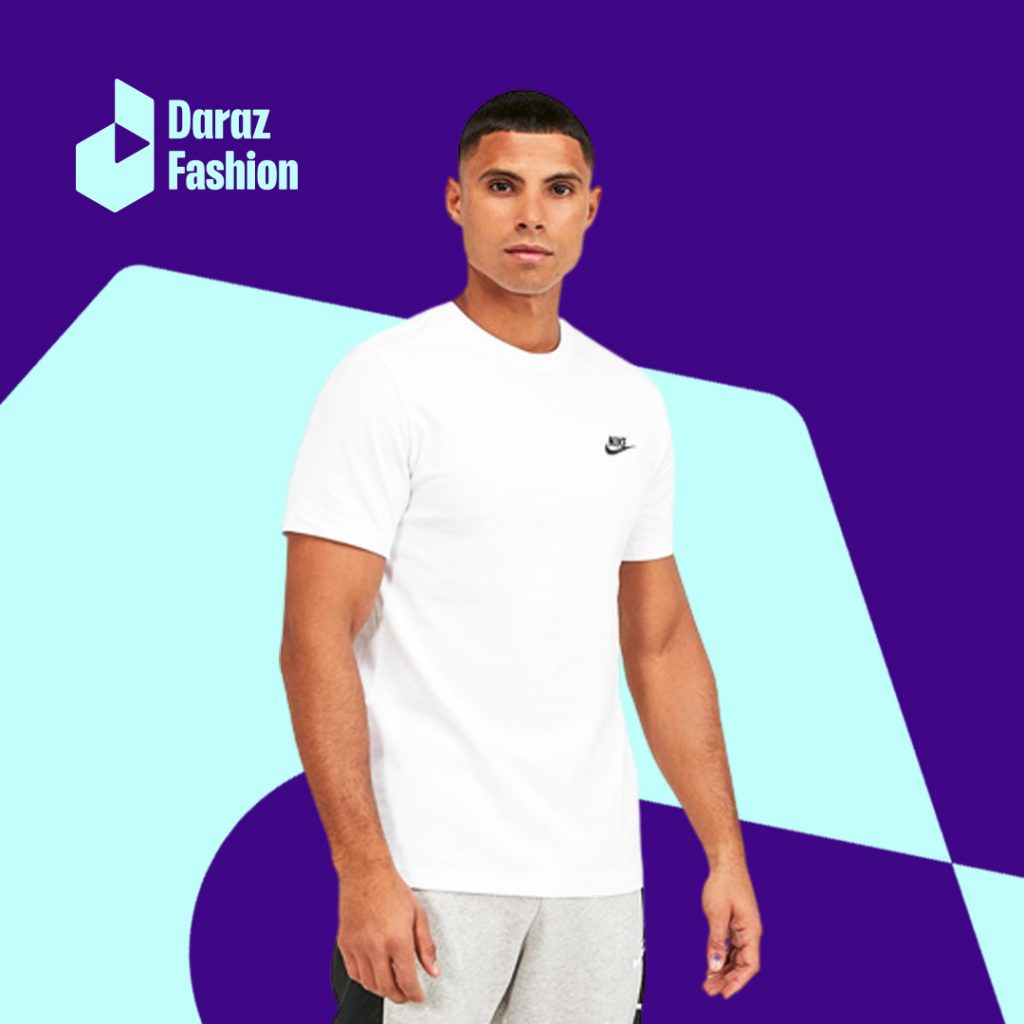 You can never go wrong with an oversized T-Shirt. It would not exactly suit an extremely professional environment; however, if your dress code is smart casual, you must own an oversized T-shirt.
We hope this blog helps you to sort out your work wardrobe for 2023. If you are shopping for activewear, check out our blog Best Activewear Brands in Sri Lanka.