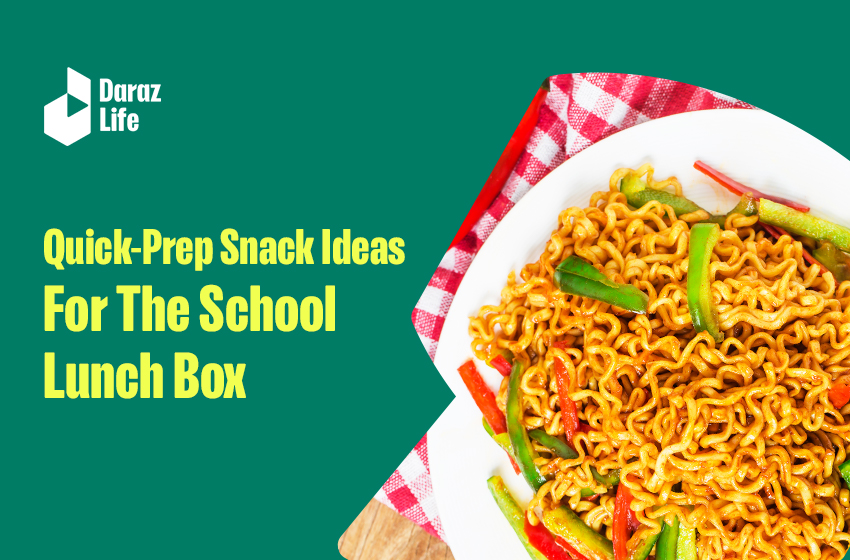 Quick Snacks For The School Lunch Box
Most parents rack their brains, wondering what should go in their child's school lunch box every week. In this article, we go over five healthy and delicious, easy-peasy snack recipes.
Are you wondering what should go in your kid's school lunch box tomorrow? Try out these easy snack recipes you can put together in less than 30 minutes.
Grab The Essential Ingredients You Need For Your Kid's School Lunch Box From Daraz Mart
Daraz Mart has revolutionized online grocery shopping in Sri Lanka. Daraz has integrated Daraz Mart into the Daraz app so that consumers can shop, save, grab offers and redeem vouchers all in one place. All of this from the comfort of their homes.
If you are looking to order the ingredients you need to make a delicious snack for your child's school lunch box; get on Daraz Mart now and enjoy the best prices. Whether you are looking for condiments, beverages, or skincare products, Daraz Mart has it all. Watch out for free shipping and other offers. Enjoy the convenience of online grocery delivery to your doorstep.
Without further ado, let's take a look at some fun recipes you can easily prepare for your kid's school lunch box.
Tuna Sandwich or Wrap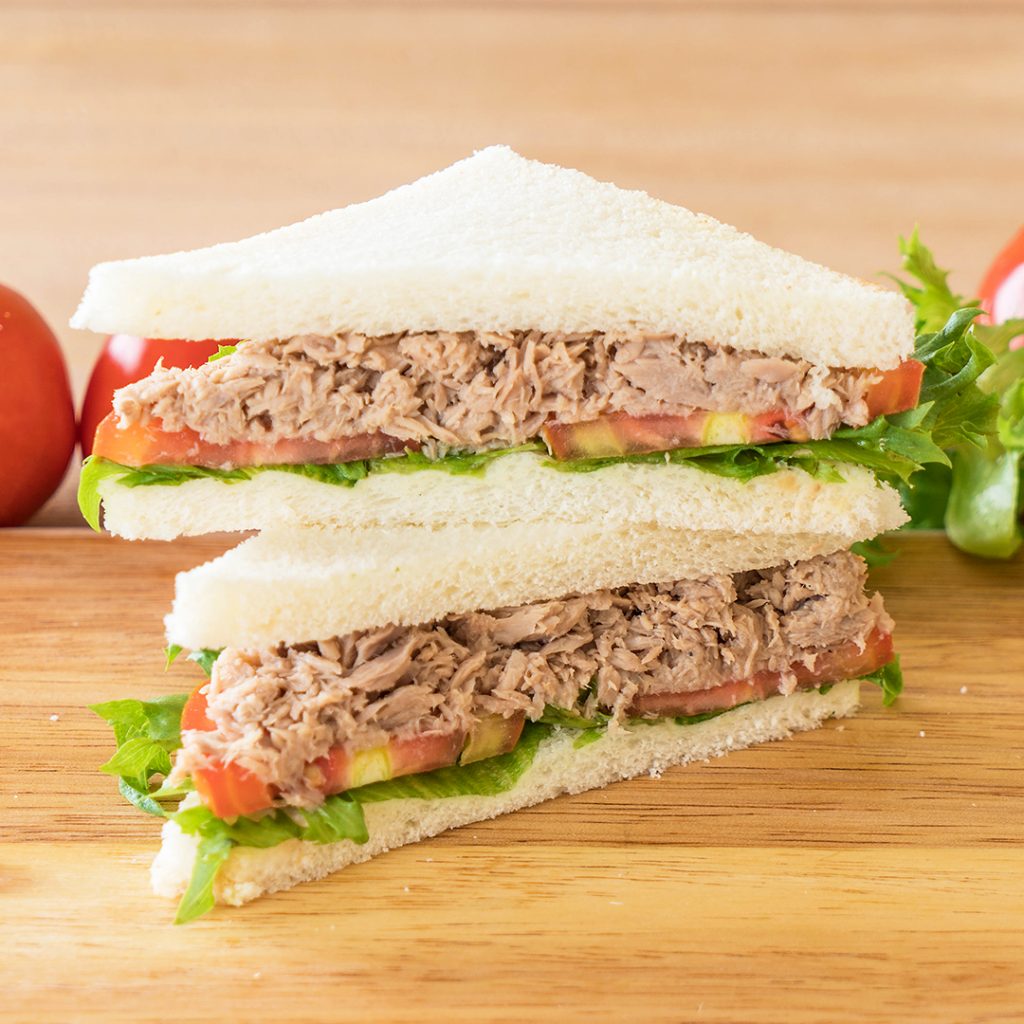 Ingredients
2-4 slices of bread or a tortilla wraps
Extras
1 small onion diced
½ a cup sliced lettuce
A pinch of salt
Preparation
Mix the tuna, onions, mayonnaise, and salt together in a mixing bowl.
Use a fork to mix and combine the ingredients together.
Place lettuce on a slice of bread and spread half the tuna mixture.
Sandwich together with another slice of bread.
Cut it into two parts, four parts or a shape of desire.
Pasta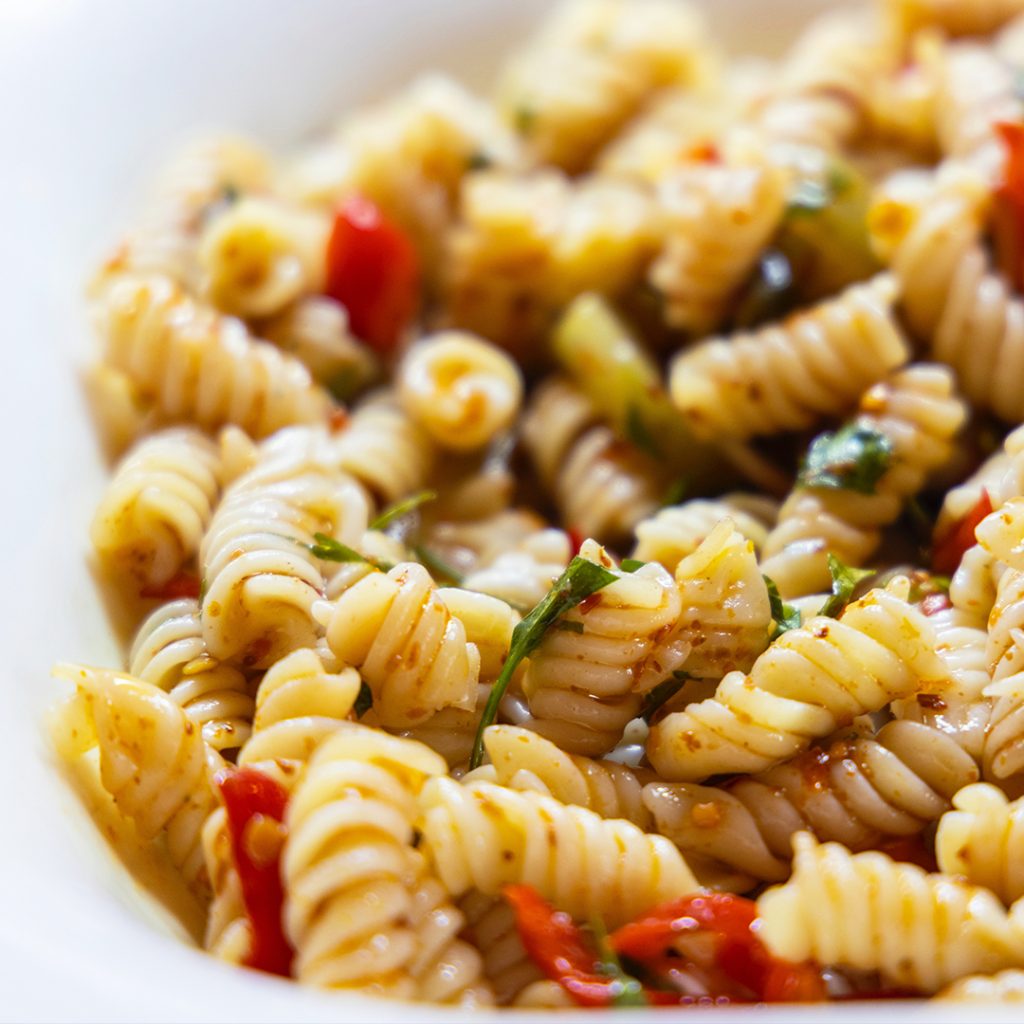 Ingredients
400 g Pennne pasta or speggheti
½ a cup Olive Oil
6 thinly sliced garlic slices
A pinch of pepper
Salt to taste
Parmesan Cheese (you can substitute with cheese of choice)
Extras
Parsley
Preparation
Cook the pasta in a large pot of boiling water (add salt and a few drops of olive oil)
Combine olive oil and garlic in a skillet at medium heat
Toast the garlic for about 10 minutes until golden brown and remove from heat
Stir in the salt and pepper into the pasta on a dish
Pour the garlic olive oil mixture onto the pasta
Add half of the parmesan cheese and toss until everything is combined together.
Serve in the lunch box, and sprinkle the rest of the parmesan and parsley on top.
Sauteed Chickpeas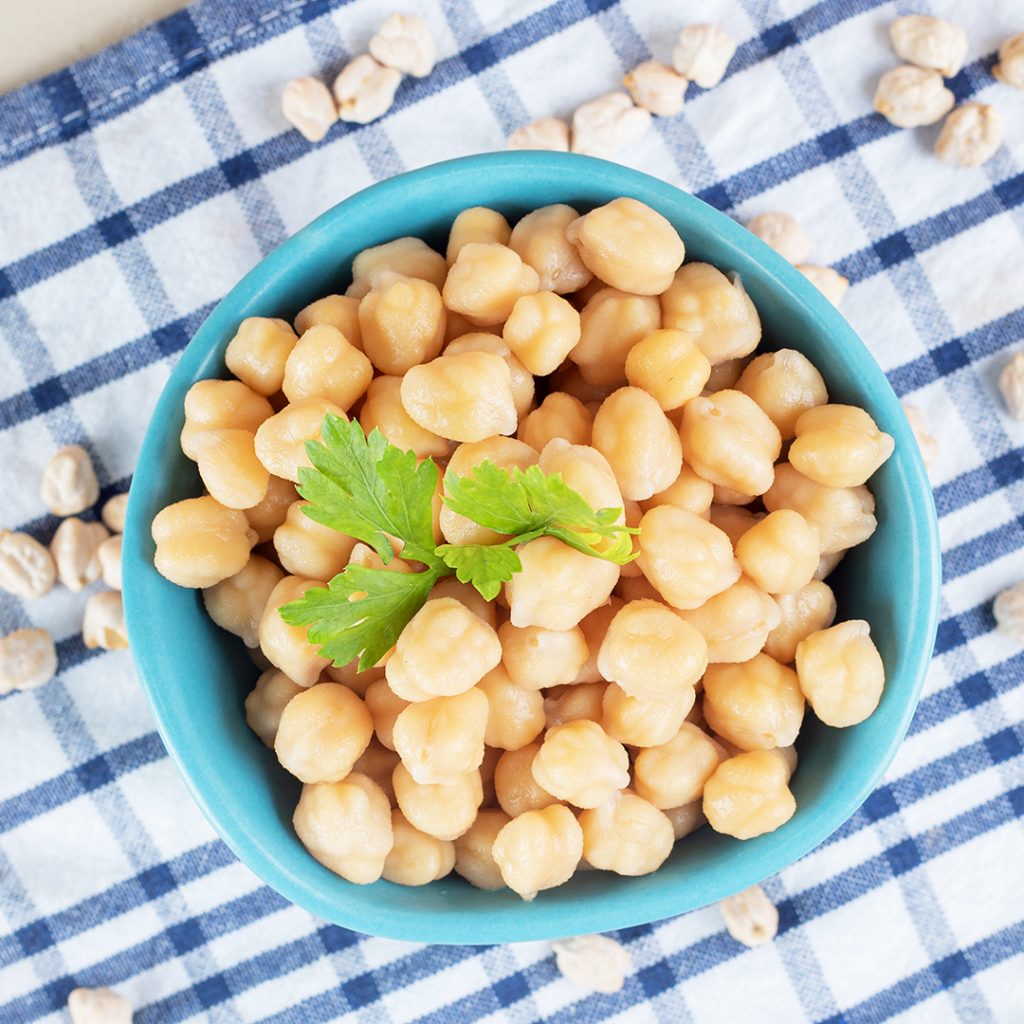 Ingredients
1 Cup Chickpeas
3 tablespoons Coconut Oil
1 onion finely diced
1 tsp mustard seeds
1 tsp cumin seeds
A few curry leaves
4 dried red chillies chopped
Salt to taste
Preparation
Long soak the chickpeas under several inches of water overnight in a large bowl
Drain the chickpeas and rinse
Add the chickpeas to a large pot of water and bring to a boil and reduce the heat and allow to simmer till the chickpeas reach the desired level of tenderness.
Drain the water
Heat the coconut oil in a large frying pan.
Fry the mustard seeds, cumin, curry leaves and chilies for around 30 seconds
Add the onions and cook until golden.
Stir through the chickpeas and add salt to taste. Sauté for a few minutes until heated through.
Allow to cool and serve into the lunch box.
Veggie Noodles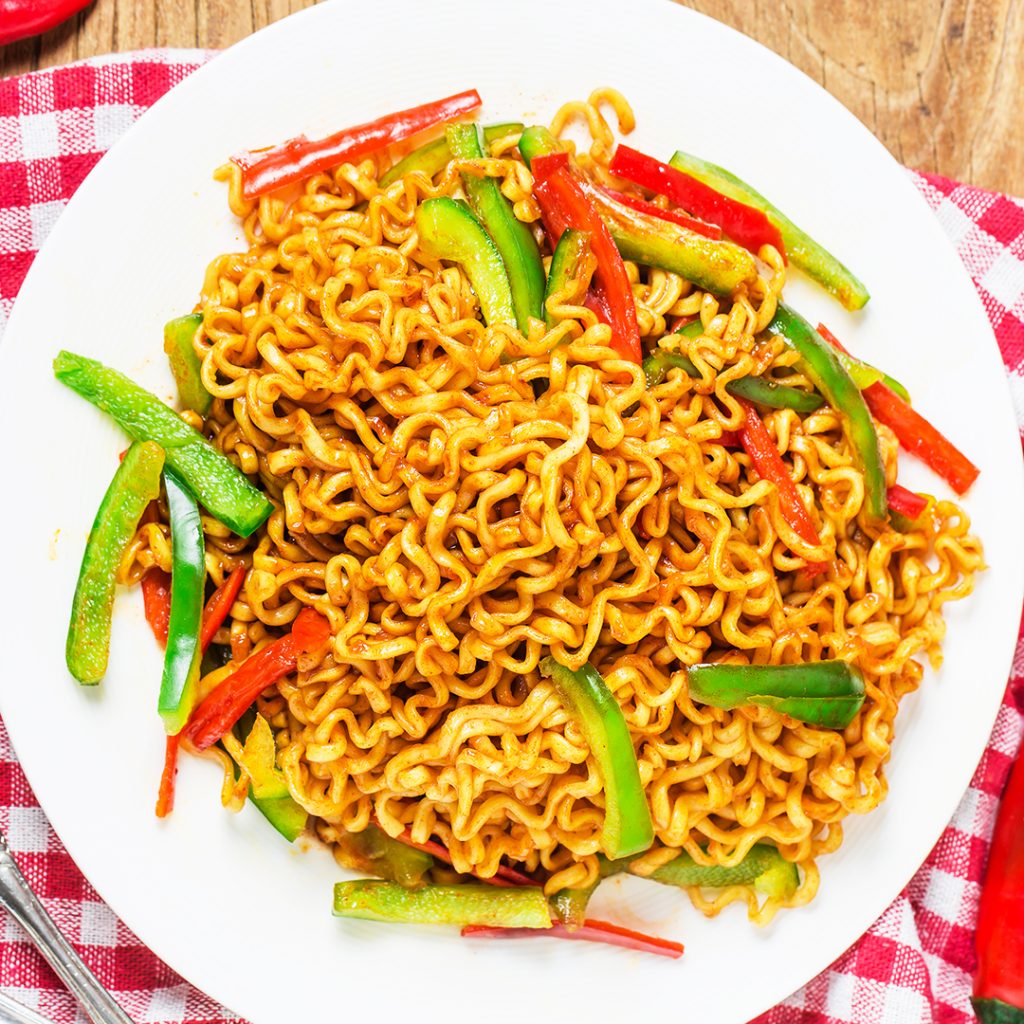 Ingredients
1 pack of instant noodles
A Small carrot chopped into thick pieces
Beans sliced into small pieces
1 Onion diced
1 Bell pepper chopped
½ tsp grated ginger
½ tsp finely chopped garlic
3-4 tablespoons oil
Preparation
Prepare the noodles as instructed on the packet, and drain the water
Use the drained water to boil the carrots and beans until tender
Pour the oil into a skillet and saute the garlic, ginger and onion
Add the bell pepper and cook for a minute
Add the boiled vegetables and cook for a few more minutes
Combine the noodles in the skillet and mix well
Frittata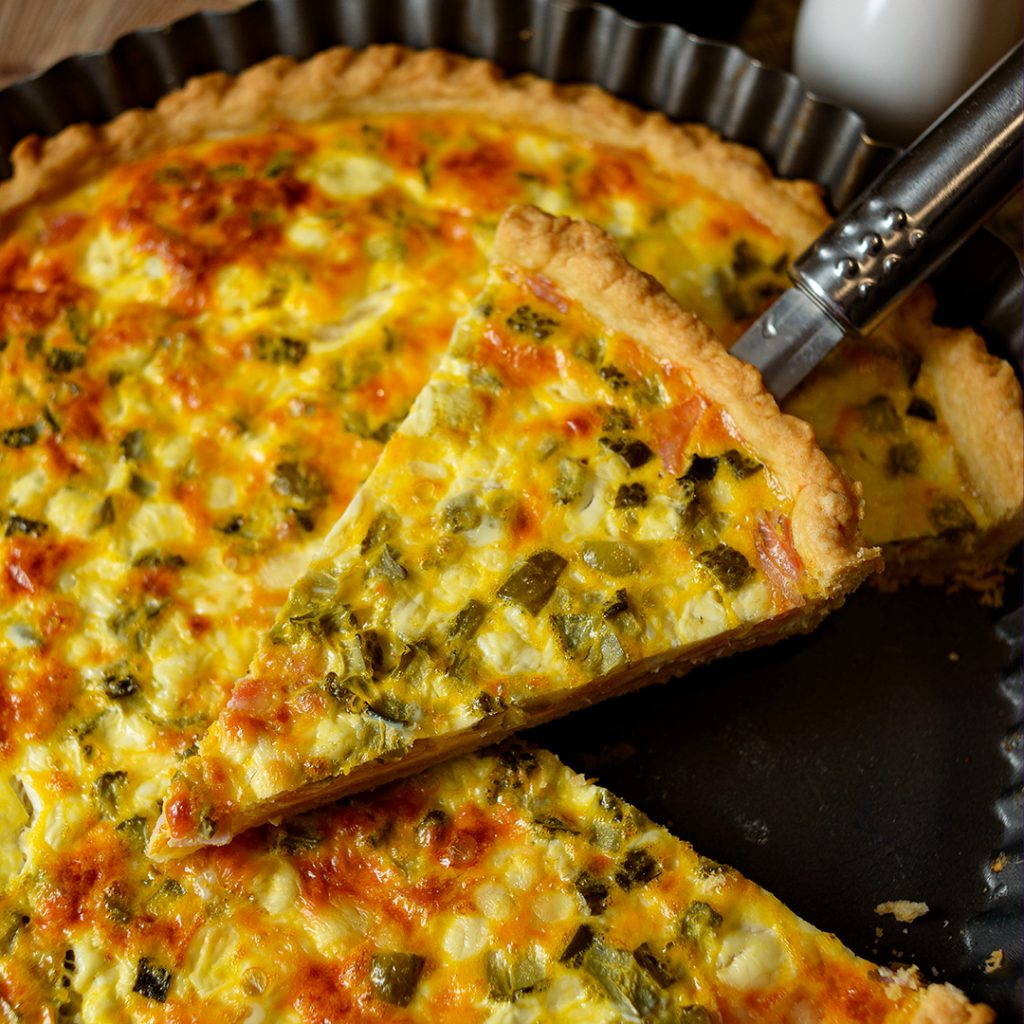 Ingredients
6 eggs (large)
1/4th cup full cream milk
1 garlic clove, minced
¼ teaspoon salt
A pinch of black pepper
1 Cup grated mozzarella cheese (or Cheddar)
½ cup chopped tomatoes
½ a cup bell pepper
Olive oil
Preparation
Preheat the oven to 180 degrees Celcius
Whisk the eggs
Add milk and whisk until the texture is smooth and even
Apply Olive oil to the baking dish
Spread the vegetables evenly at the bottom of the dish
Pour over the egg mixture
Evenly distribute the cheese on the top
Bake for 15-20 minutes until the top is brown.
We hope these recipes will be helpful for all parents out there. If you are interested in breakfast recipes under 5 minutes, check out our blog, Breakfast Under 5 Mins: Get Ingredients at Your Doorstep from Daraz Mart.