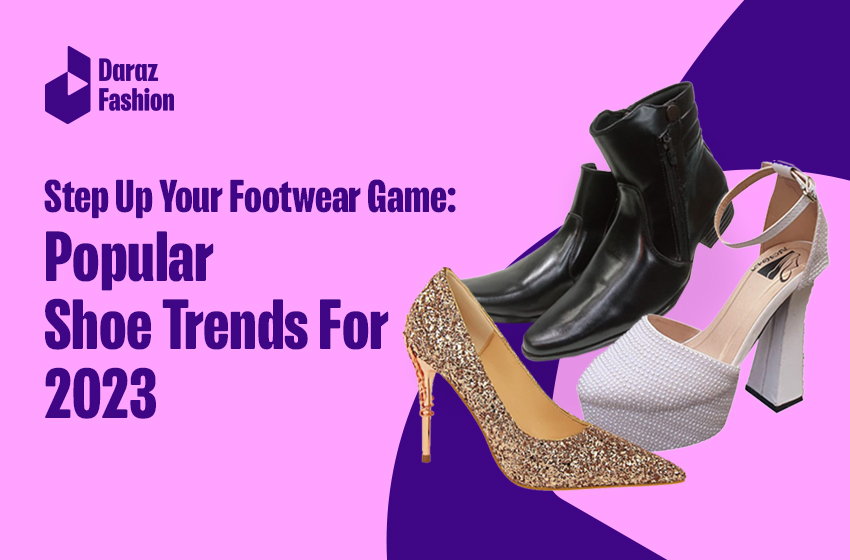 Footwear trends change with every new year. In this blog, we will look at some of the trendiest shoes for girls and guys for 2023.
Are you shopping for the latest footwear trends? Ahead we have listed womens shoe trends and men's shoes that will be popular worldwide in 2023.
Latest Footwear Trends From Daraz Fashion
Imagine a world where you have access to anything fashion related with just a tap of a finger. Shop on Daraz Fashion and explore limitless choices and unlimited trends. You can shop for quality fashion attire, shoes, bags and accessories from multiple brands at affordable prices. Feel Good, and wear that feeling with Daraz Fashion.
Footwear You Cannot Find Elsewhere
Shoes are one fashion accessory that can make or break an outfit. Get ready to stomp all the way throughout the year 2023 with the trendiest shoes worldwide.
LADIES SHOES
Platforms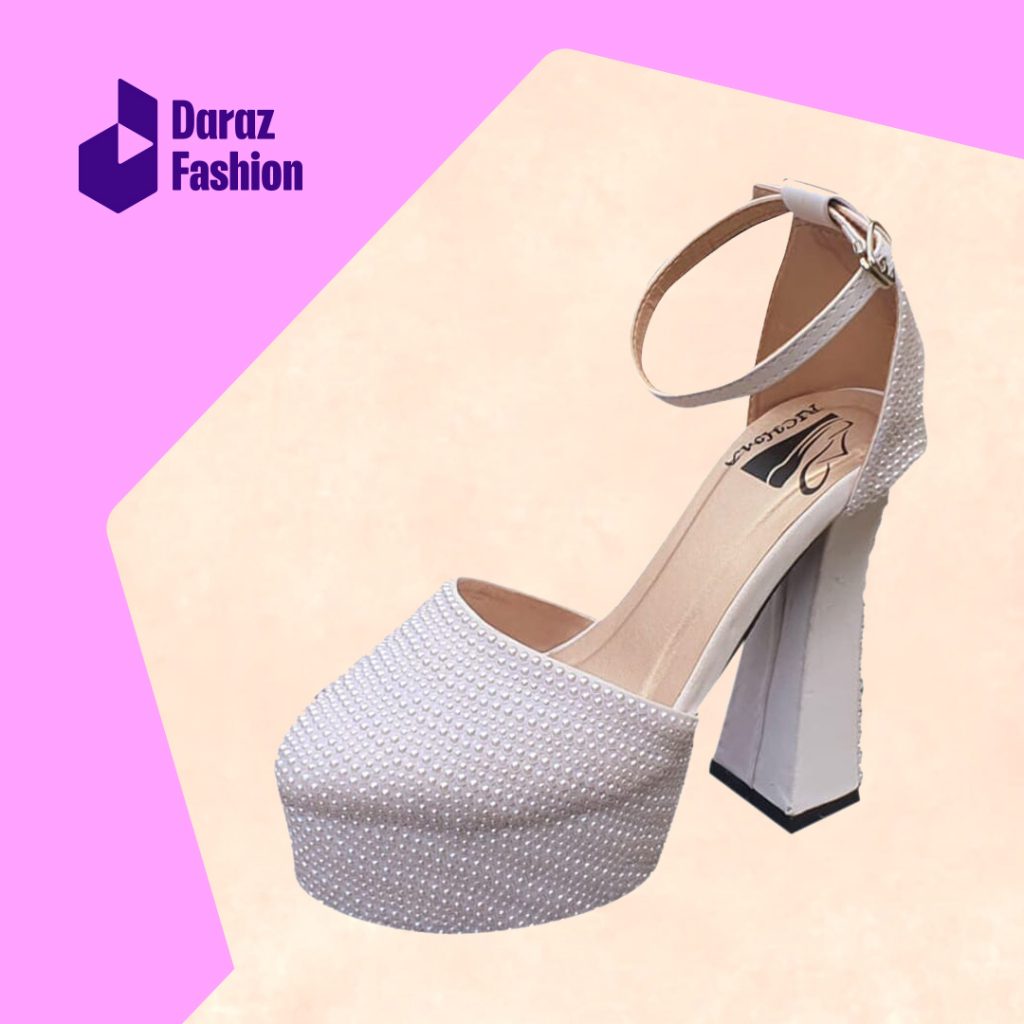 This year is going to be a blast for the short ladies. Mega-high platforms are trending in 2023, so prepare to walk like you're on top of the world with a stylish pair of platforms. Look down on your enemies as you stand up high in your wicked shoes. Platforms are ideal for wearing with a short dress or a mini skirt. They make your legs look longer and sexier.
Knee High Boots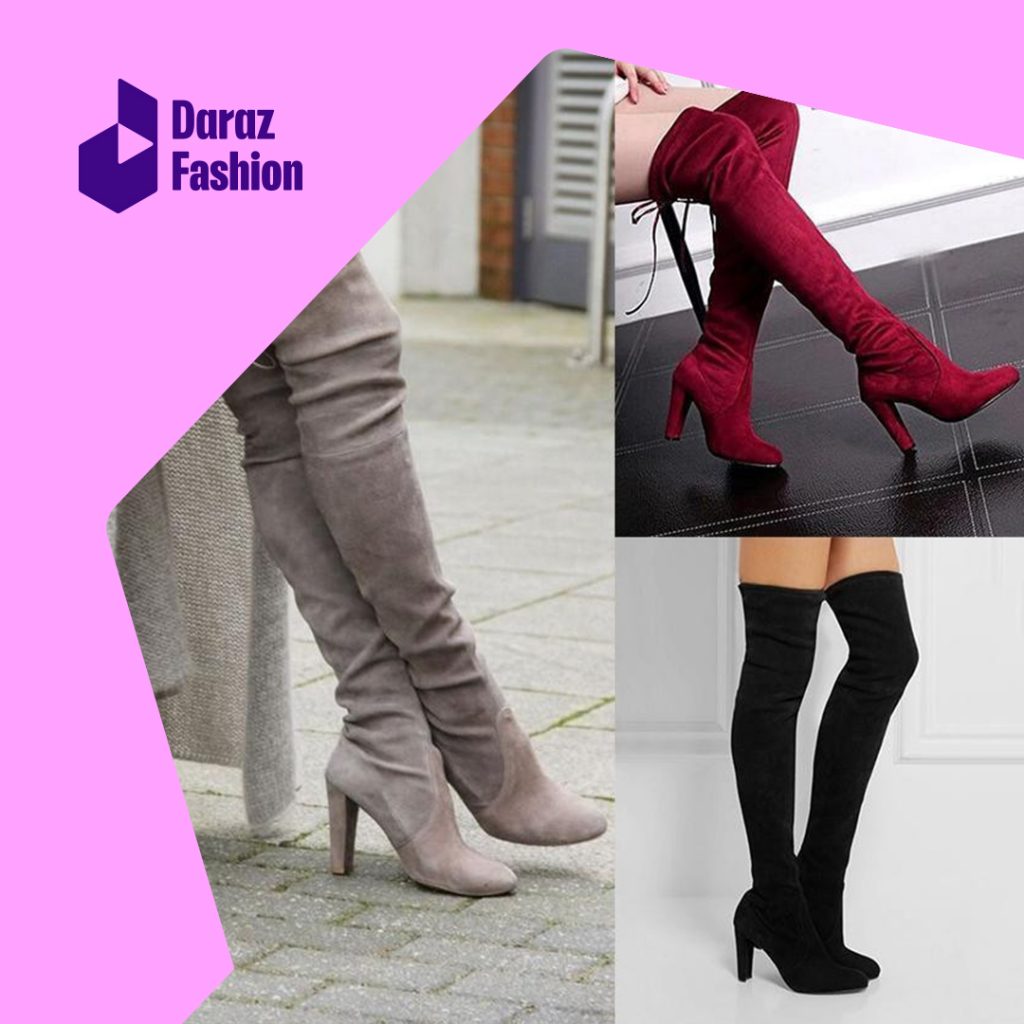 Knee-high boots are the latest fad in the market. If you are someone who enjoys the nightlife, these shoes will add just the right amount of sass to your outfit. Whether you decide to wear a short skirt or body-hugging leather pants, knee-high boots are an ideal way to step out when you go out partying over the weekend.
Clear Shoes and Small Kitten Heels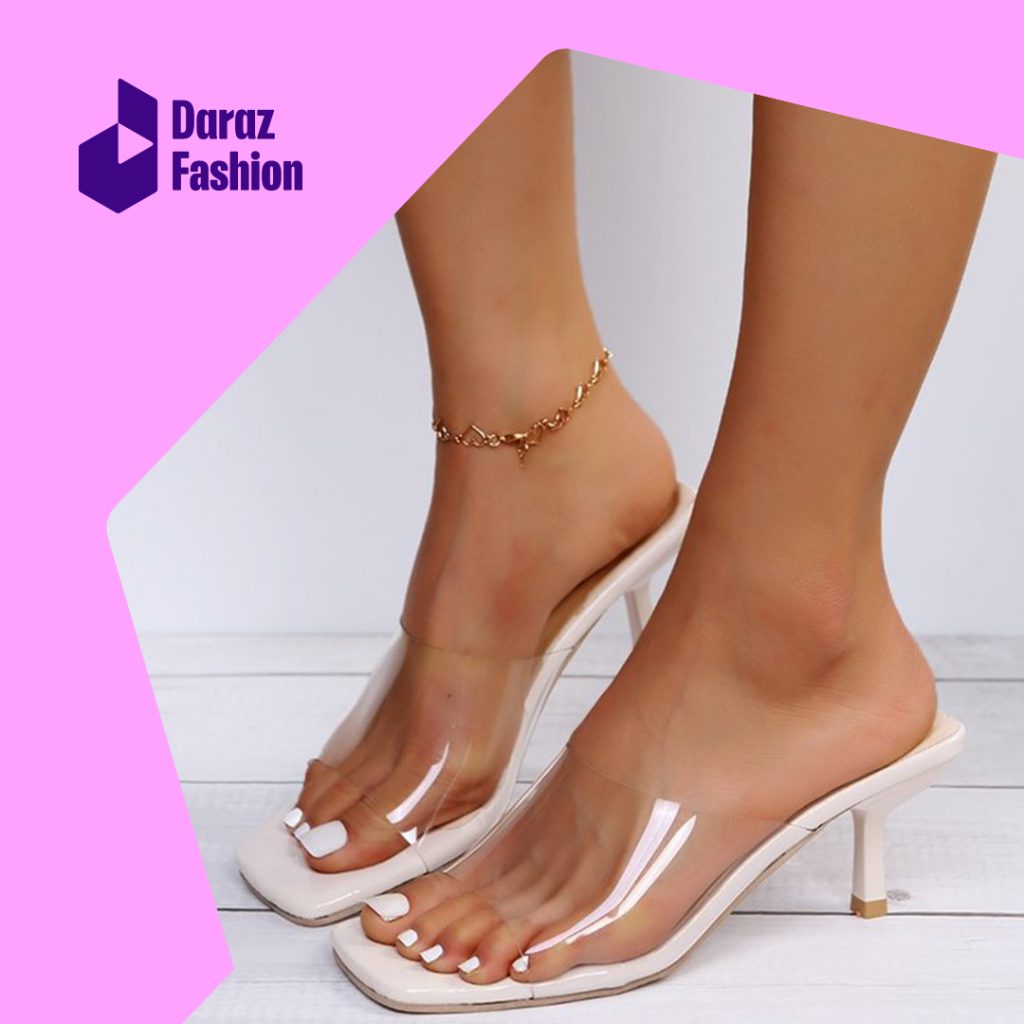 If you are not comfortable wearing stilettoes or super-high platforms, you can still continue to embrace the shoe trends of 2023. Kitten heels and clear ladies shoes are going to be a huge hit in the fashion market. You can wear strappy sandals, pumps or even boots with the mid-range kitten heel. The benefit of clear shoes is that you can pair them with an outfit of any colour or hue. So, you will see plenty of both these types of shoes on upcoming runways and other fashion events in 2023.
Toe Ring Sandals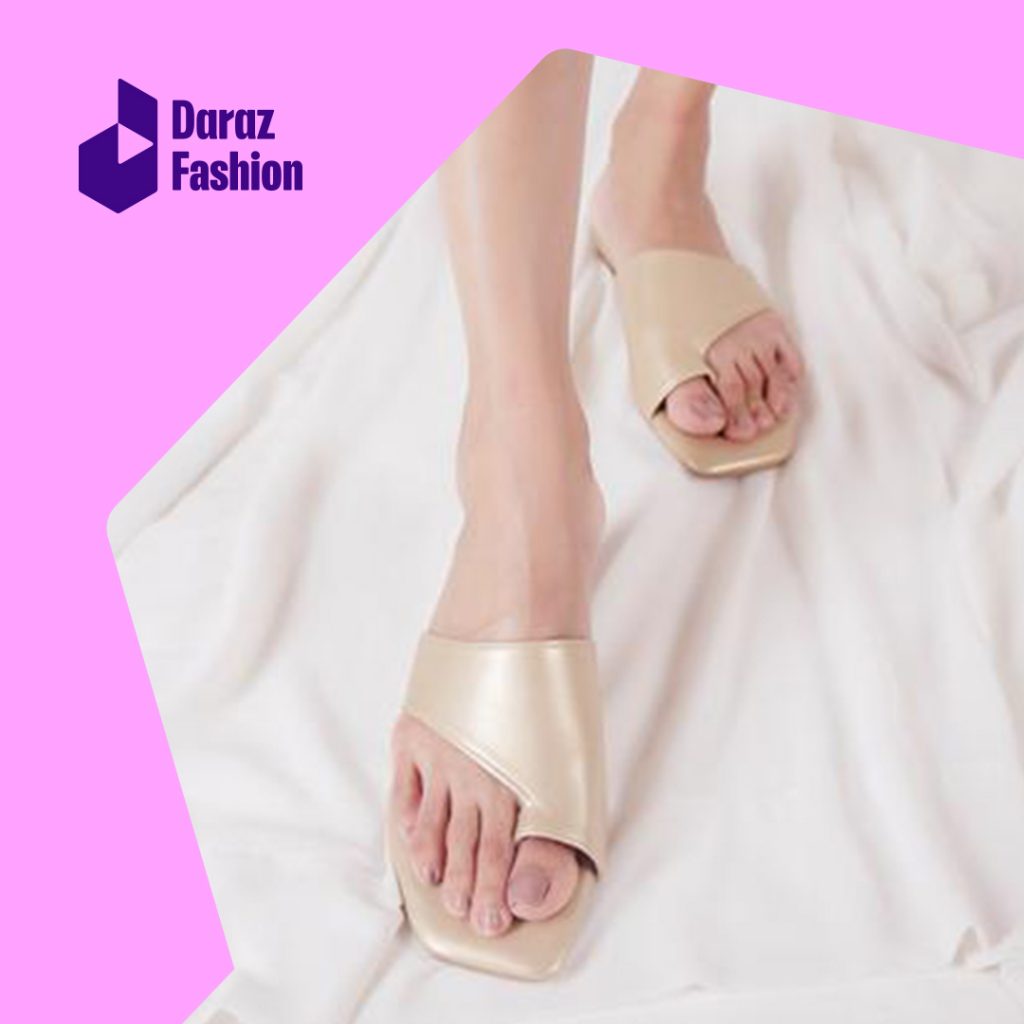 In the 90's, toe rings used to be a massive trend. However, in 2023, the new trend is to wear shoes with a toe ring. These shoes are ideal for stepping outside to the supermarket or the grocery casually. They can be easily paired with jeans or even a dress. You can also pair them with a more formal or smart casual outfit as long as the shoes are a little more formal.
Shoes With Embellishments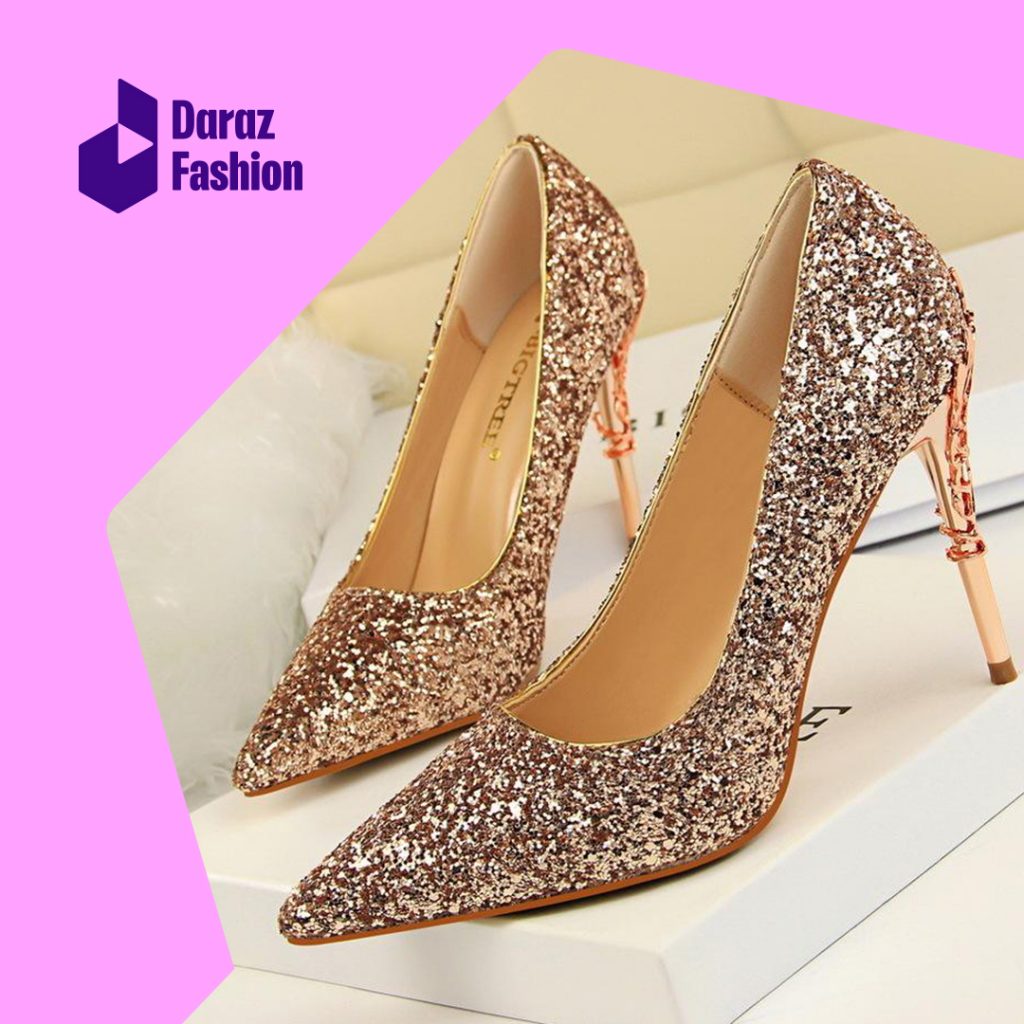 Boring shoes are a thing of the past. The current trend is to wear shoes adorned with rhinestones, sequins, pearls and different studs. So, if you are looking forward to a shoe closet upgrade, make sure you add a few pairs of shoes for girls with embellishments. They are not only trendy but also a great way to display your creative side.
Strappy Heels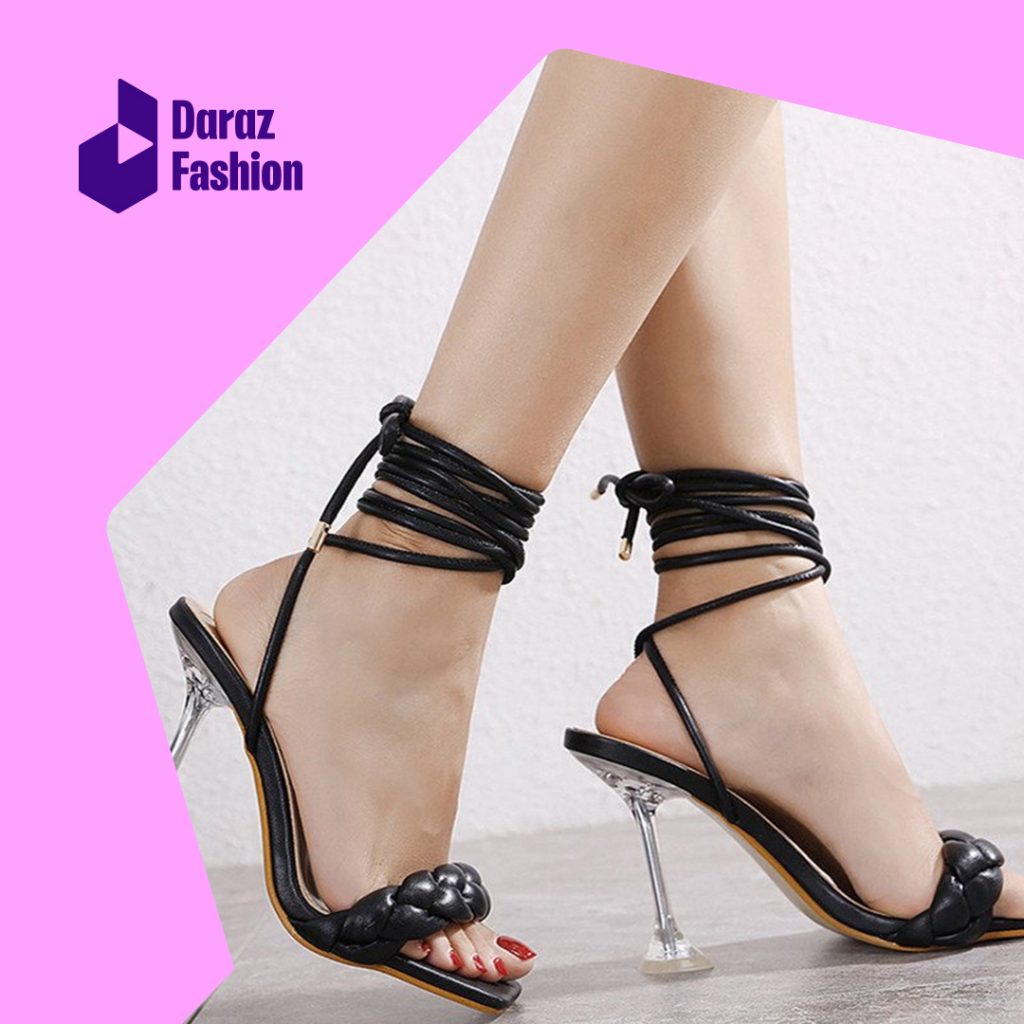 Get your pedi's and waxing appointments scheduled ahead of time because strappy heels are going to be a big this of the year 2023. They are stylish, sexy and look amazing with a short dress. Strappy heels would also look fabulous on a night you decide to step out in a short skirt or a bodycon dress. So, make sure you own a couple of strappy heels and strappy gladiator sandals this year.
MEN'S SHOES
Leather Loafers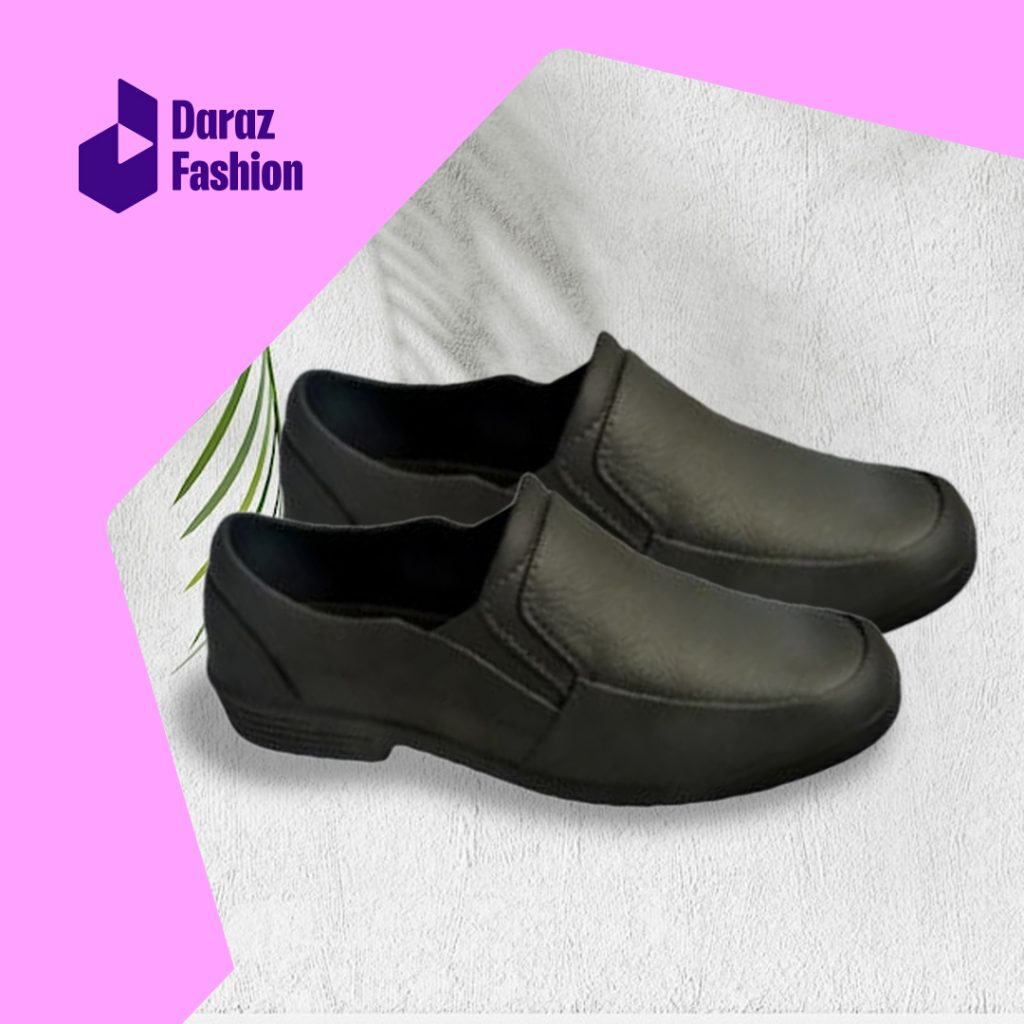 Laceless, and comfortable, sharp and stylish leather loafers have been in the spotlight of men's shoe trends for a while. Again, in 2023 loafers are here to make sure that you continue to look super fly whether you are in your jeans, shorts or cargo pants. They pair up so well with chino pants making them one of the most popular choices among men who prioritise comfort in their workplace. Additionally, there are a few colours you can choose from to ensure that they match well with your outfit.
Wing Tip Boots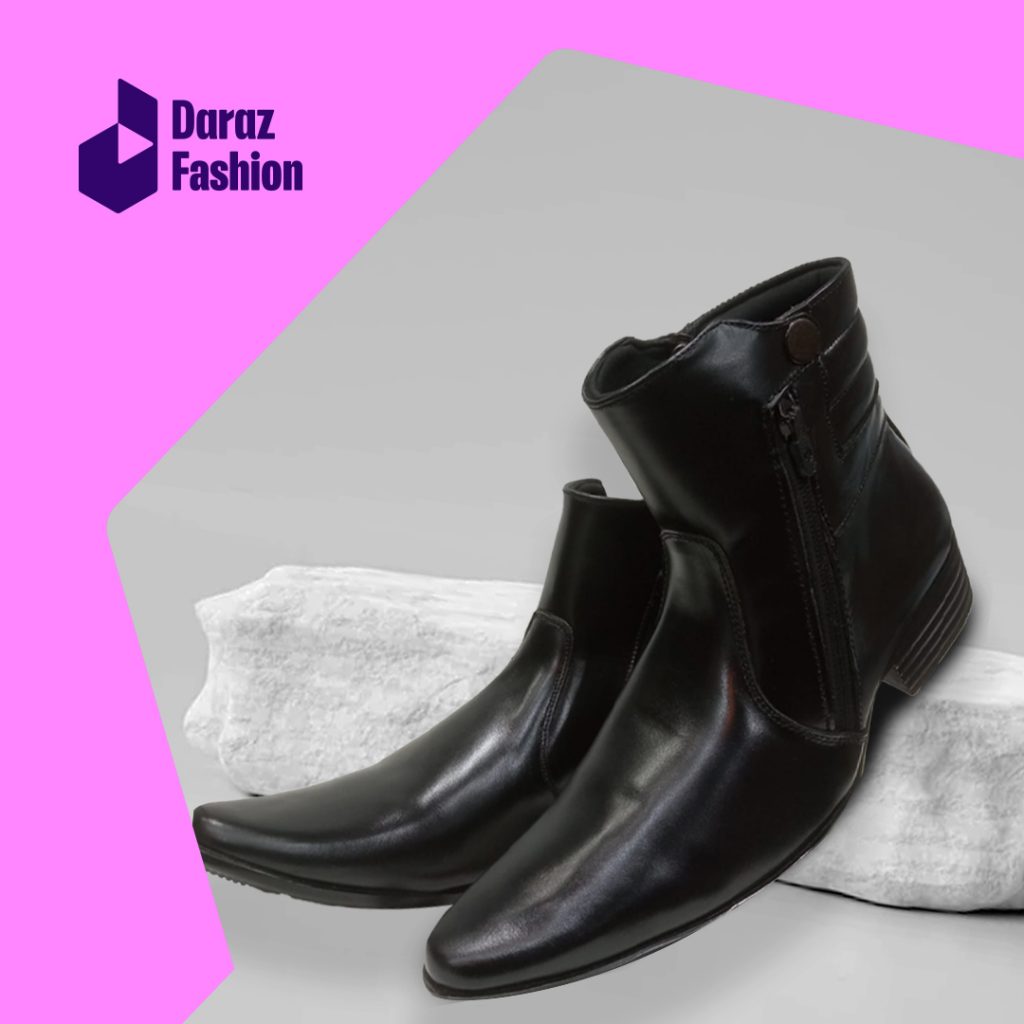 In men's footwear, wingtip shoes are a timeless style. They are distinguished by a W-shaped leather overlay on the toe (or a wing shape). They have been rising in popularity from time to time. In 2023, Wing Tip Boots are going to reign in the world of men's fashion. They indicate a sense of style and awareness of fashionable tastes.
You can match these dress shoes for men with a formal outfit when you step out for a party or a more exceptional occasion like a wedding or ceremony.
Running Shoes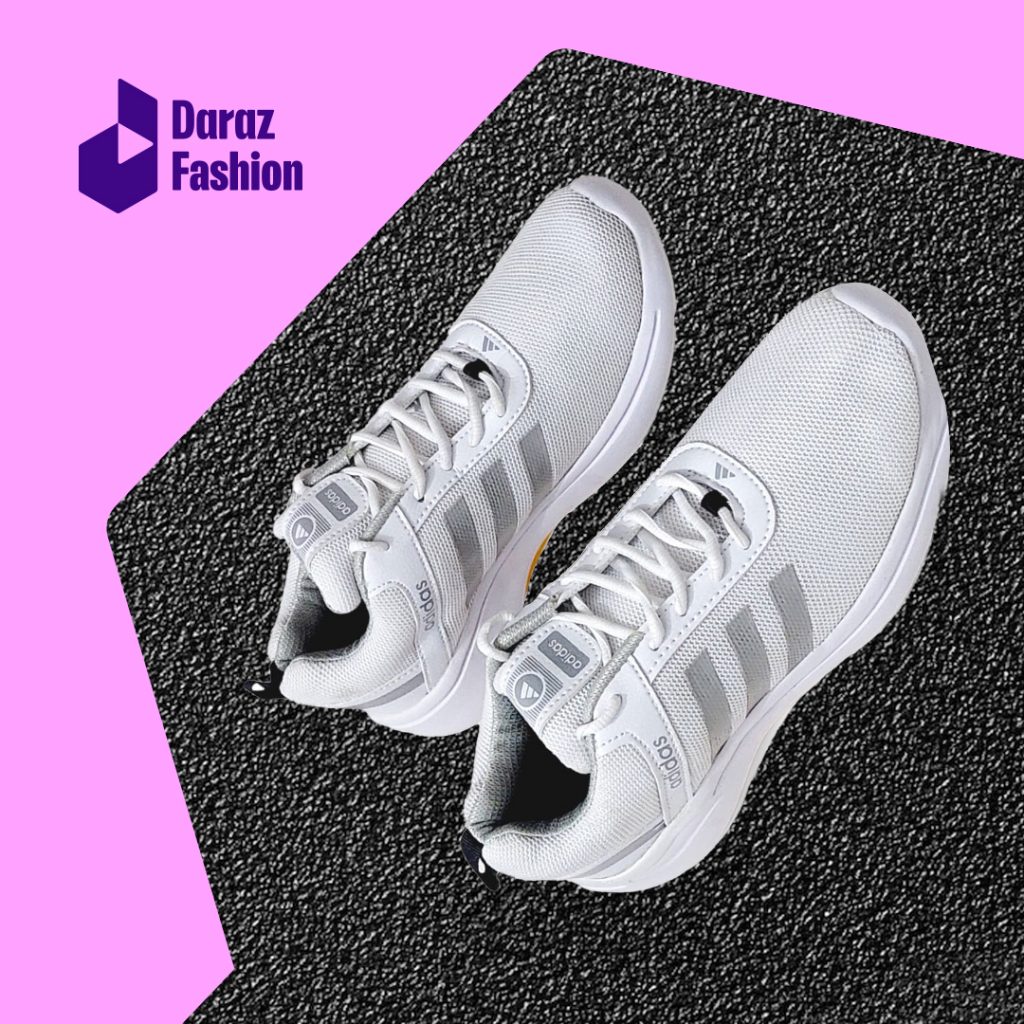 When you buy a pair of shoes, you want to make sure that it can go the distance. With the whole athleisure style concept taking the world by storm, it's not surprising that running shoes for men will be a thing in 2023. Adidas shoes, like the one depicted in the image, are a great choice of running shoes.
Running shoes make an excellent choice of shoes when you are out and about on your daily ventures. You can pair them with shorts or casual trousers like jeans or sweatpants. Furthermore, if your workplace has a smart casual dress code, you can pull out your favourite running shoes any day of the week. Then, of course, they can accompany you to the gym when you decide to break a sweat.
Retro Sneakers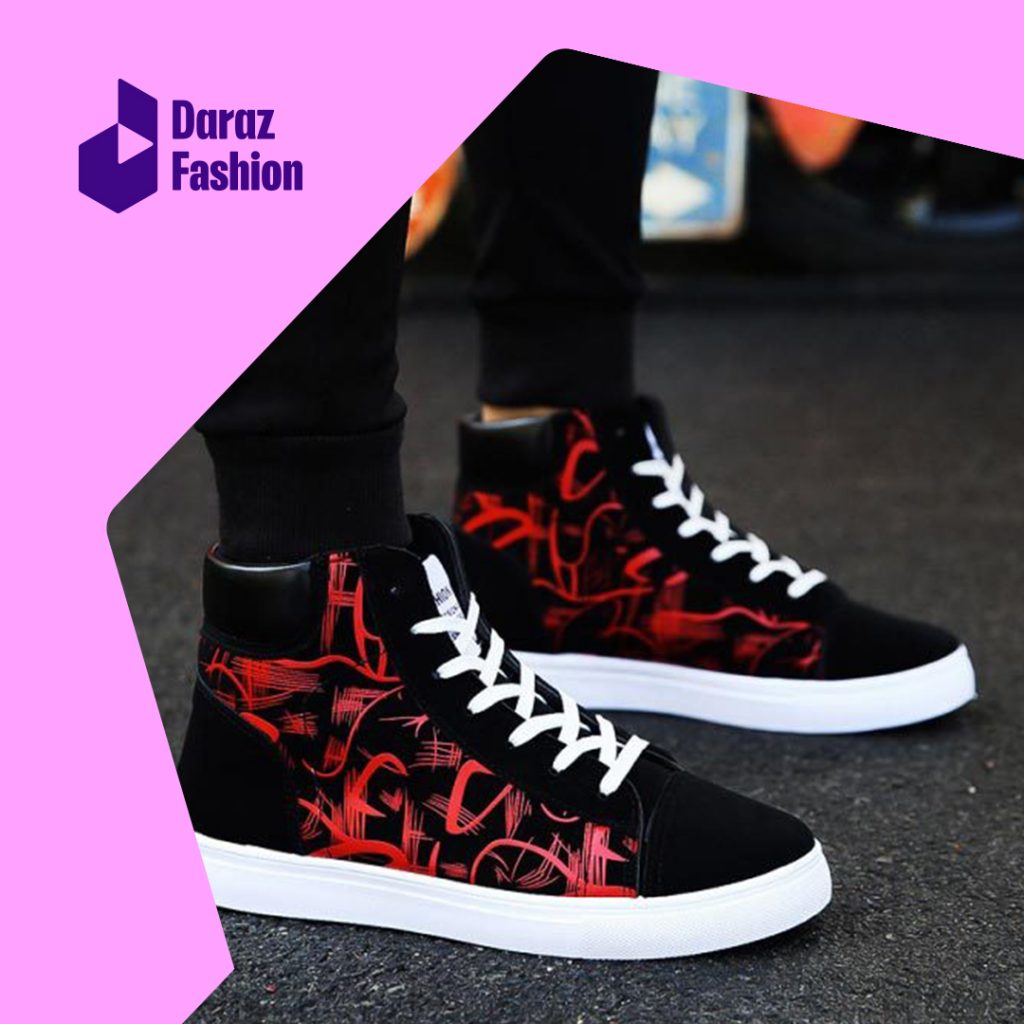 Retro-inspired sneakers are totally in this year. Add a pep to your step, and let em' stare at the extra flair when you walk the streets in a pair of fashionable retro sneakers. This is a style you can wear all year long to almost any casual place at any time. The moccasin exterior provides enough comfort and support to last you throughout the day.
We hope you can draw inspiration from this blog for your shoe wardrobe refresh for the year. If you are ready to take on the street like a celebrity, check out our post Celebrity Fashion Dupes.