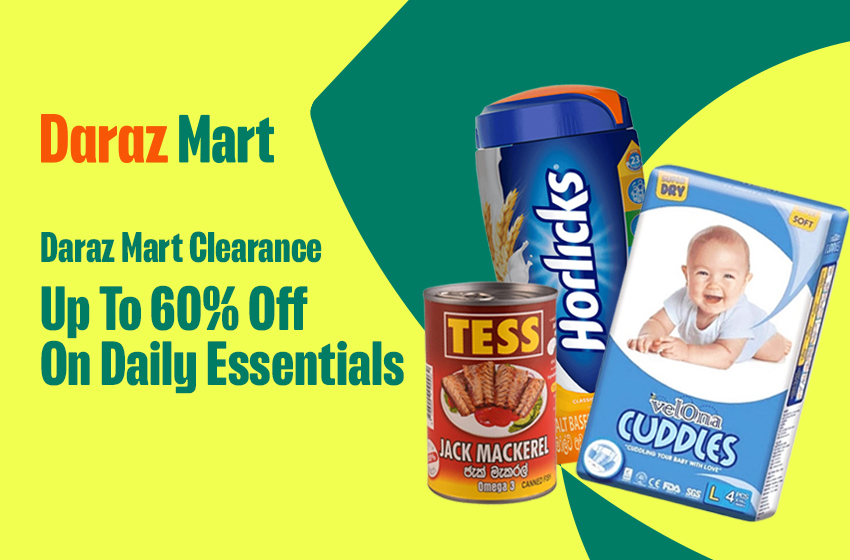 Save Up On Your Basic Grocery Shopping List
If you are looking for items for a basic grocery shopping list, we have great news. Shop on the Daraz Mart Clearance sale to save up on daily essentials.
Do you want to buy items on your basic grocery shopping list at super-low prices? Check out these products on the Daraz Mart Clearance sale.
Buy Items on A Basic Grocery Shopping List From Daraz Mart Clearance
Daraz has integrated Daraz Mart into the Daraz app so that consumers can shop, save, grab offers and redeem vouchers all in one place. All of this from the comfort and the safety of their homes.
Do you still run from one store to the next to buy all the groceries you need for your house? Now, you can buy all the daily essentials, including Groceries, from the comfort of your home with Daraz Mart.
Grab the best value for money and conveniently relax at home while the groceries get delivered to your doorstep. Choose from over 4000 products under 35 product categories. You can choose from over 360 brands containing Laundry Essentials, Beauty Items, Snacks, Baby Products and many other daily essentials. Shop with Daraz Mart to conveniently shop for all your groceries in one place.
You can get unbelievably low prices during the Daraz Mart clearance sale. So if you want to buy items in your basic grocery shopping list, log into your Daraz App and go to Daraz Mart now. Tap on the clearance sale banner and browse through the items available at discounted prices. Let's explore some of the product categories you will find on the clearance sale.
Cooking Essentials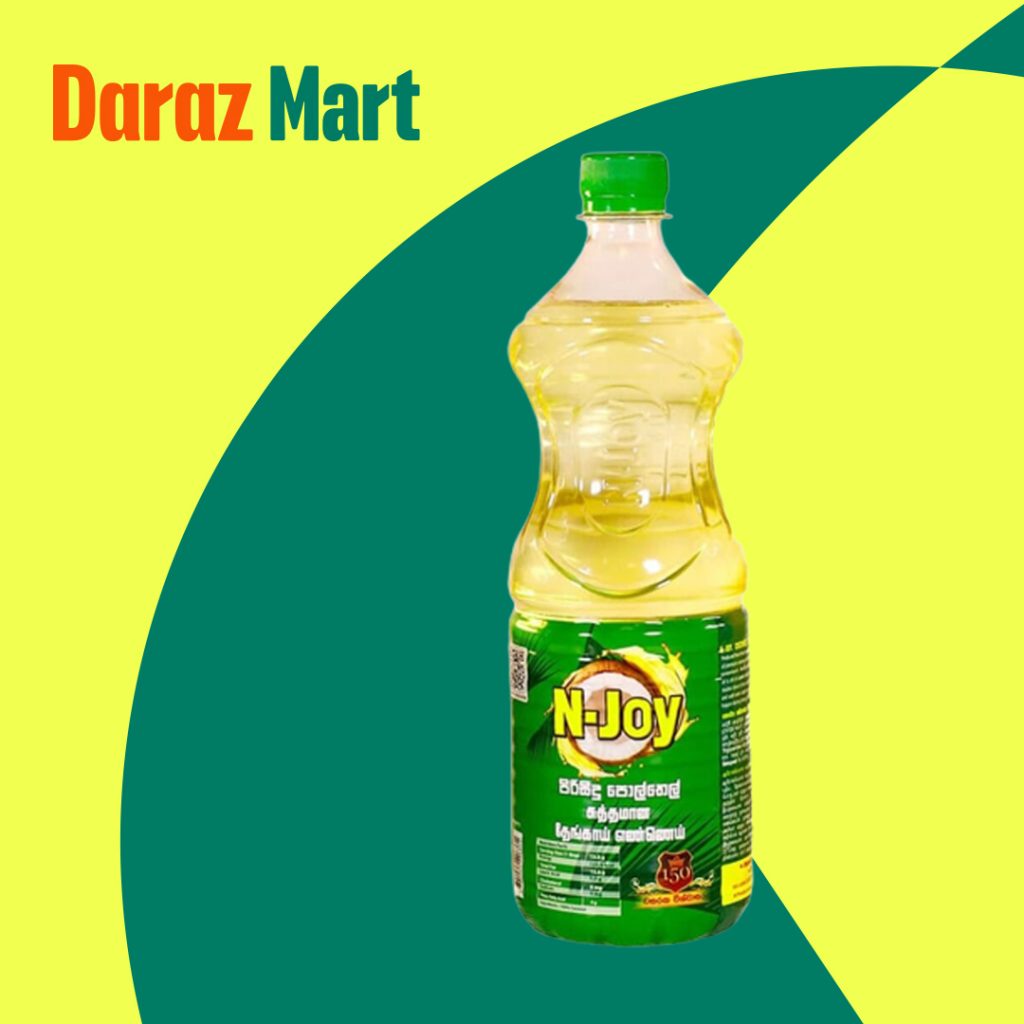 Grab amazing discounts on all the ingredients you require in the kitchen to prepare delicious meals. You can get cooking oils, coconut powder, pulses and grains at super-low prices.
Spices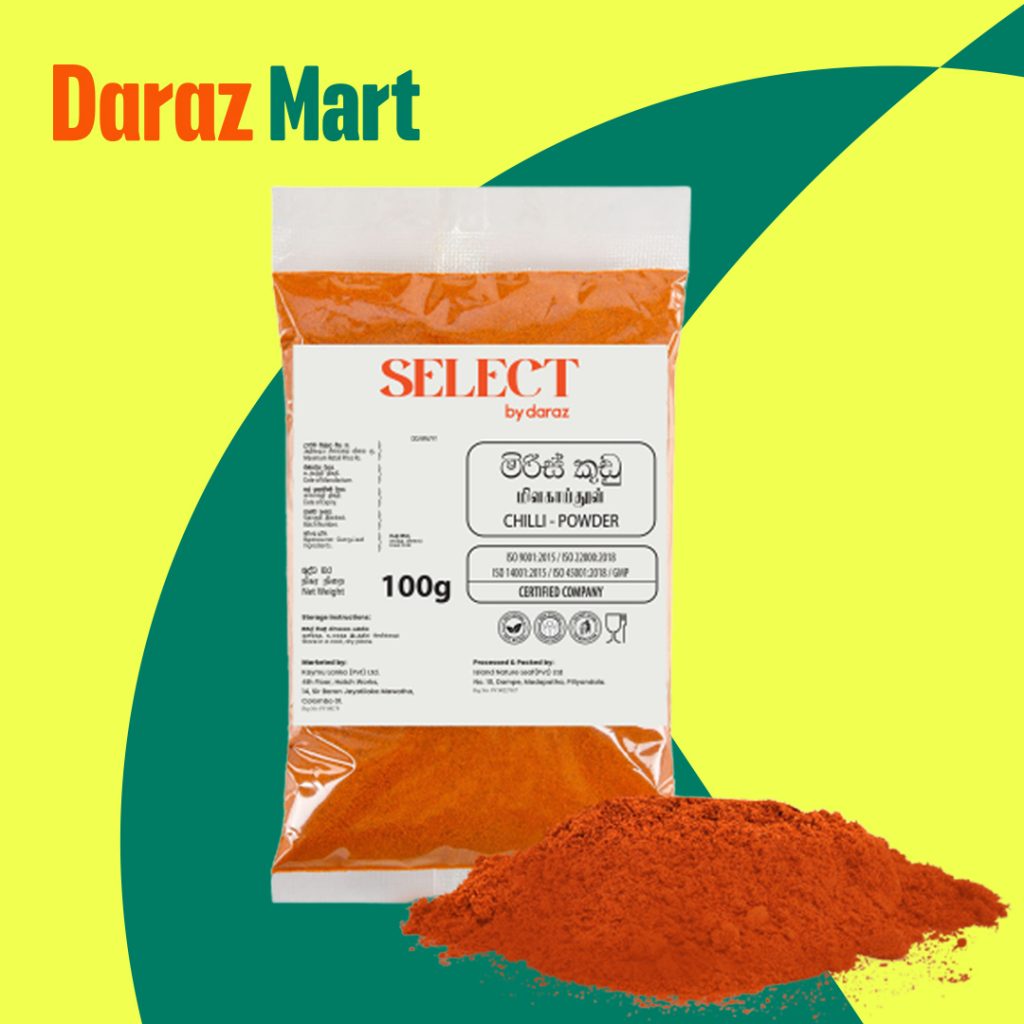 Every kitchen has a spice cabinet with all the flavours that go into your day to days meal prep. So, if you are looking to buy spices at lower prices and stock them up, make the most of this clearance sale.
Condiments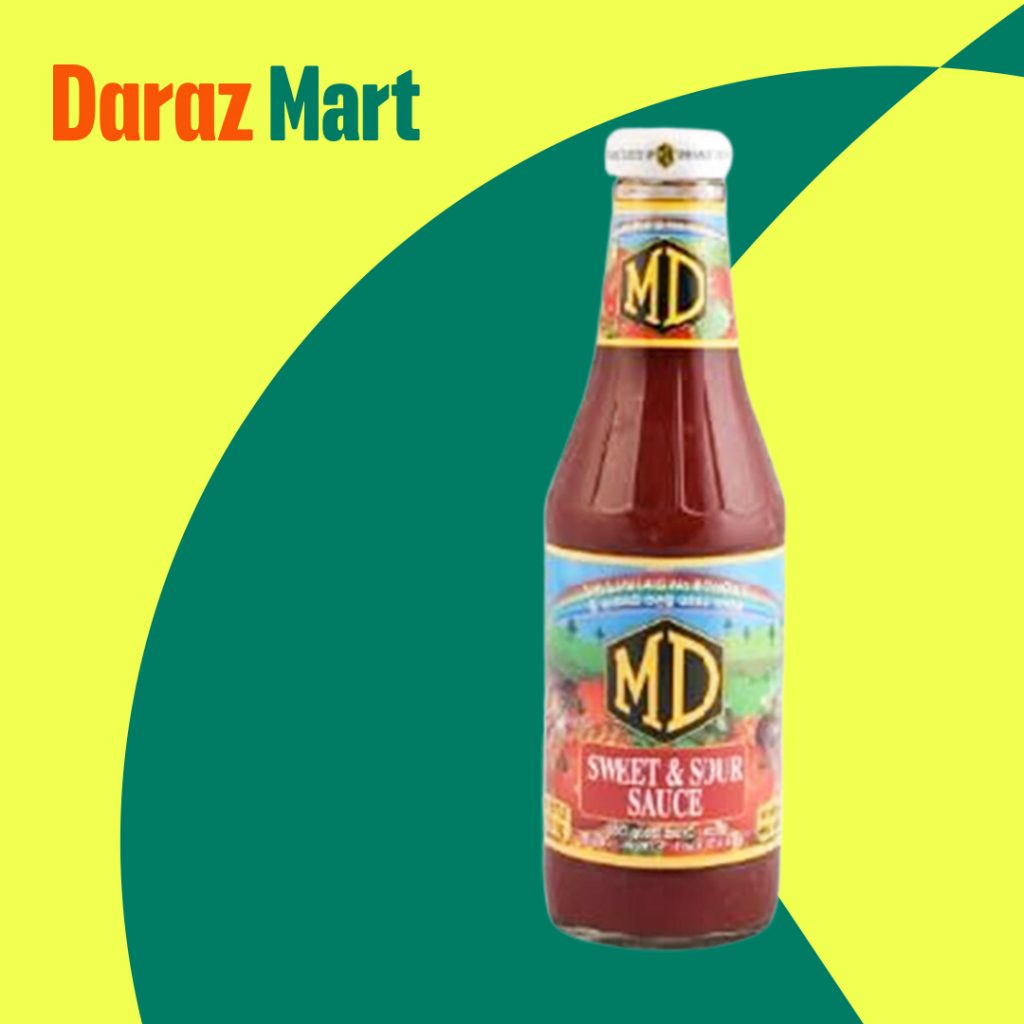 Condiments help to enhance the flavours of our food. The clearance sale has a range of condiments from sauces, chutneys and food flavouring ingredients. In the present situation, it's important to be spendthrift and save wherever you can. So, get on the Daraz Mart clearance sale and see if you can save some cash while you shop for condiments.
Haircare Products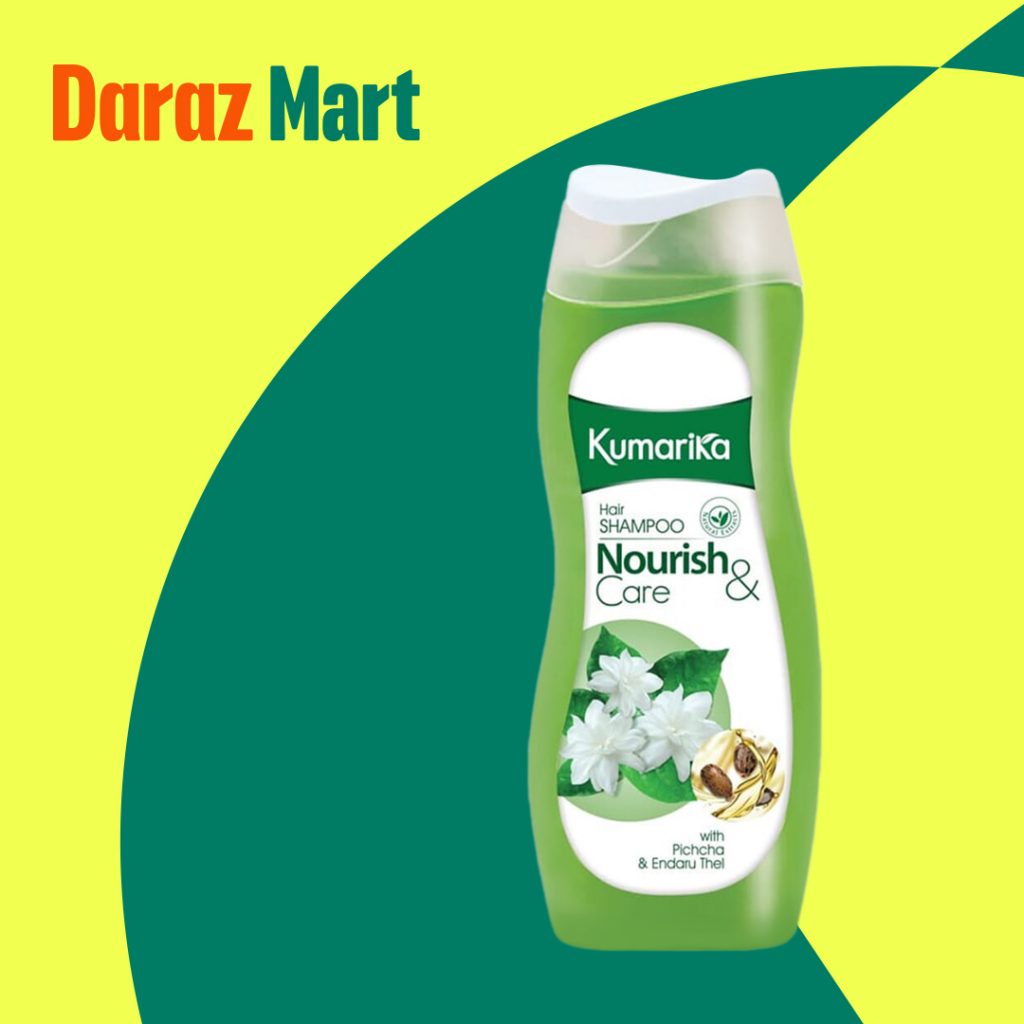 Are you looking to buy quality shampoos and conditioners for a reduced price? Daraz Mart has a range of hair care products at the best prices. Shop from the clearance sale to buy your favourite haircare product at a discounted price.
Baby Care Products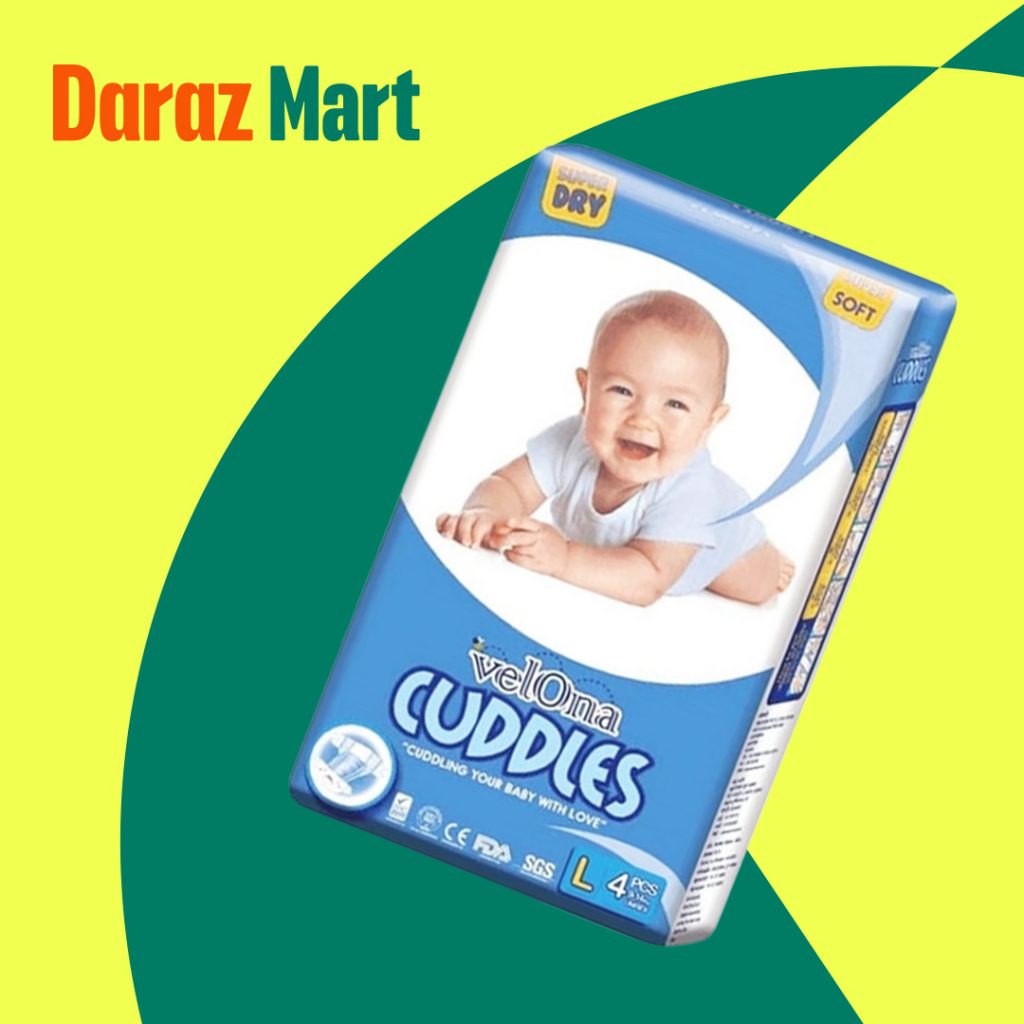 Baby care products like diapers and wipes can be very expensive when you try to purchase them at a regular price. However, you cannot compromise the comfort and hygiene of your bundle of joy. So, try to see if you can find some valuable baby care products for your little one from the clearance sale. Also, keep an eye out for special bundle offers to buy more products at a lesser price.
Beverages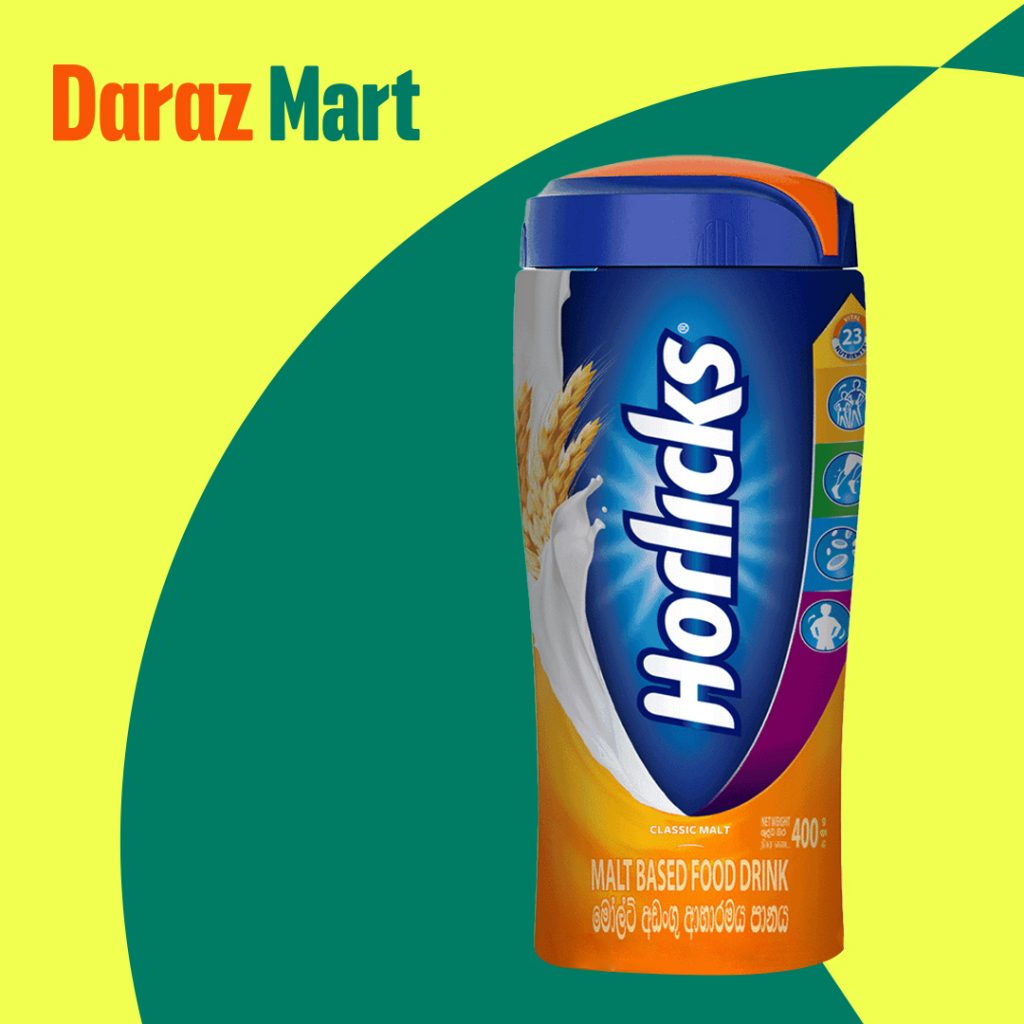 Buy your favourite beverages at super low prices. There are amazing discounts on several beverage products, such as Horlicks, Sustagen, Nestomalt, Anchor and Puredale. So, make the most of the Daraz Mart clearance sale and grab amazing bargains on beverages.
Canned Food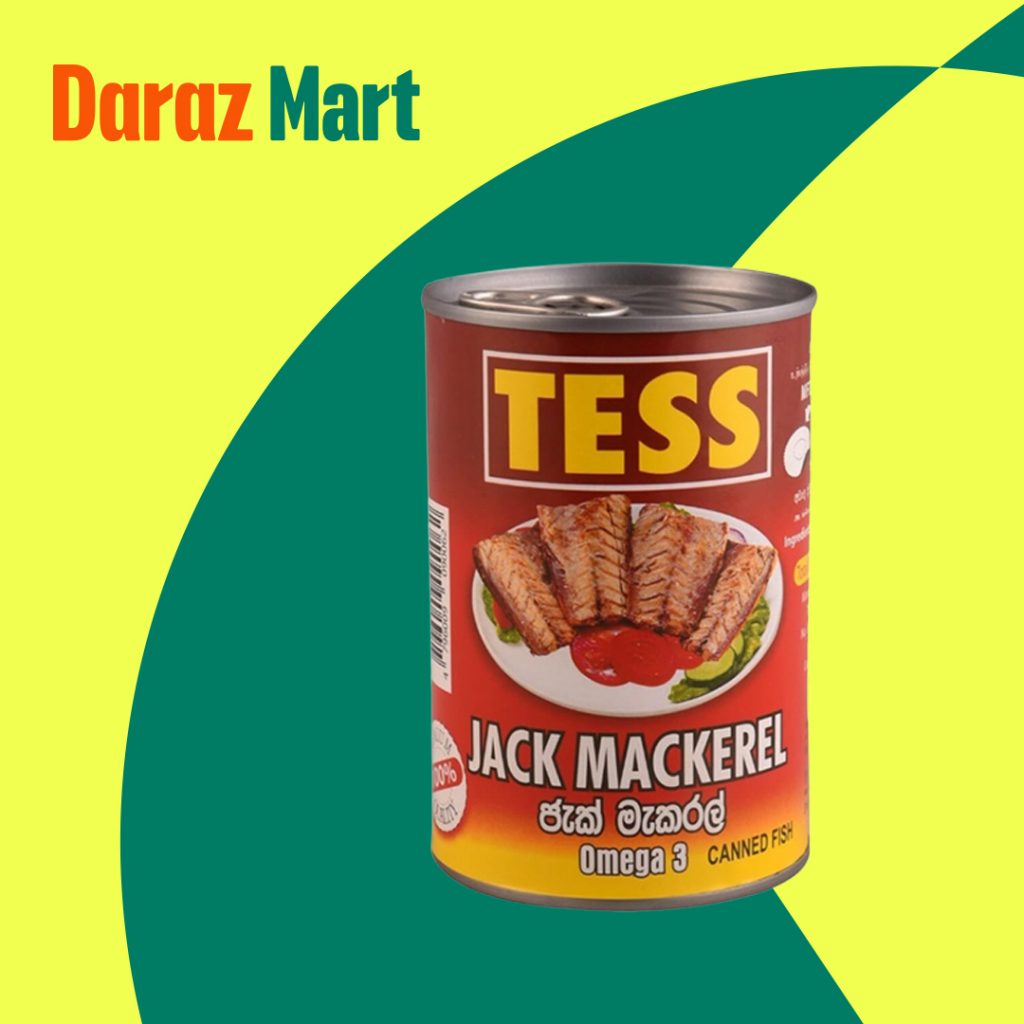 Are you looking to stock up on canned food like Jack Mackerel and other sardine products? Do you make a lot of short eats that require a fish-savoury filling? Check out the amazing deals and discounts on canned foods. It's an ideal opportunity, especially if you are someone who makes savouries for catering orders. So, get on your Daraz app and browse through it to find some valuable steals.
We hope this buying guide will help you get some of the best discounts and be economical when you are shopping for items in a basic grocery shopping list. If you are looking to buy healthy tea for your home, check out our blog Boost Your Health, Buy Tea Online Sri Lanka.